Show in Viničné - Slovakia, august
We were showing our X litter some wideo from show is here :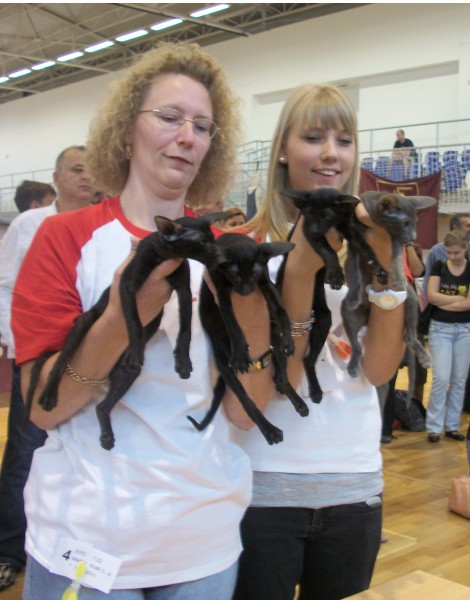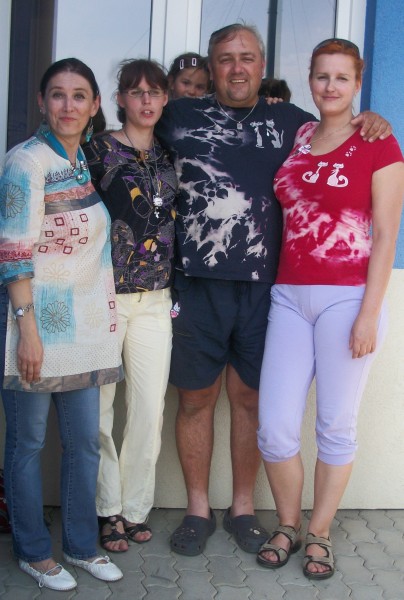 scroll down for pictures from sunday show and pictures of Dracula bred by Carolin Stoa owned by Jitka Prokopova
cattery Arakan*CZ. On the picture czecho-slovak mafia LOOOL ( me, Jitka, Petra and her husband - my guests )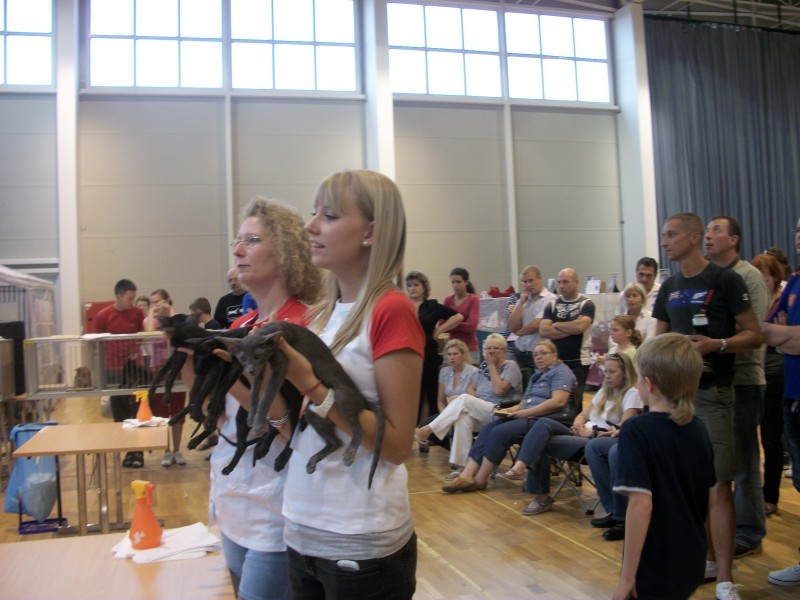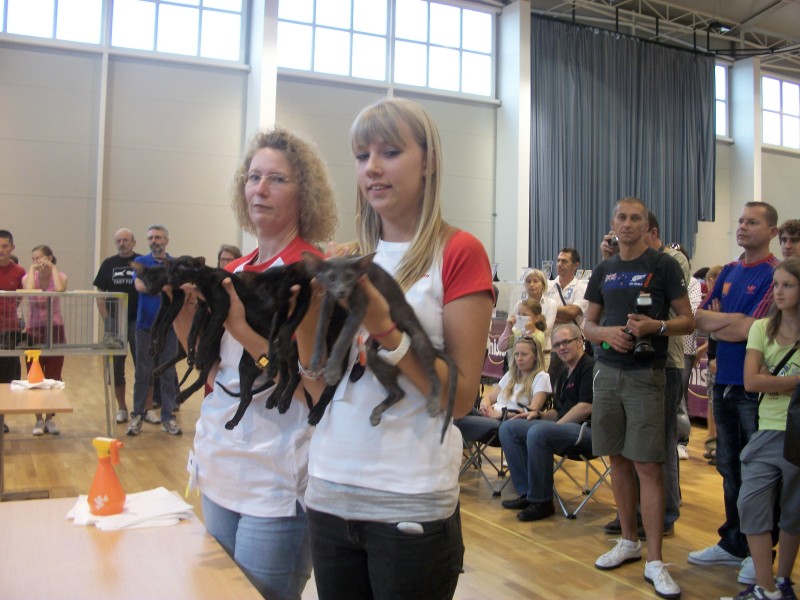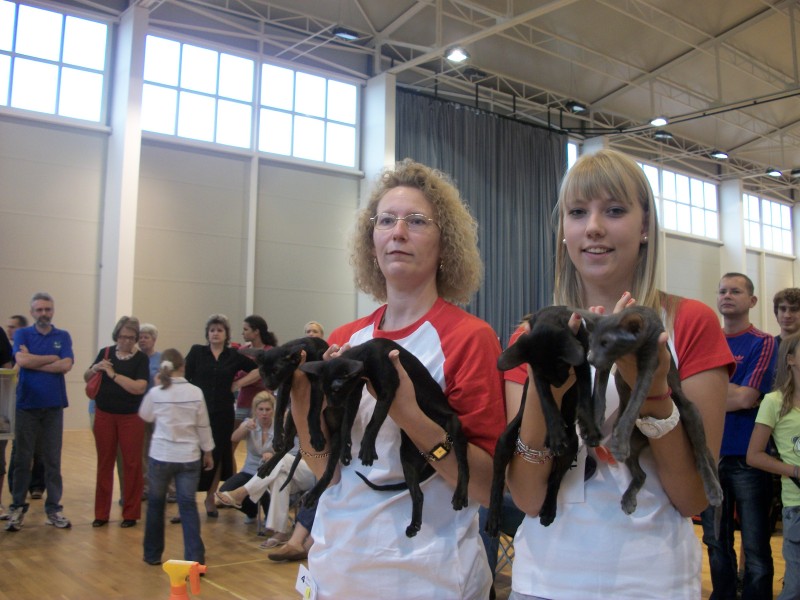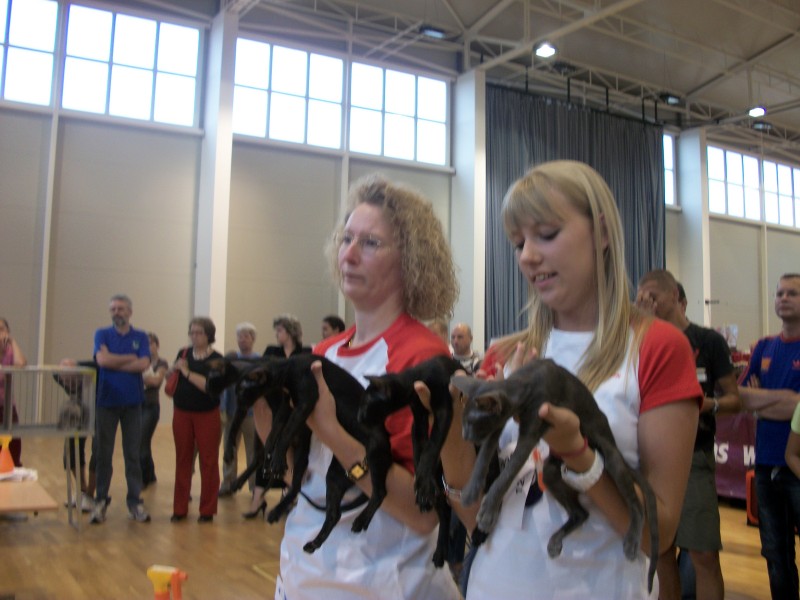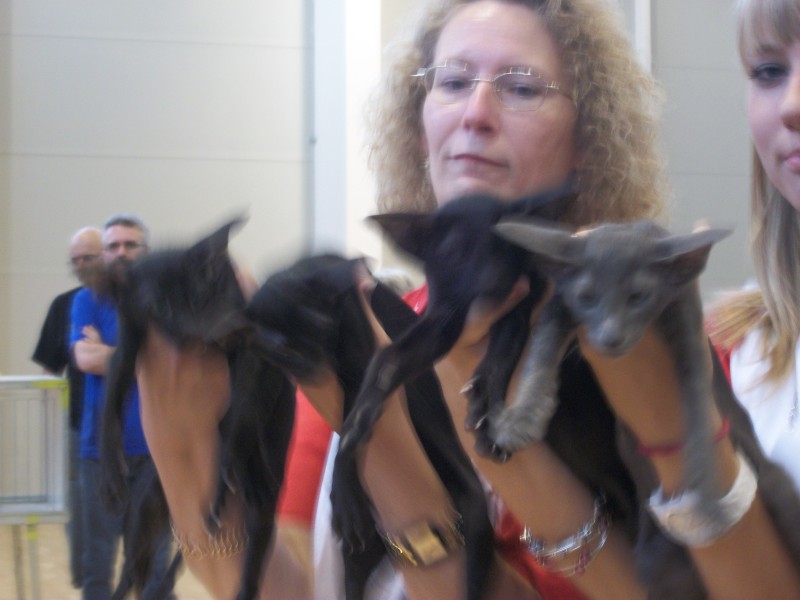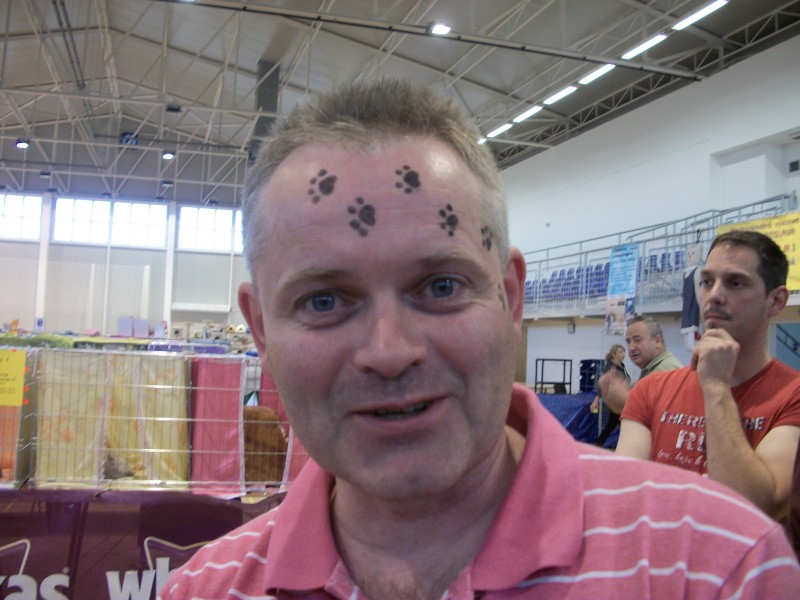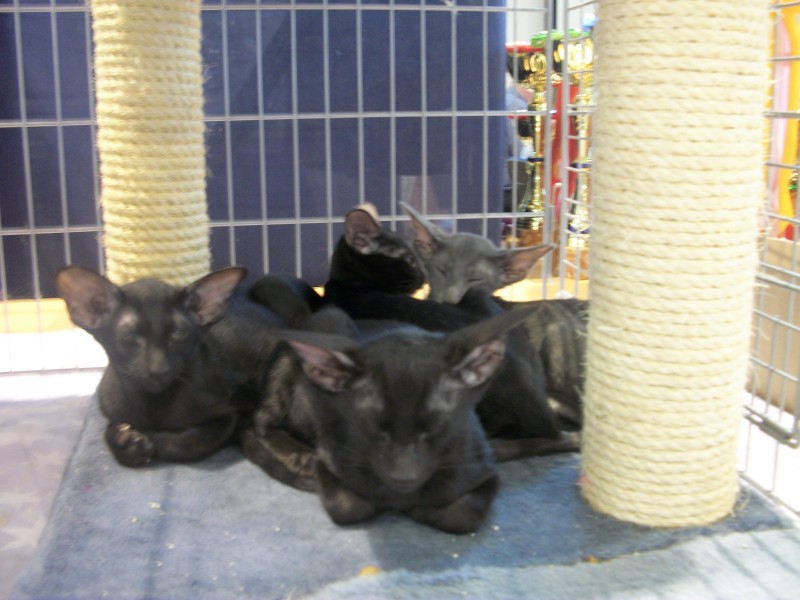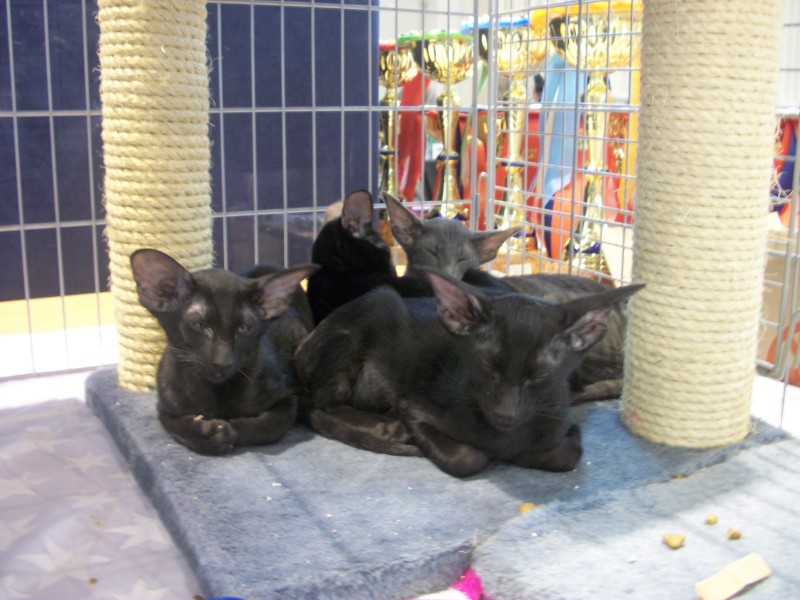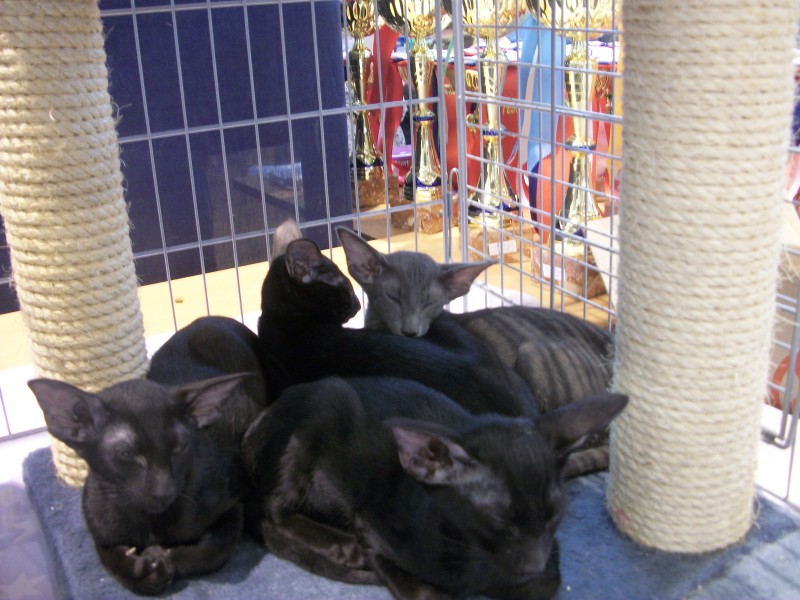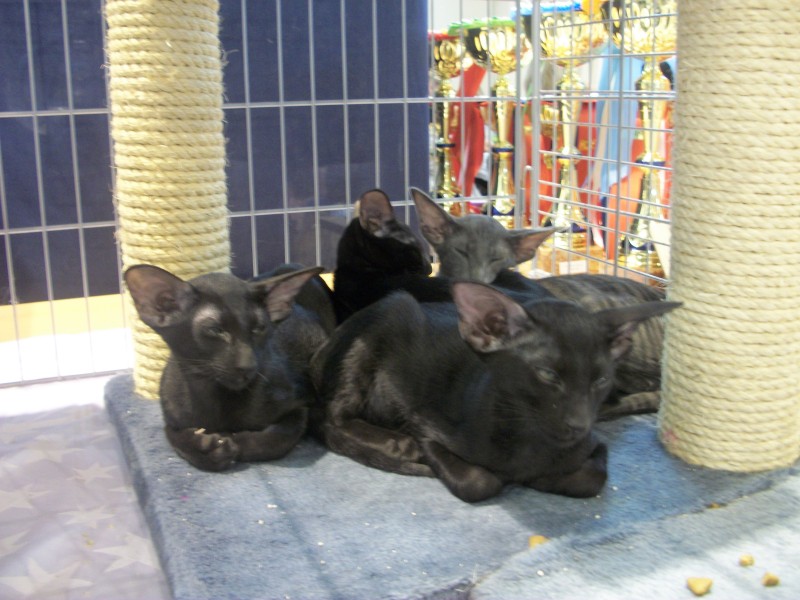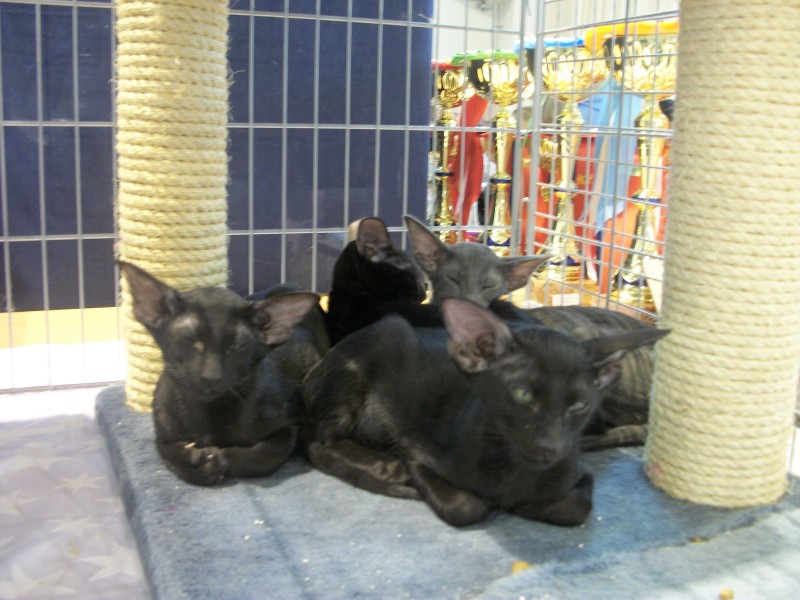 Some pictures from sunday and pictures of our litter are following :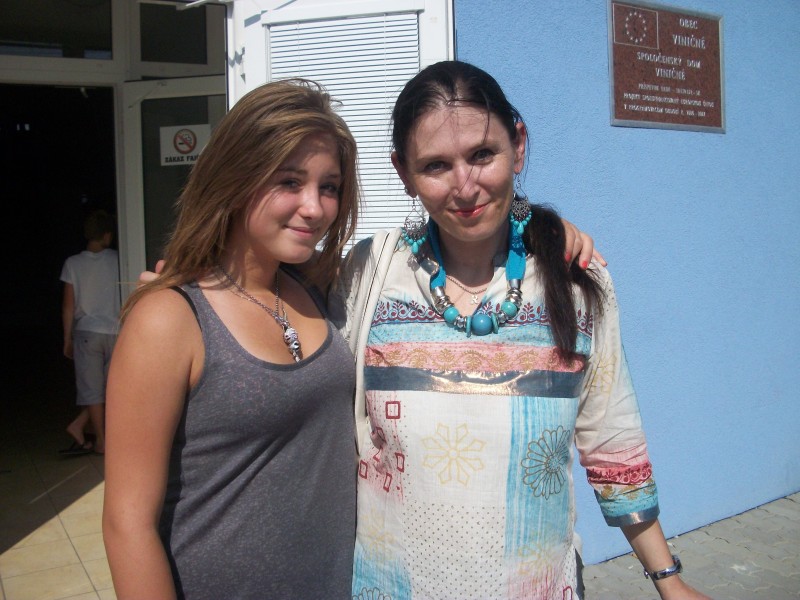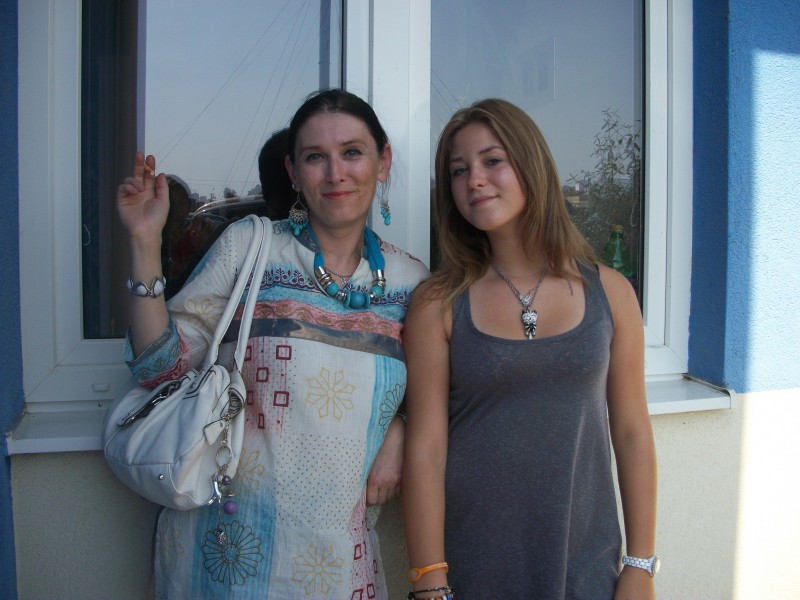 Me and my beautiful daughter Alessia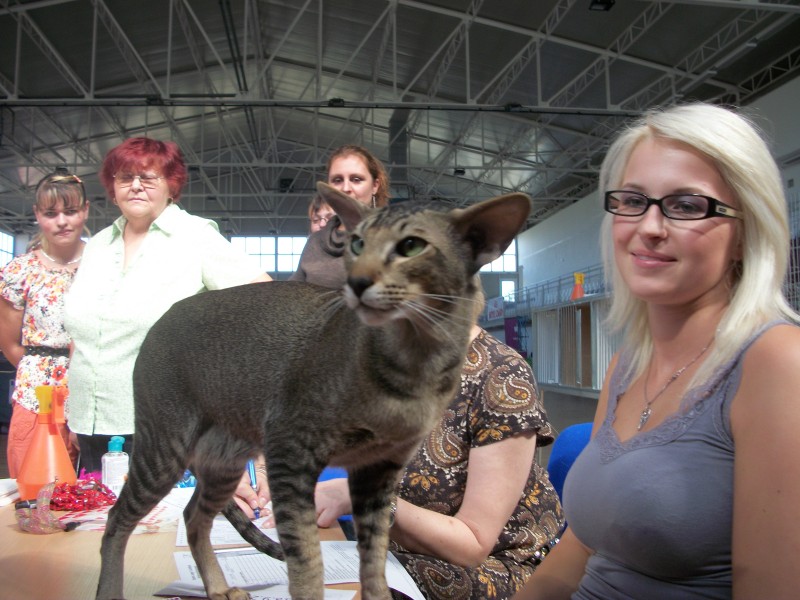 Dracula :-))))))))))))))))))))))) judged by Nurit Pahl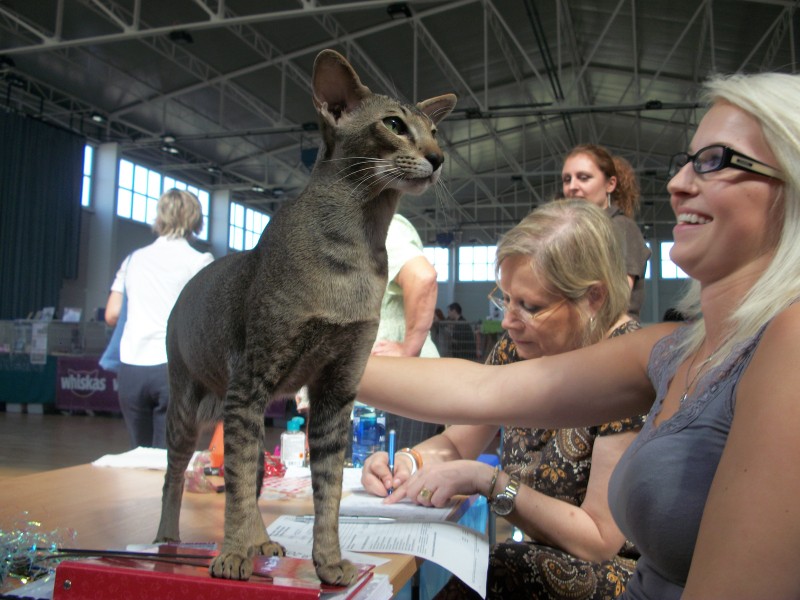 boy owned by Jitka Prokopova from Prag - CZ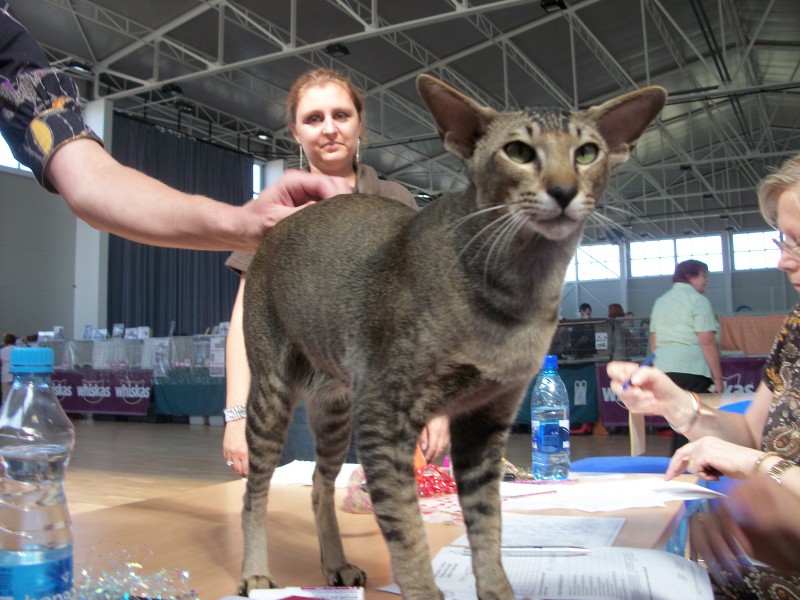 our judges LOOL :-)) Lovely picture of Nurit :-))))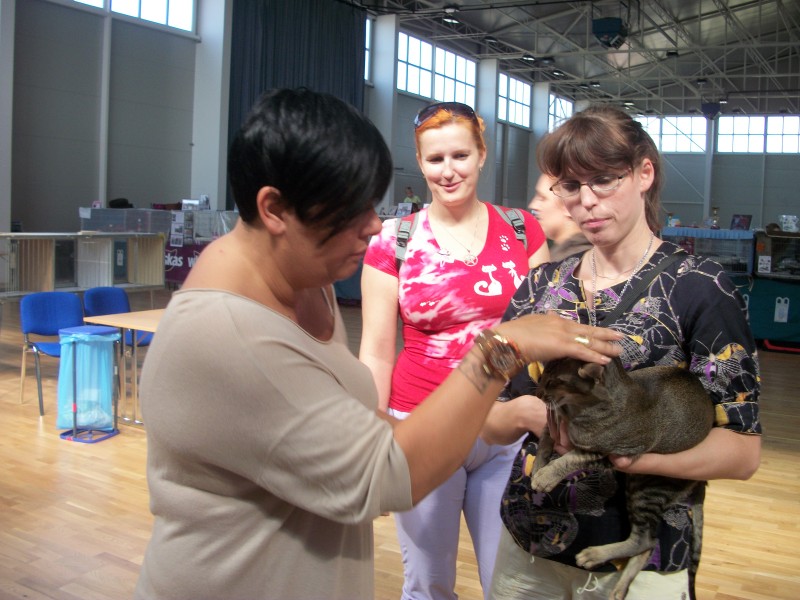 Breeder of Dracula Carolin checking her " baby "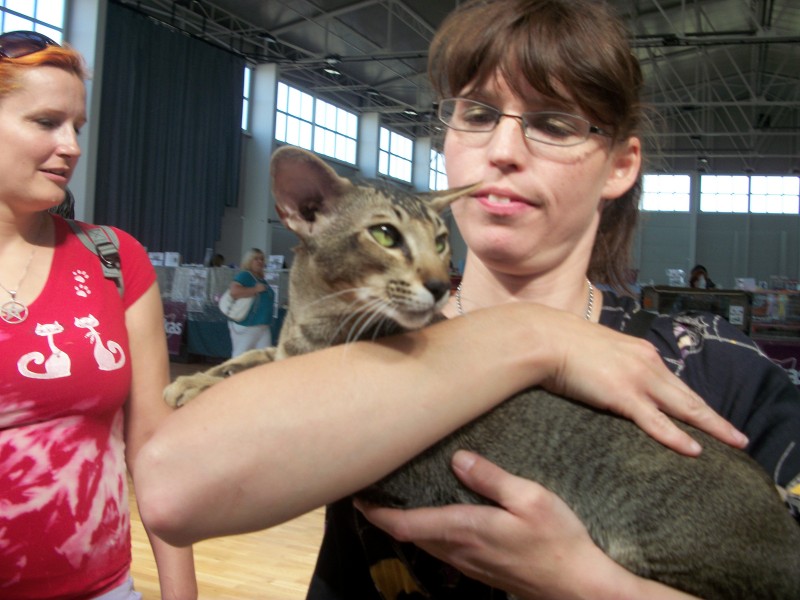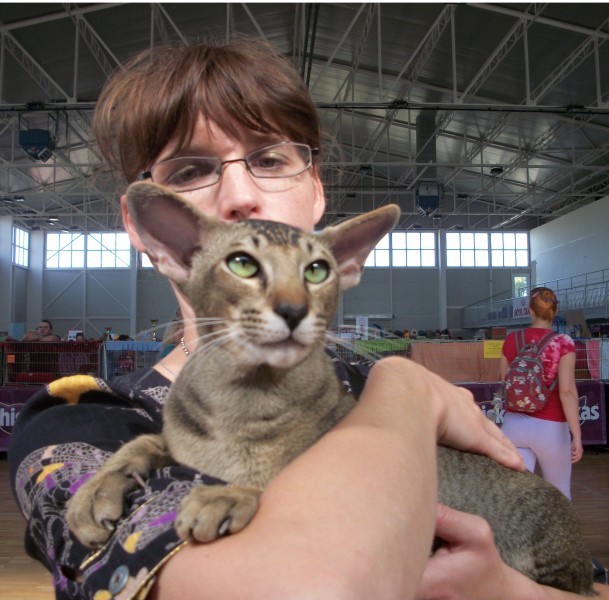 LOVE THIS PICTURE AND THAT EYE COLOR !!!!!!!!!!!!!!!!!!!
again sathurday and our X Litter :-)))))) : scroll down