Litter " O "
kittens out of : El Caramel OSH cs 25 x Otello OSH b
Born : 11. 7 2009
6 kittens 5 females and 1 male. Colours : Girls: 2 x OSH c 25 , 2 x SIA Boy : SIA
Babies may be silver
This is completly new combination, Otello and his EU lines x australian lines of Jangar
Kittens are developing in different way, never had kittens with this look :-)
Curious to see them in their three mths. For now can see very nice expression,long noses,
no idea how ears will look like later. Two oriental females have ultrashort coat. I am very happy !!!
When daddy of El Caramel lenny arrived from Oz, we touched his coat and said wooooooooow
we never sow orientals with this ultra short max 1 mm long coat. El Caramel have short coat,
very short but not the same as her daddy has. So I am really happy to see that excellent coat
quality on her two ticked daughters.
I think that one of ticked girls is going to stay also because of her super coat. I can see in
litter one very nice siamese girl and one very nice oriental girl, lets wait :-)))))))
Babies are eating from plate humid food and dry food RC babycat at only three weeks !!!!!!
On the picture Orion Sultan Chan - sold to Silvia from Austria :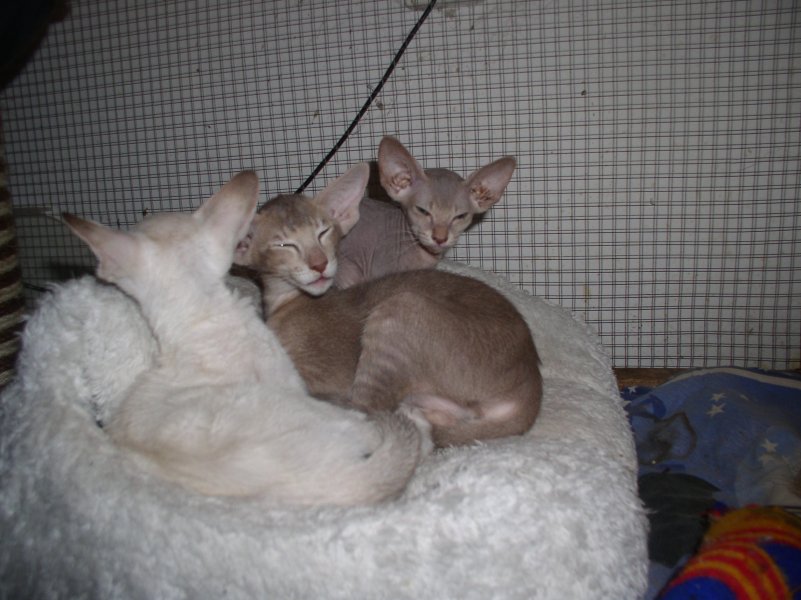 Orion Sultan Chan OSH c 25 - sold to Austria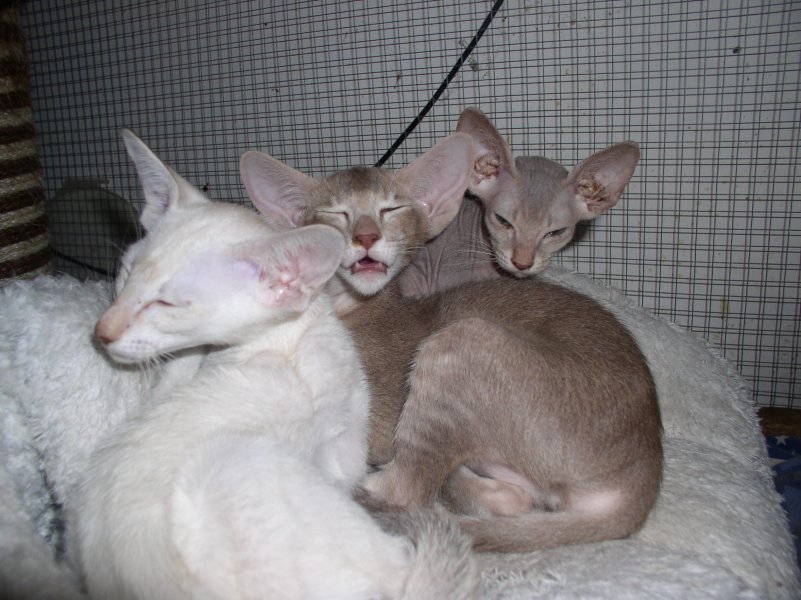 Orion with her siamese sister and lilac flock coated peterbald girl Quarramba
Orion Sultan Chan*SK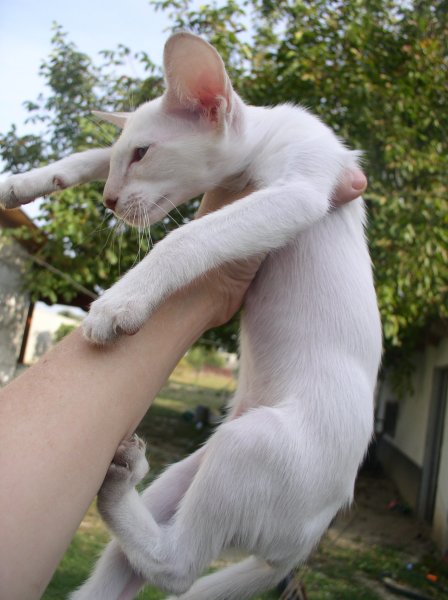 Orbita Sultan Chan*SK SIA b 21 - stays in cattery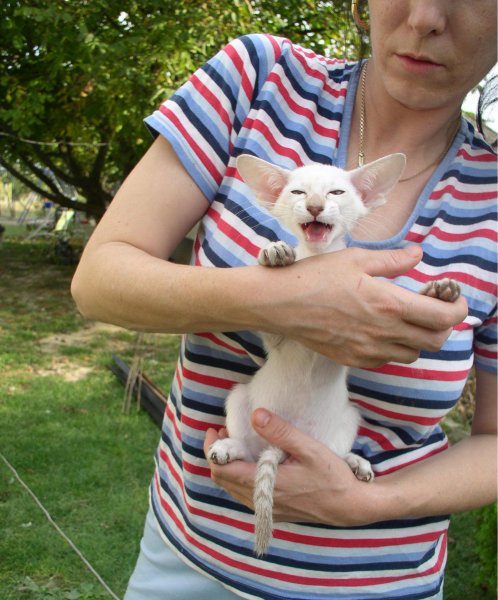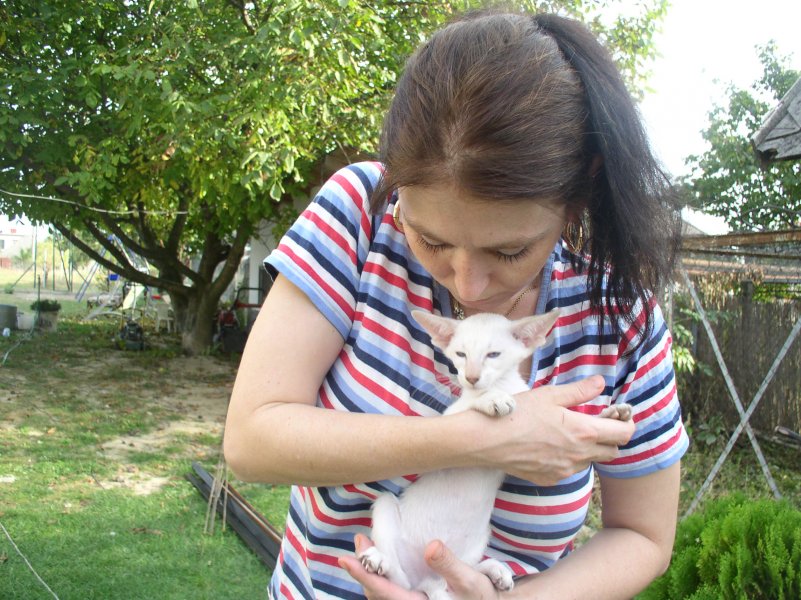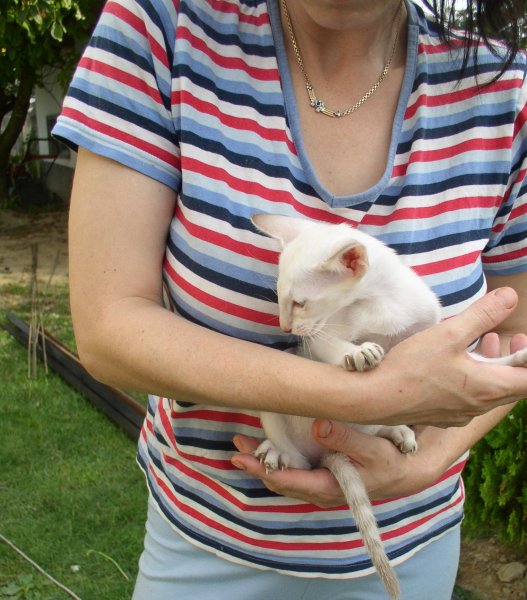 ORBITA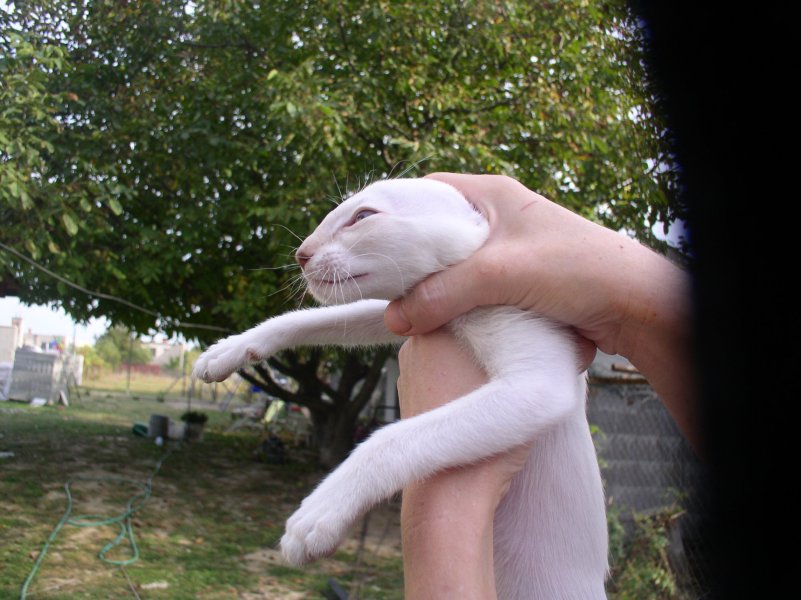 Orbita and profile, same on each kittie from this litter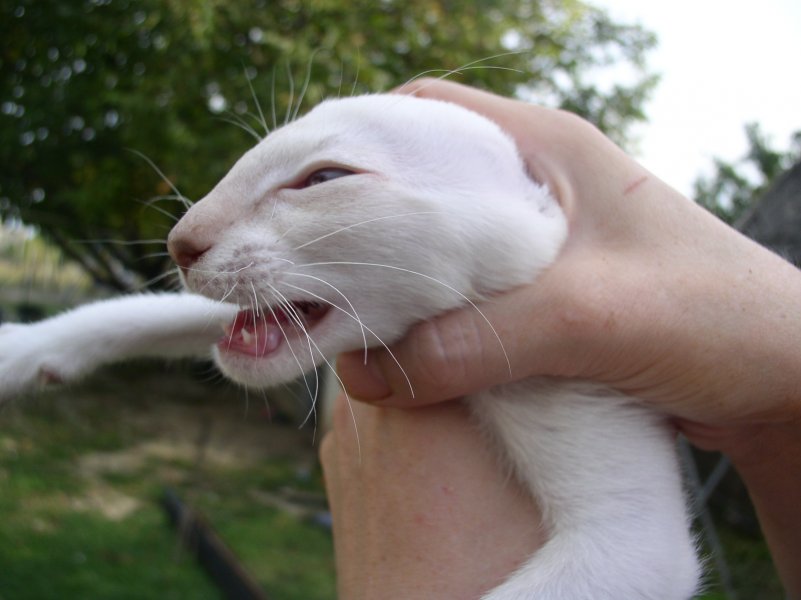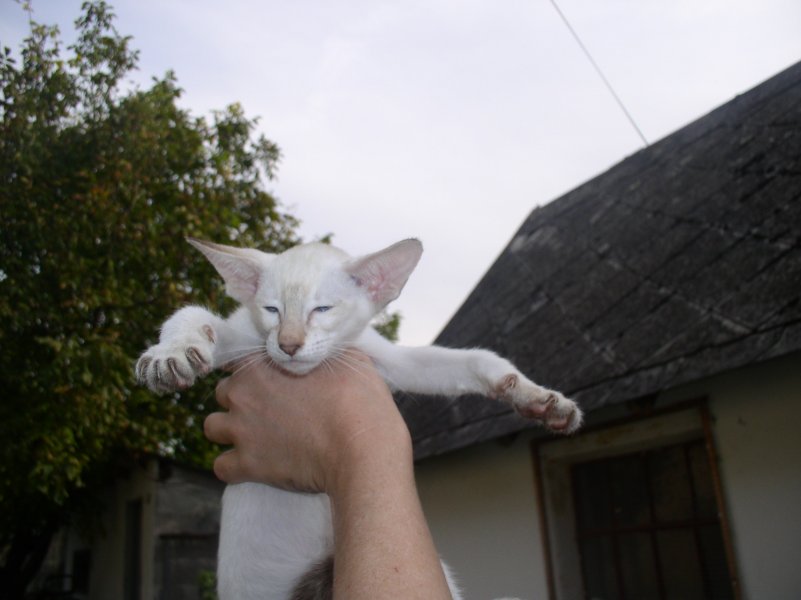 O Ren Ishii - SIA bs 21 female - goes to D´Oltremare cattery - Italy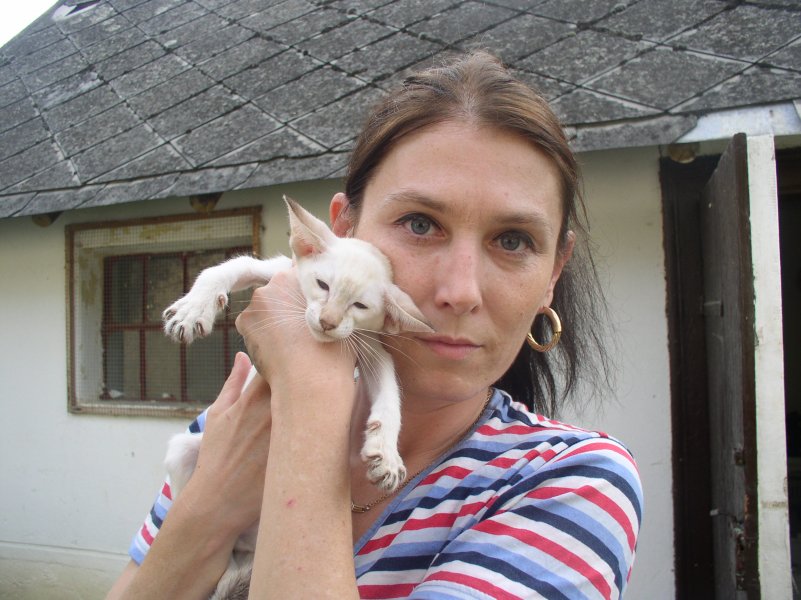 O Ren Ishii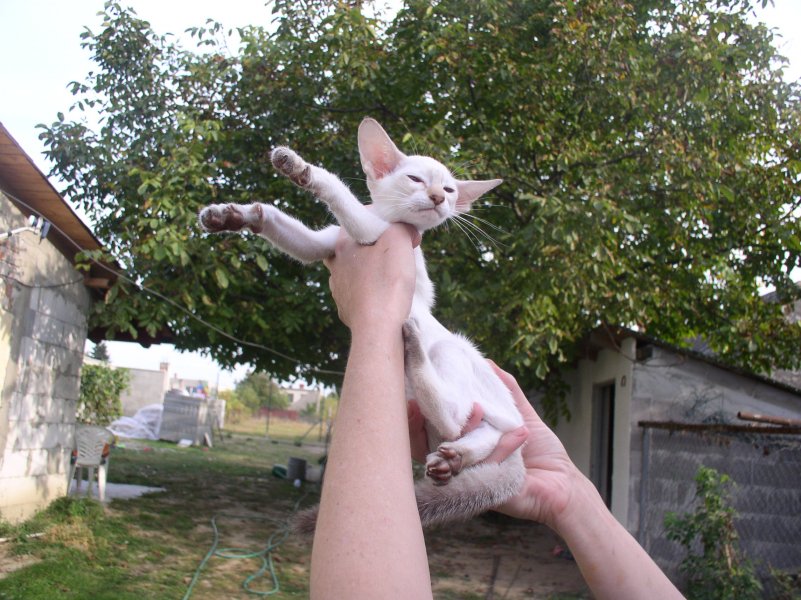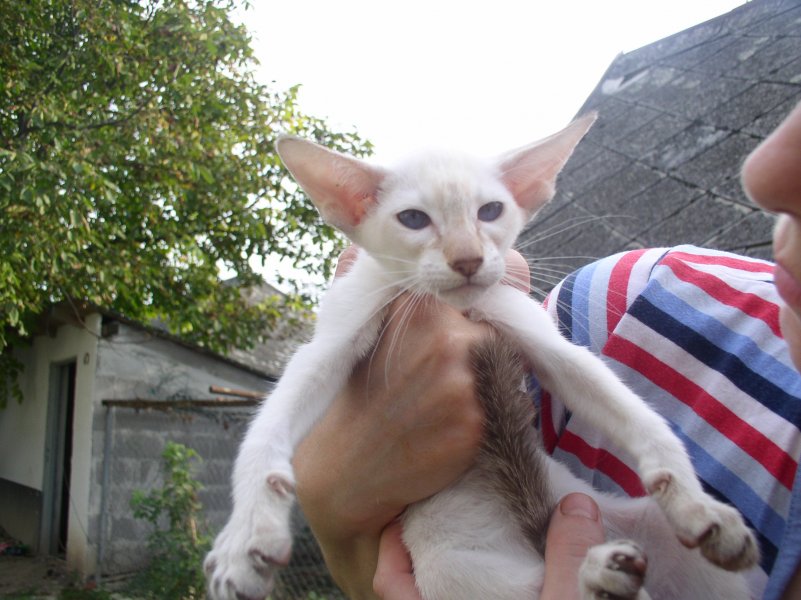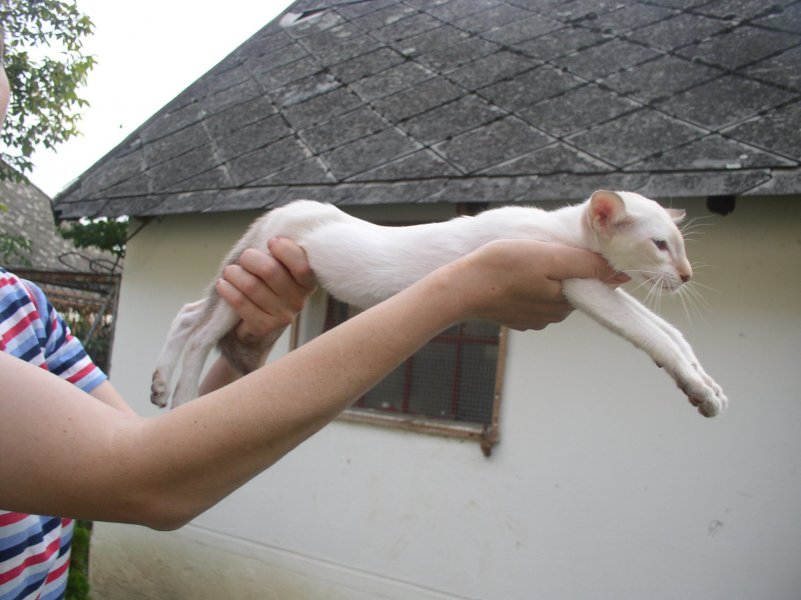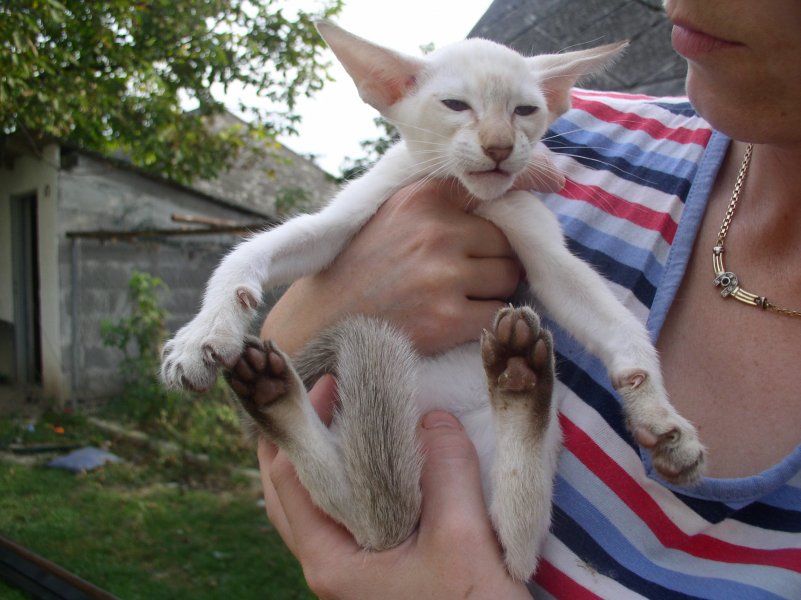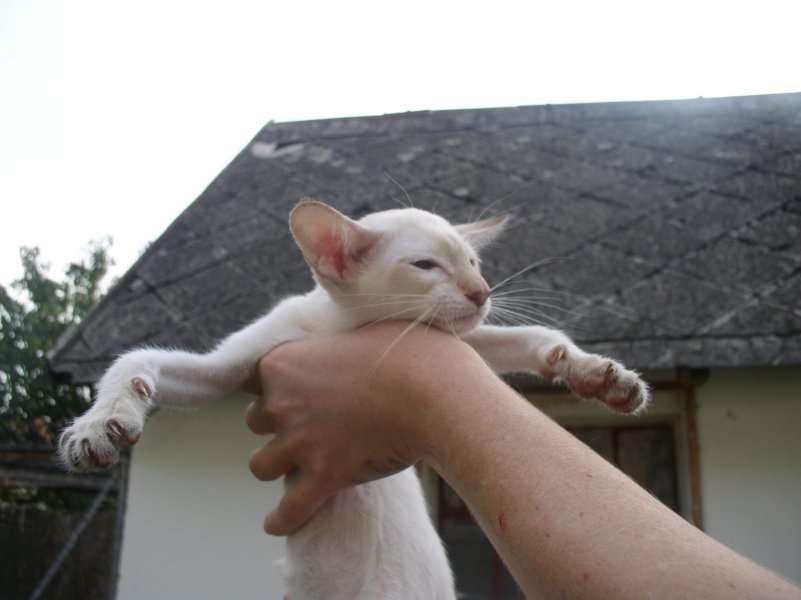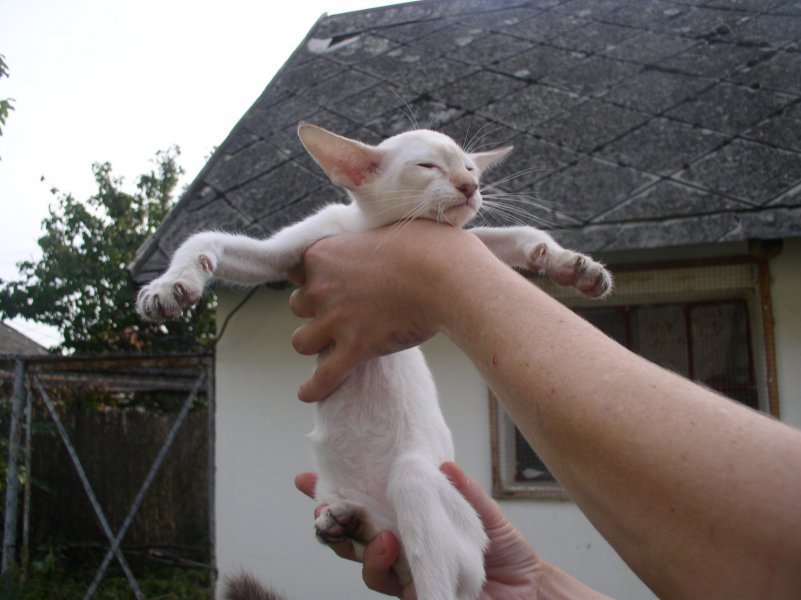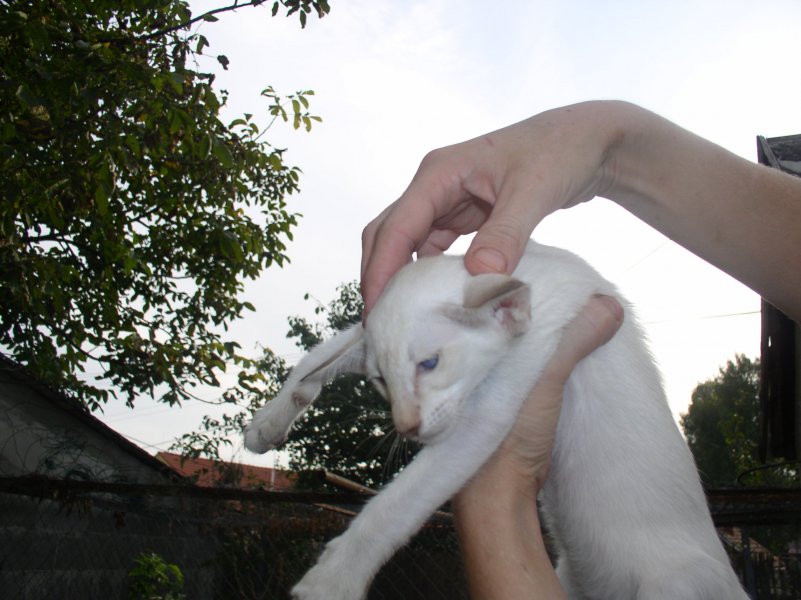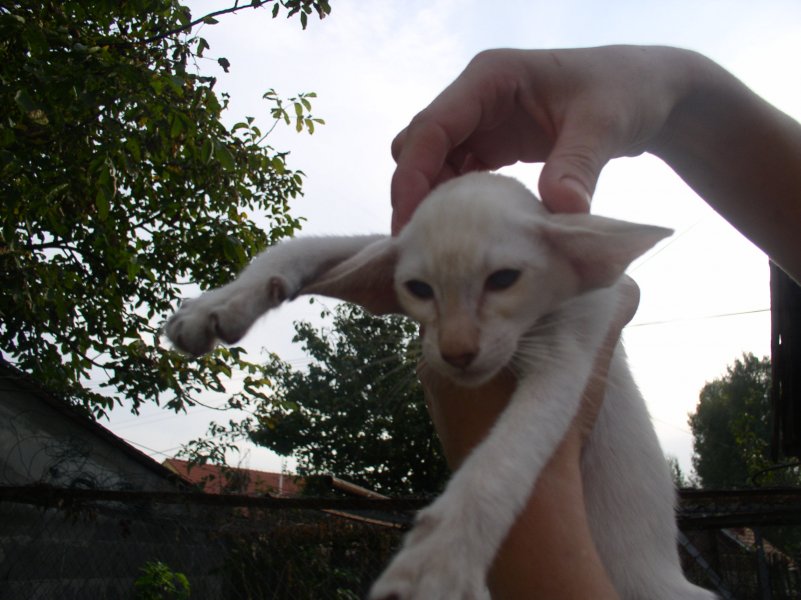 O Ren Ishii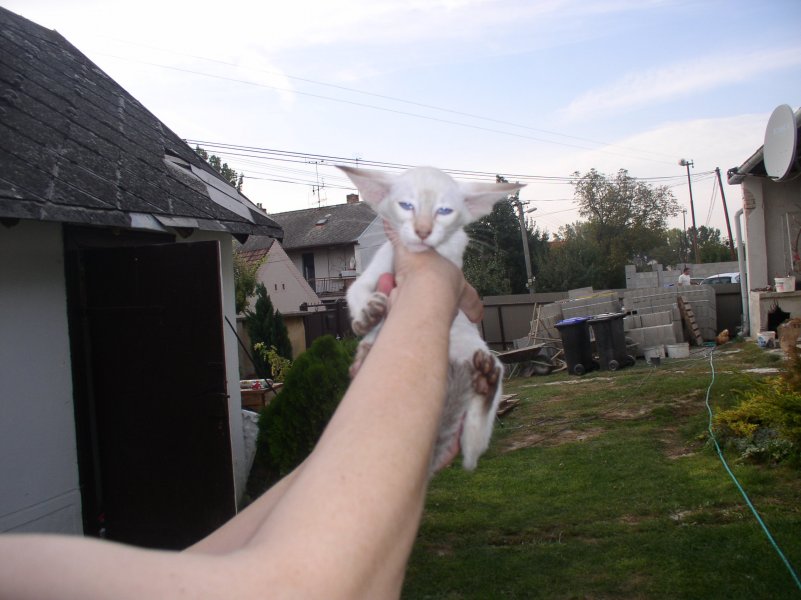 O Ren Ishii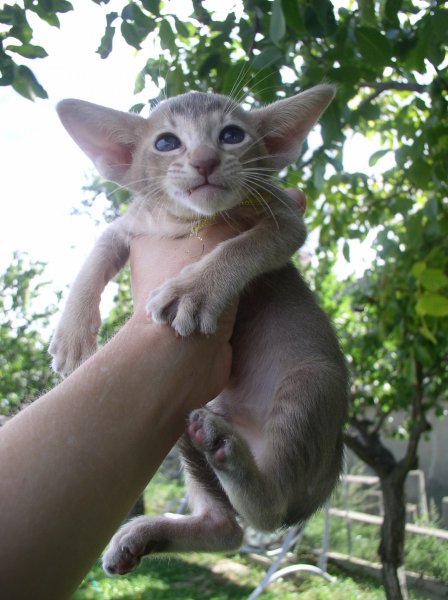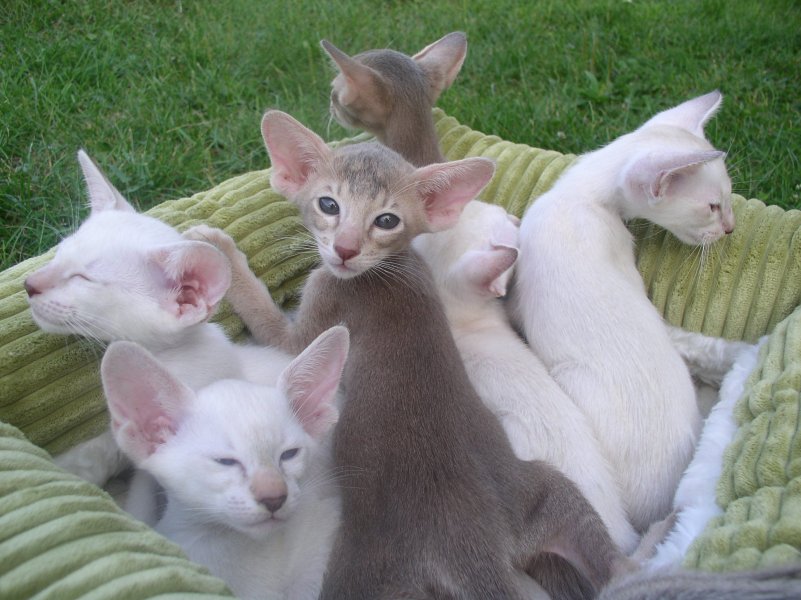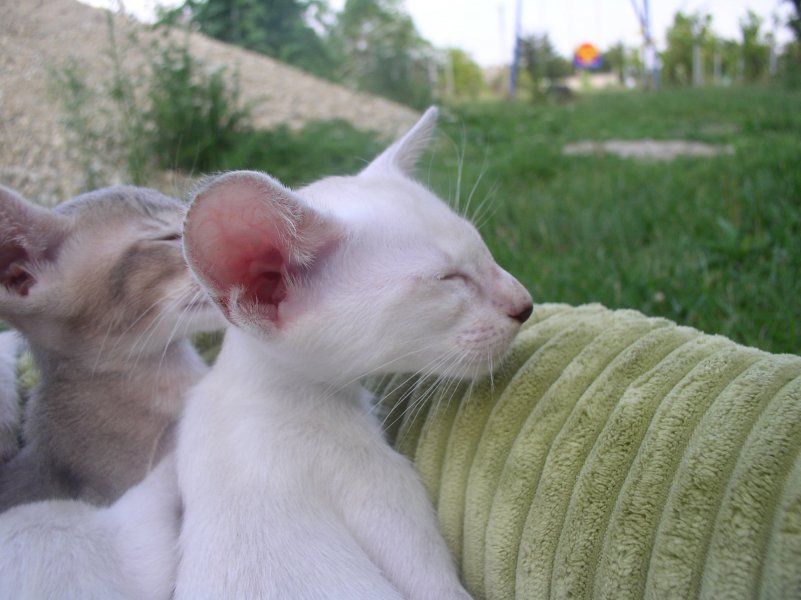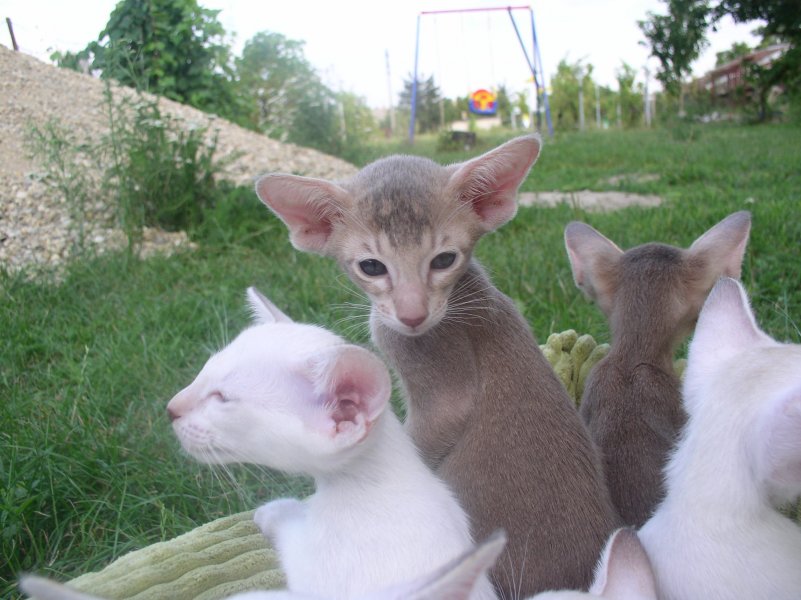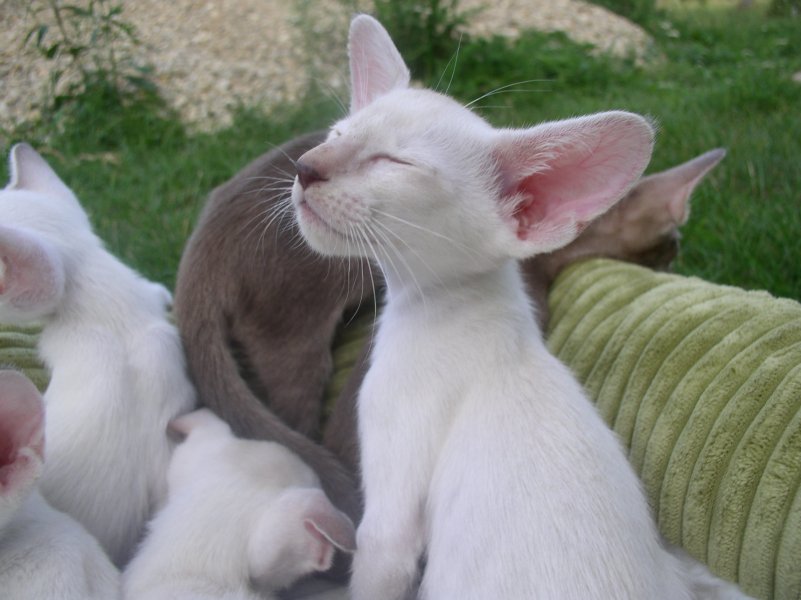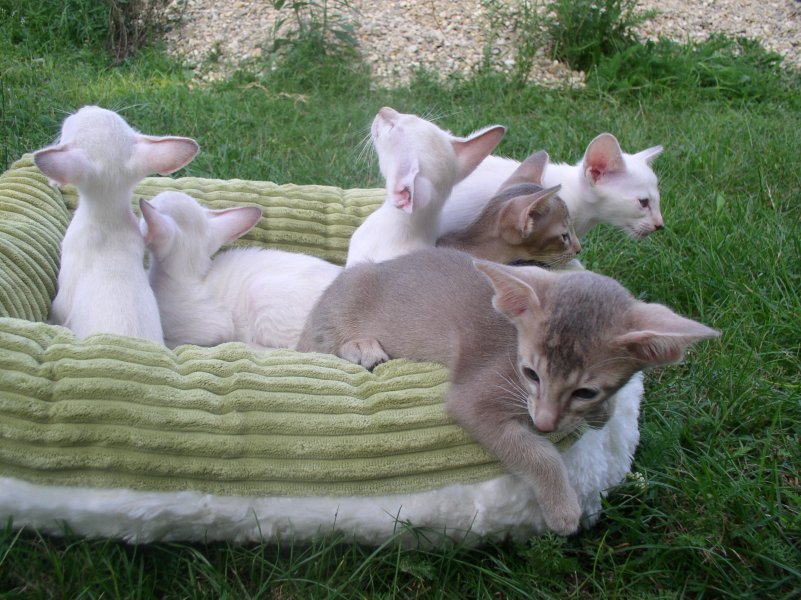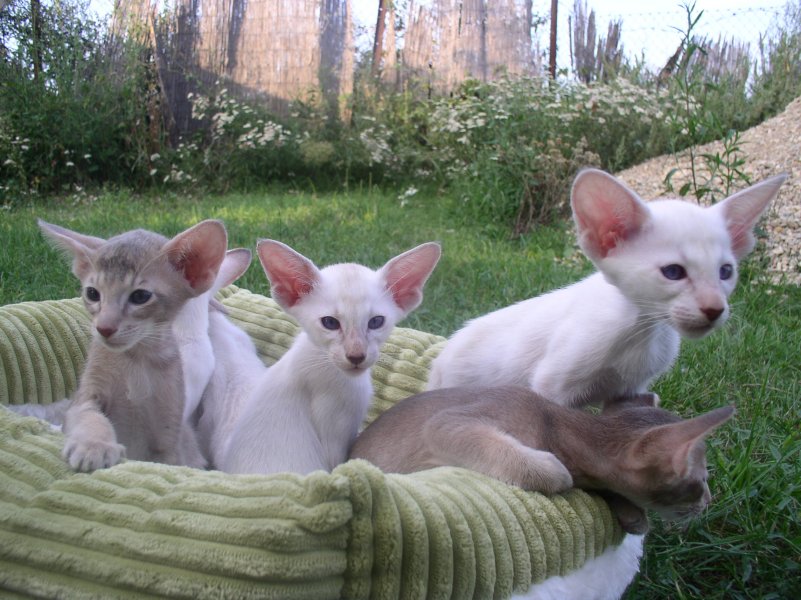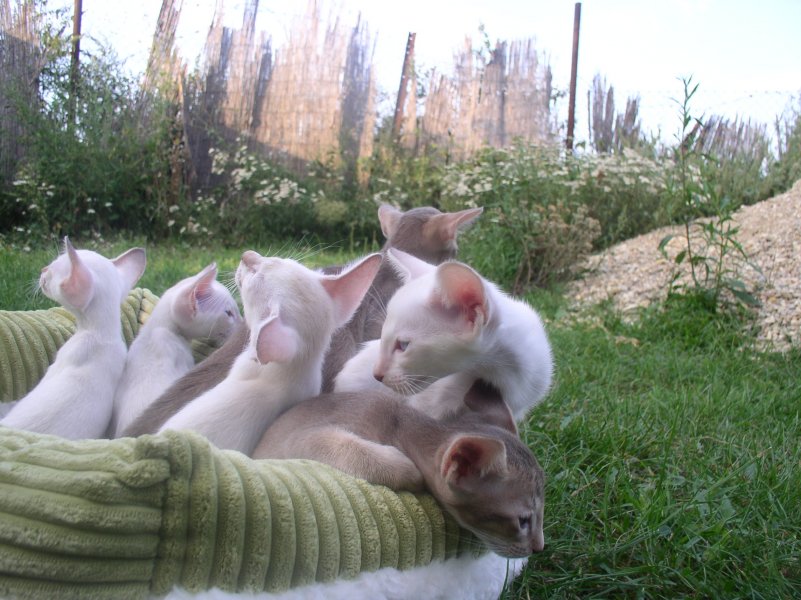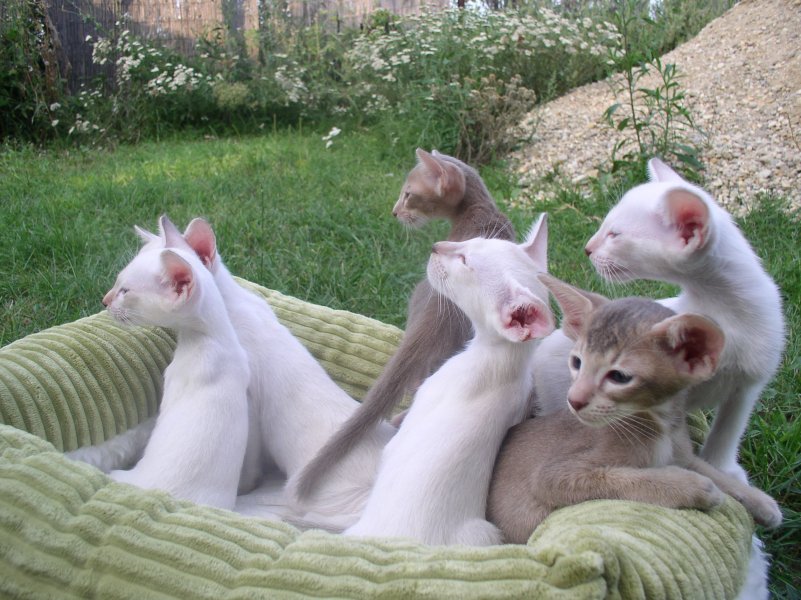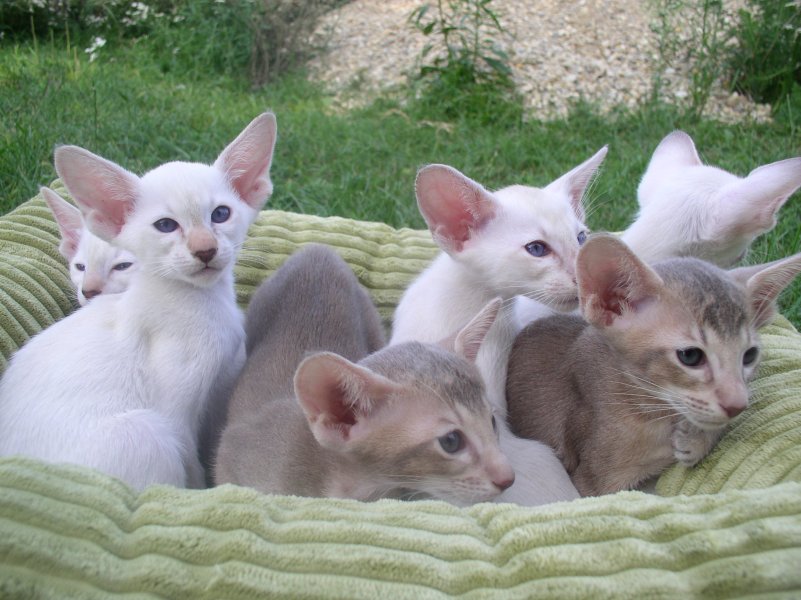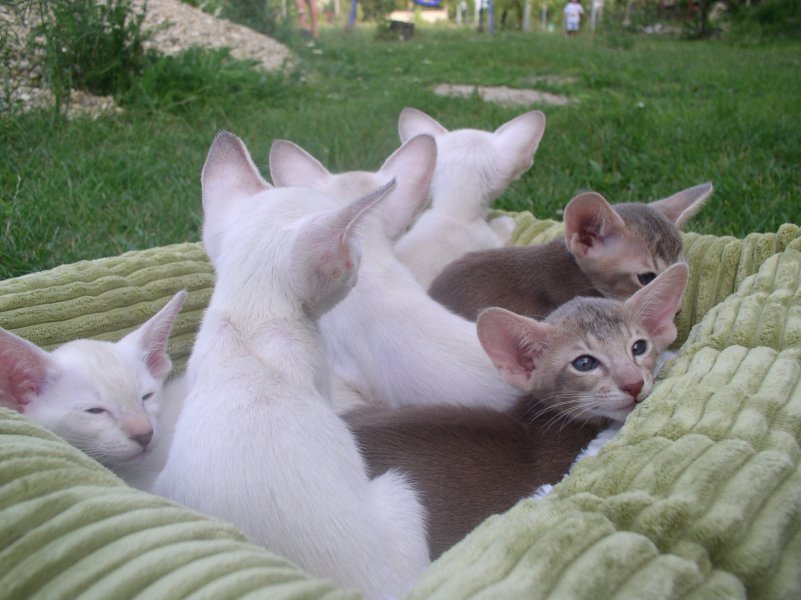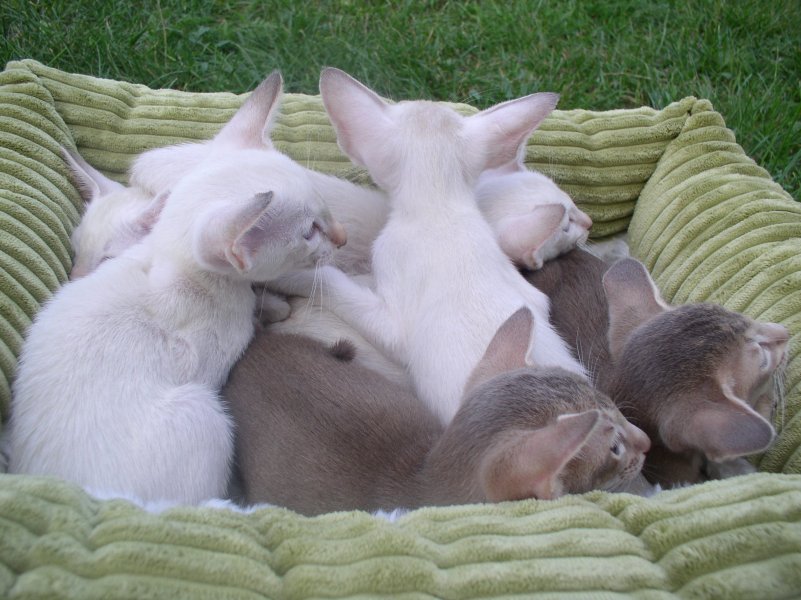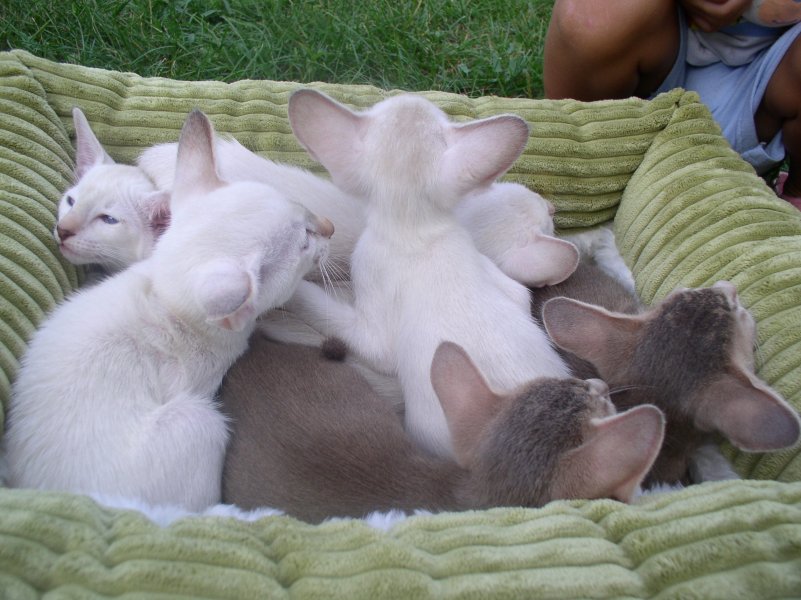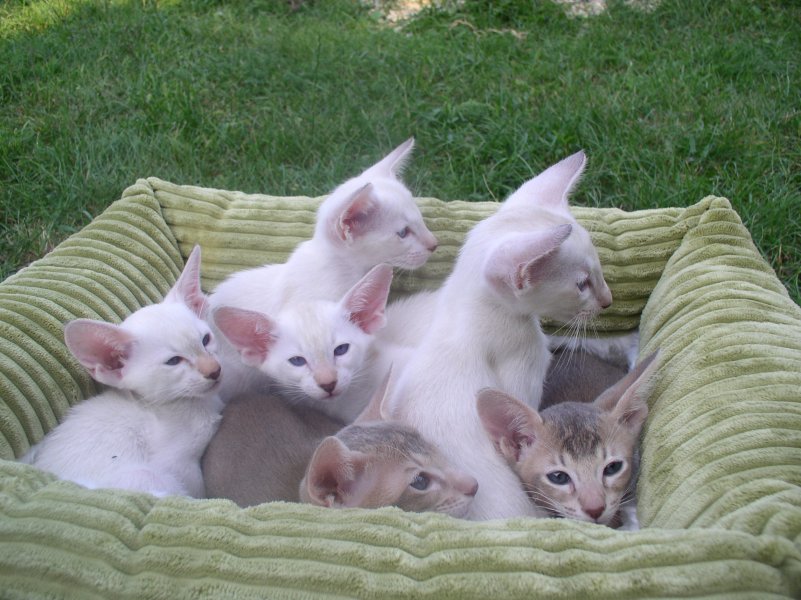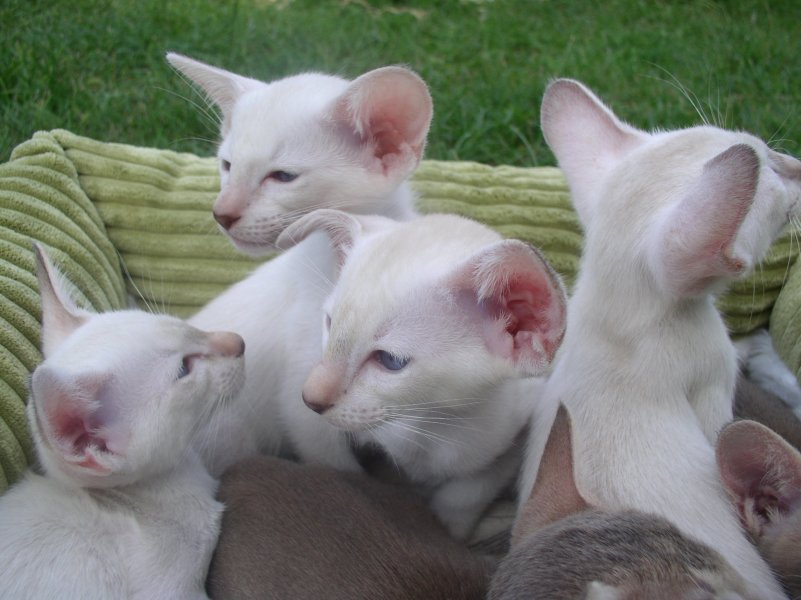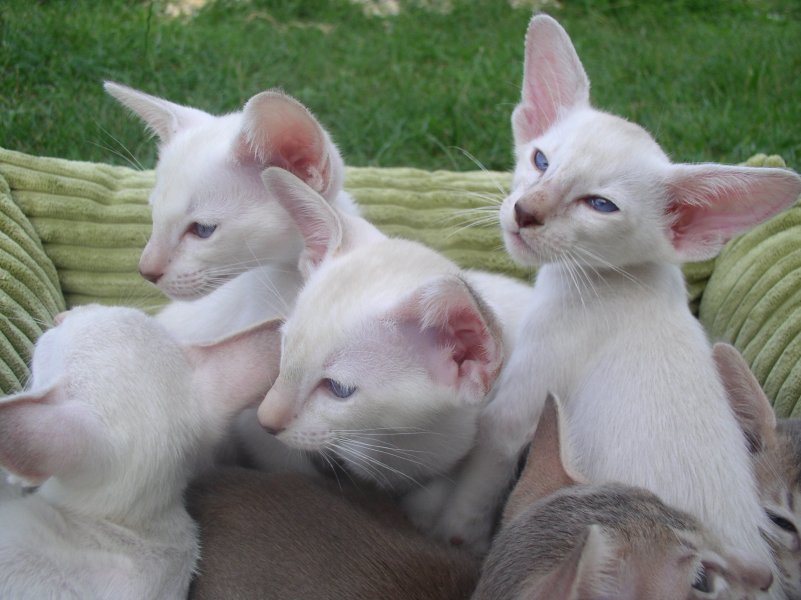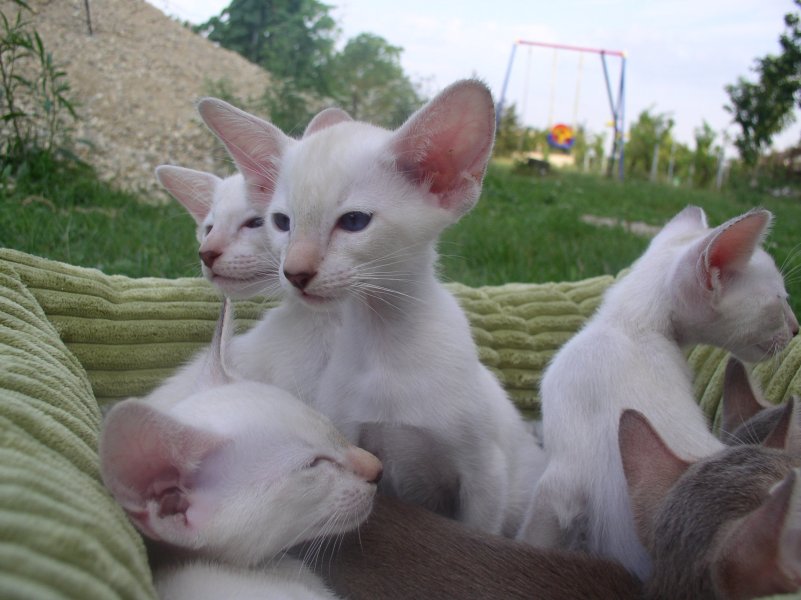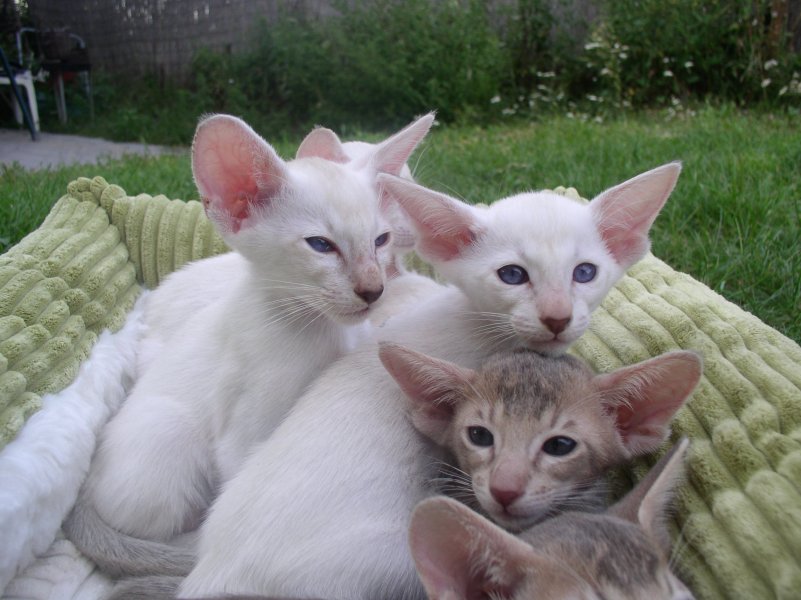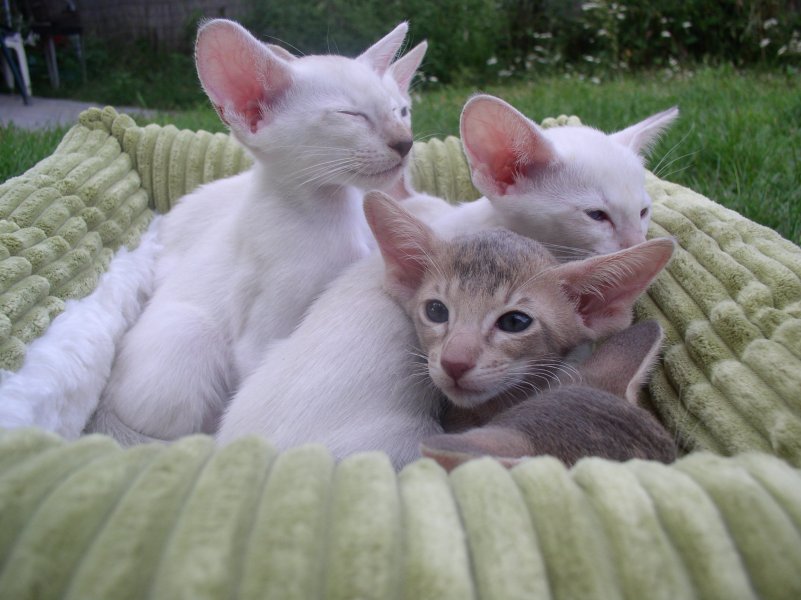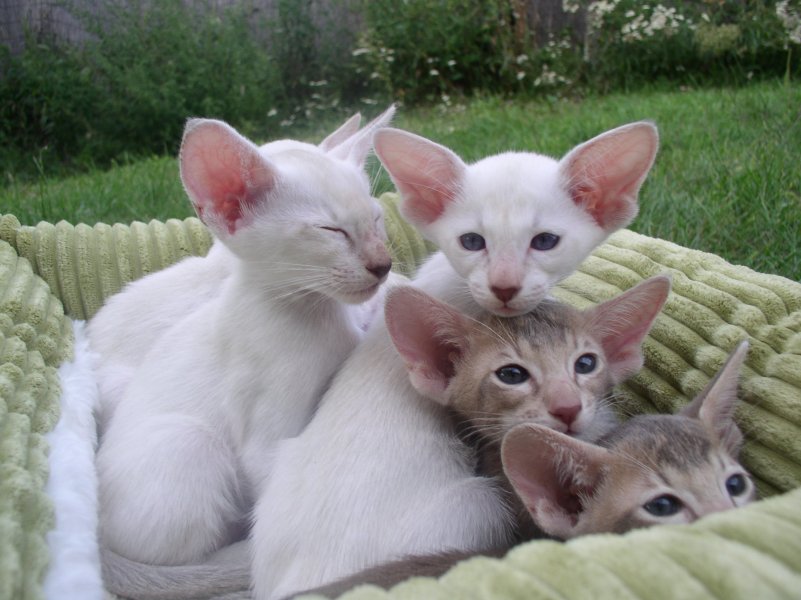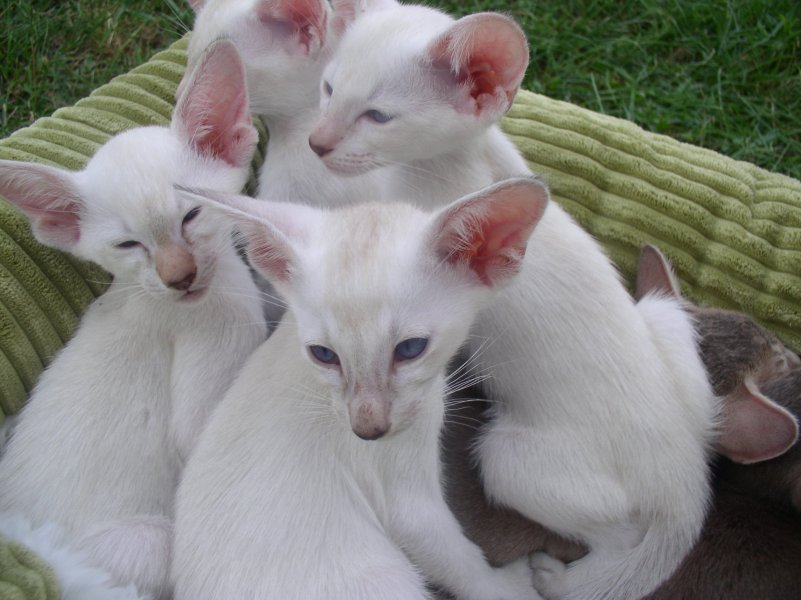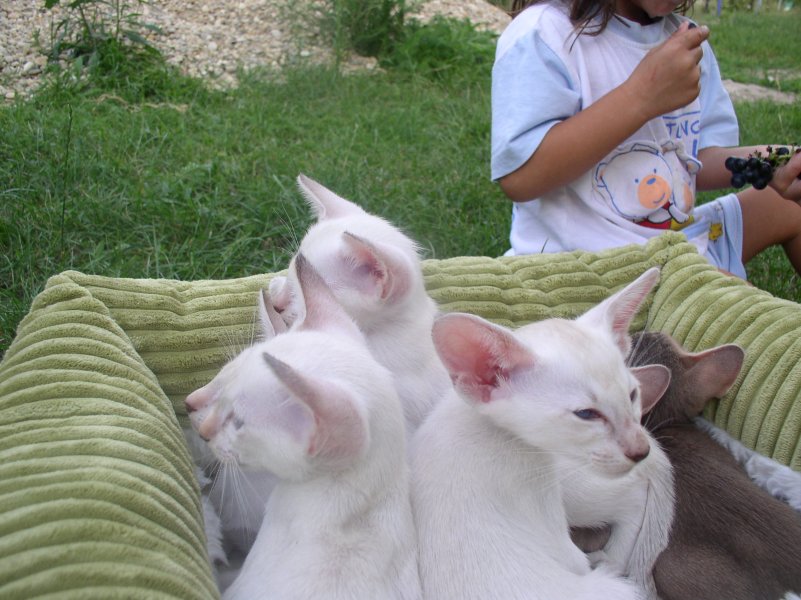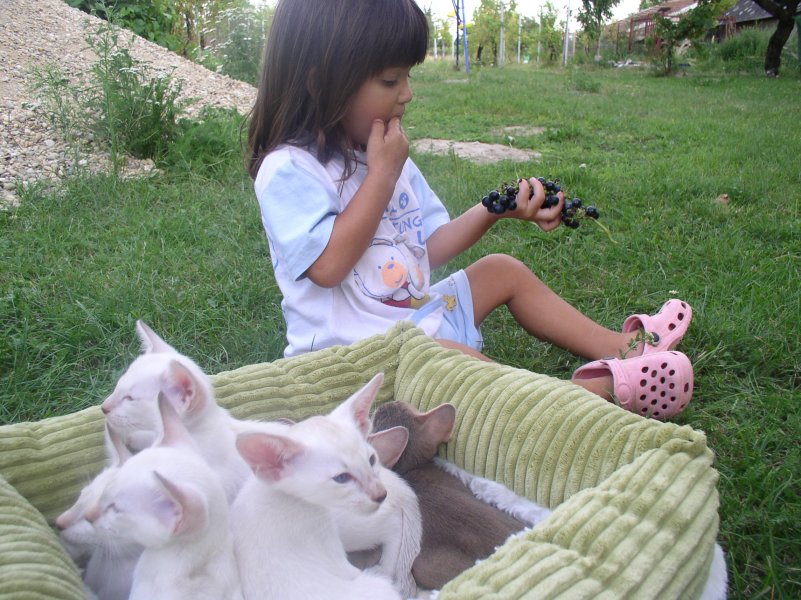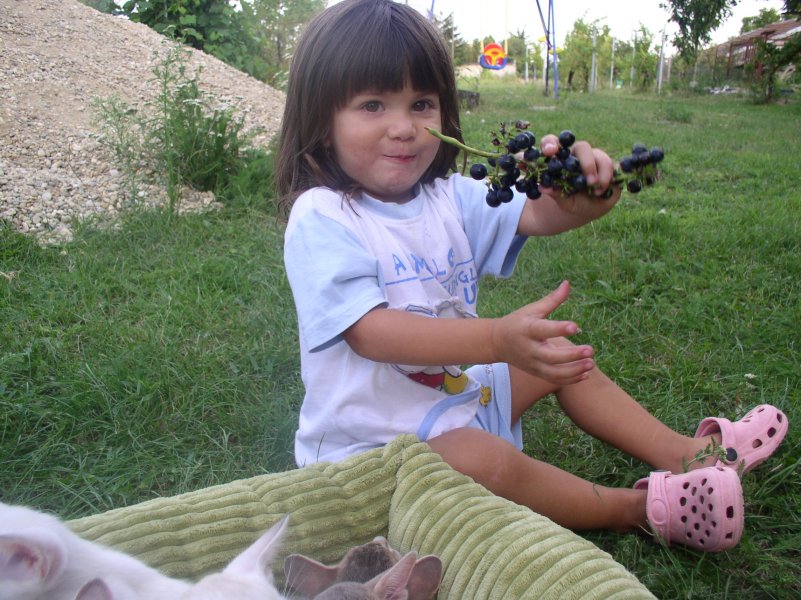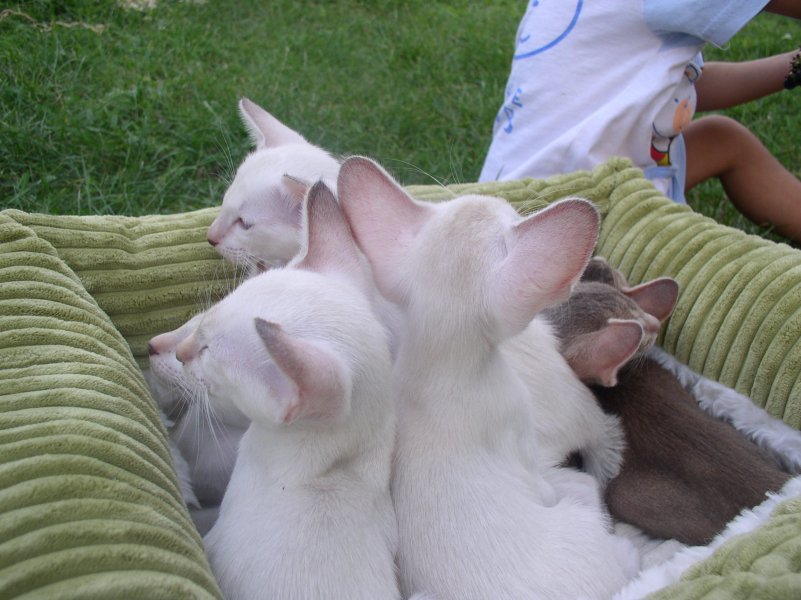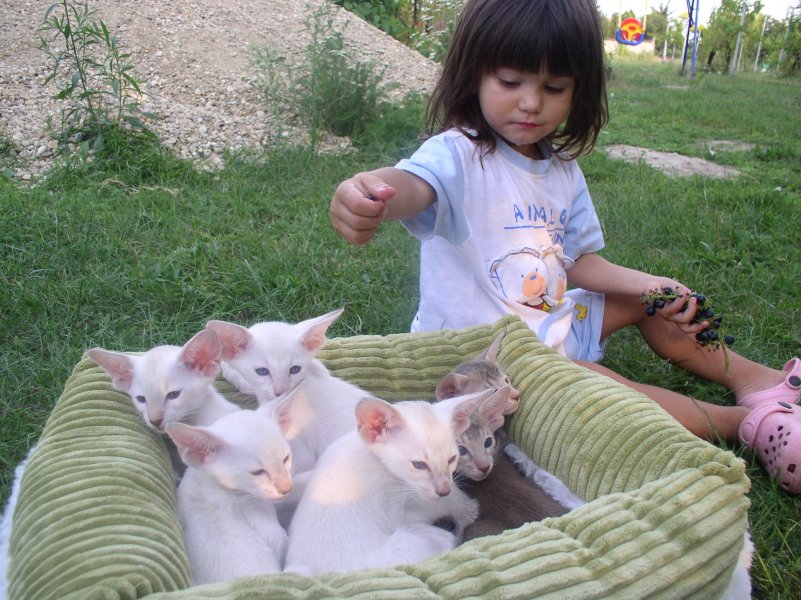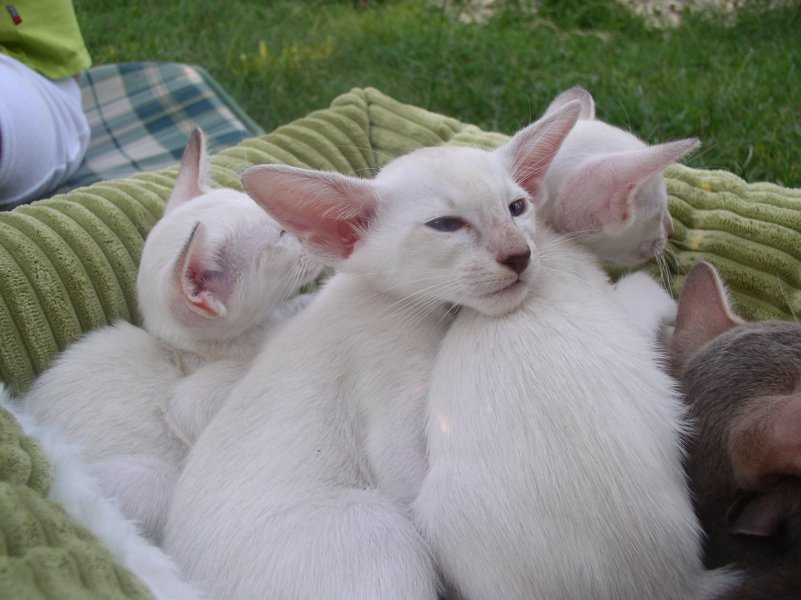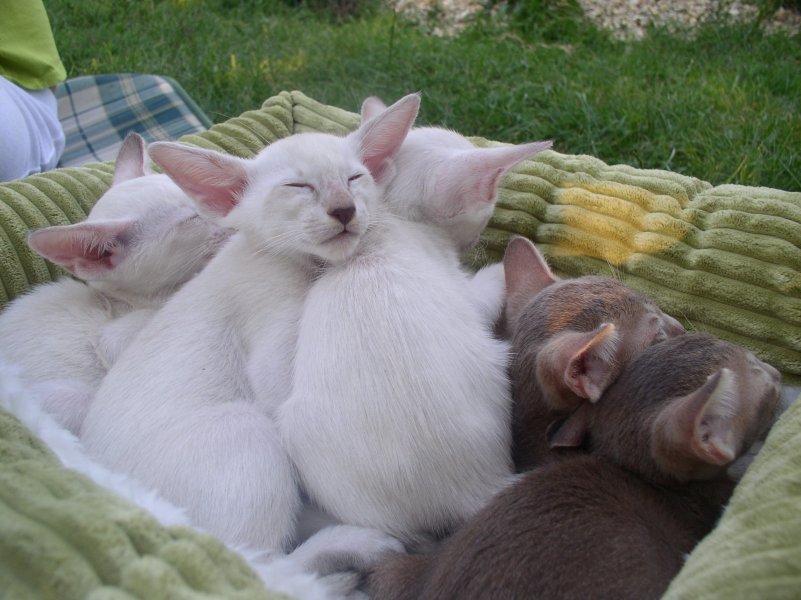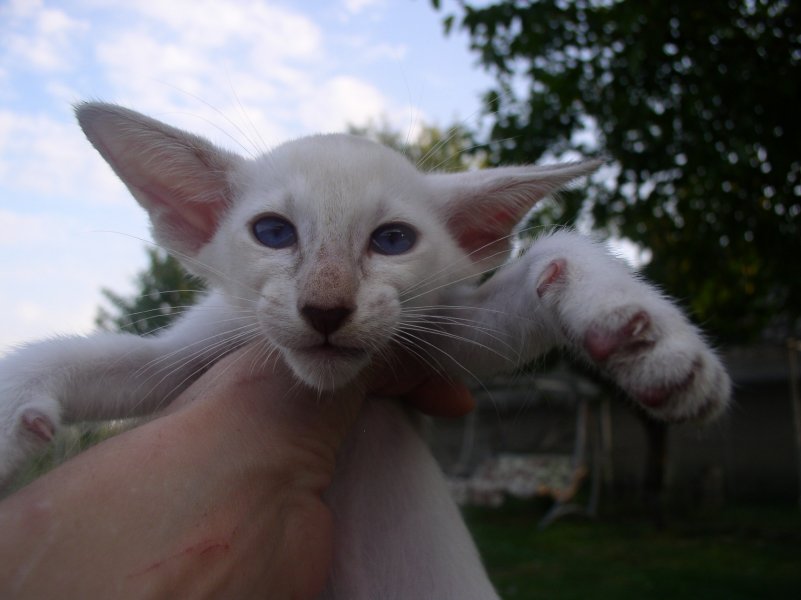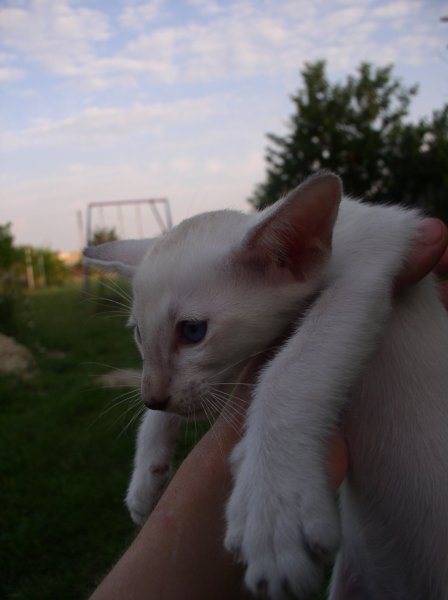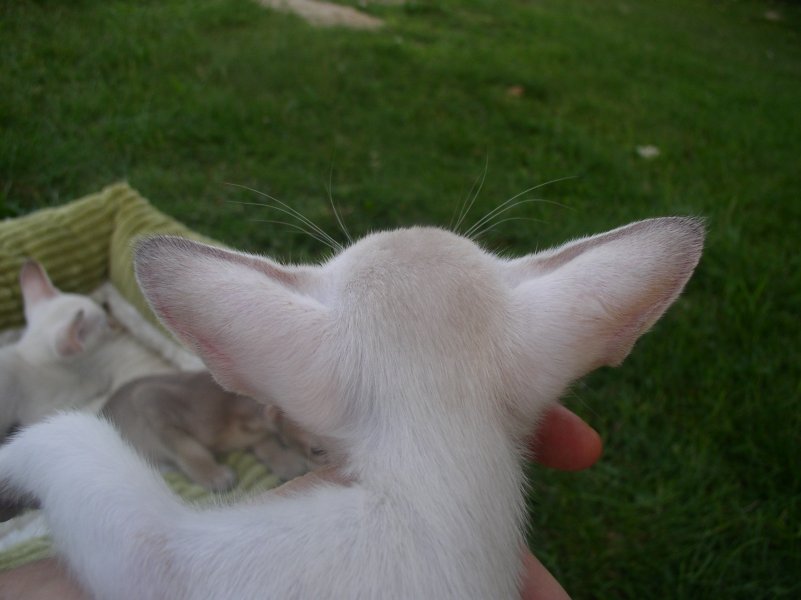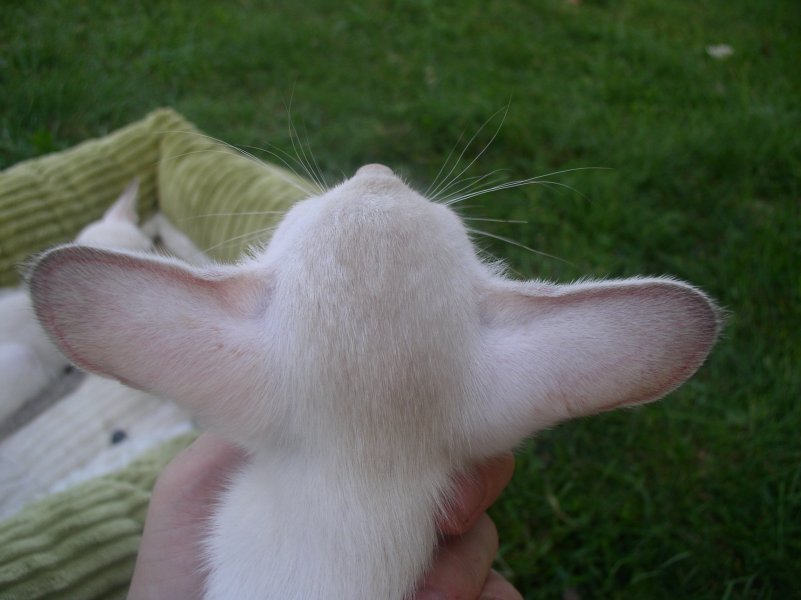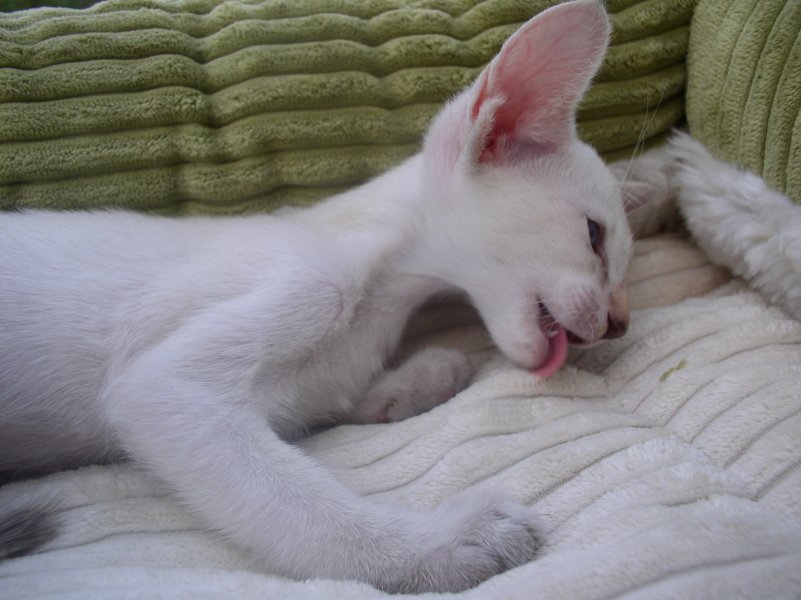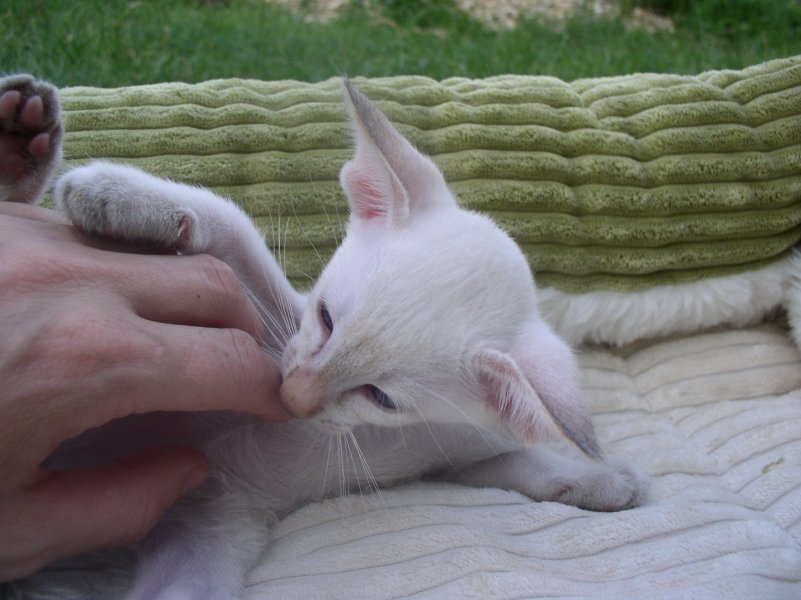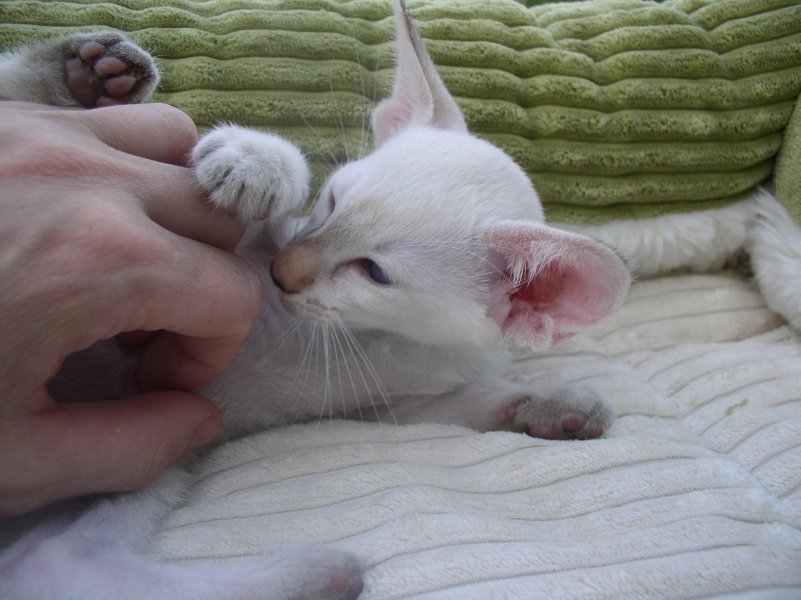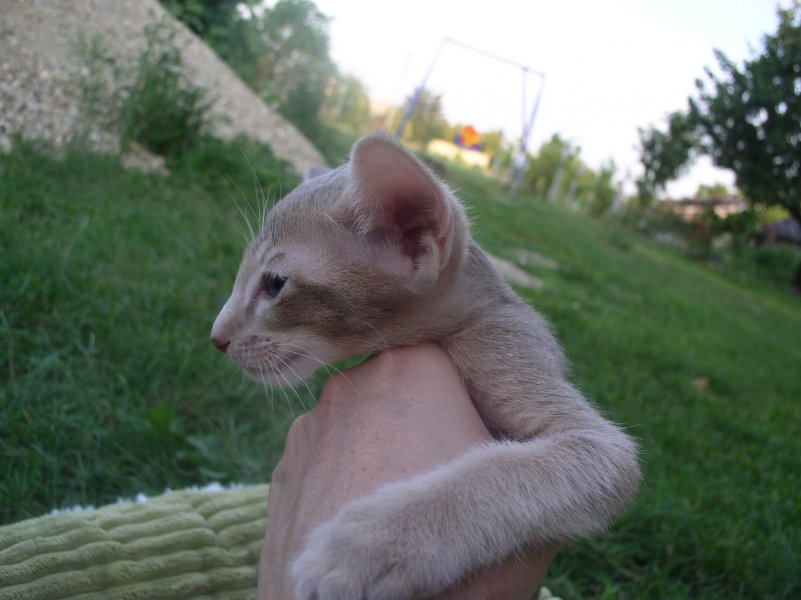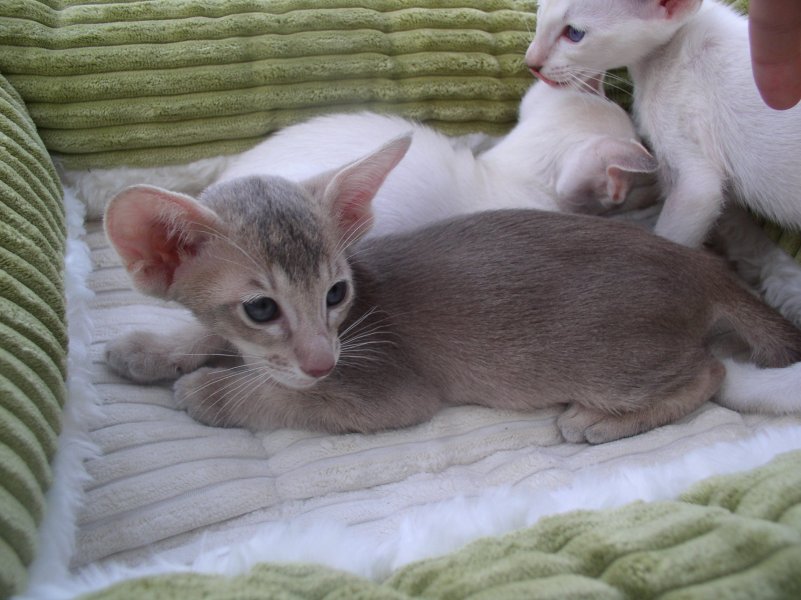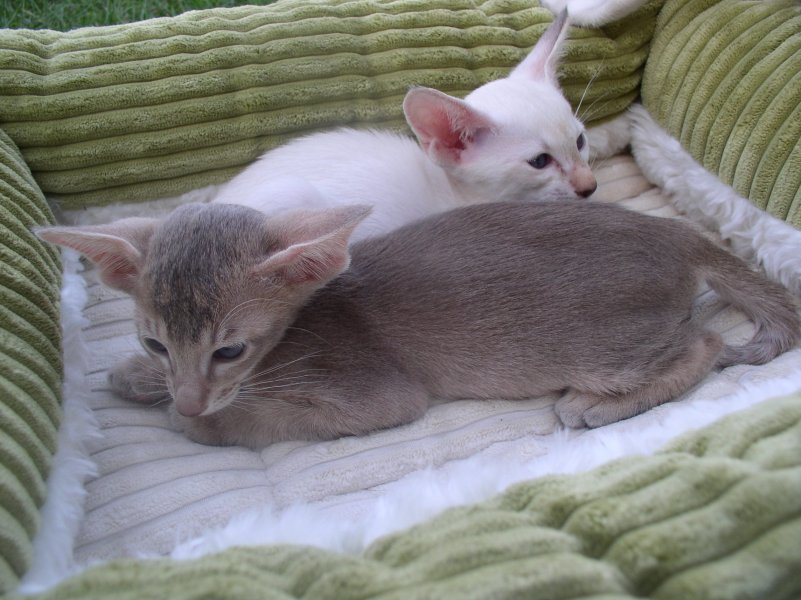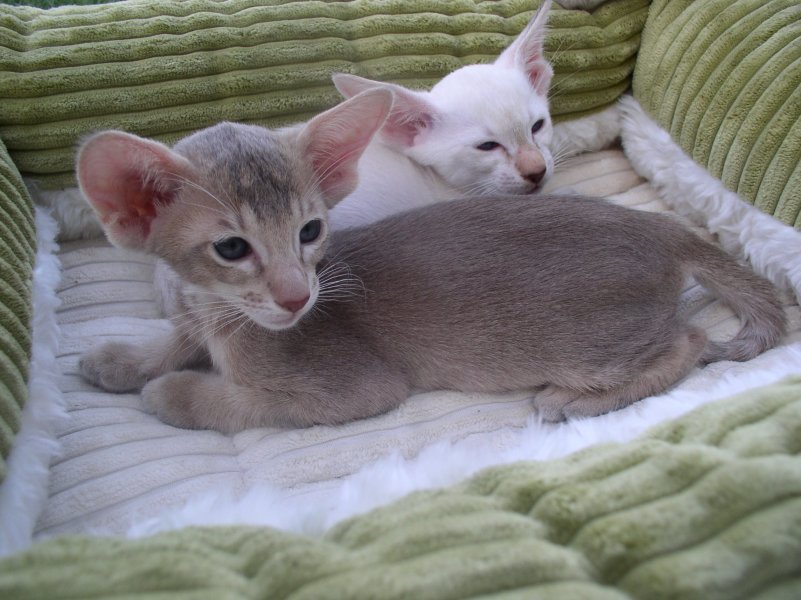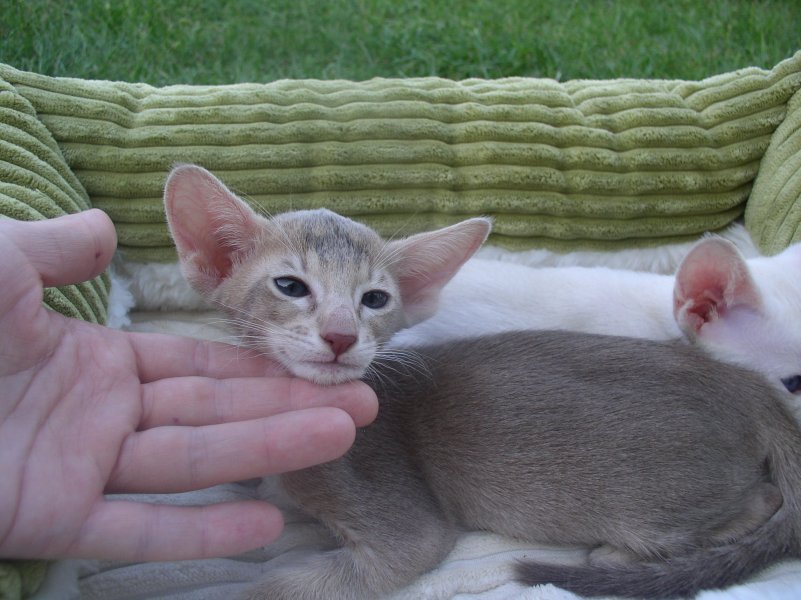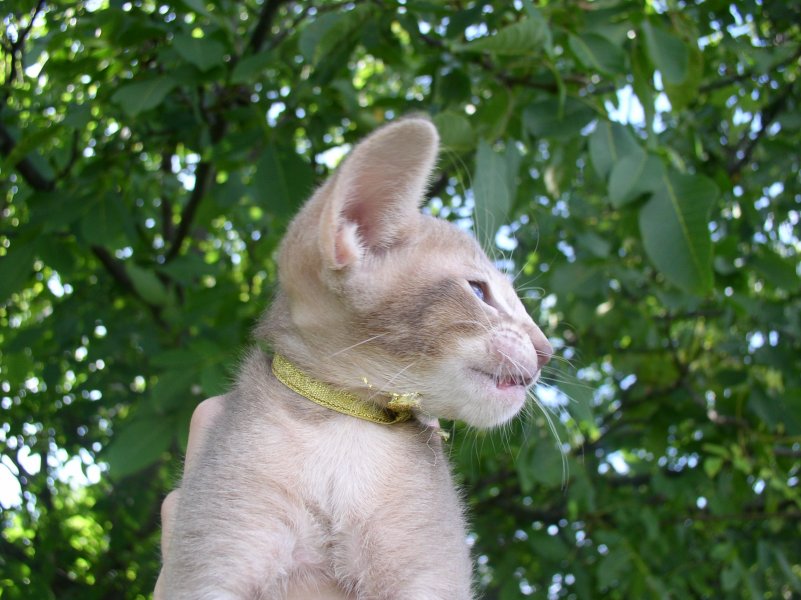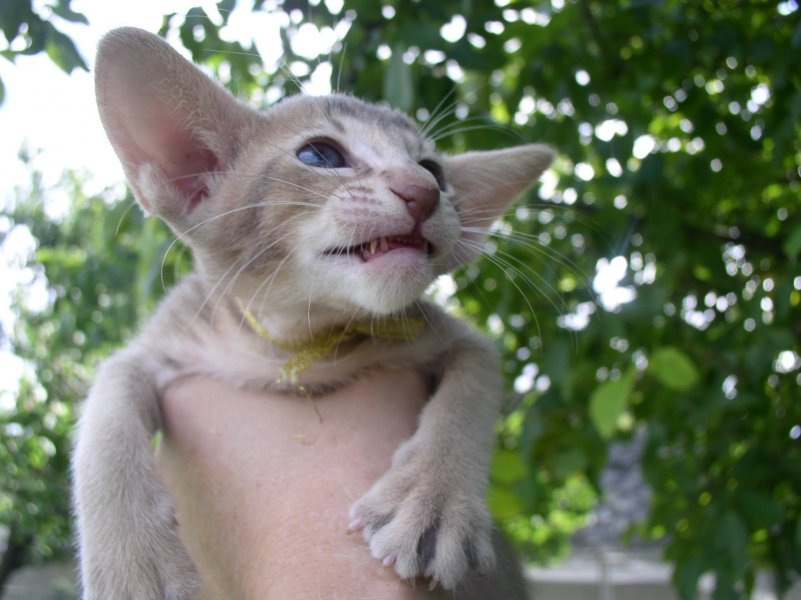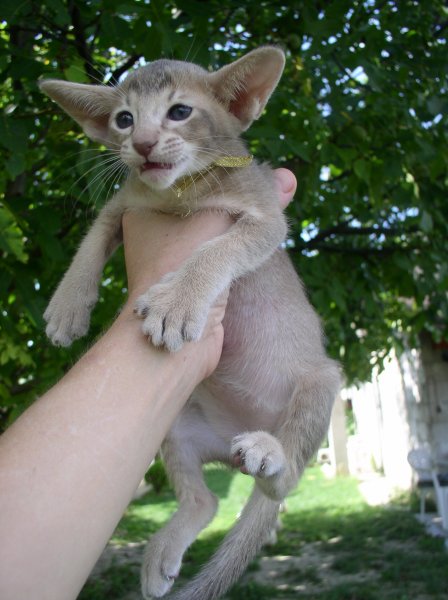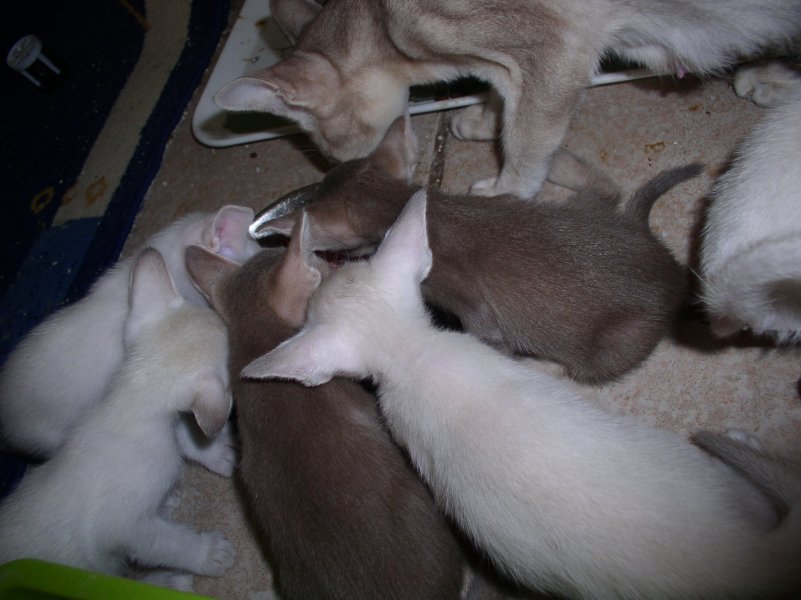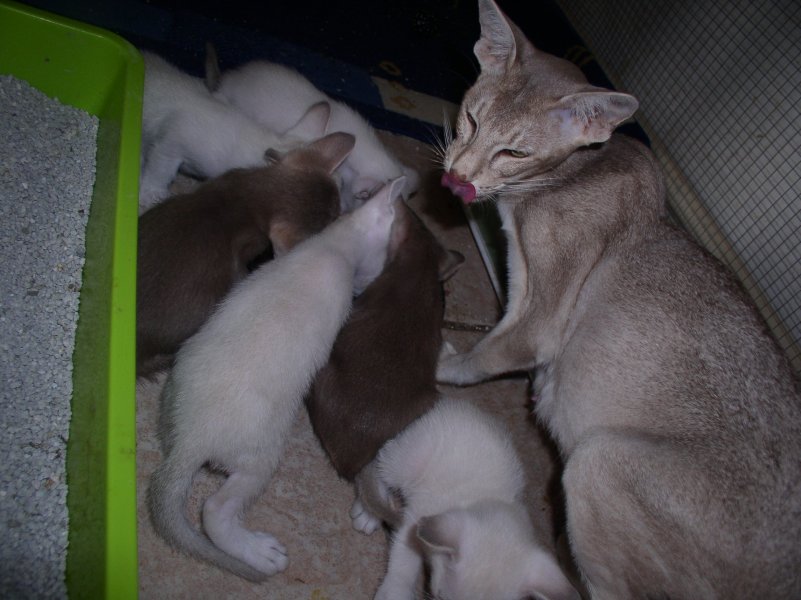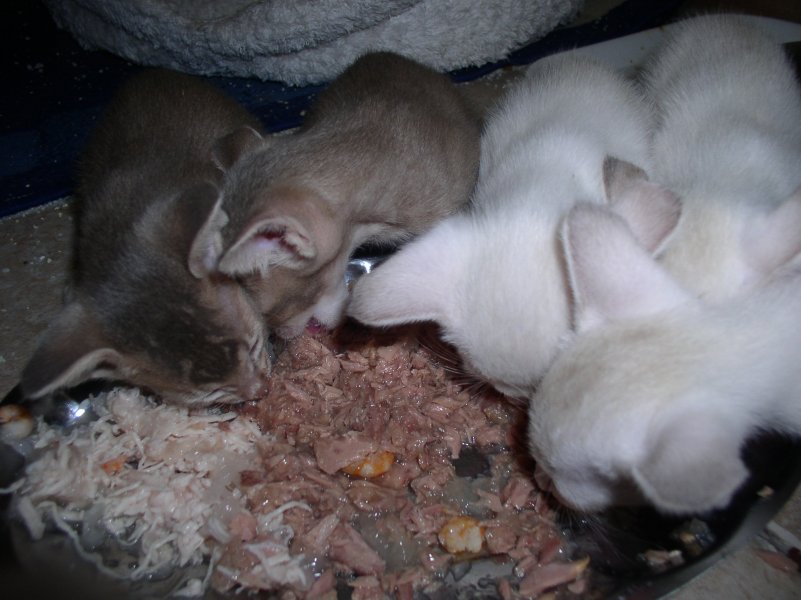 Kitties enjoying shiny Cat humid food from Gimpet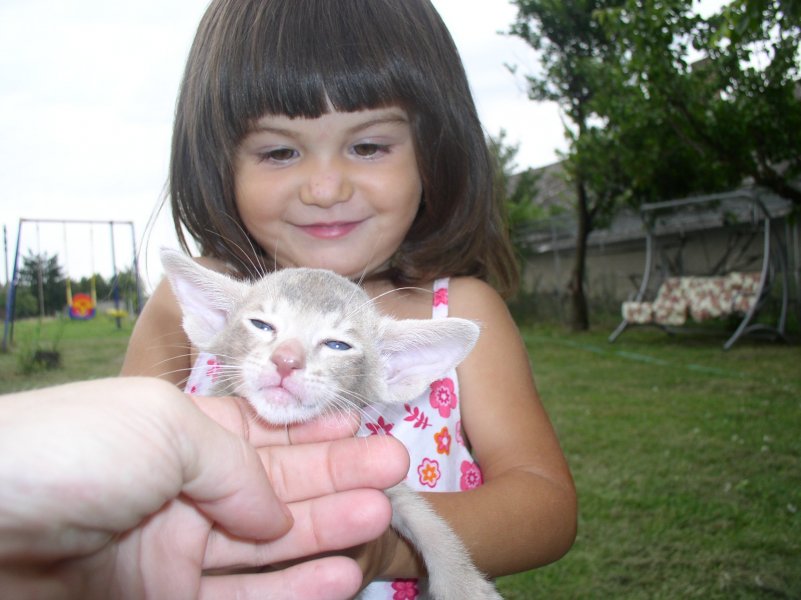 OMW Sultan Chan*SK Lilac ticked baby girl - STAYS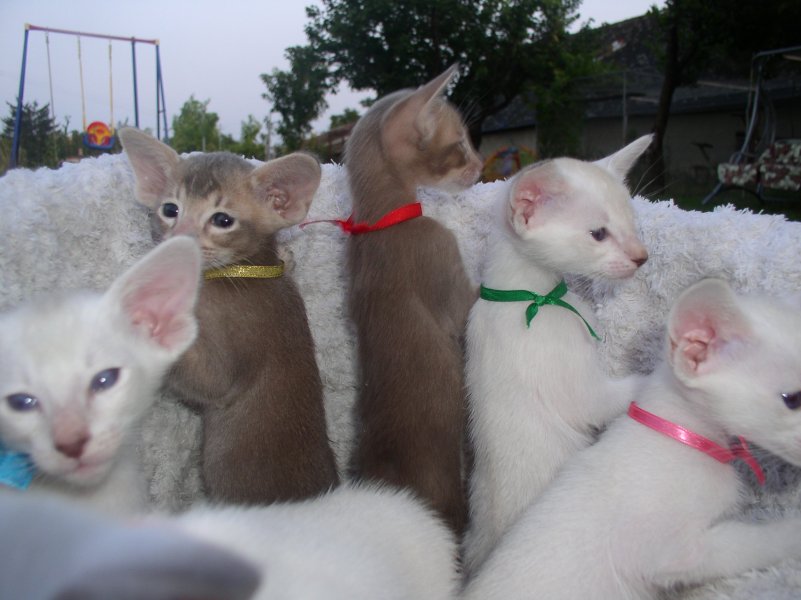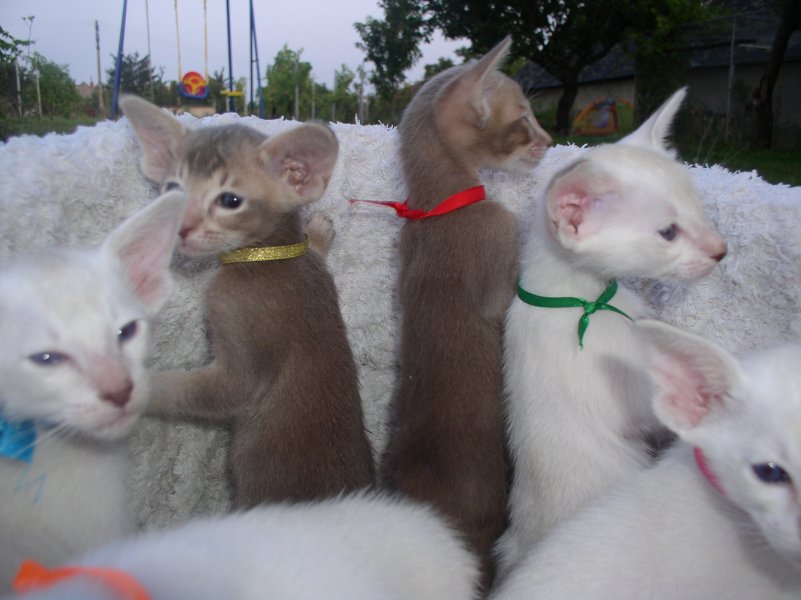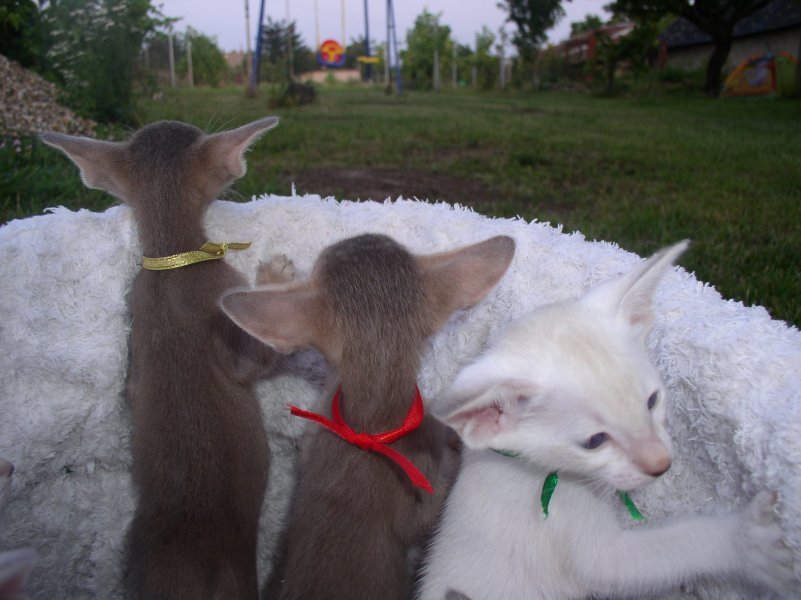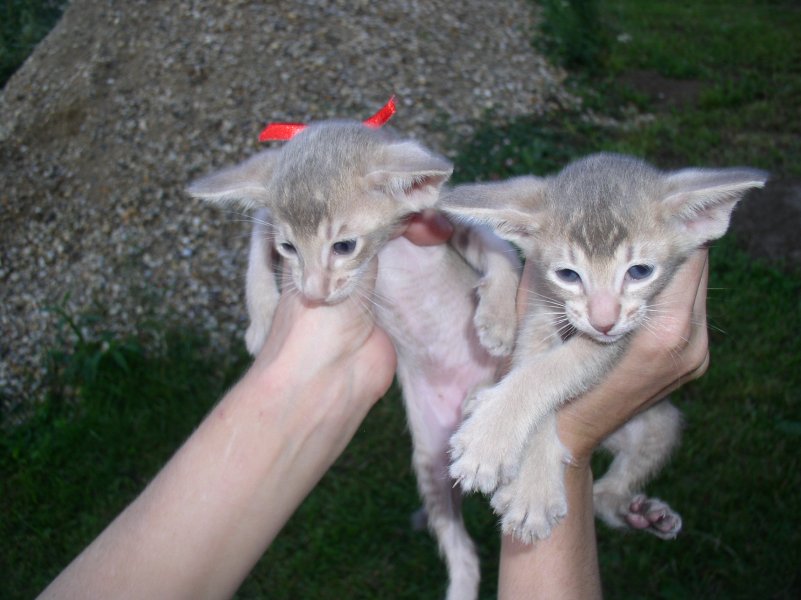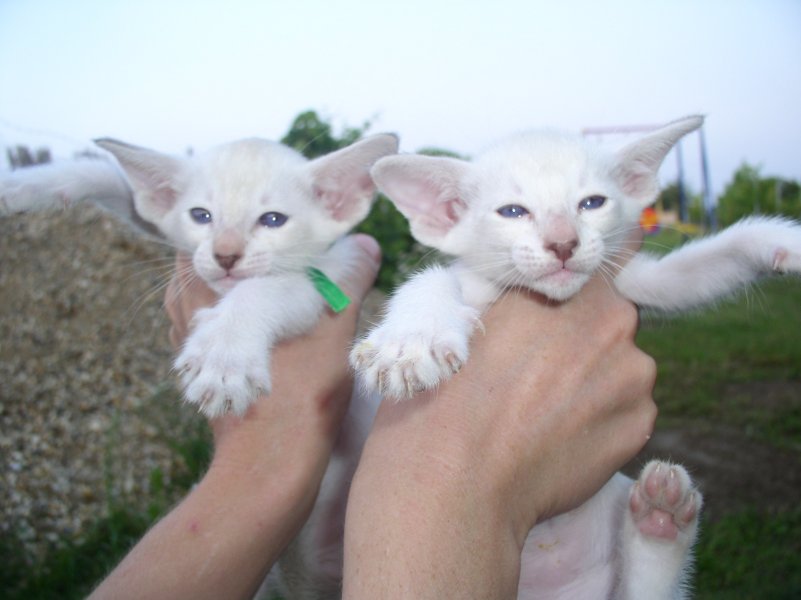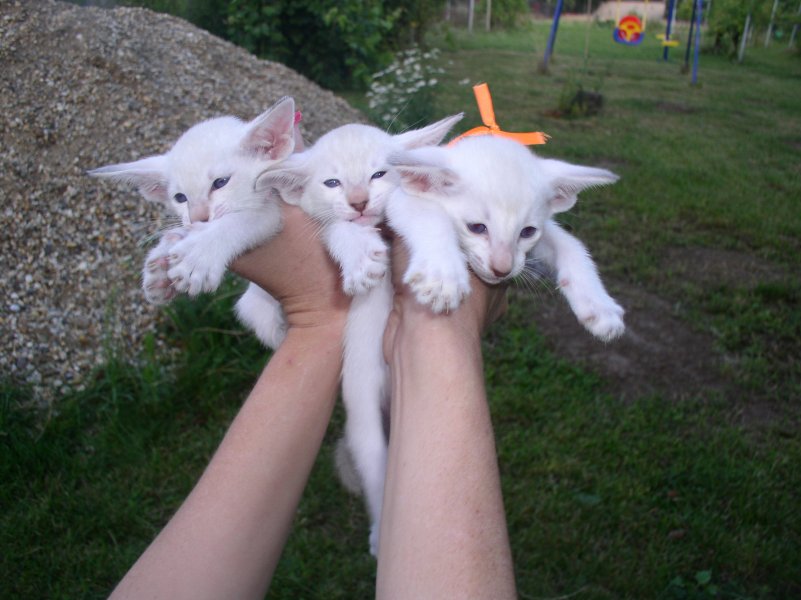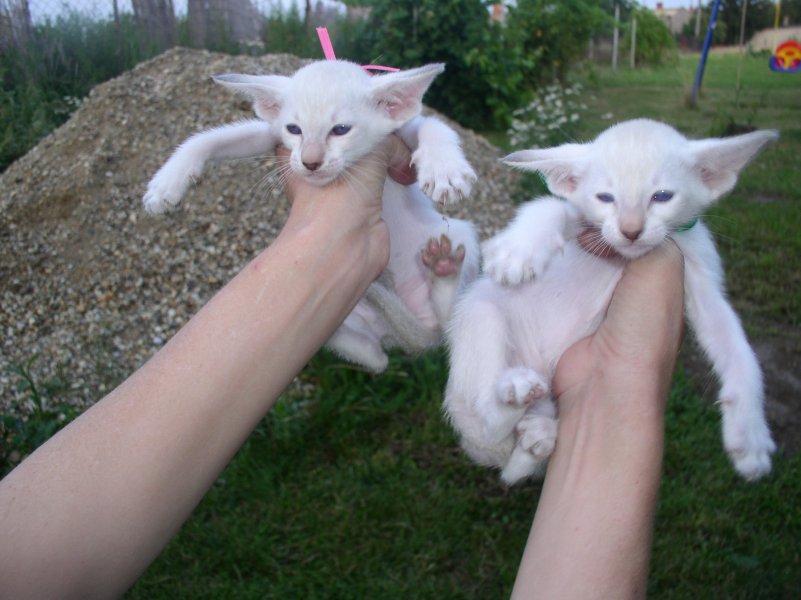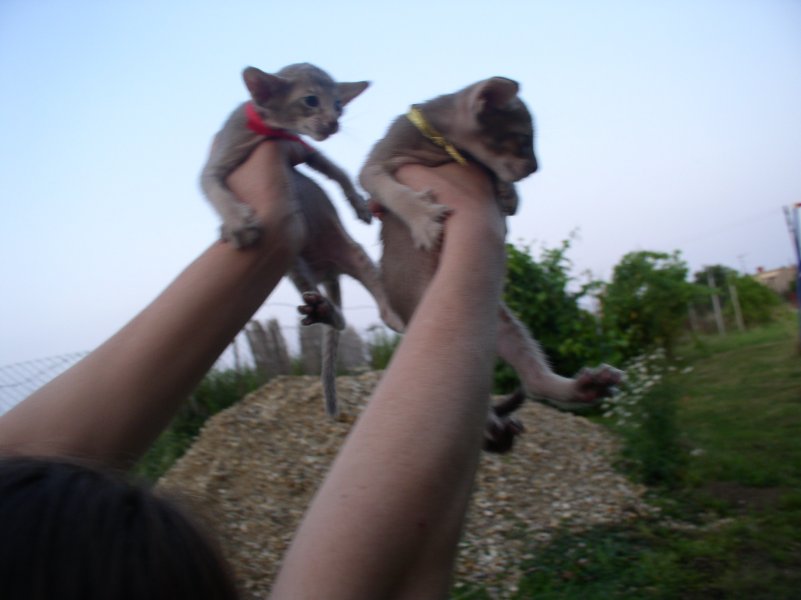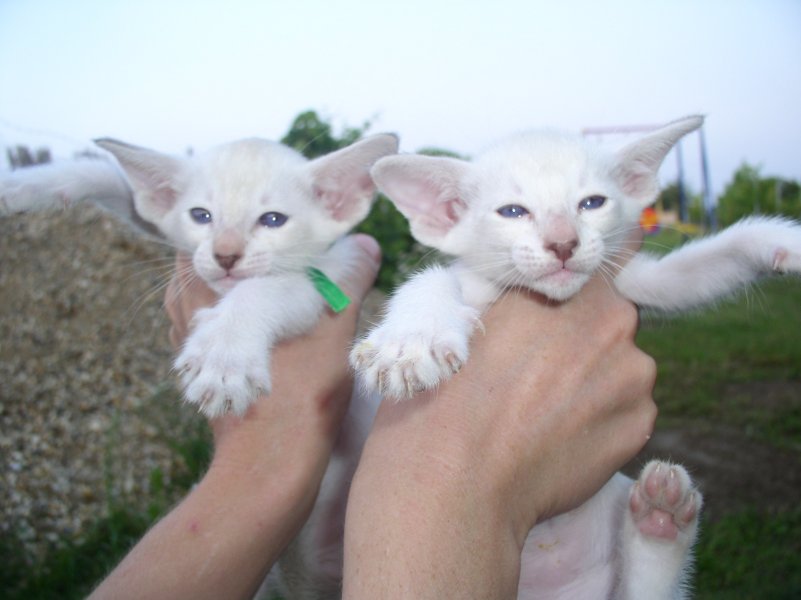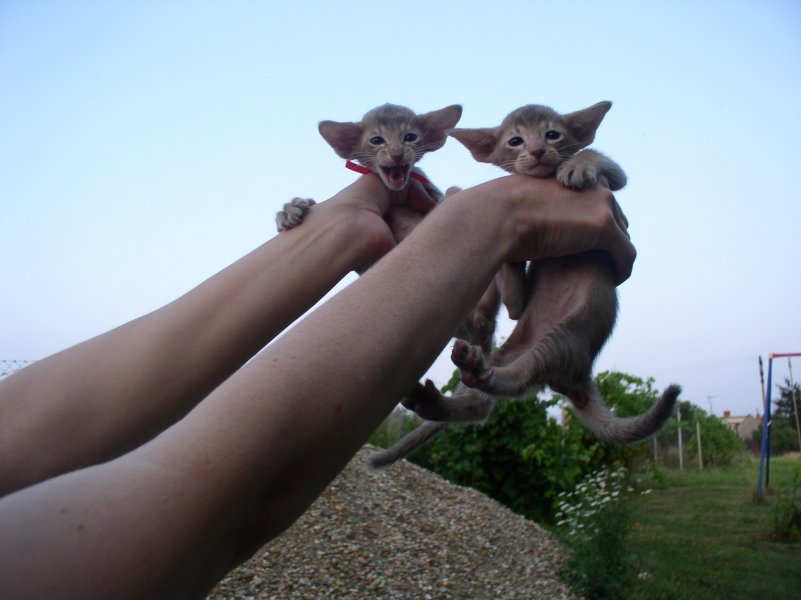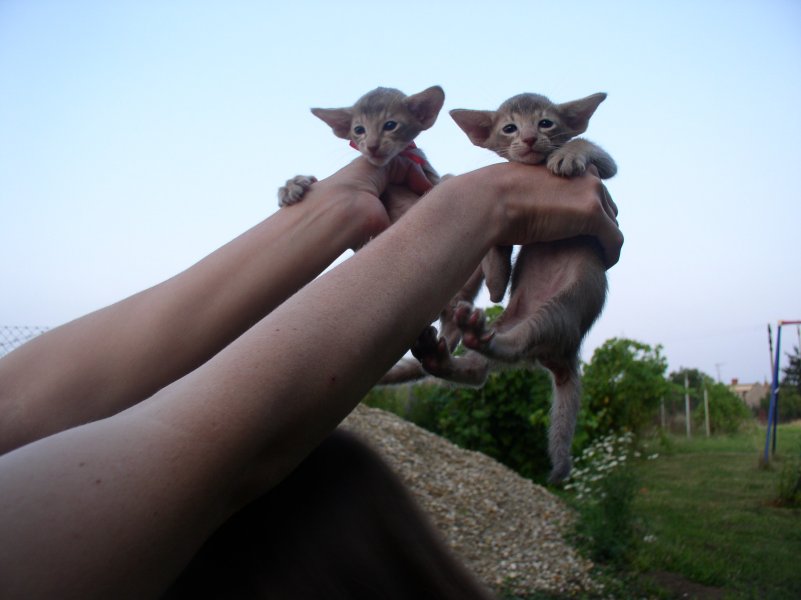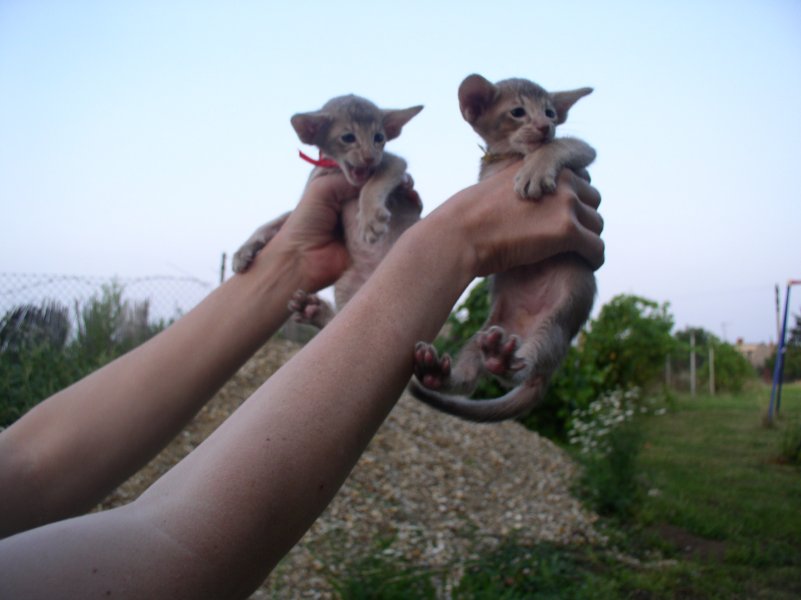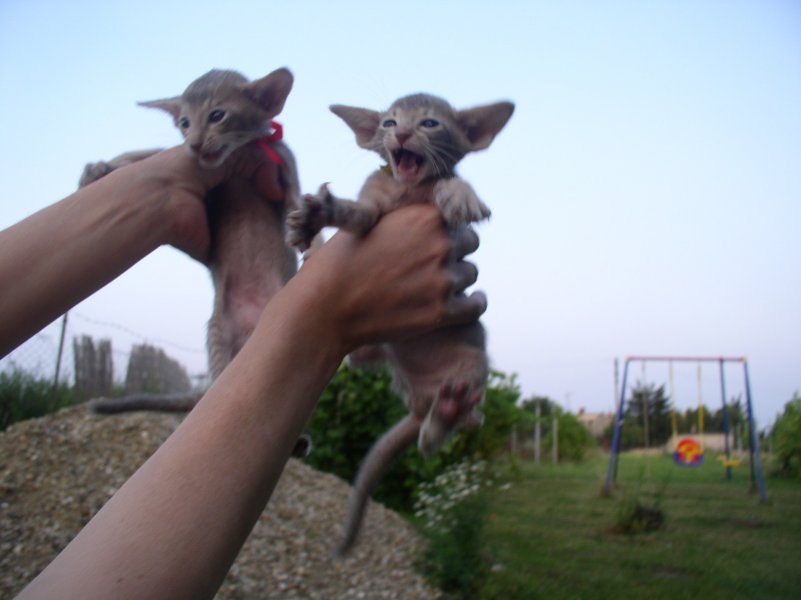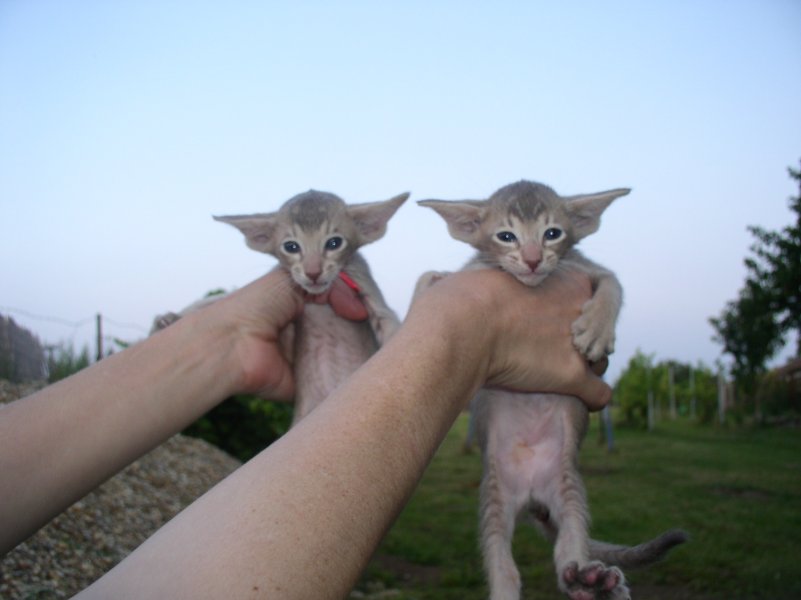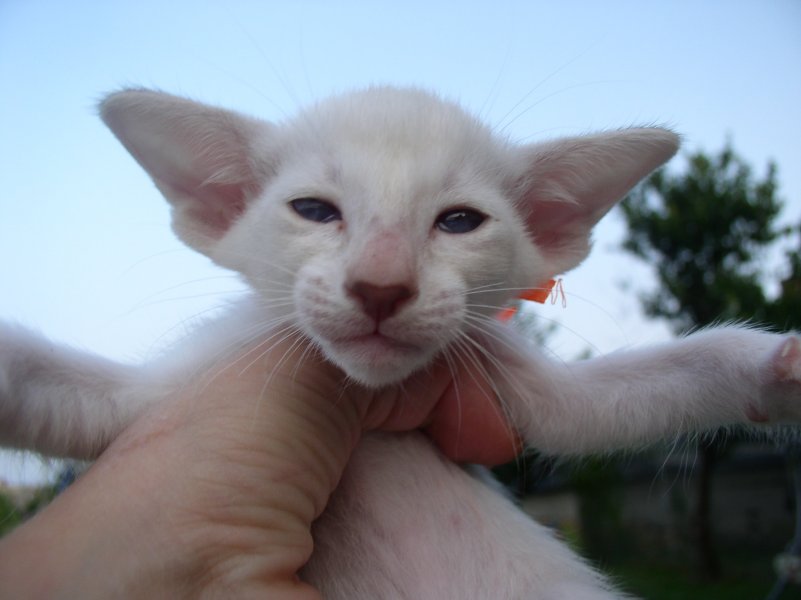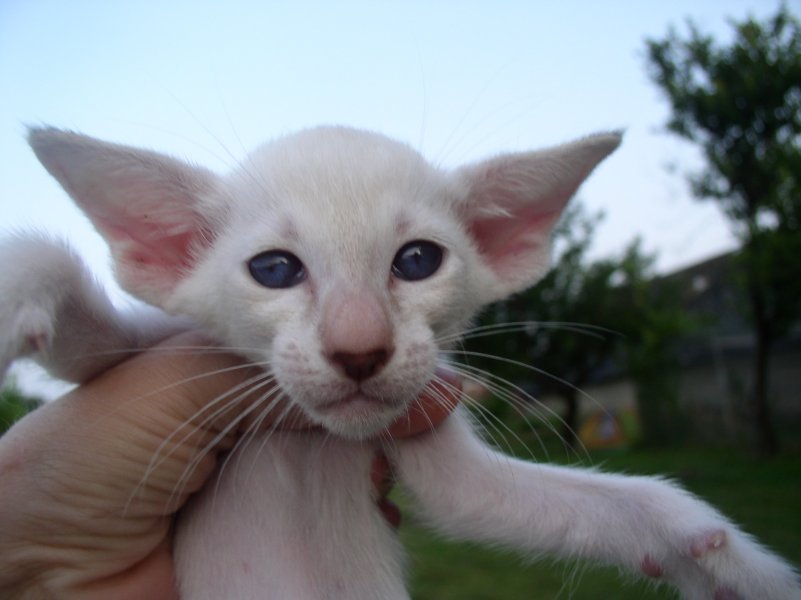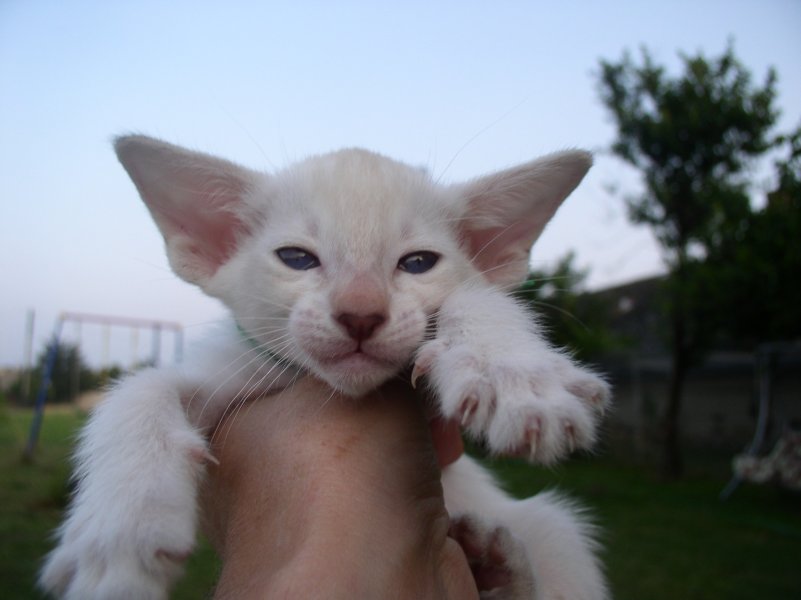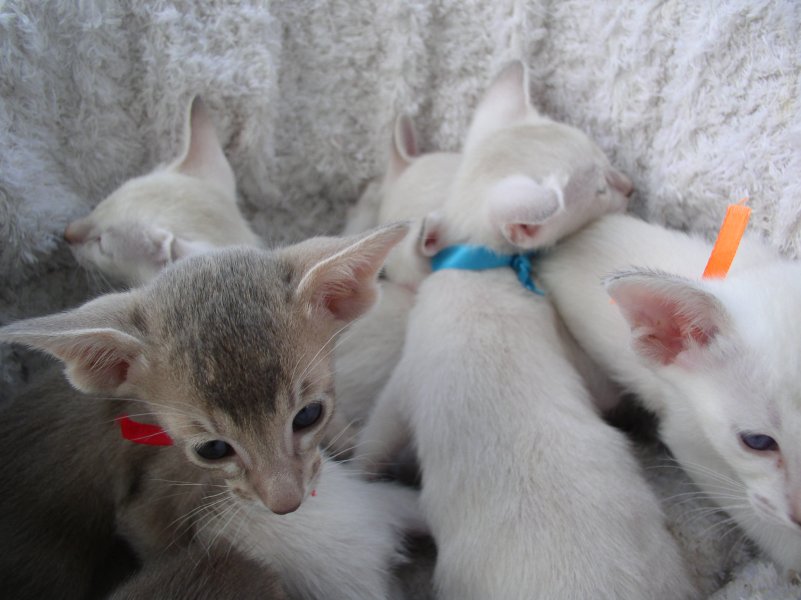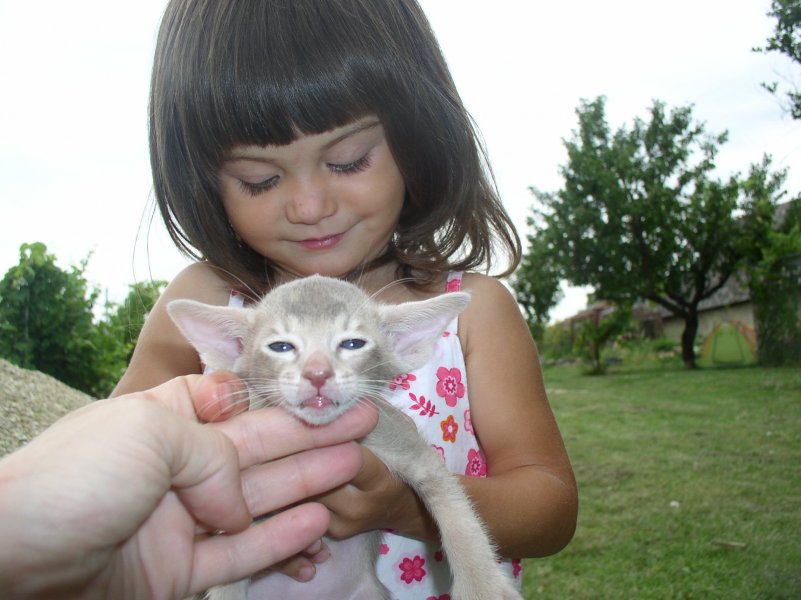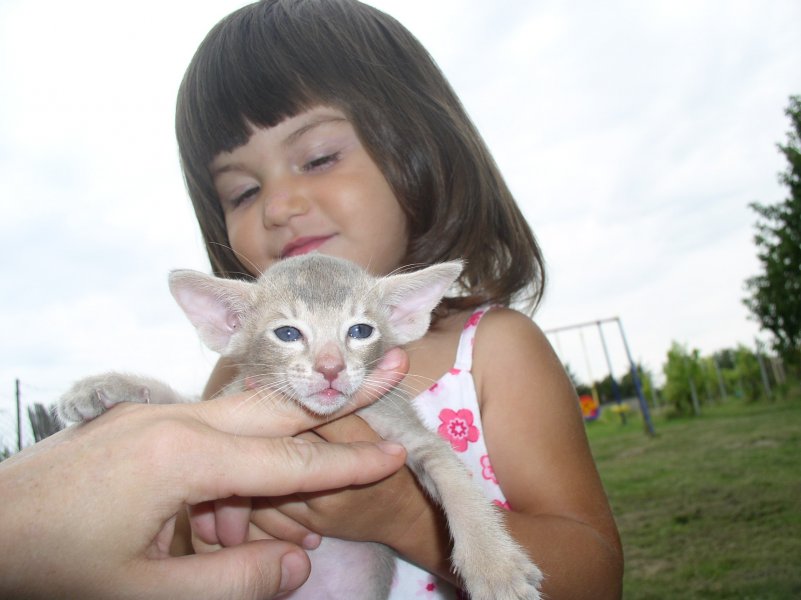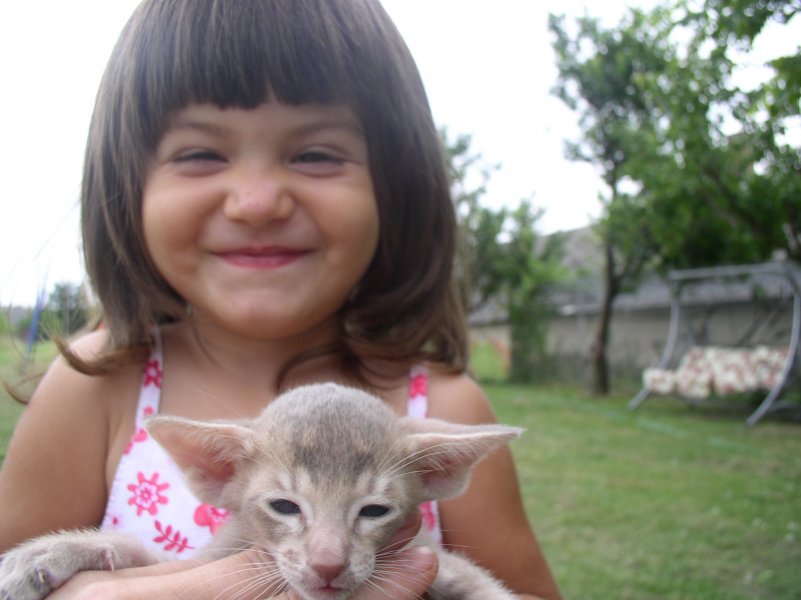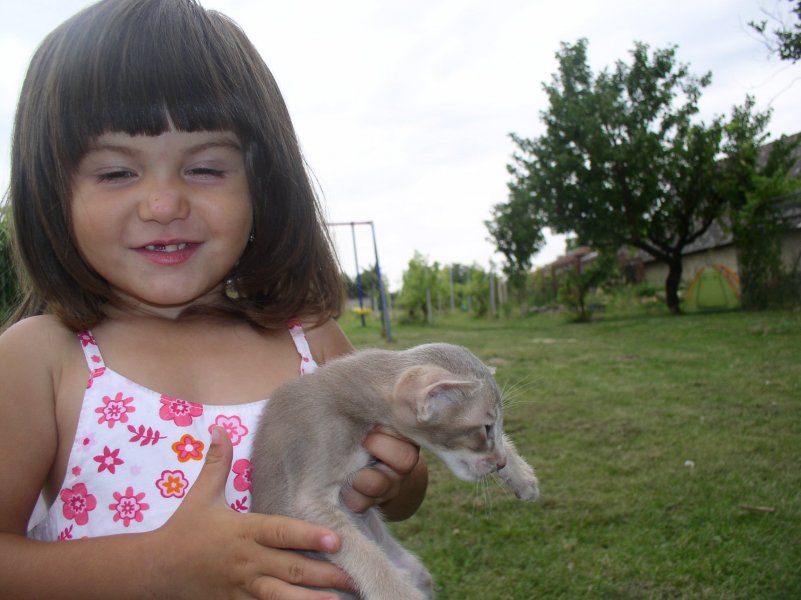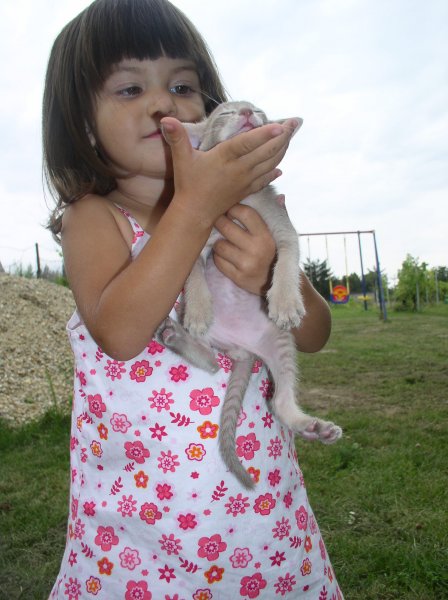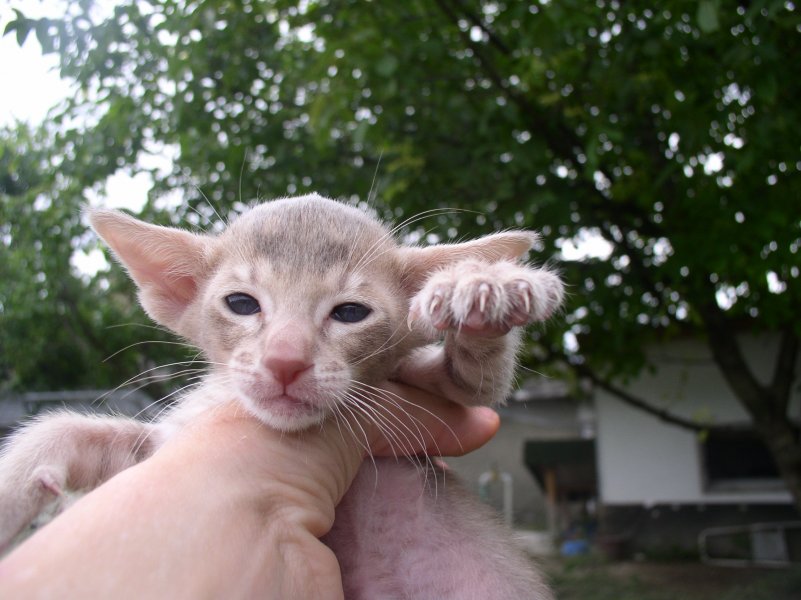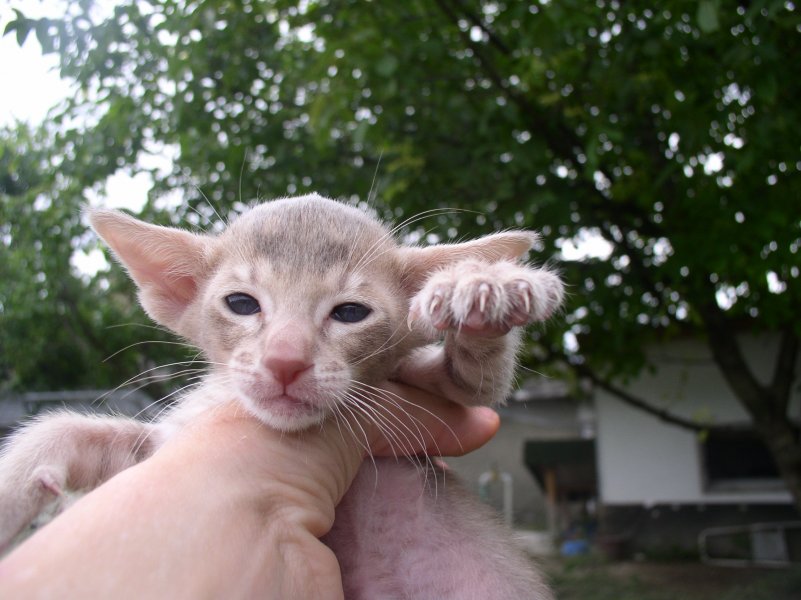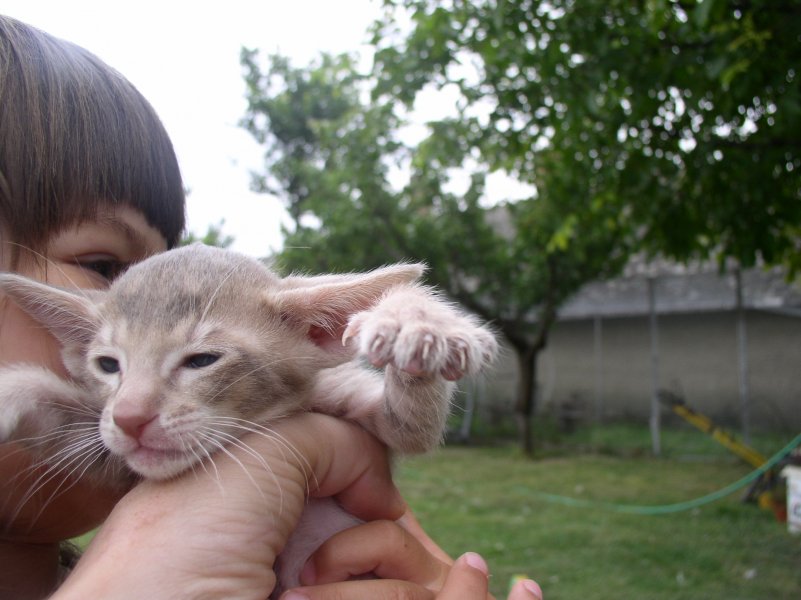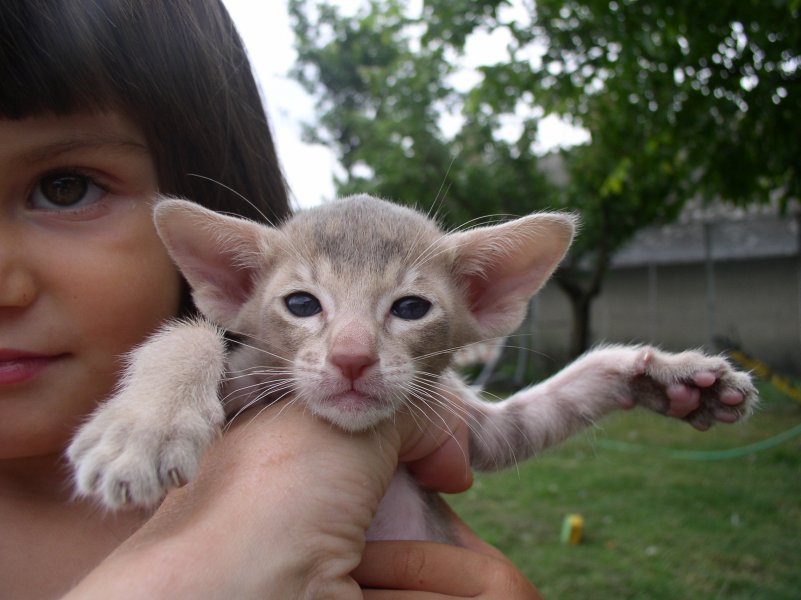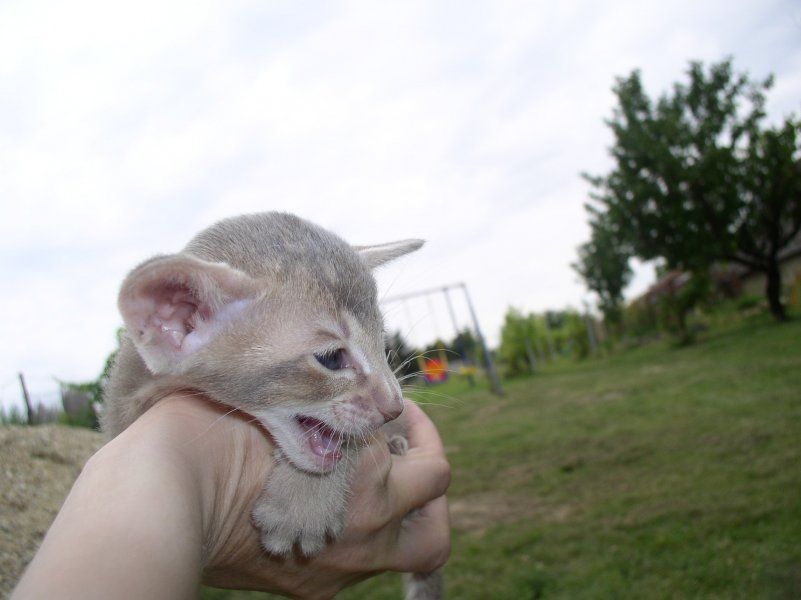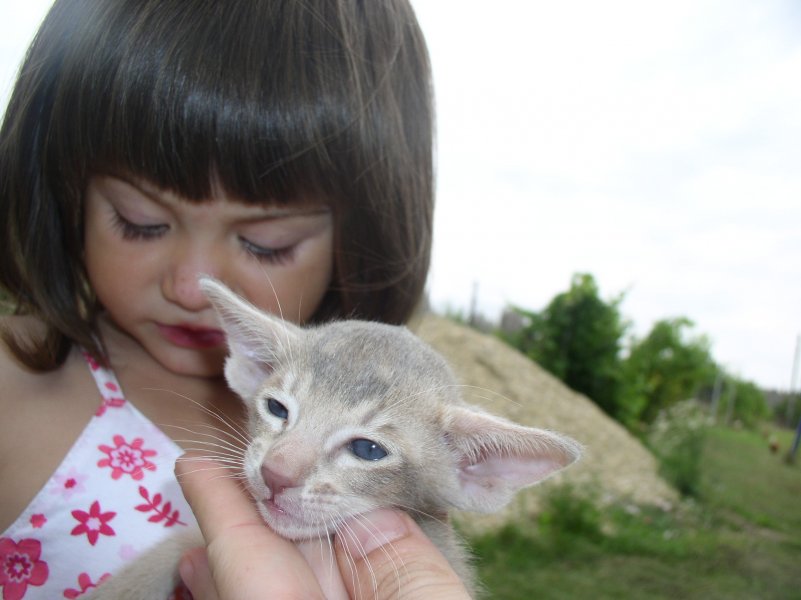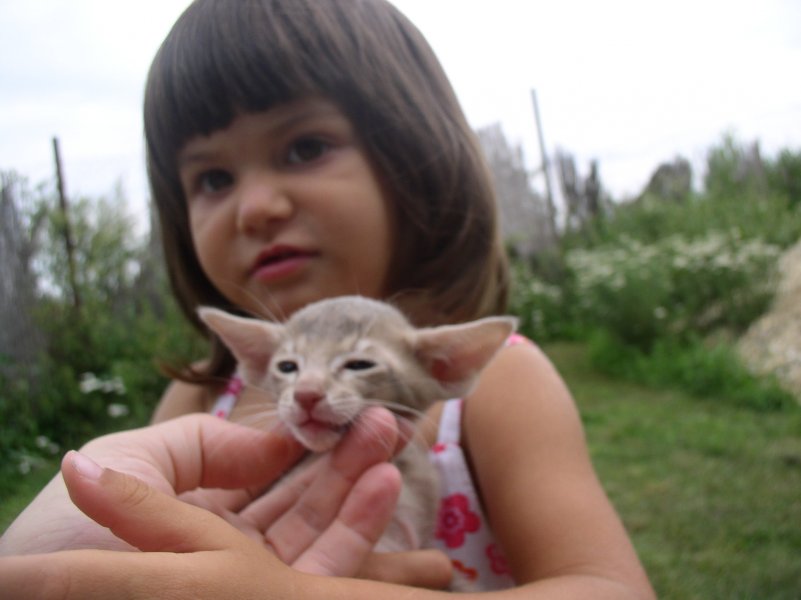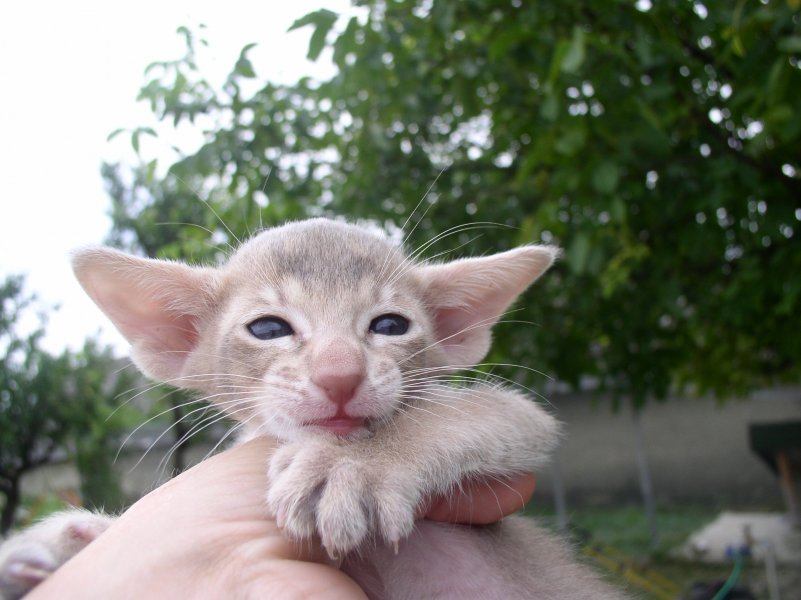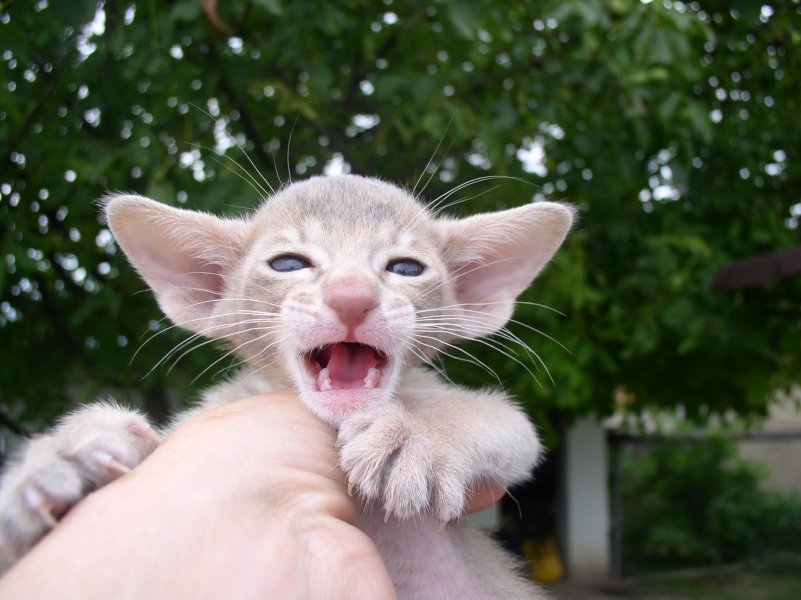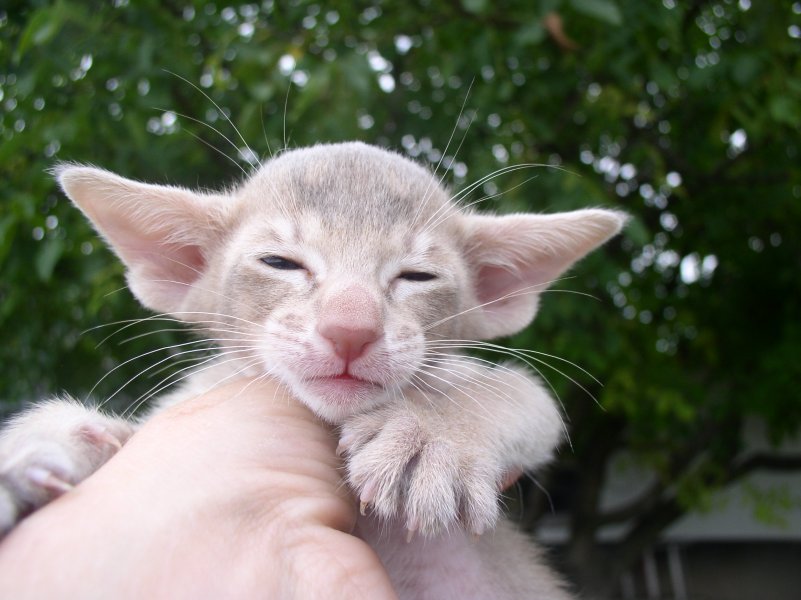 Pictures of her avaiable sisters and brother coming soon :-)) it is very ballanced litter, she have beautiful siamese
sisters and almost the same looking oriental sister.....
24 days old babies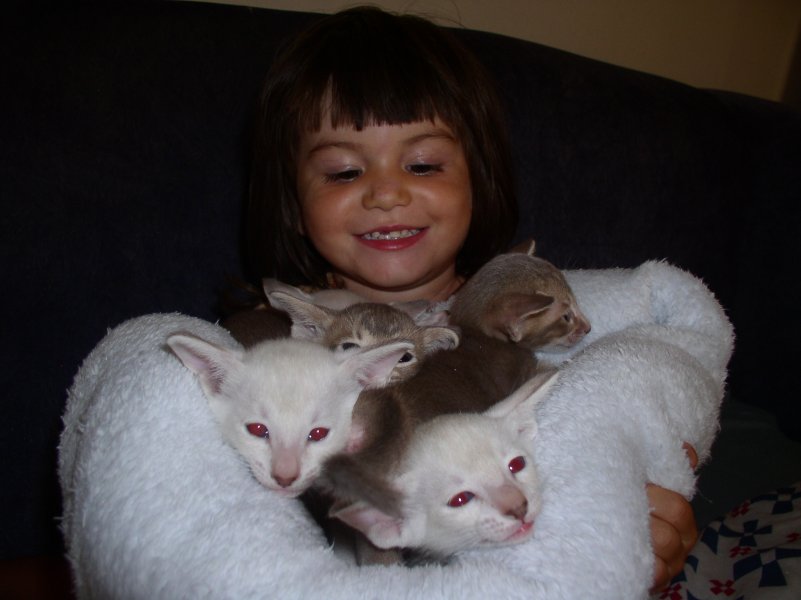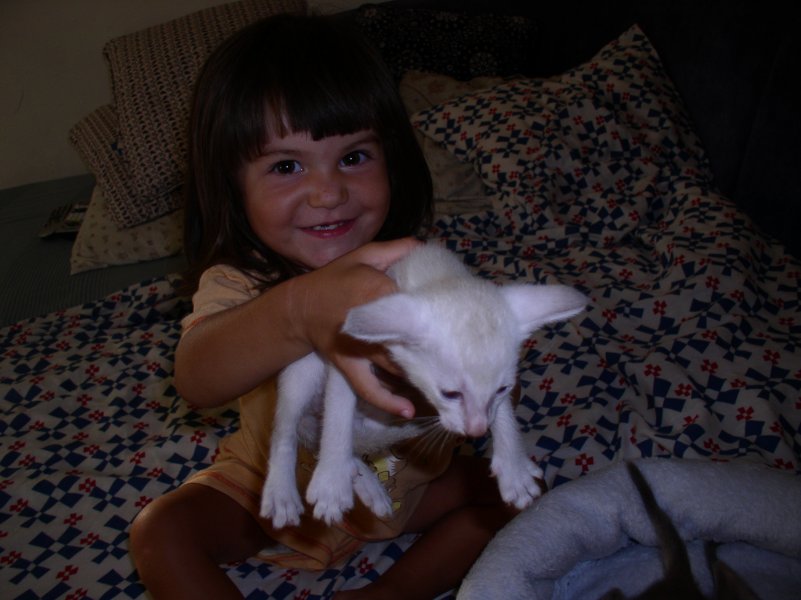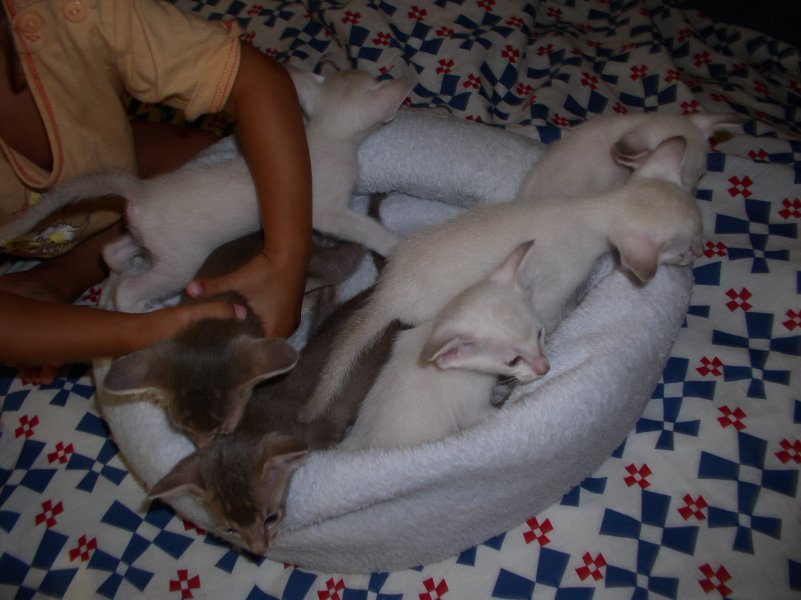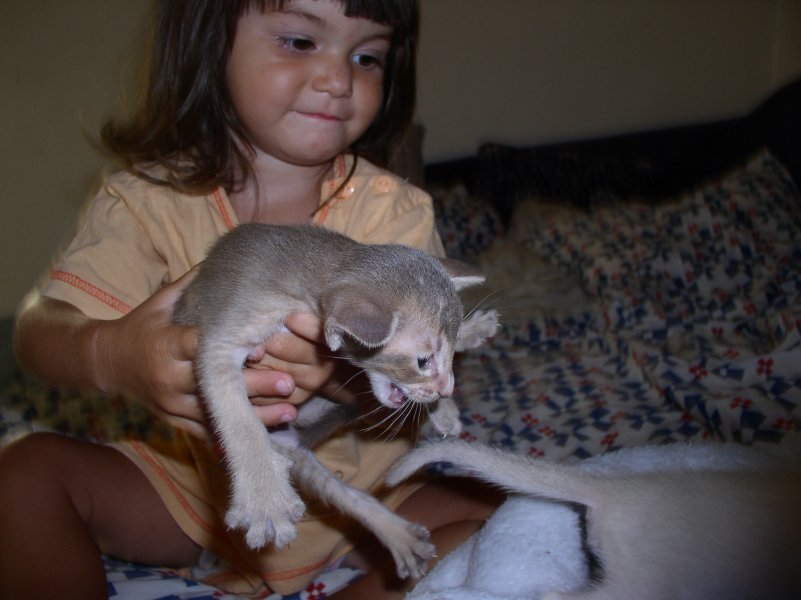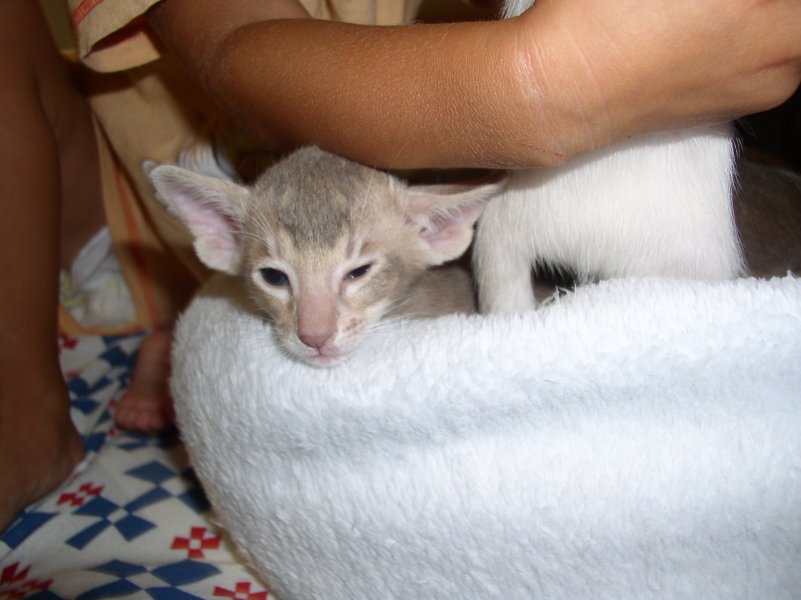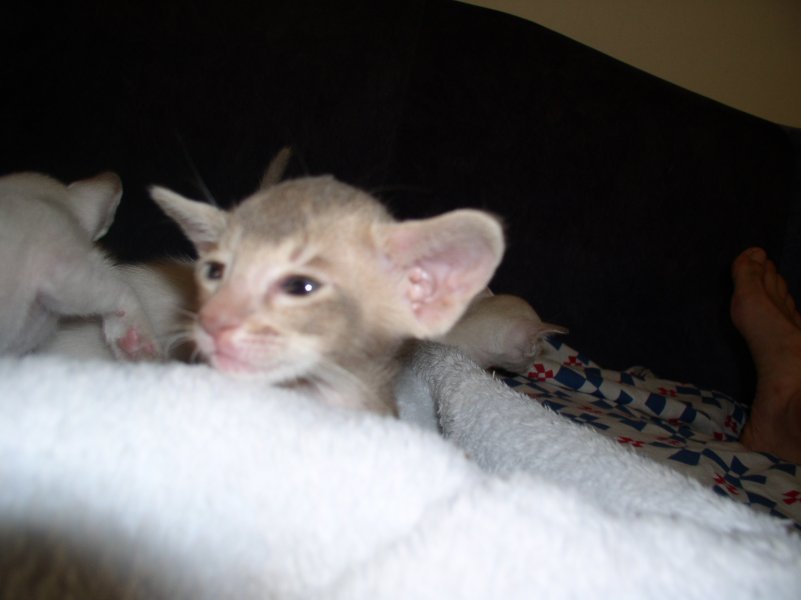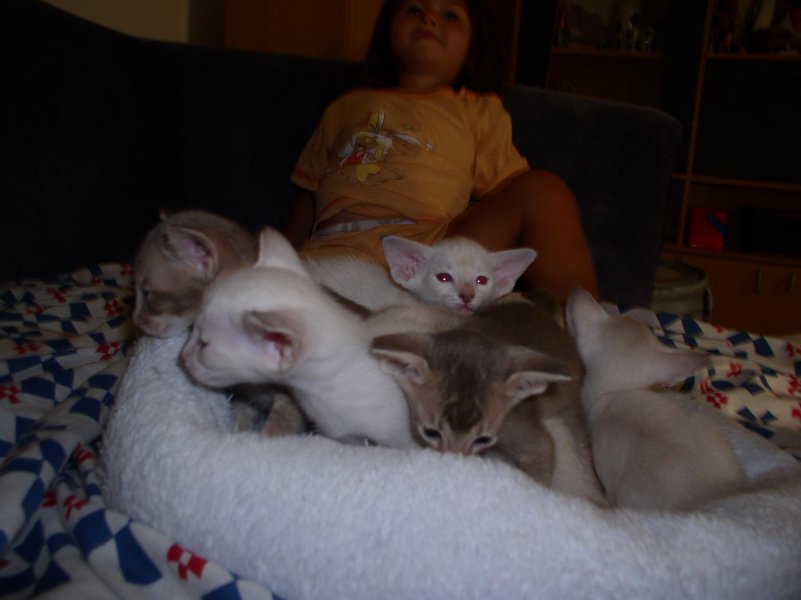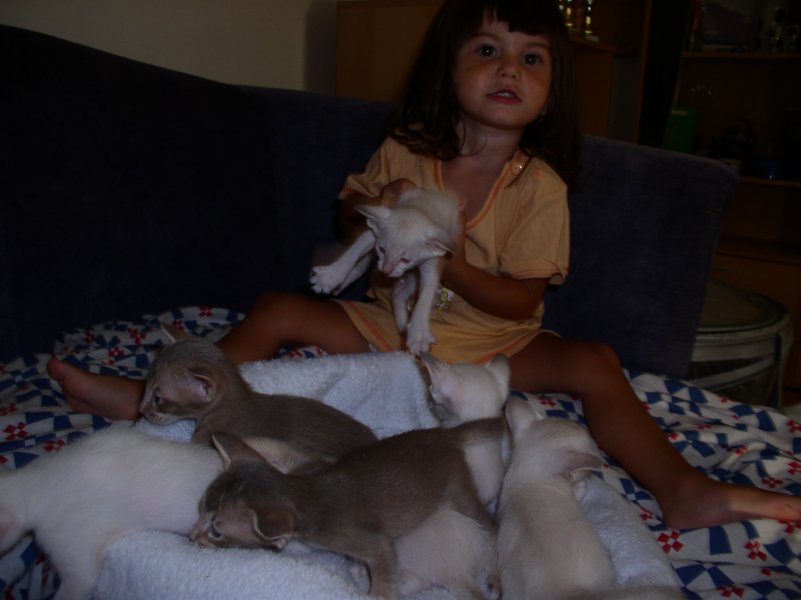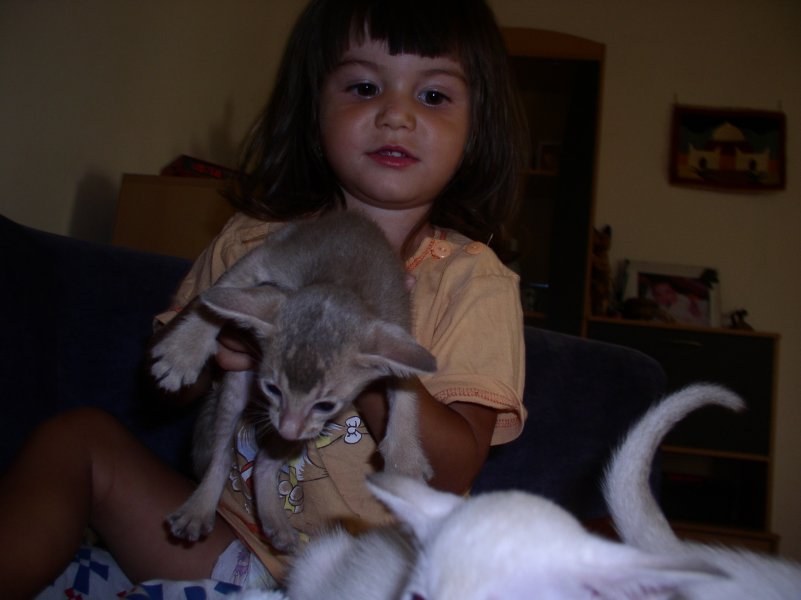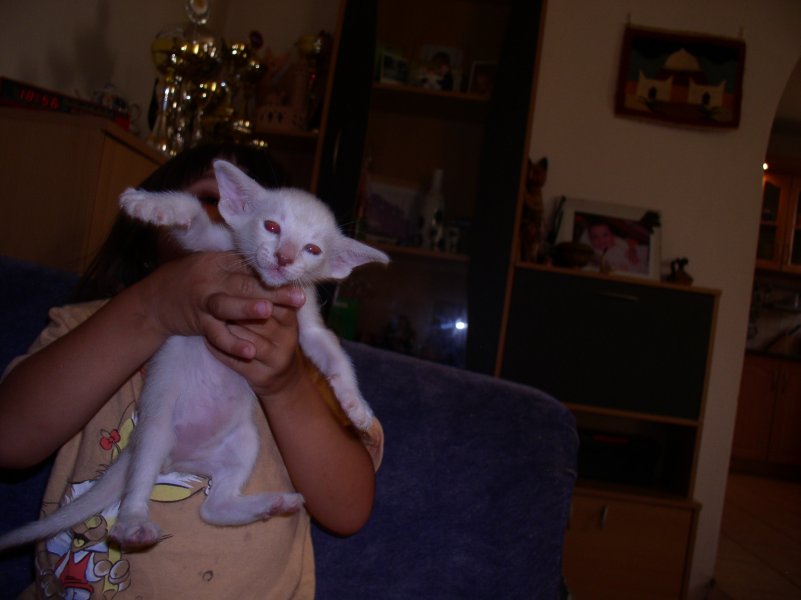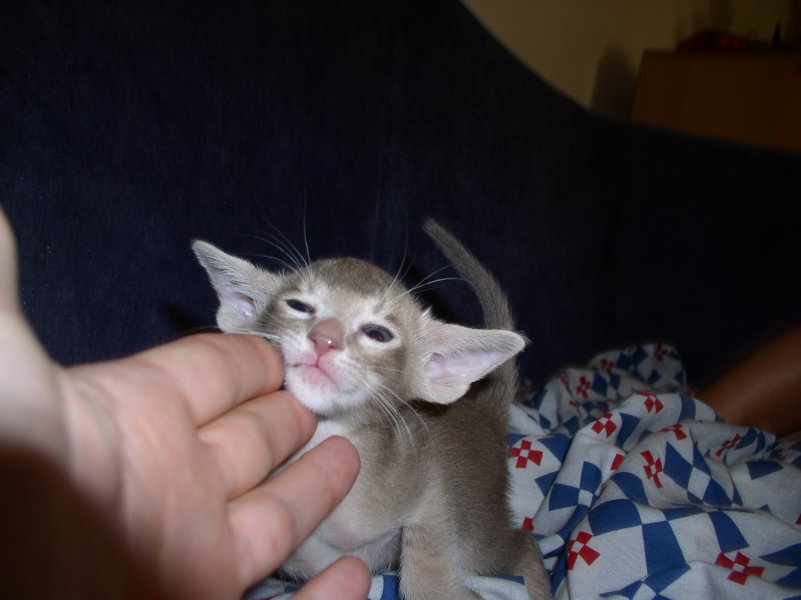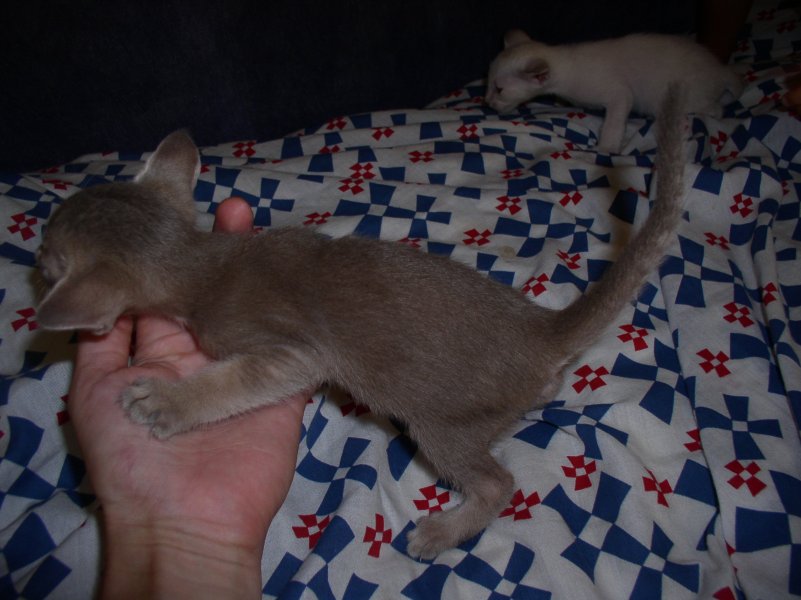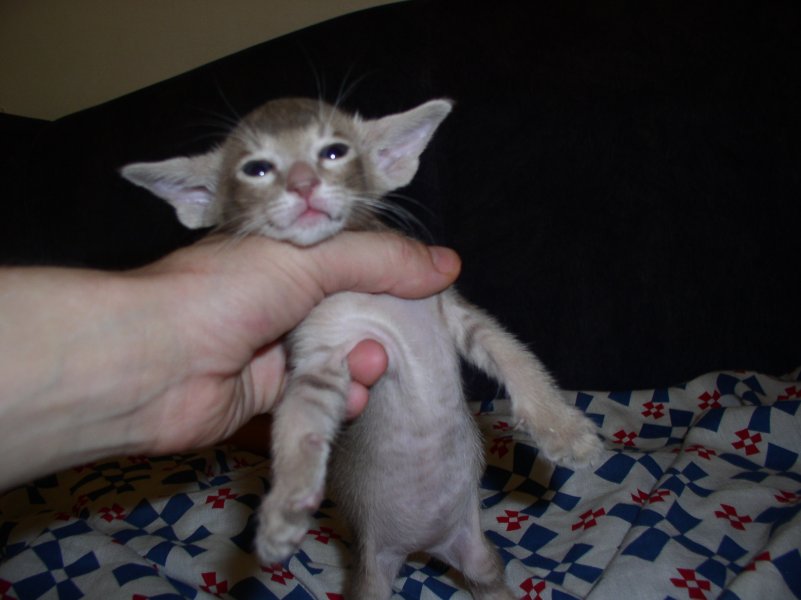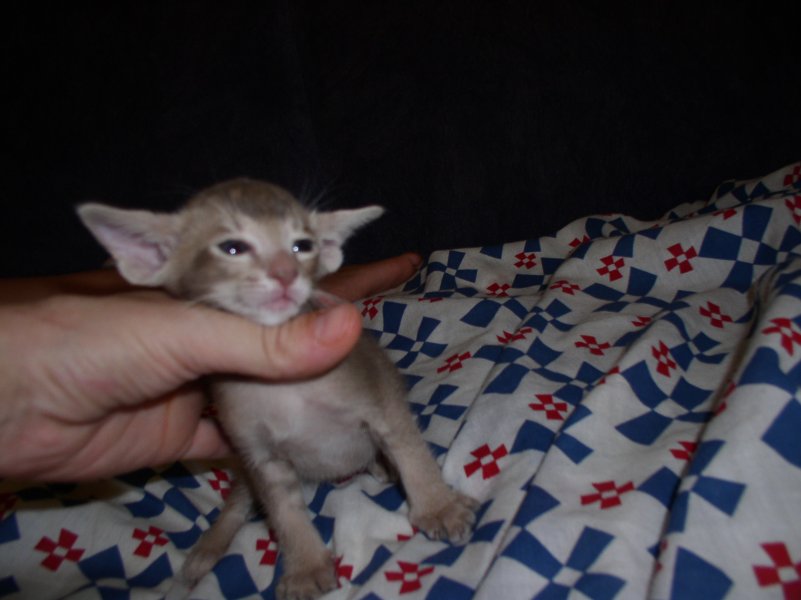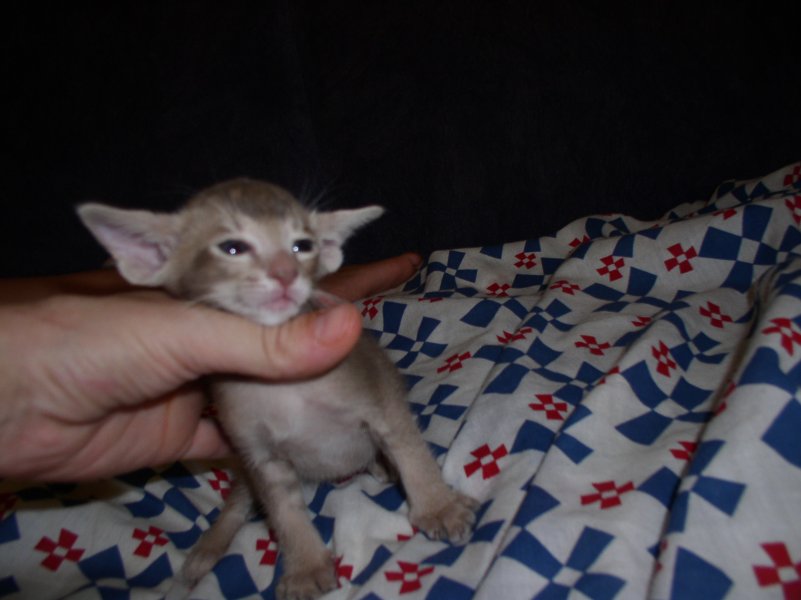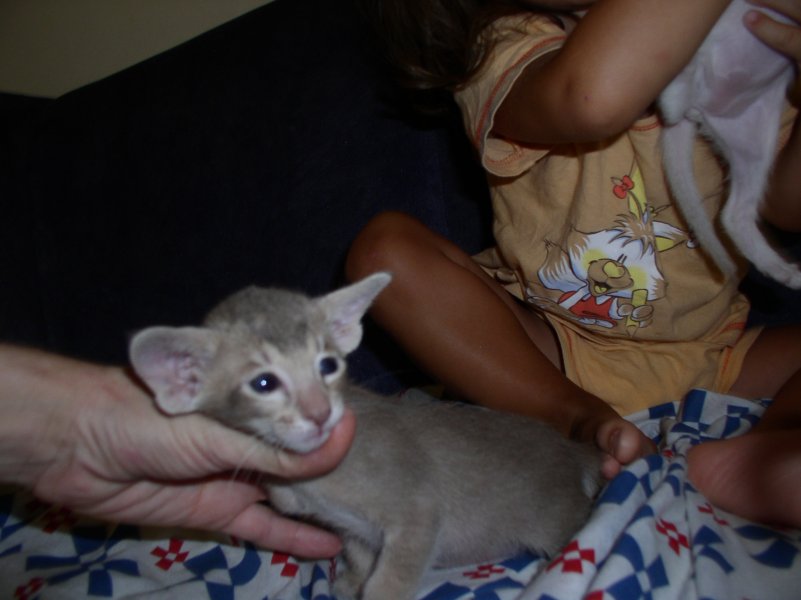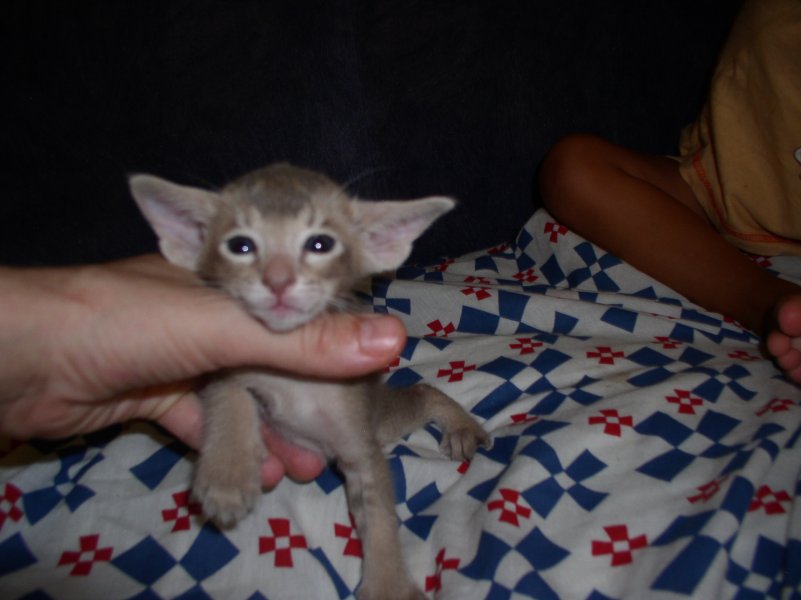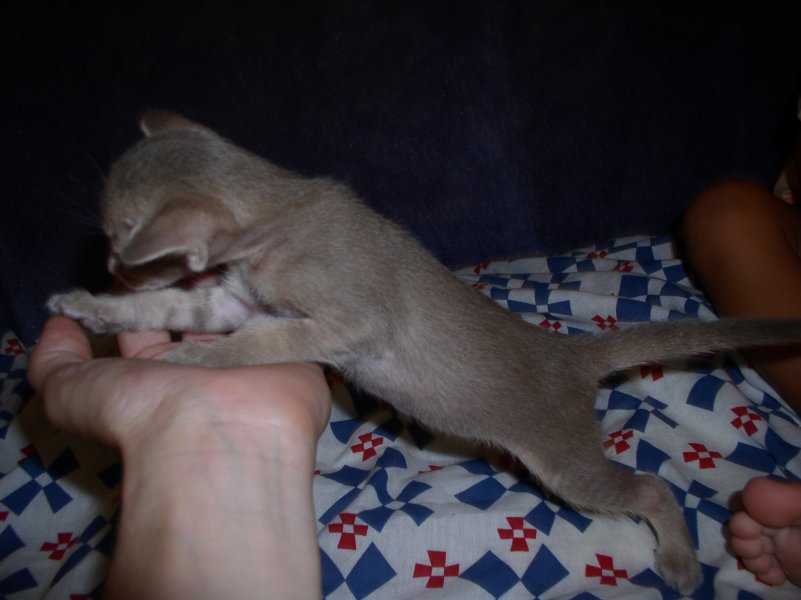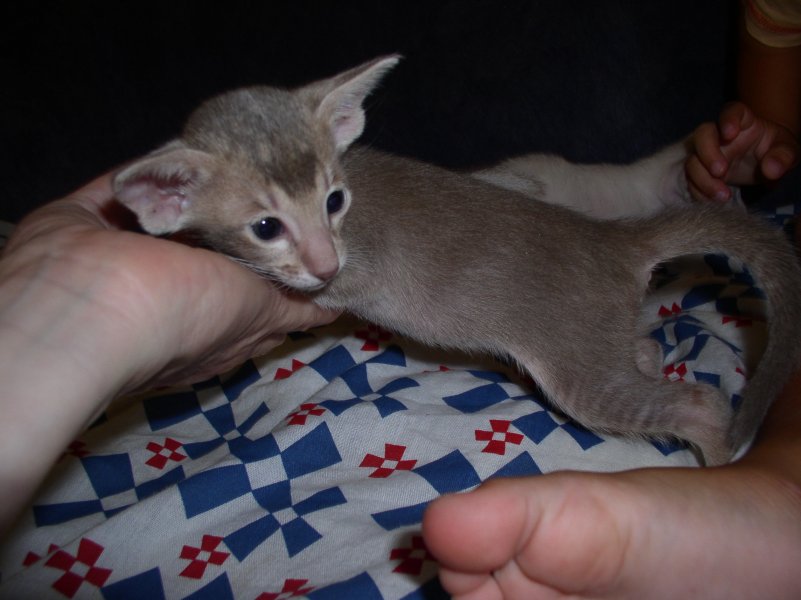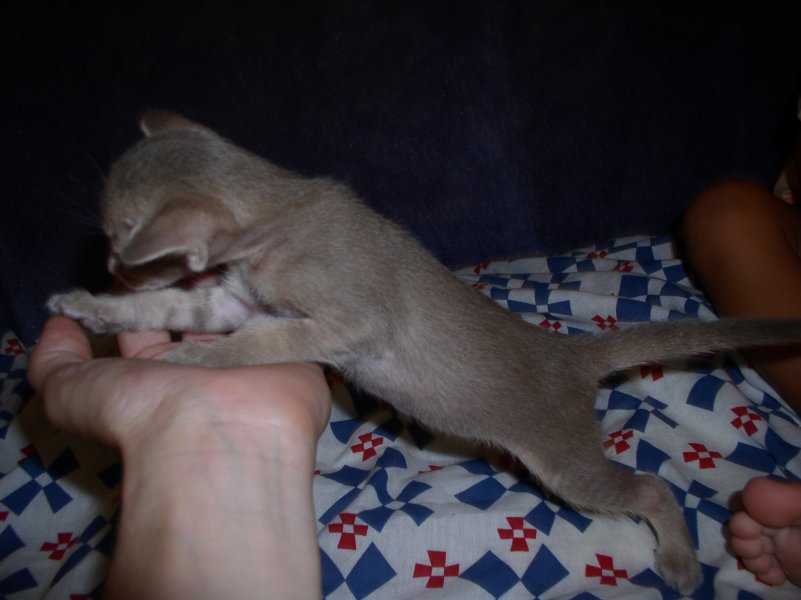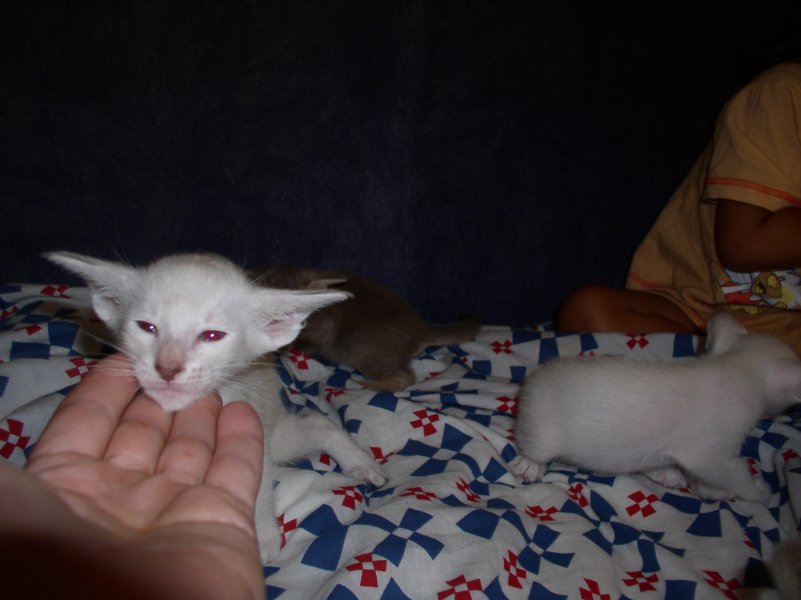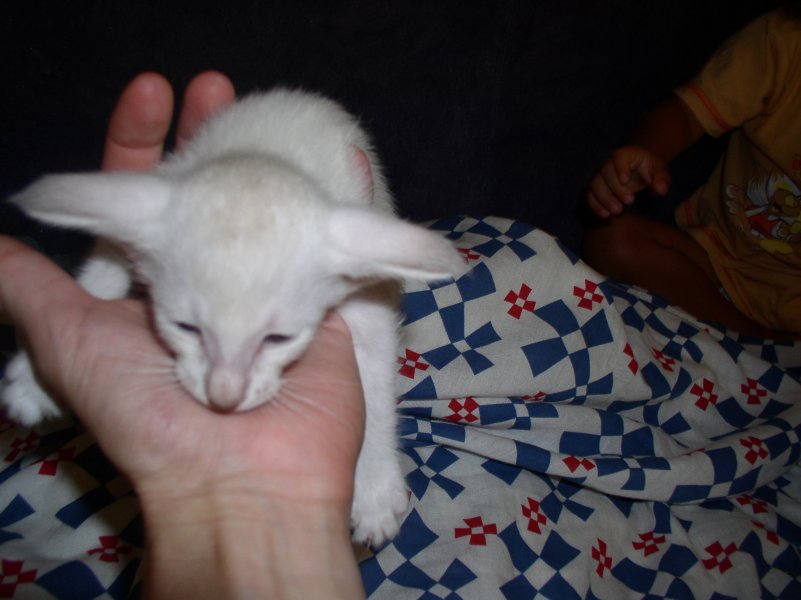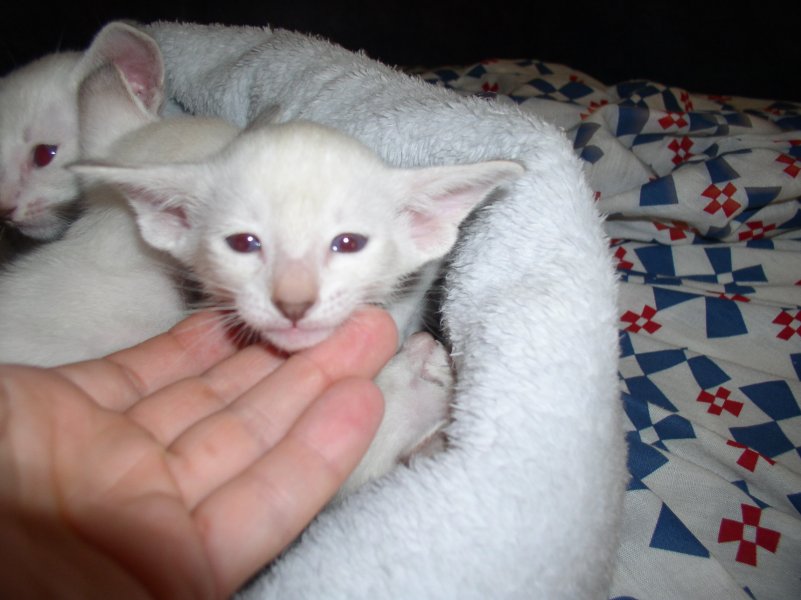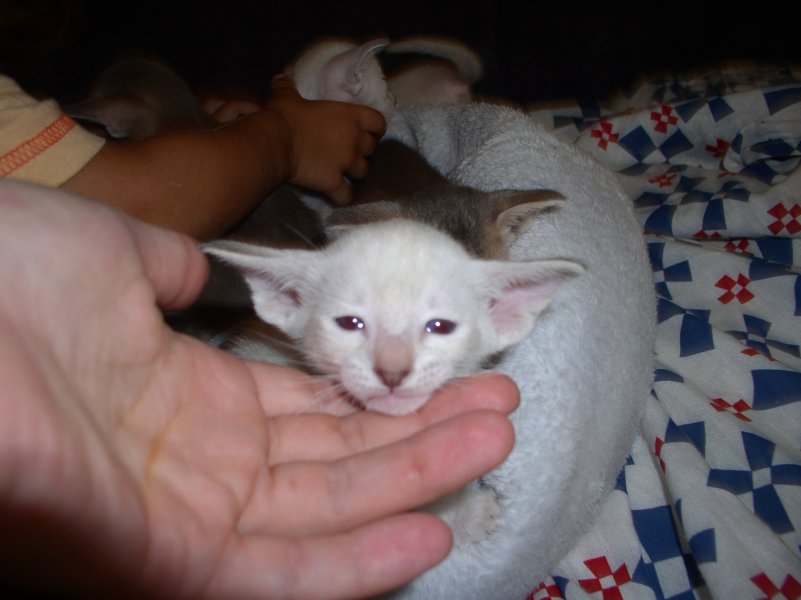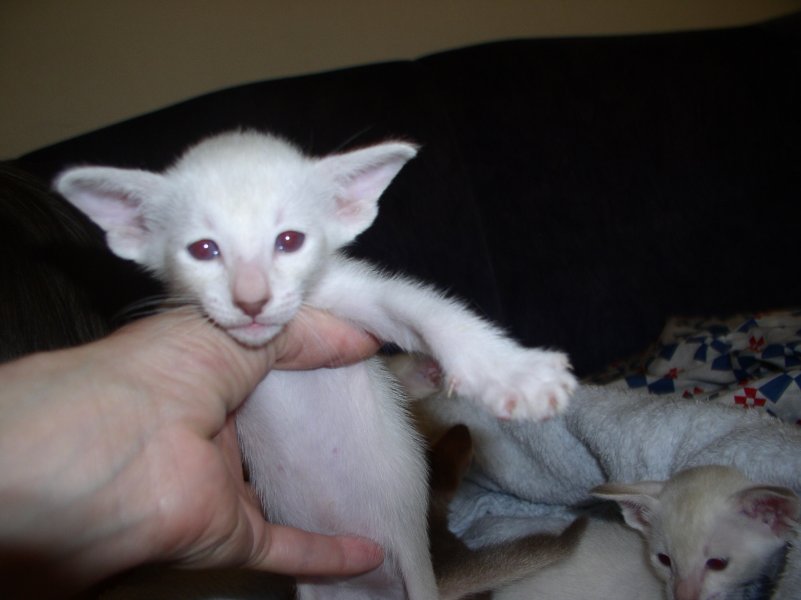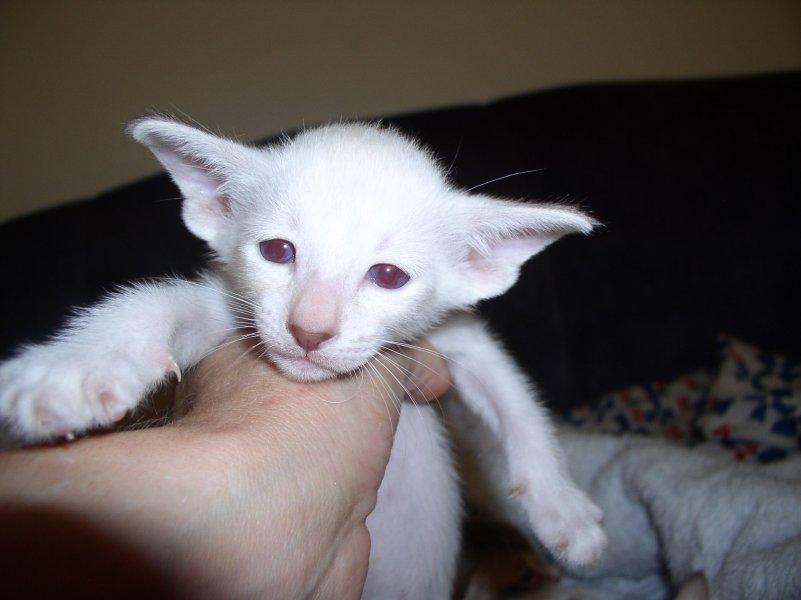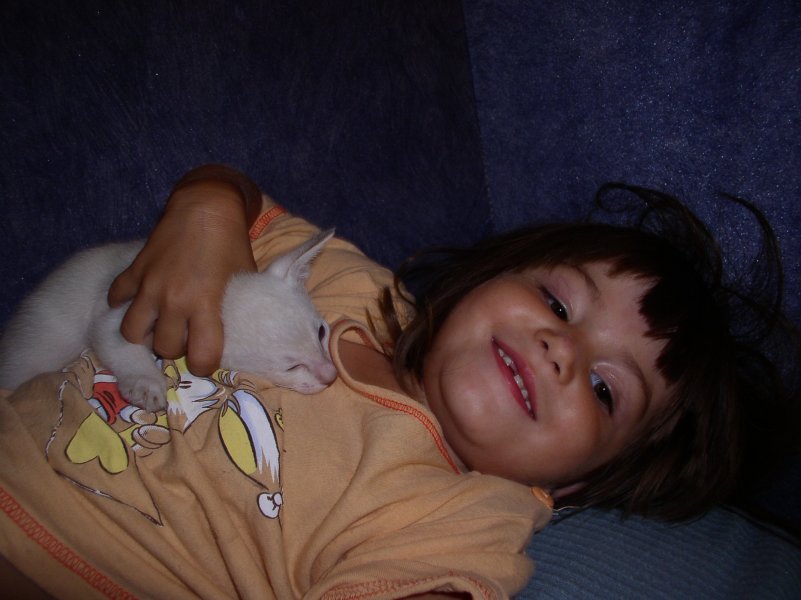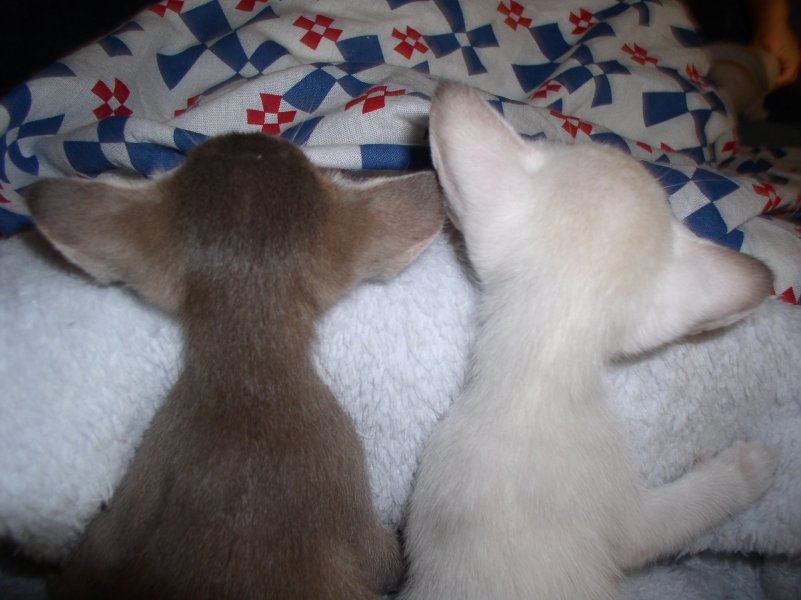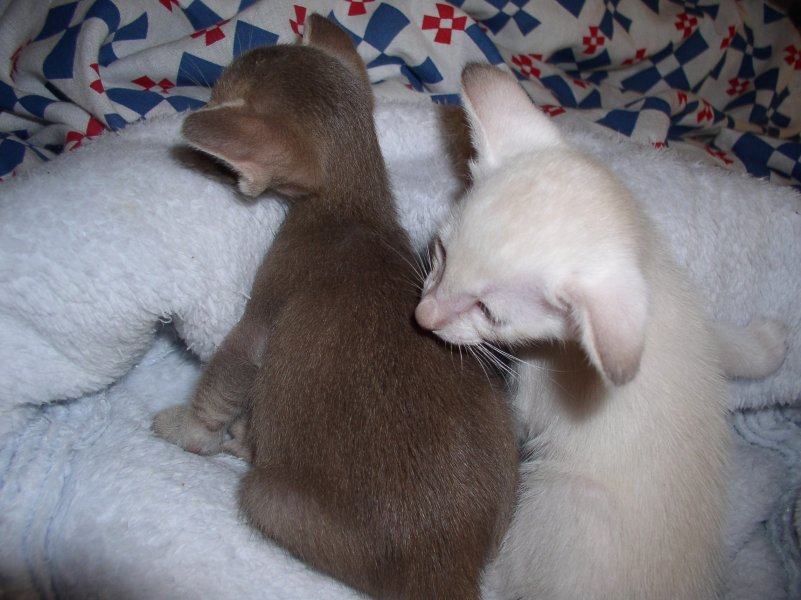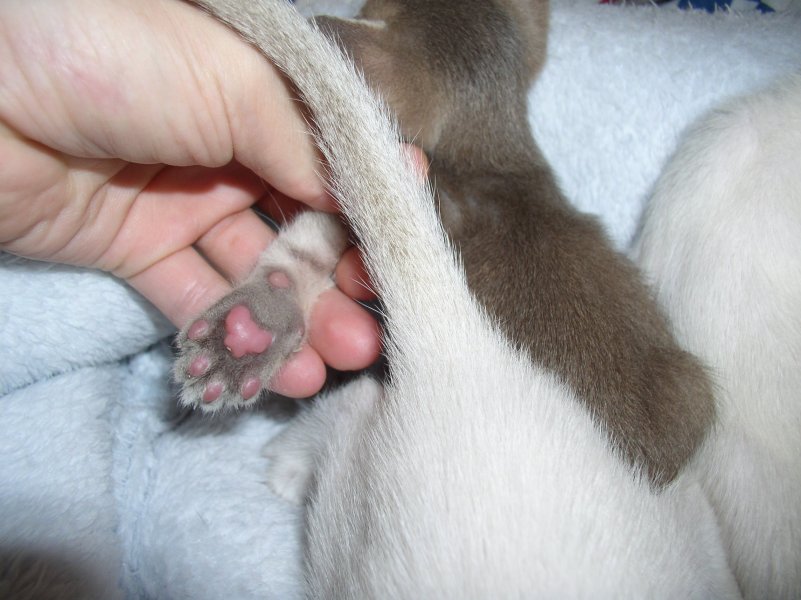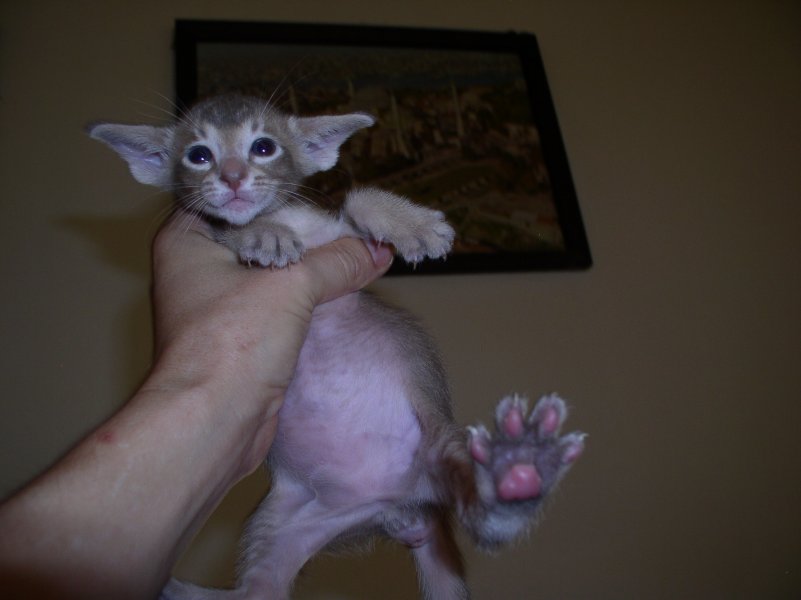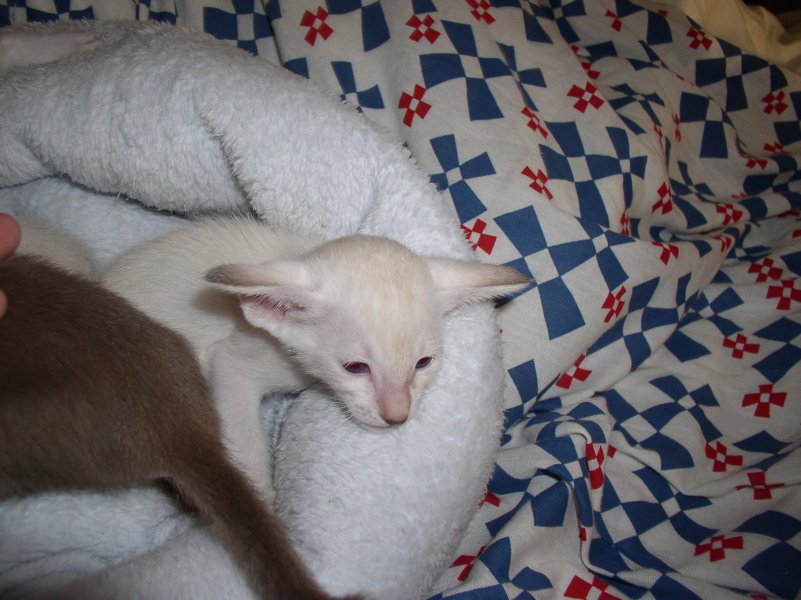 22 days old babies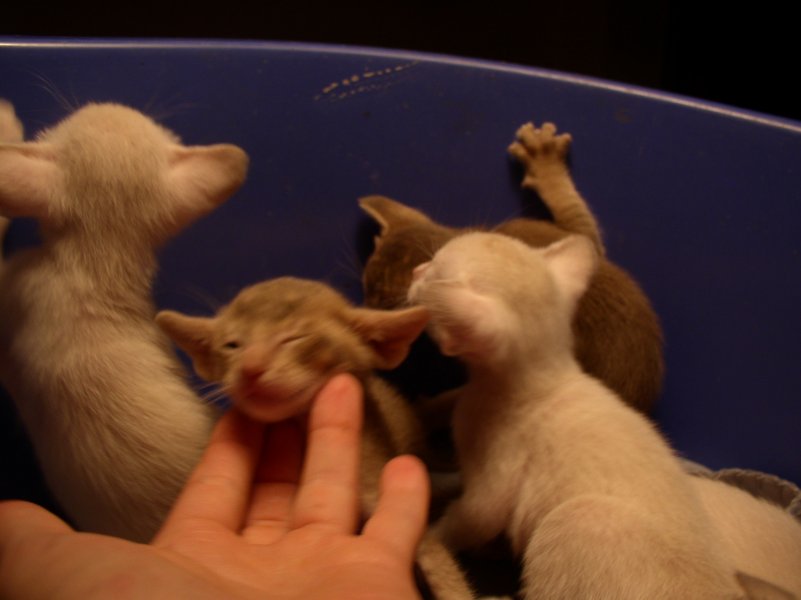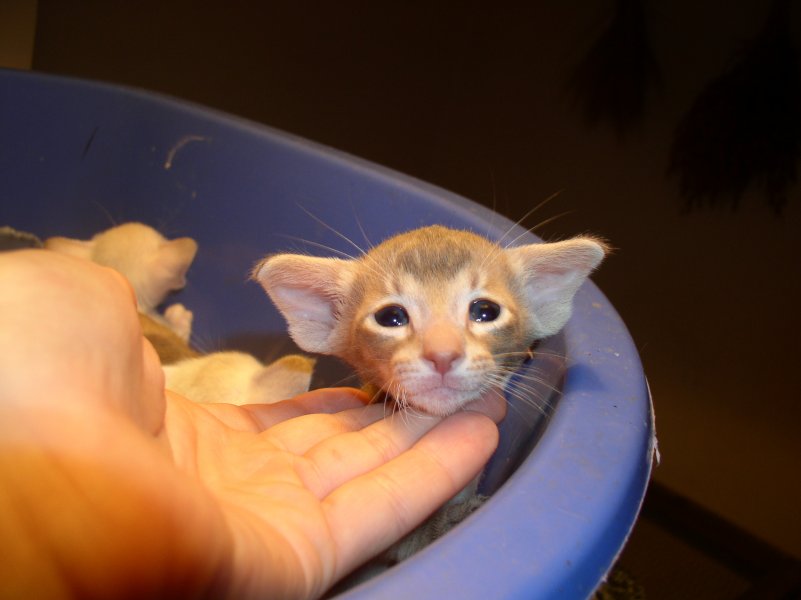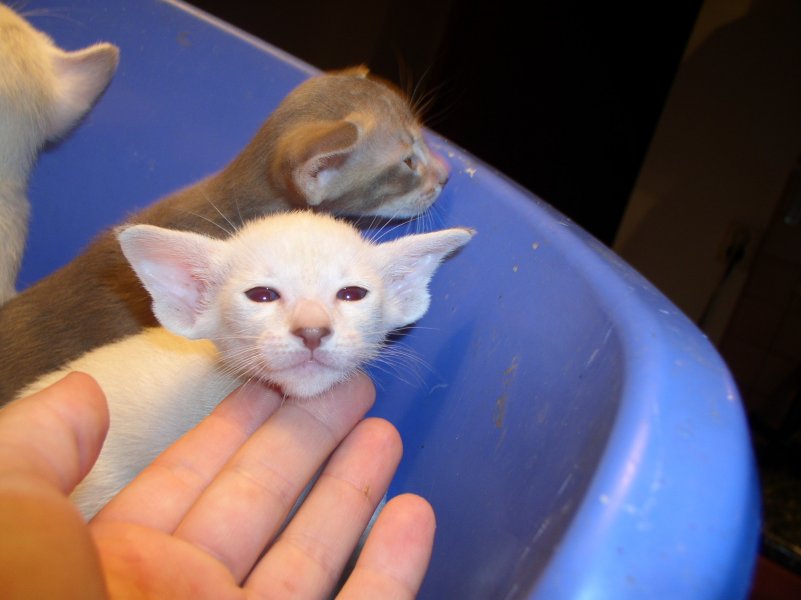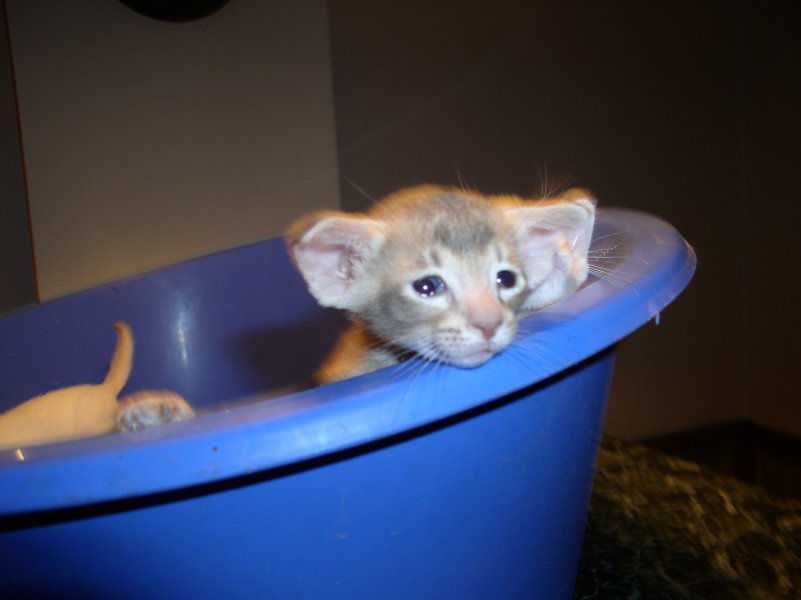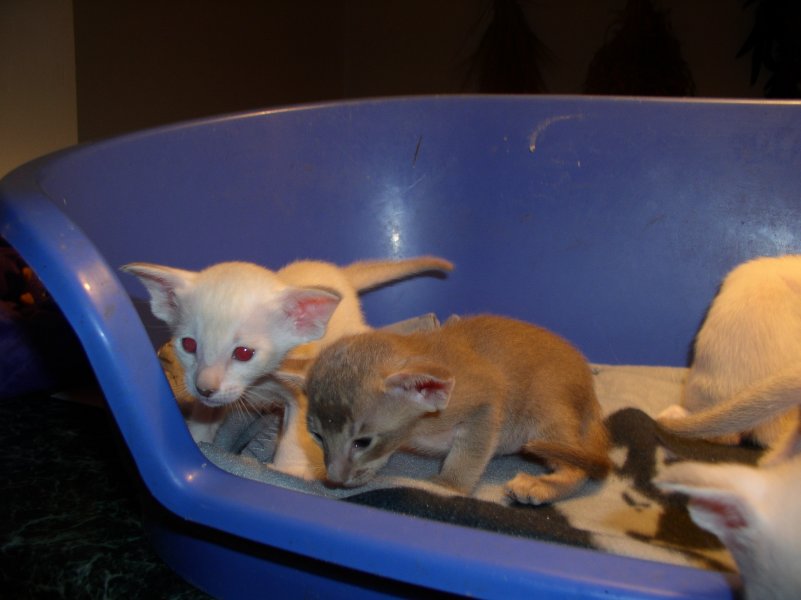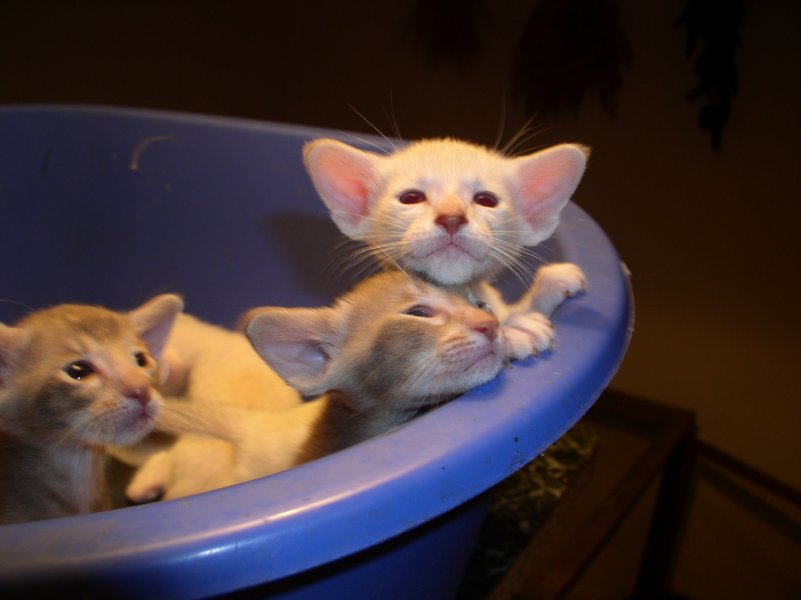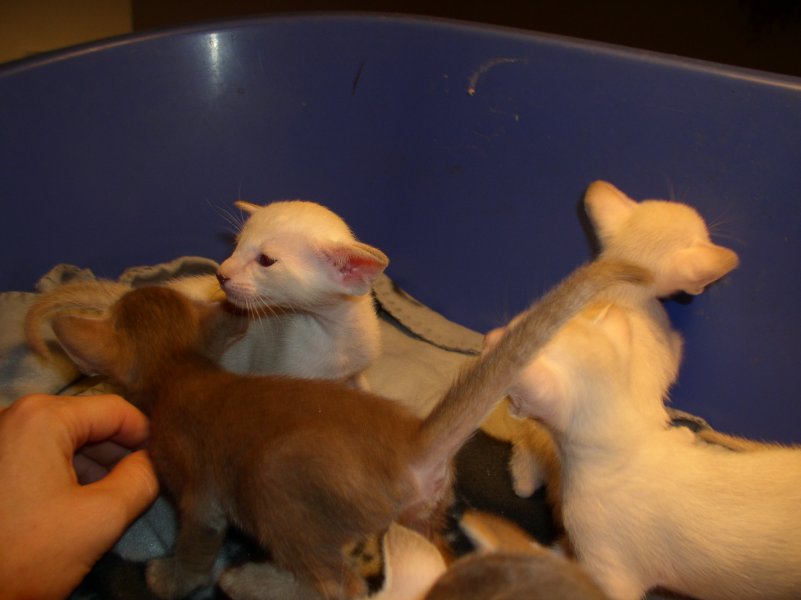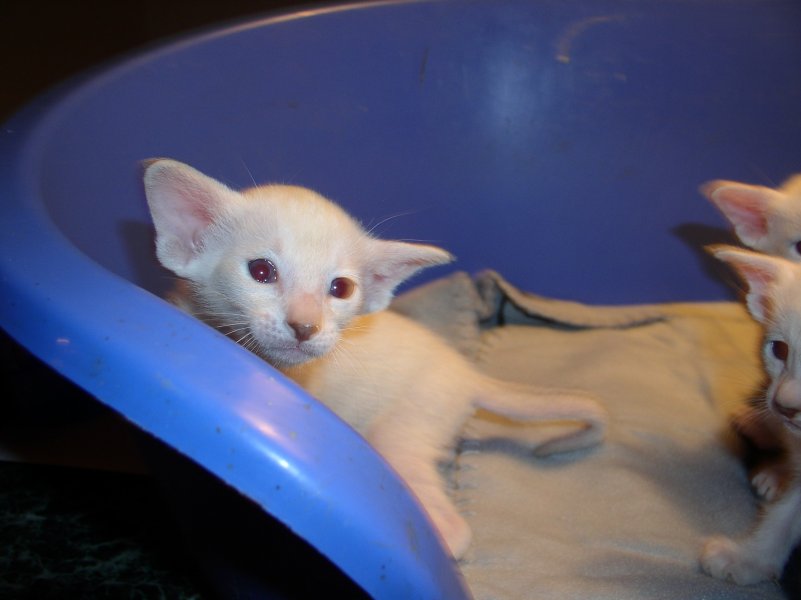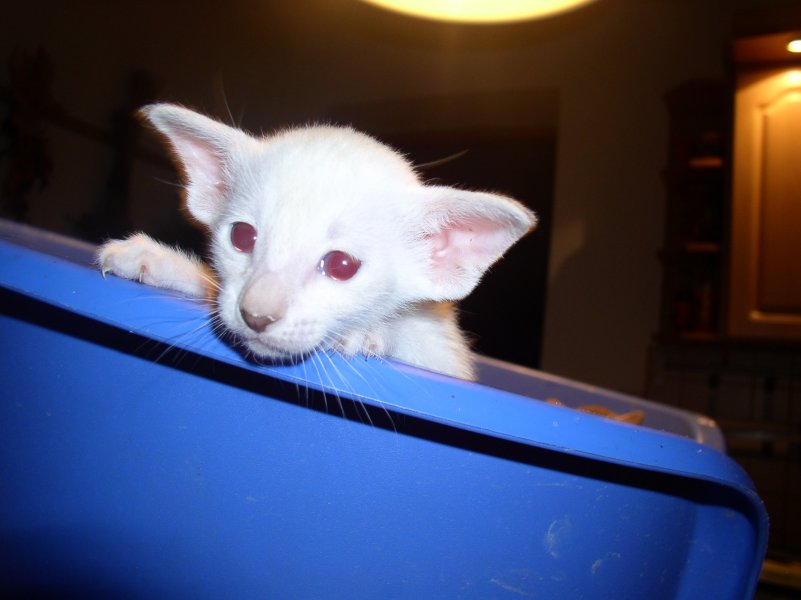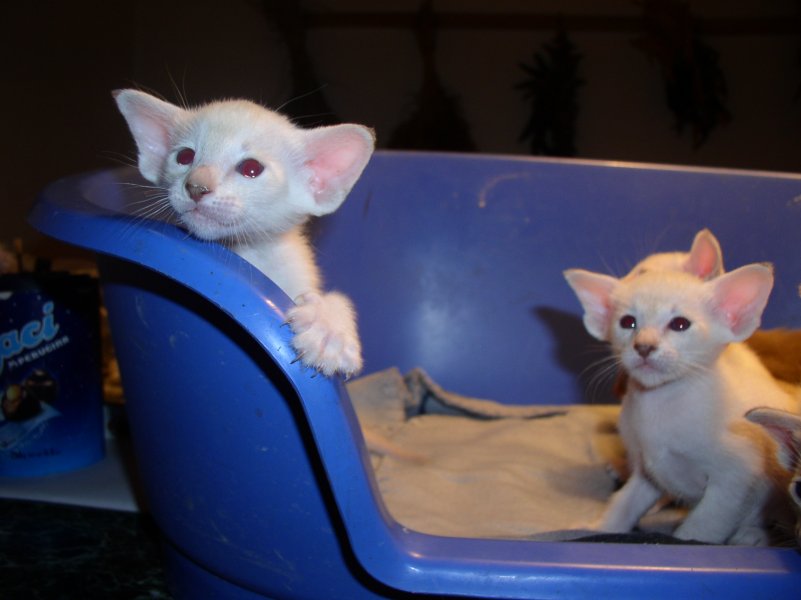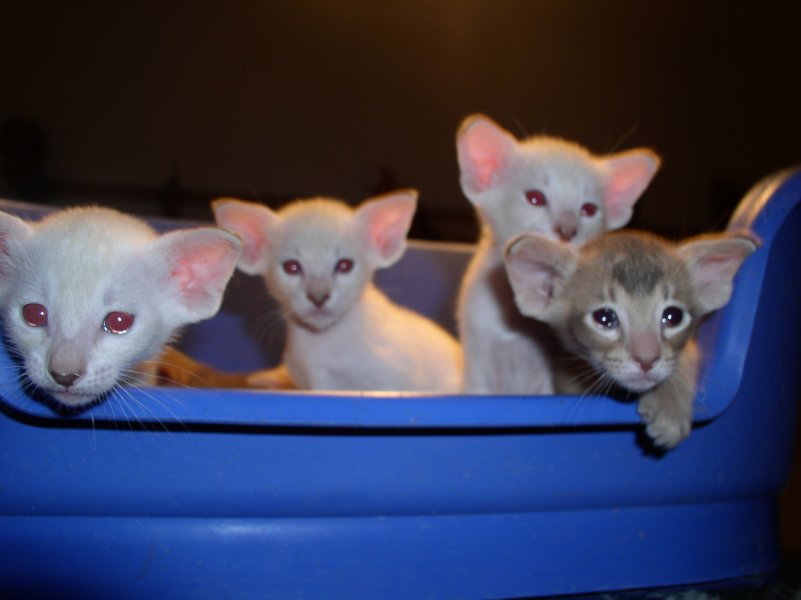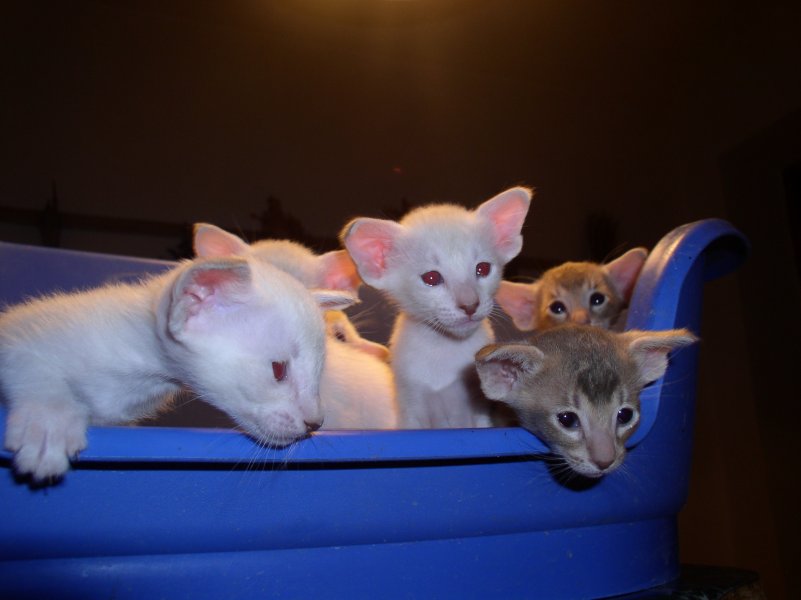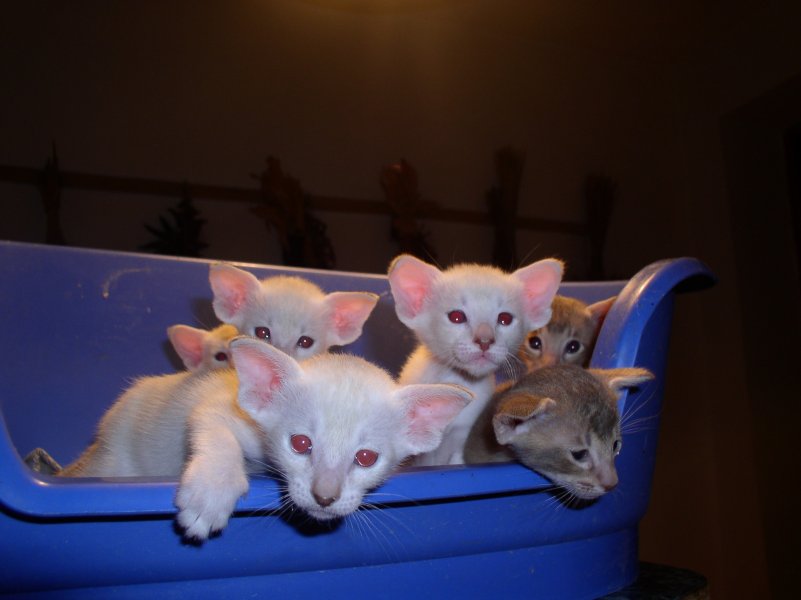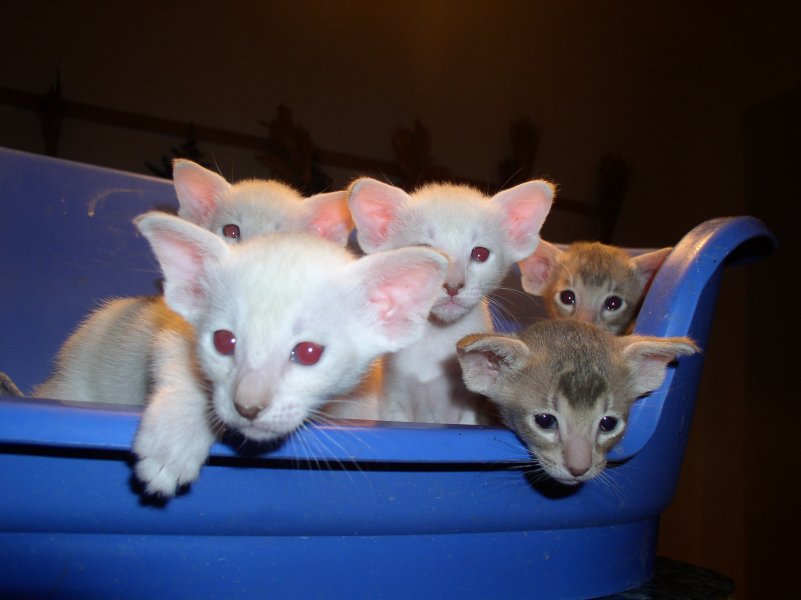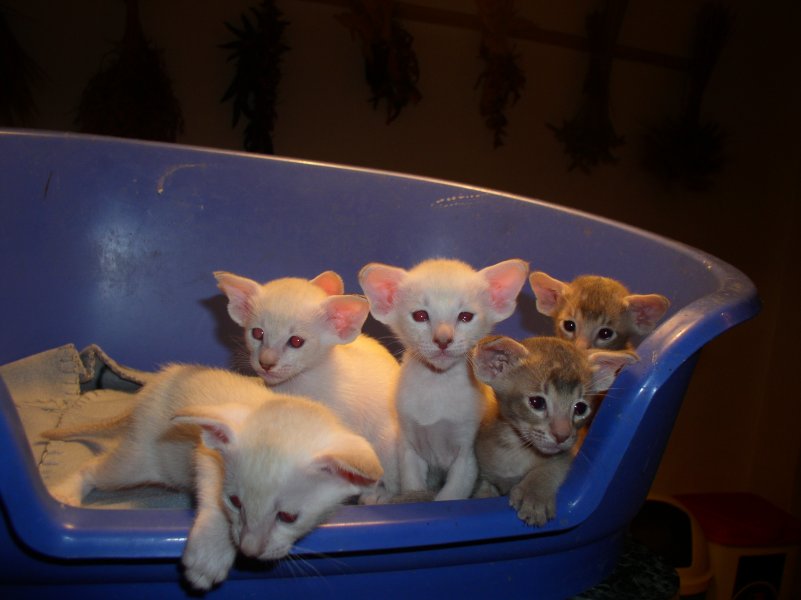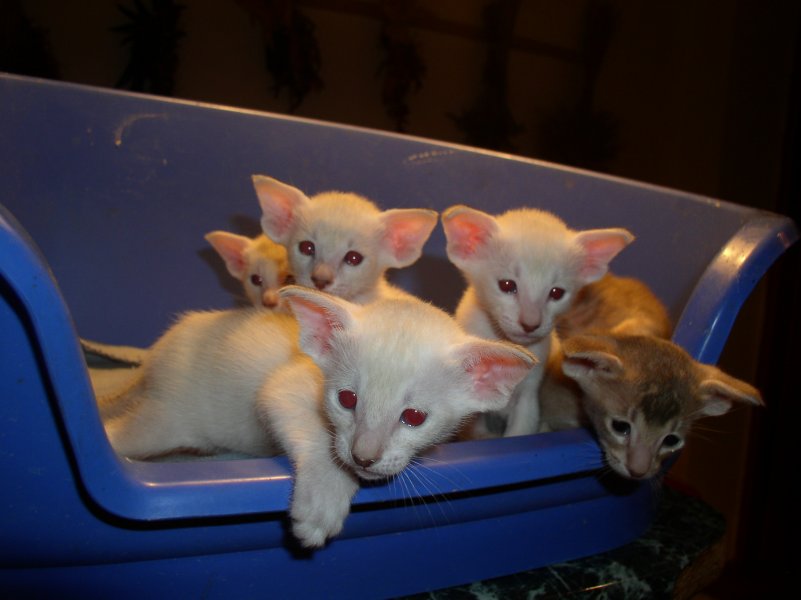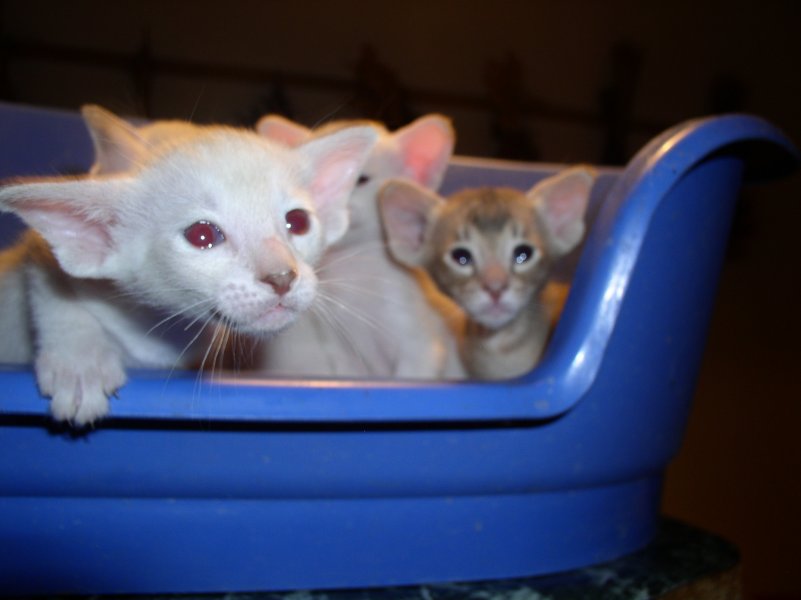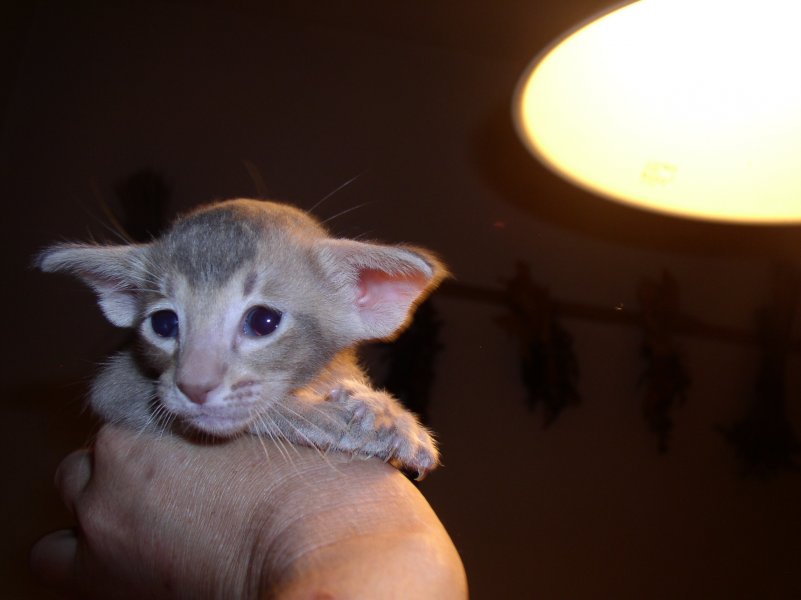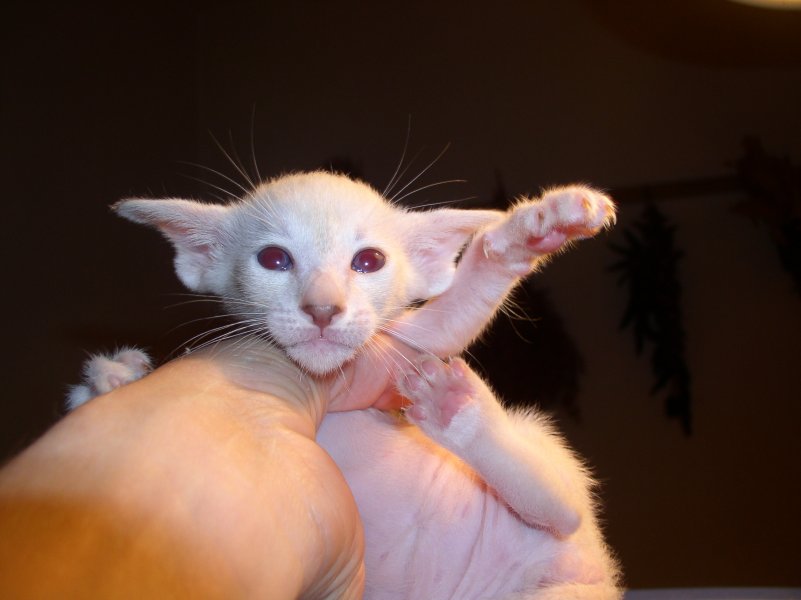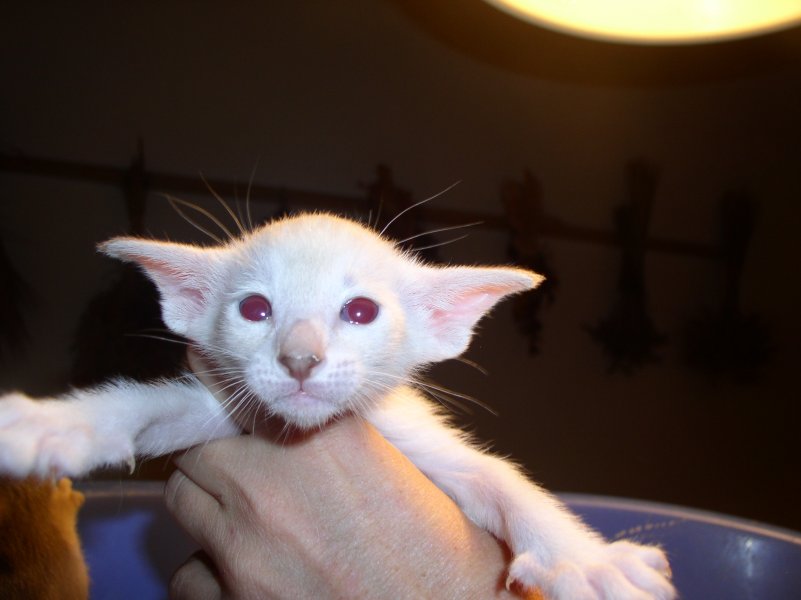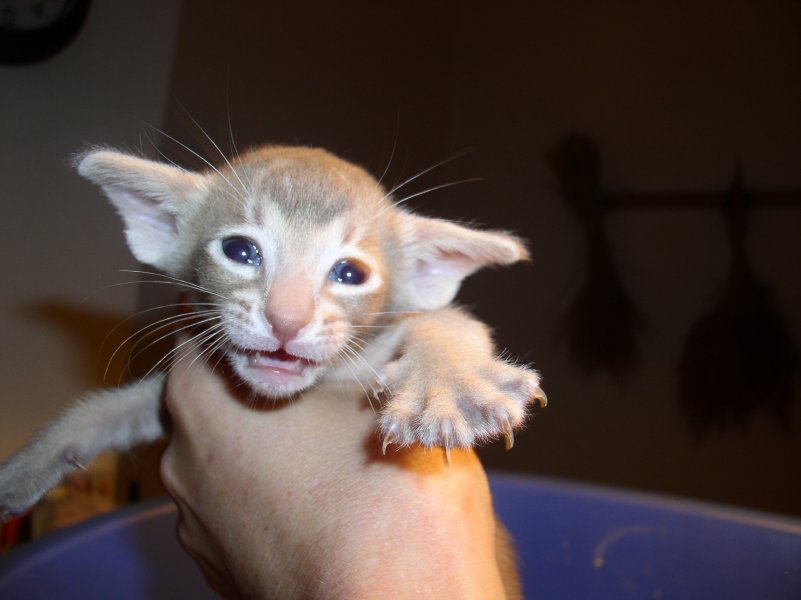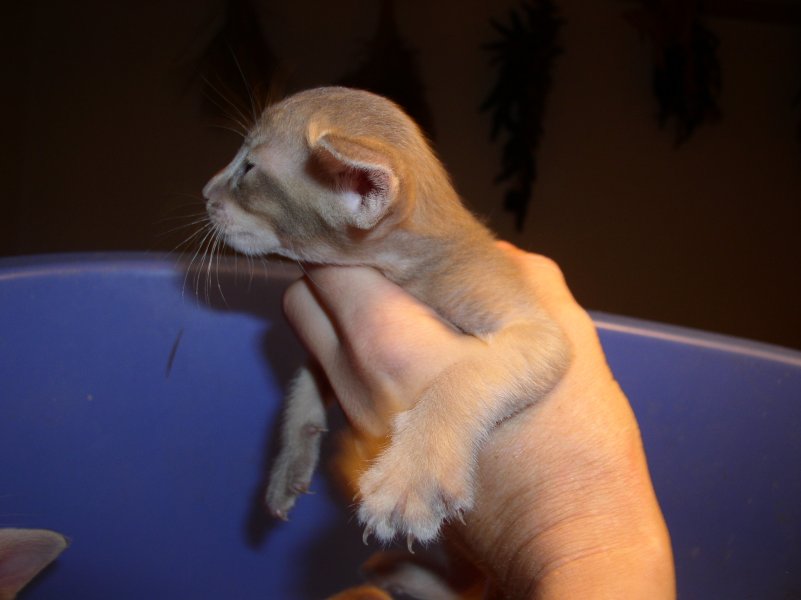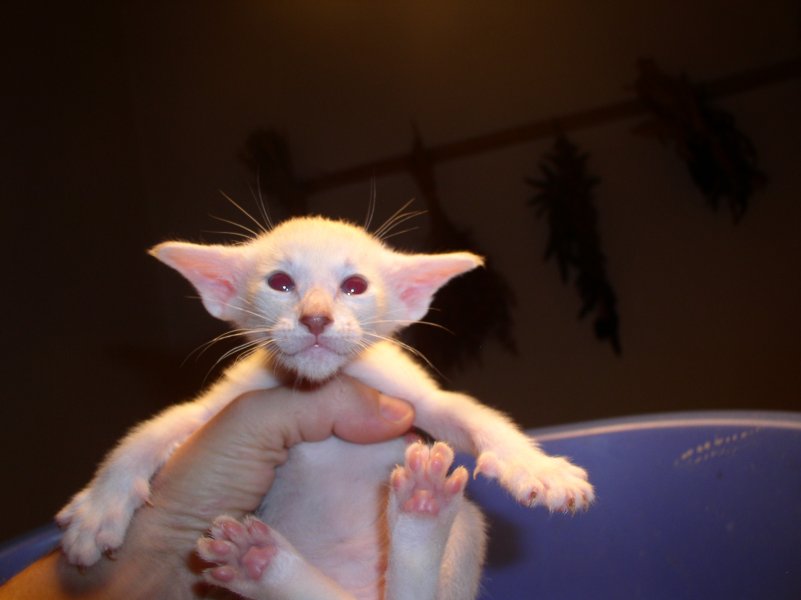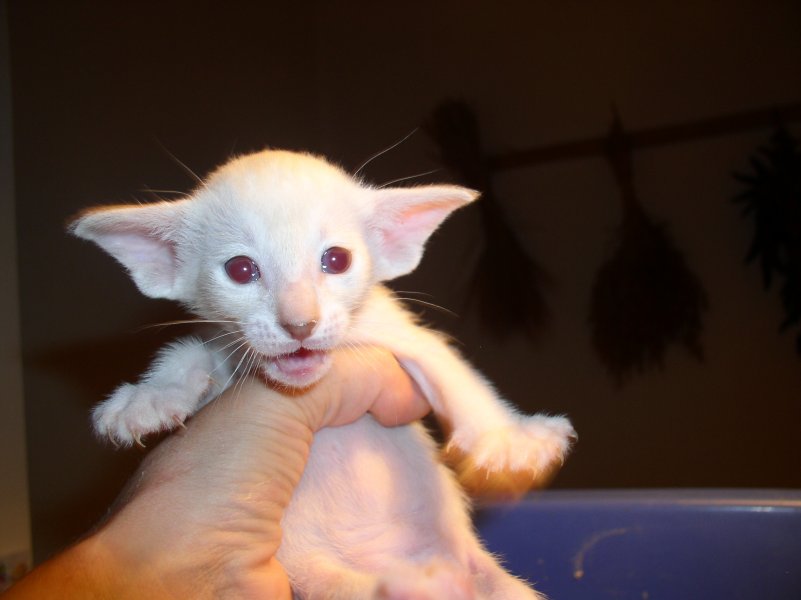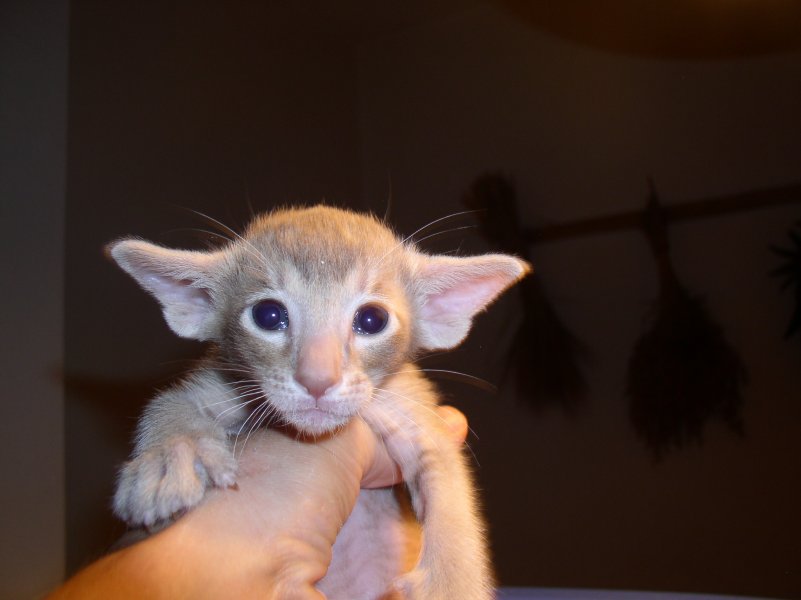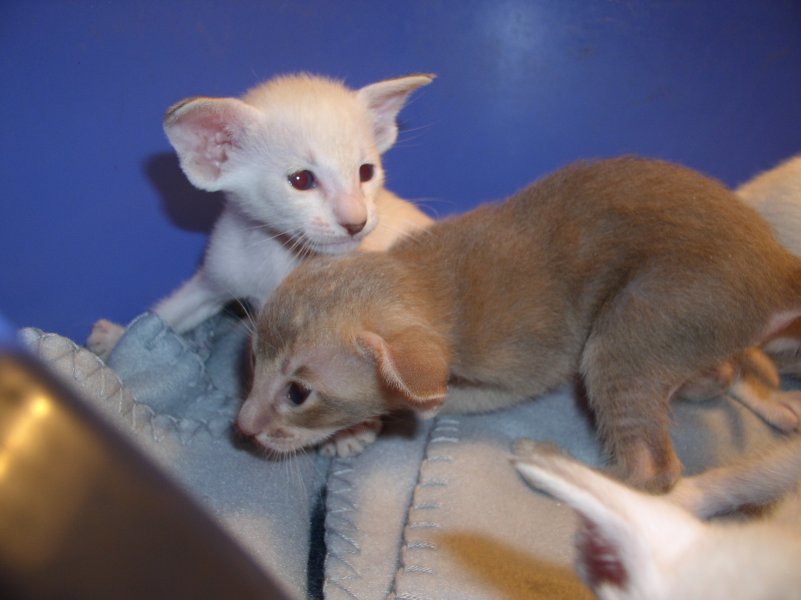 Last pictures of two weeks old babies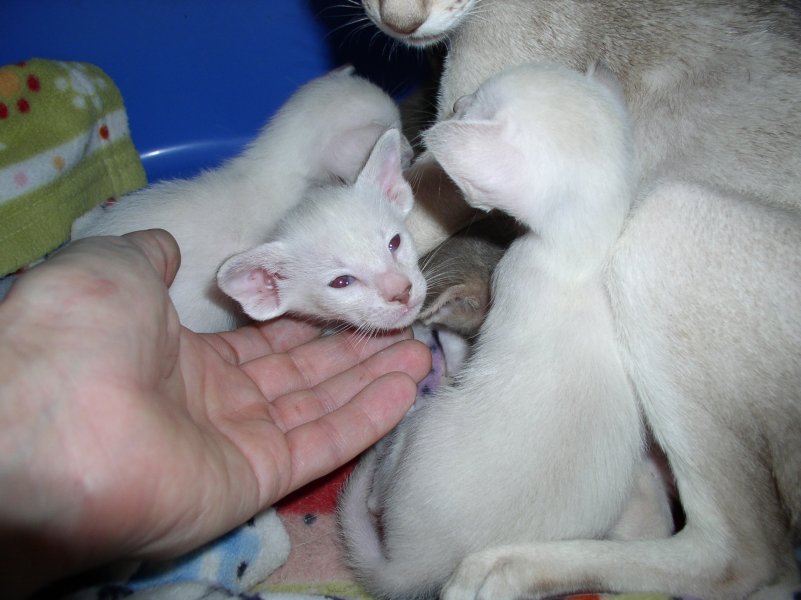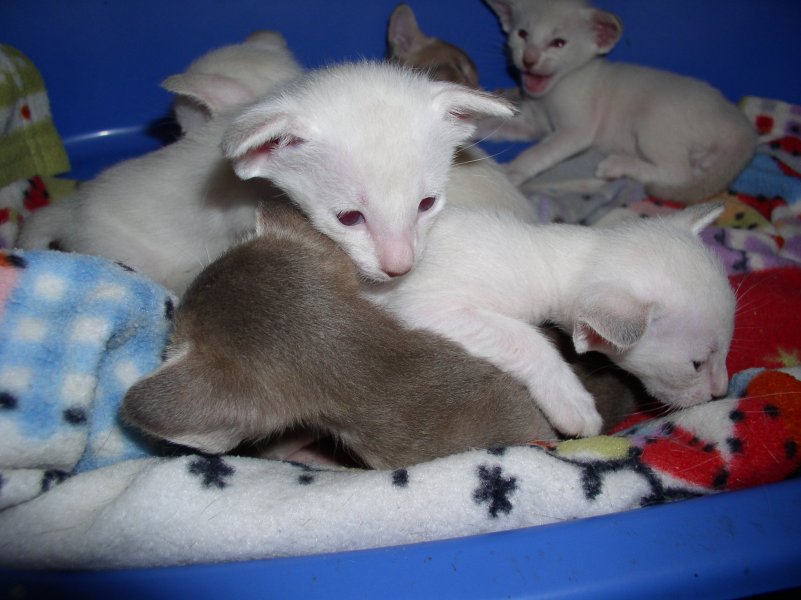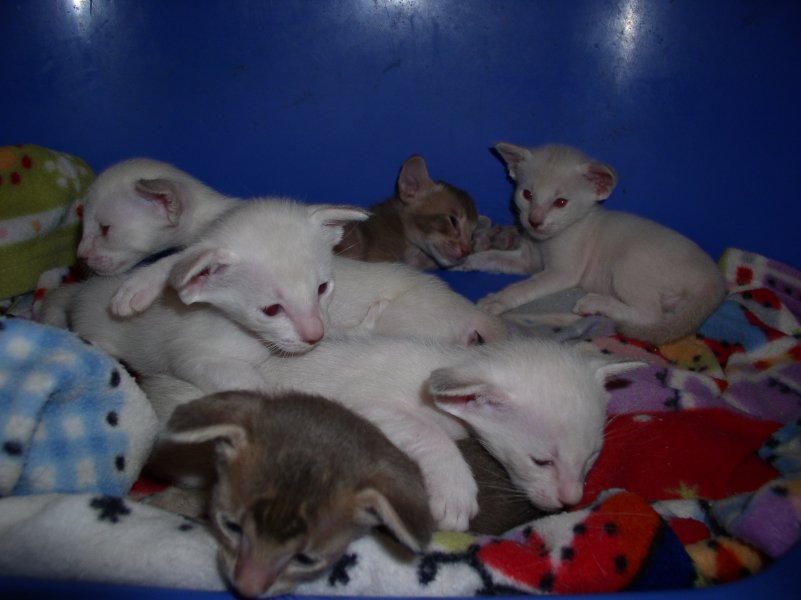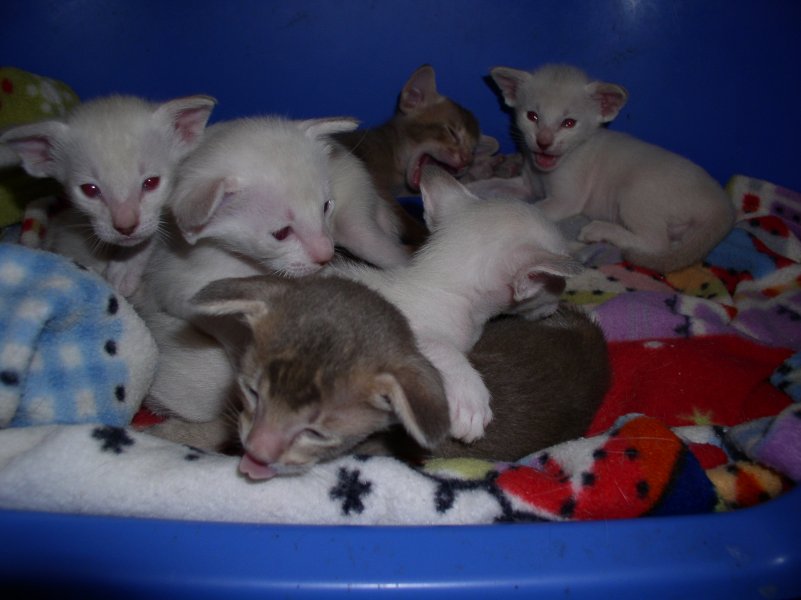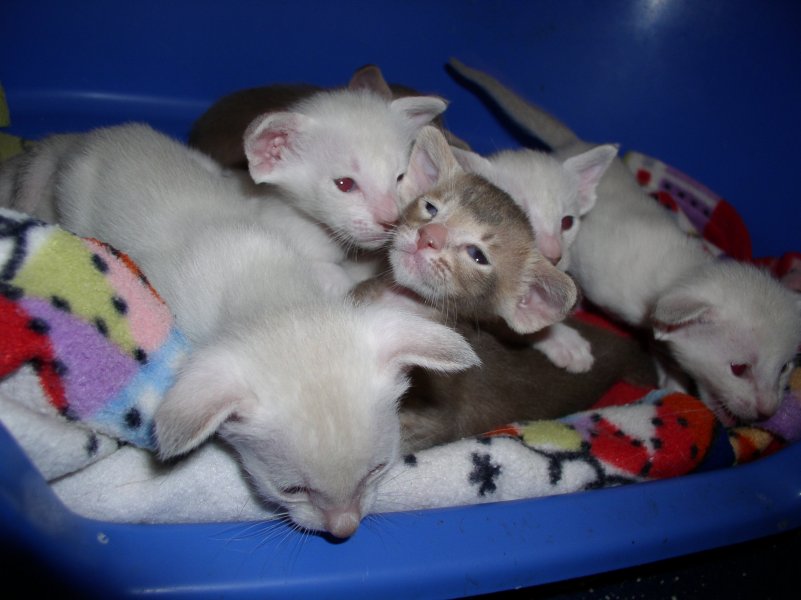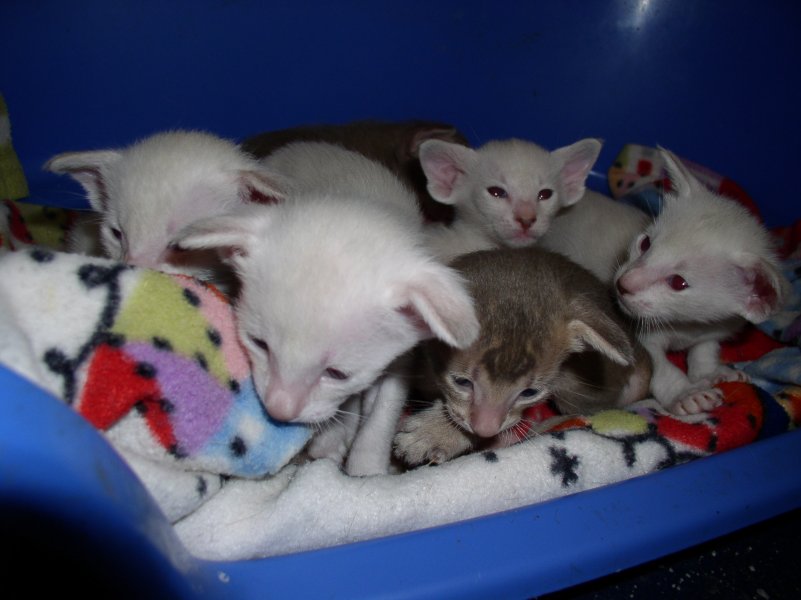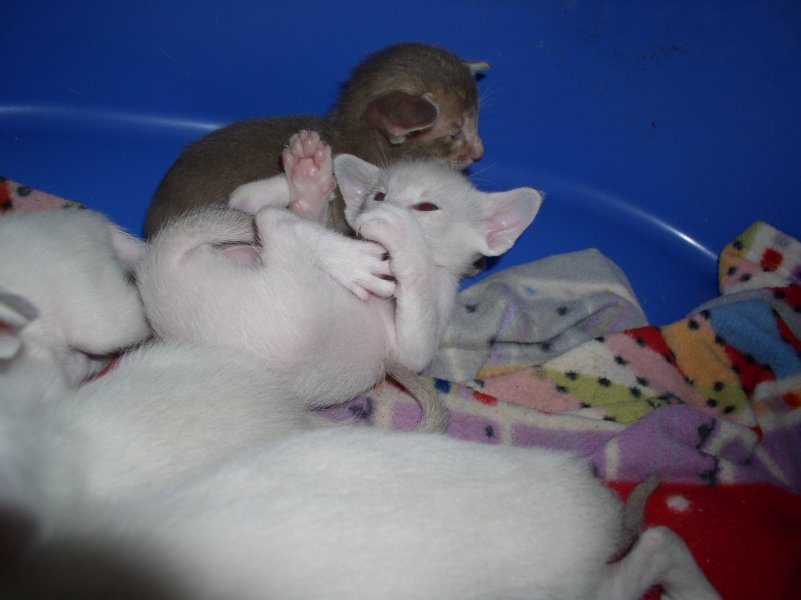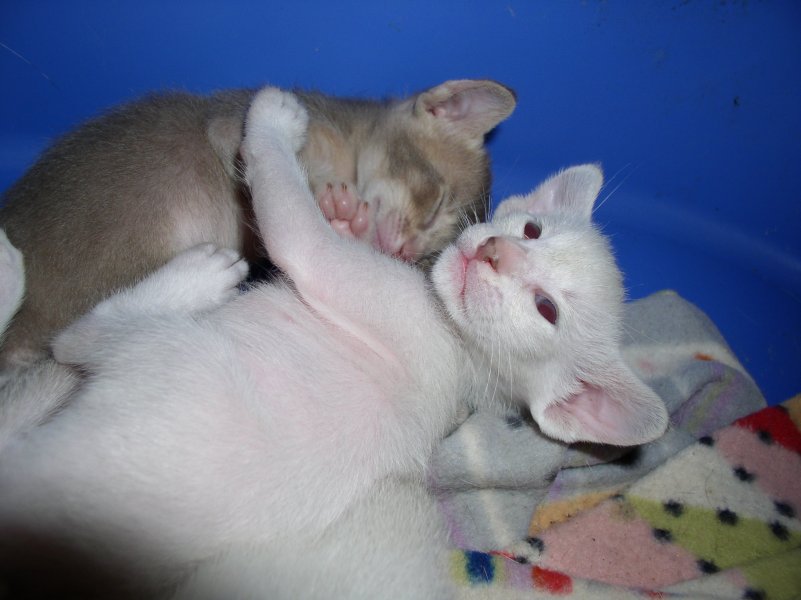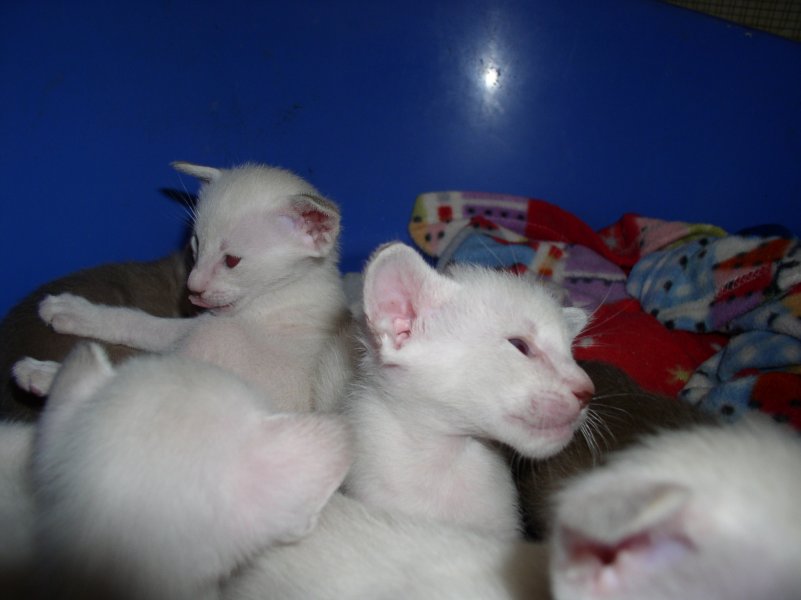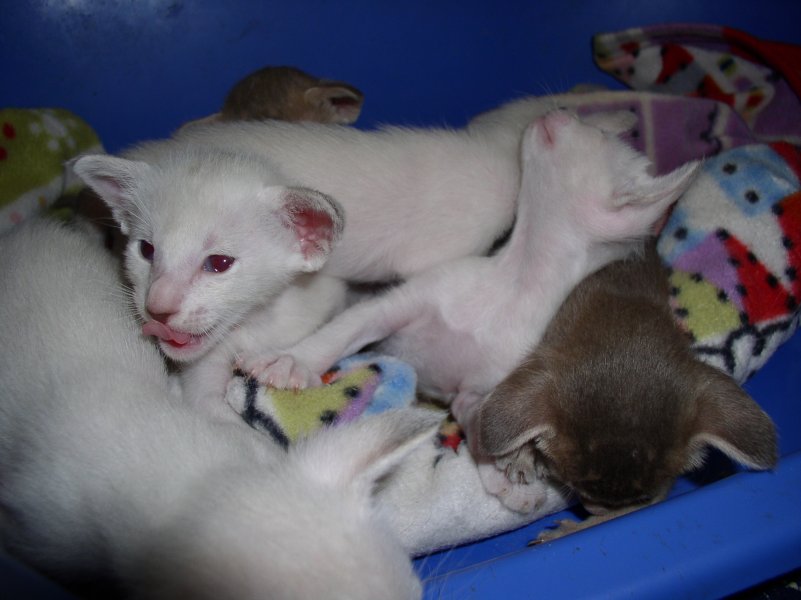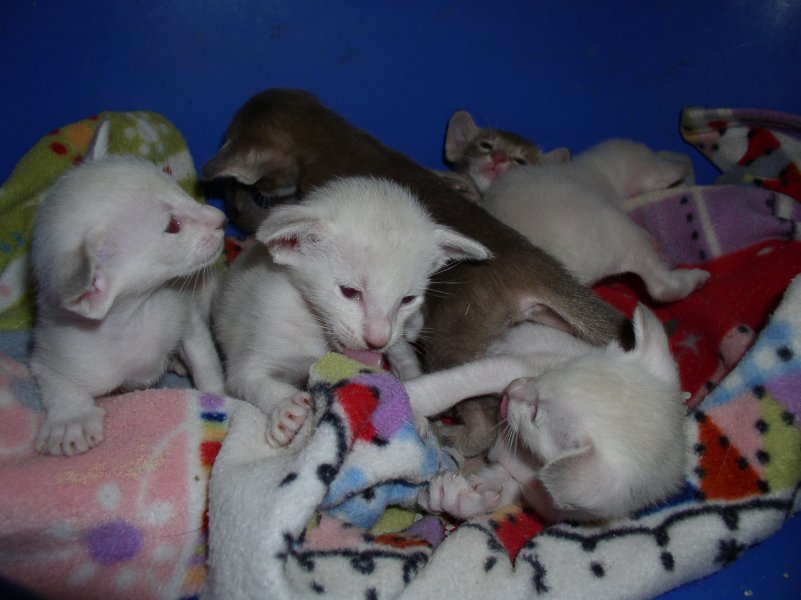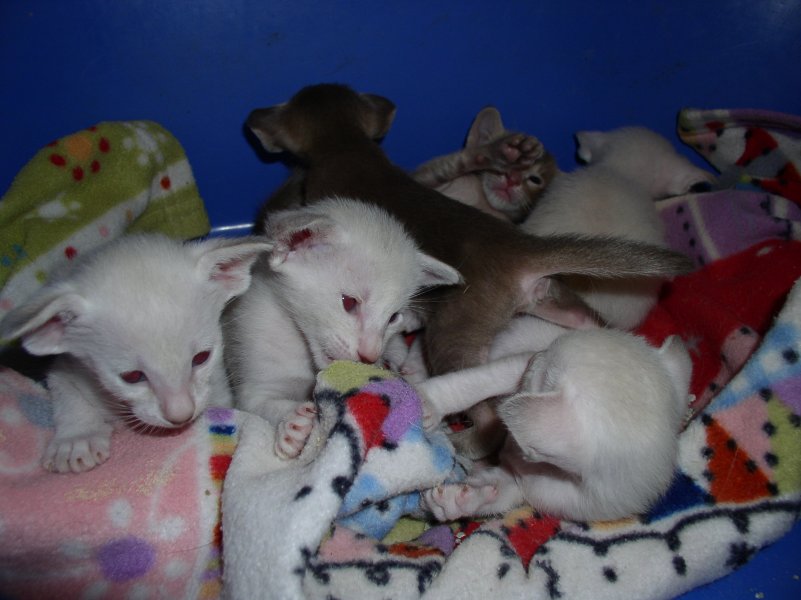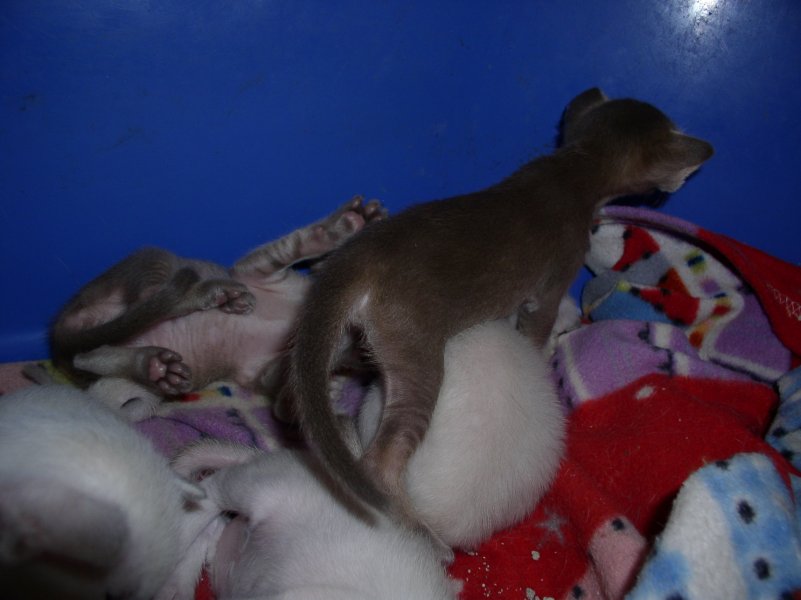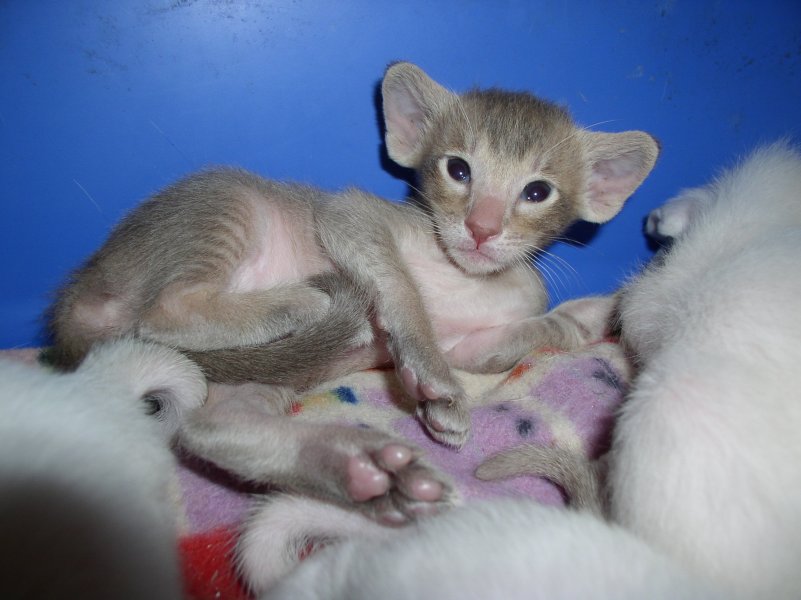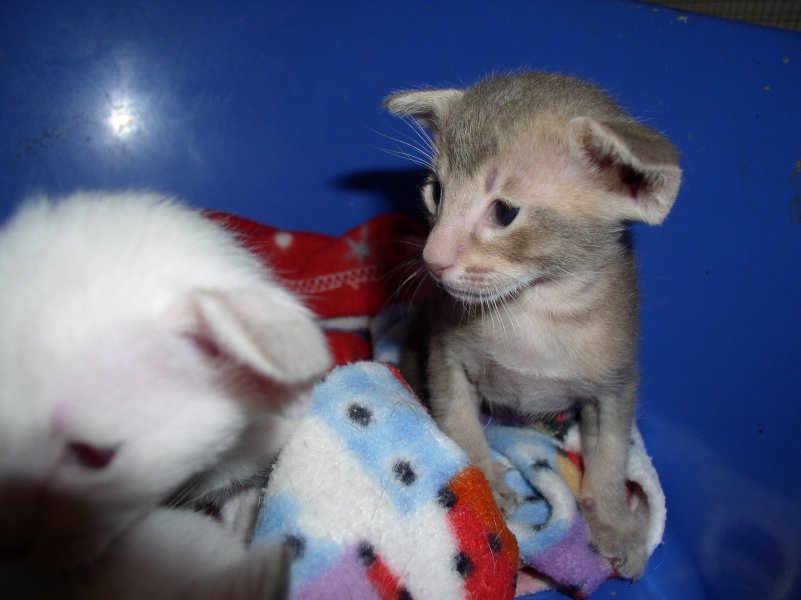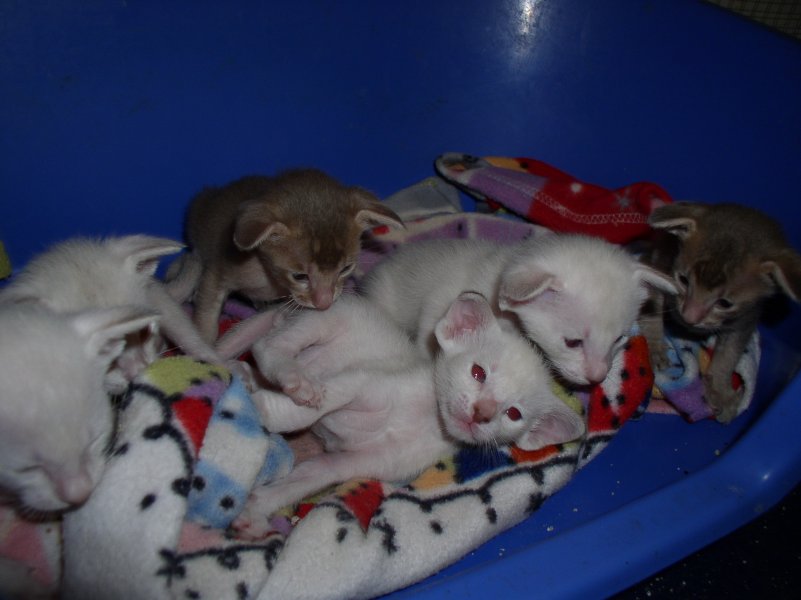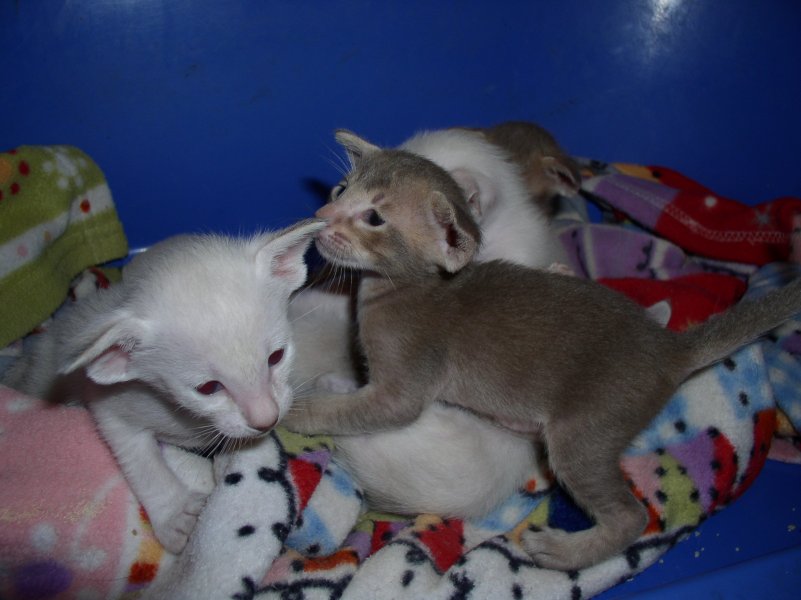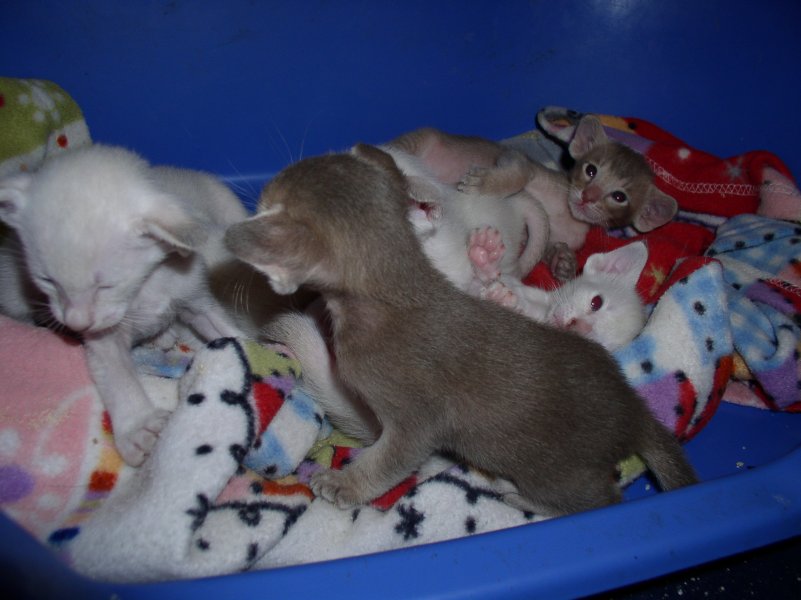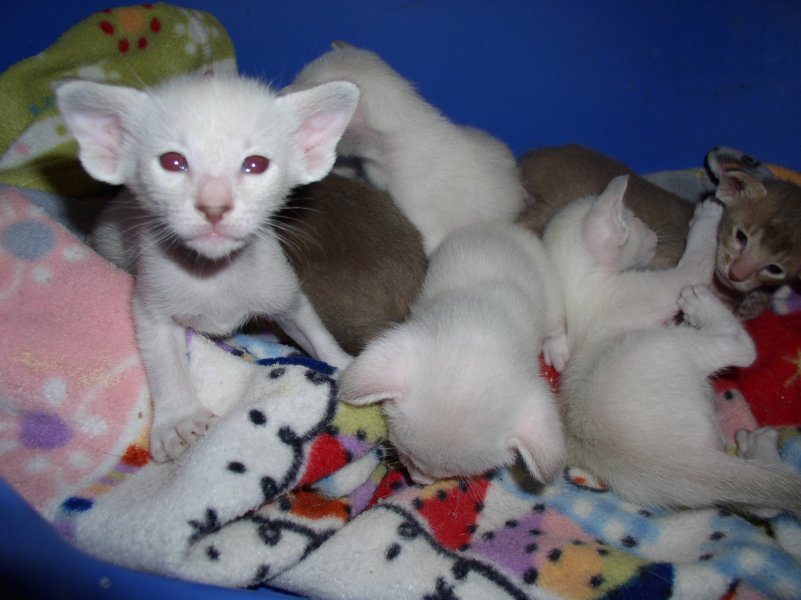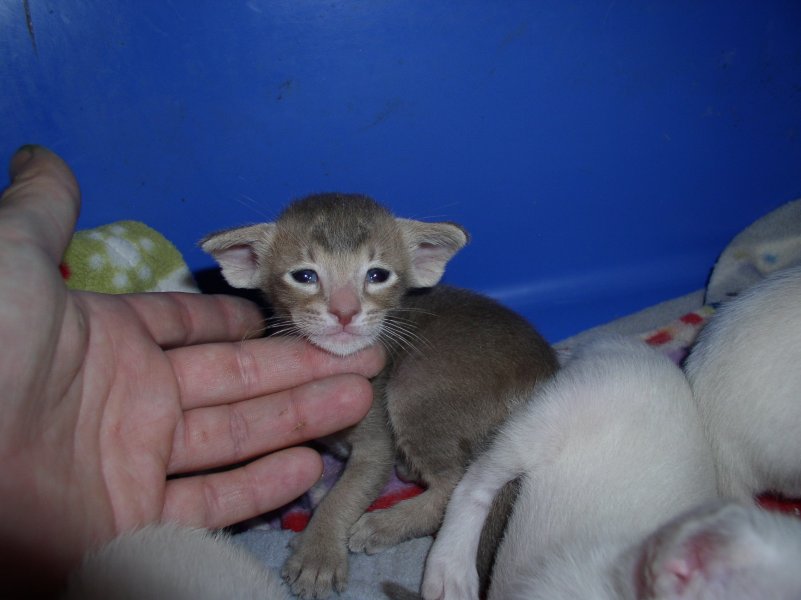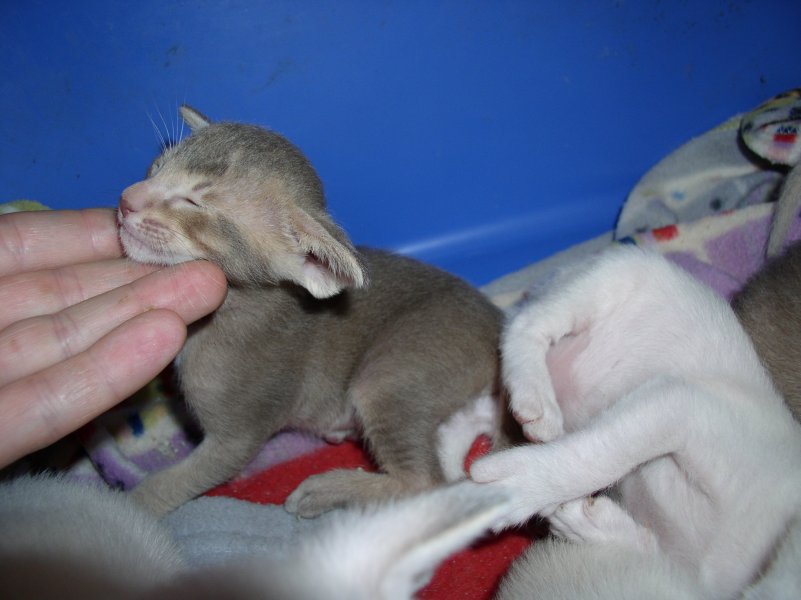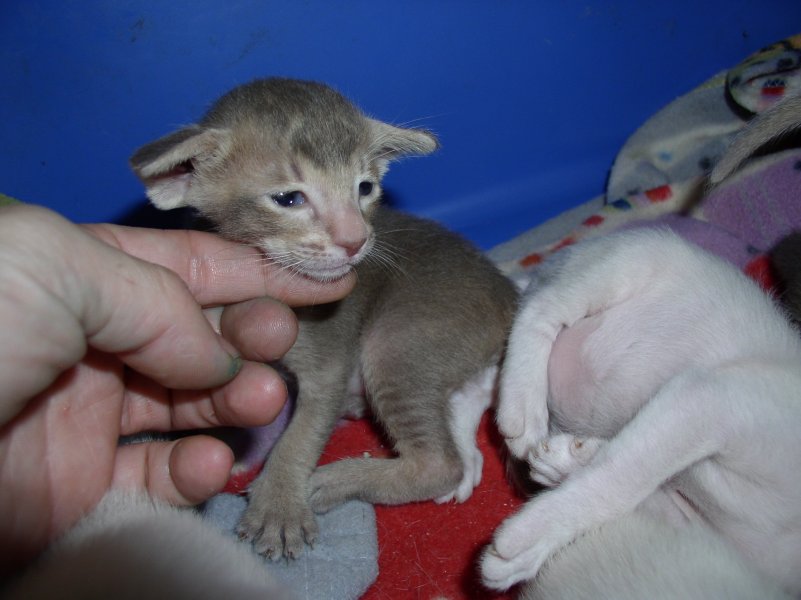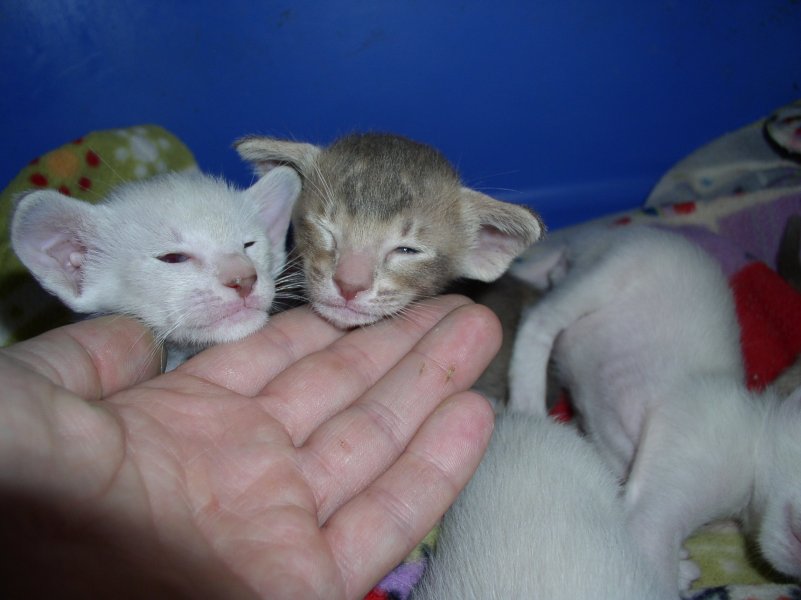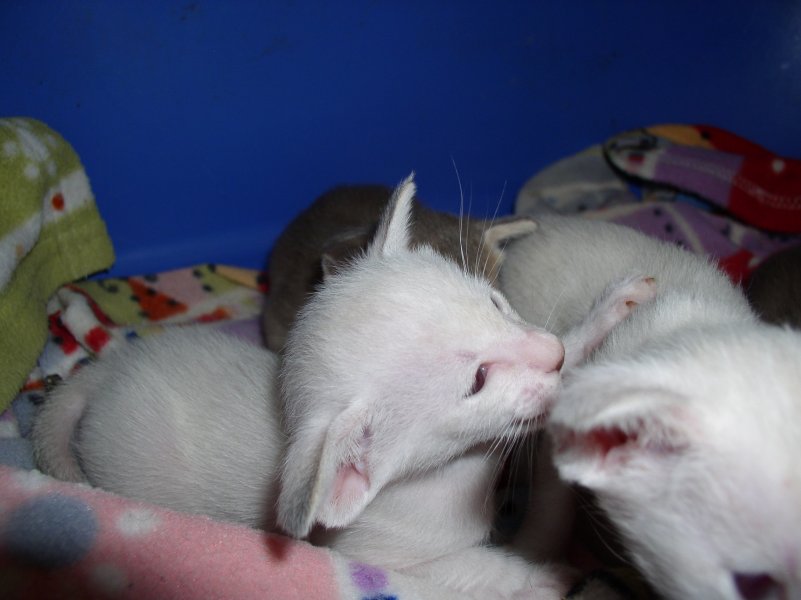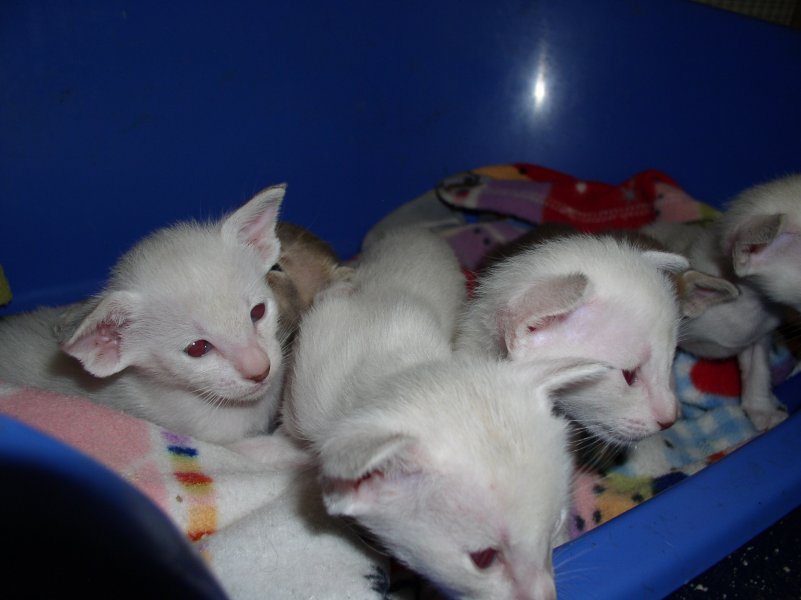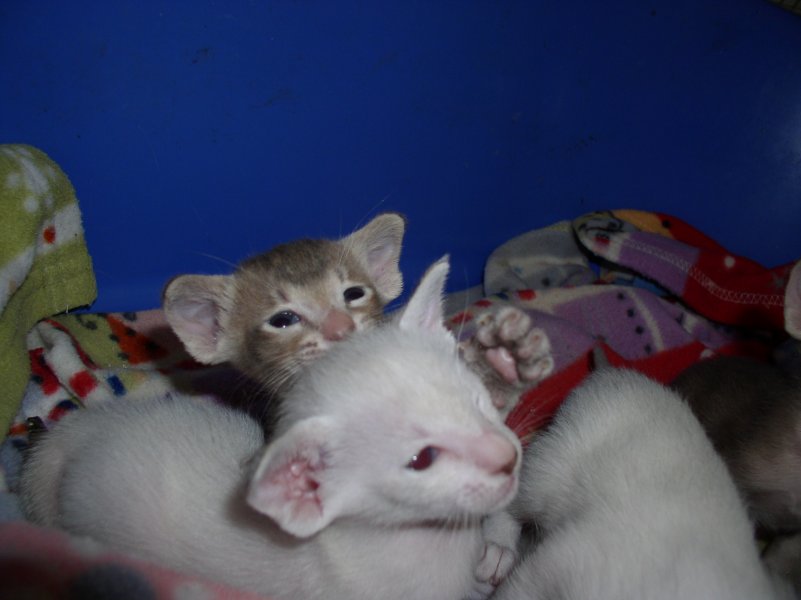 14 days old kittens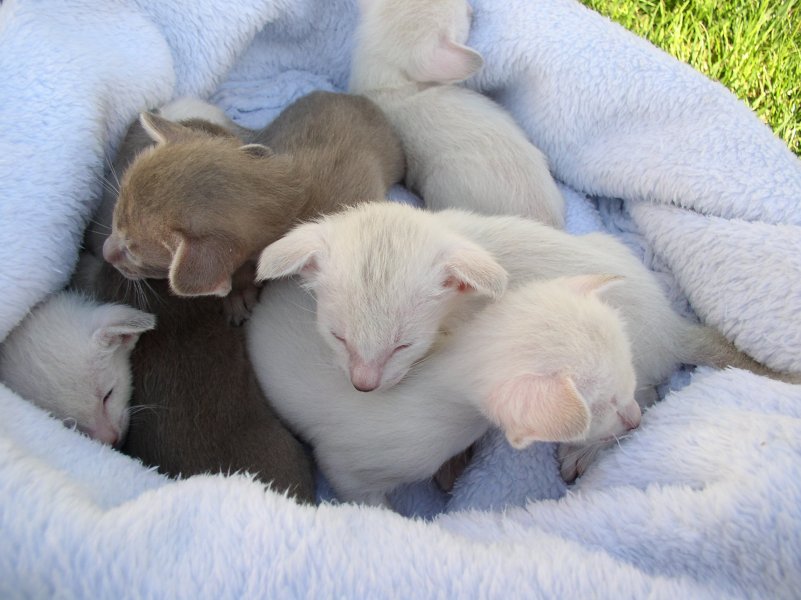 Females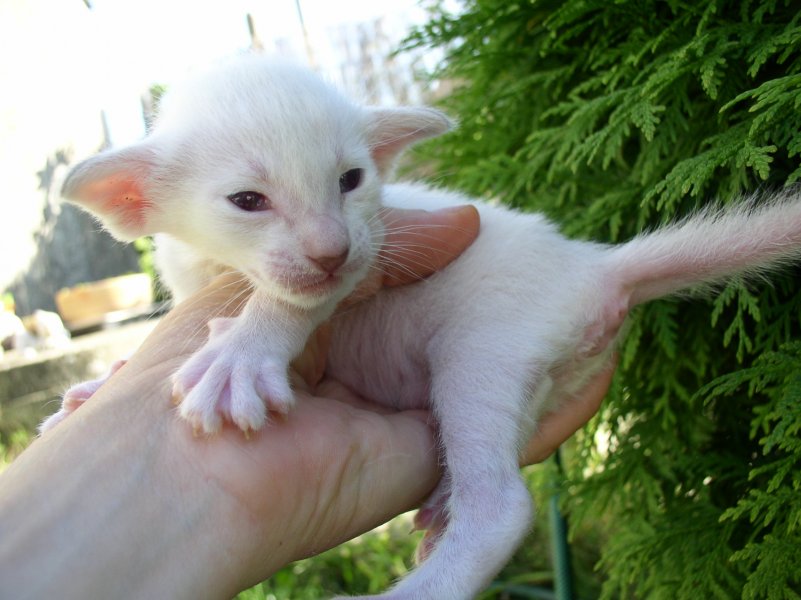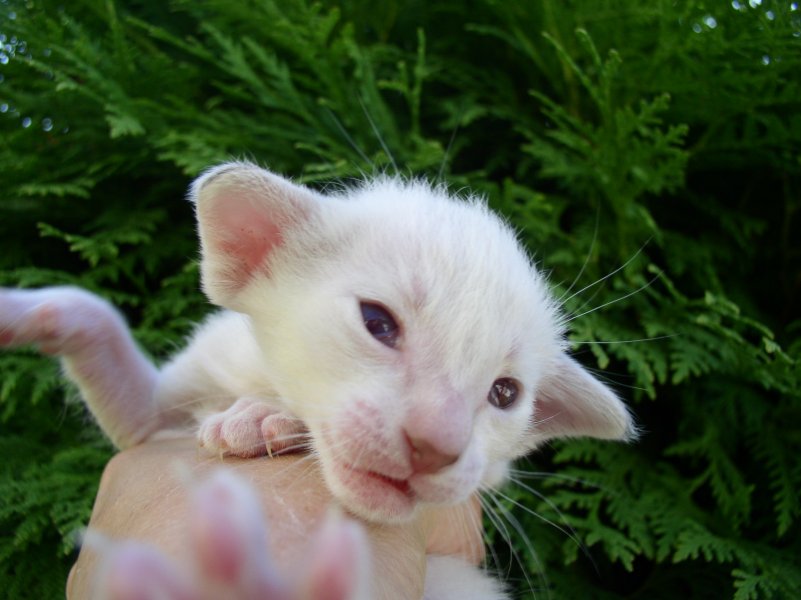 Female No 1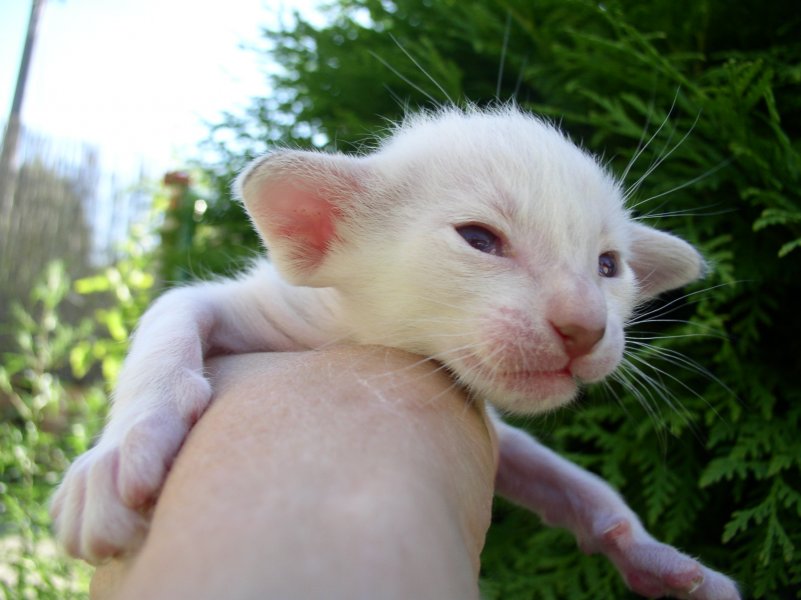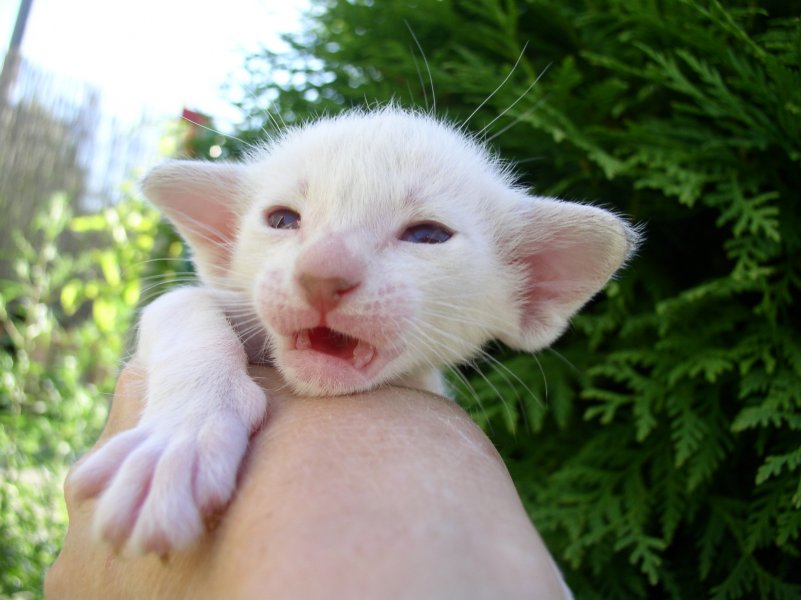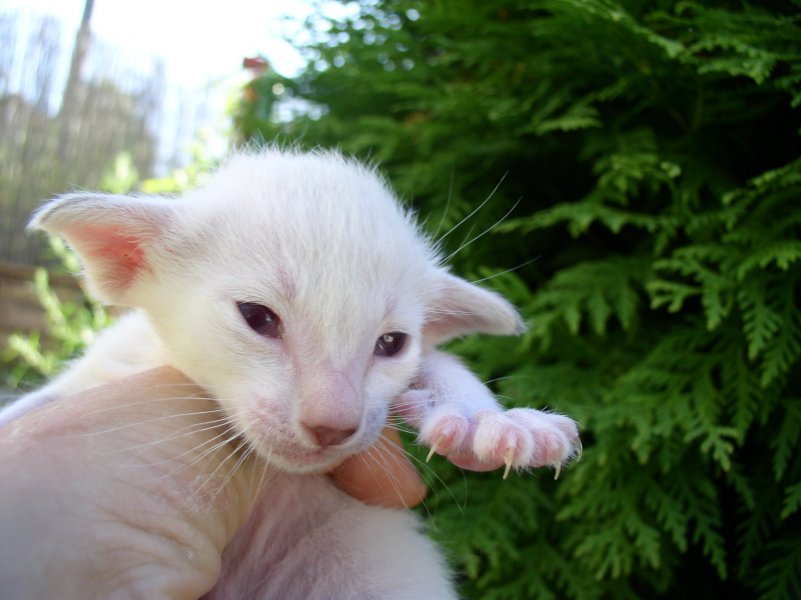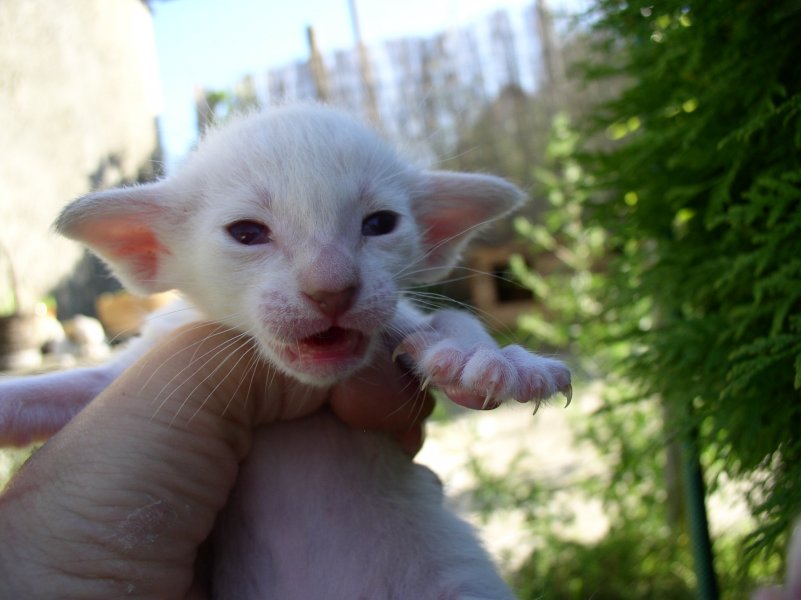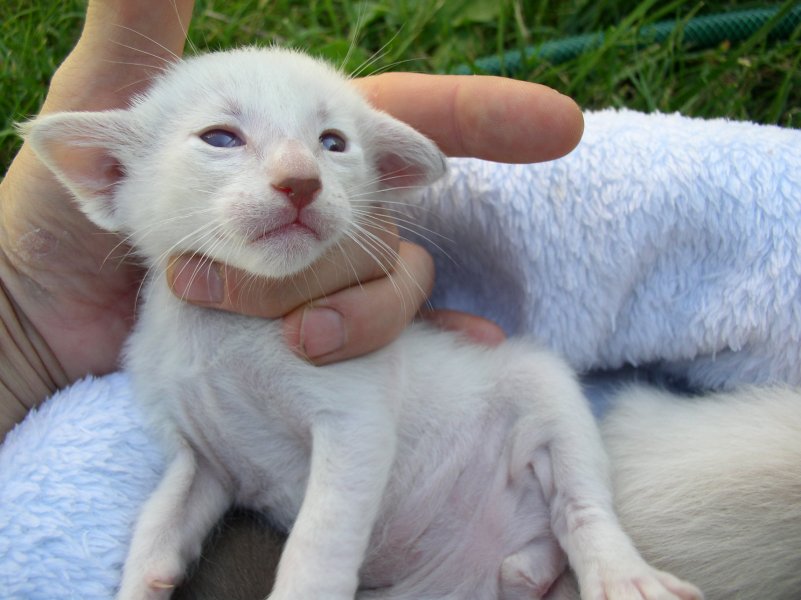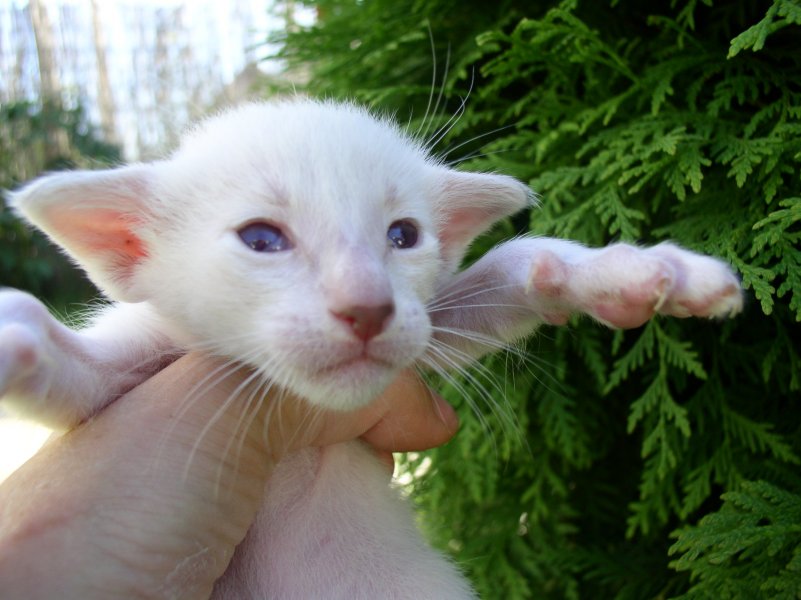 Male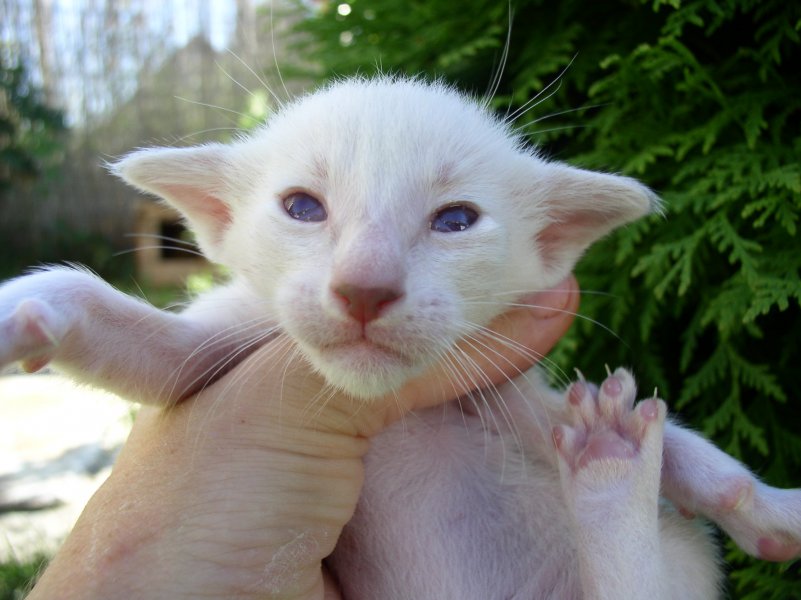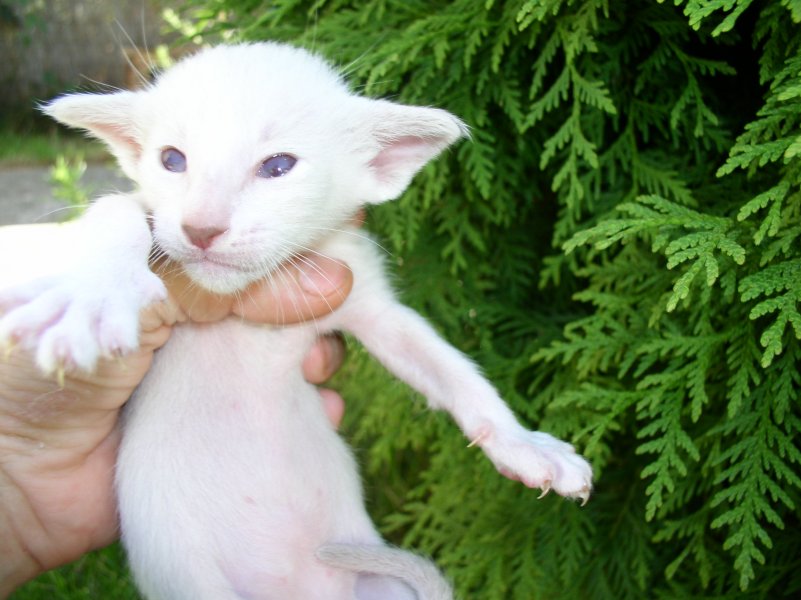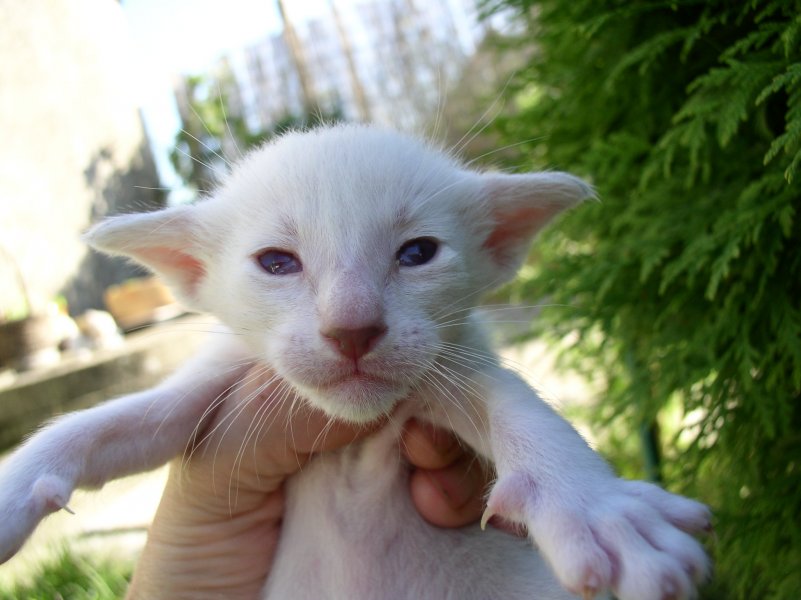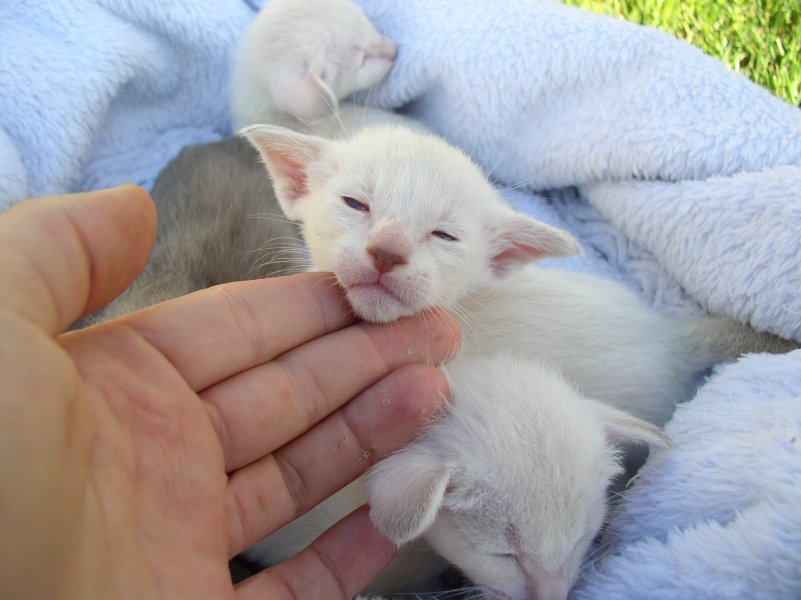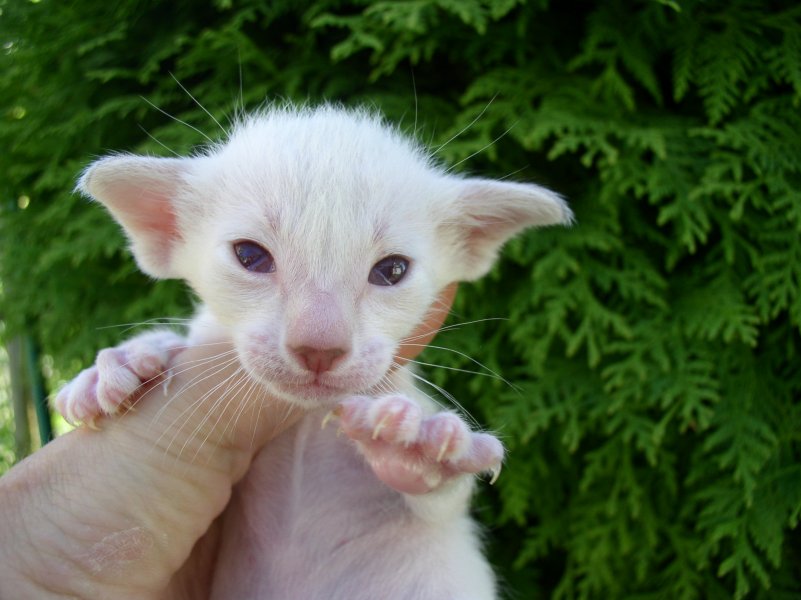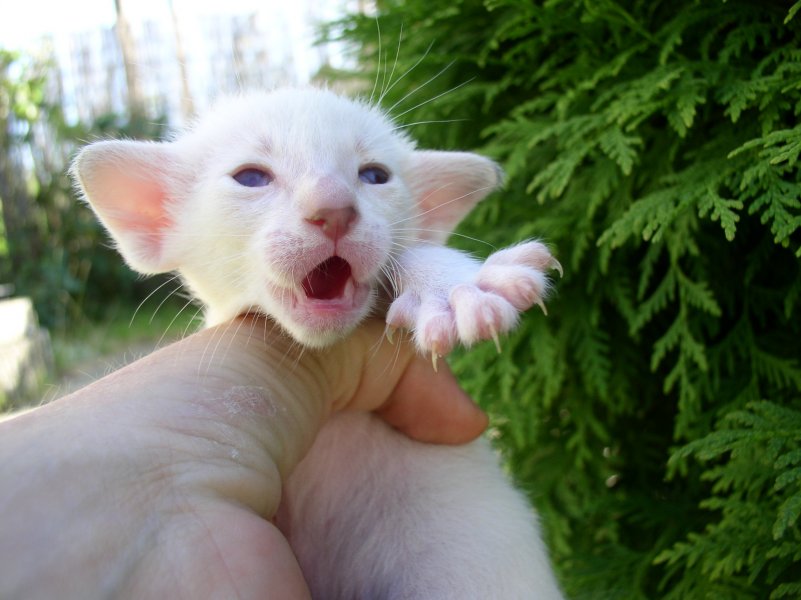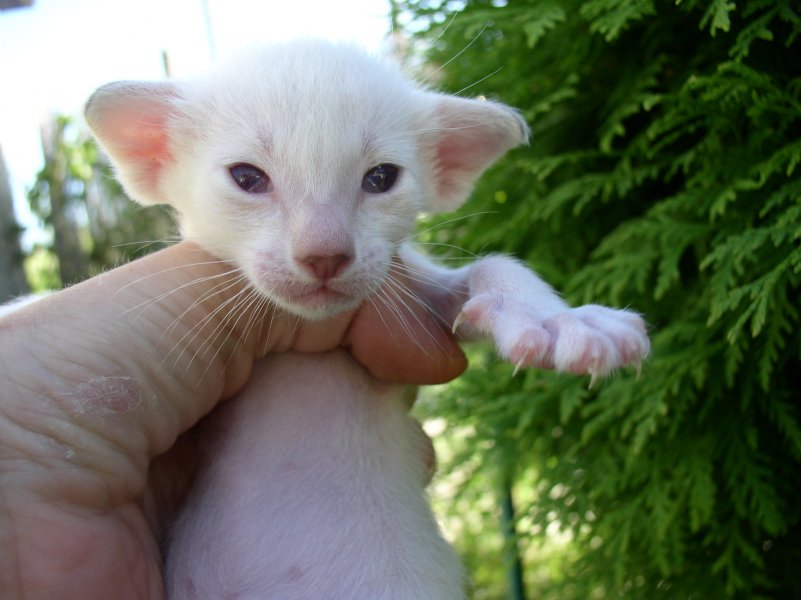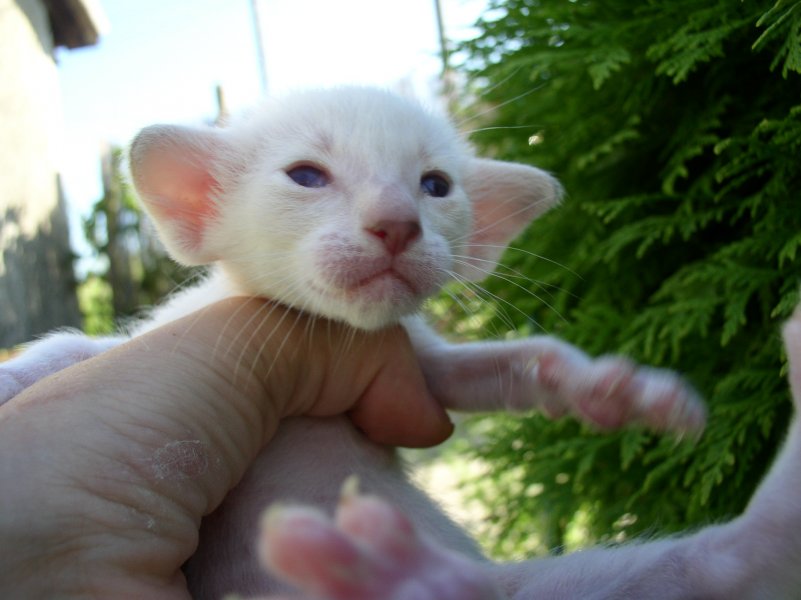 Female No 2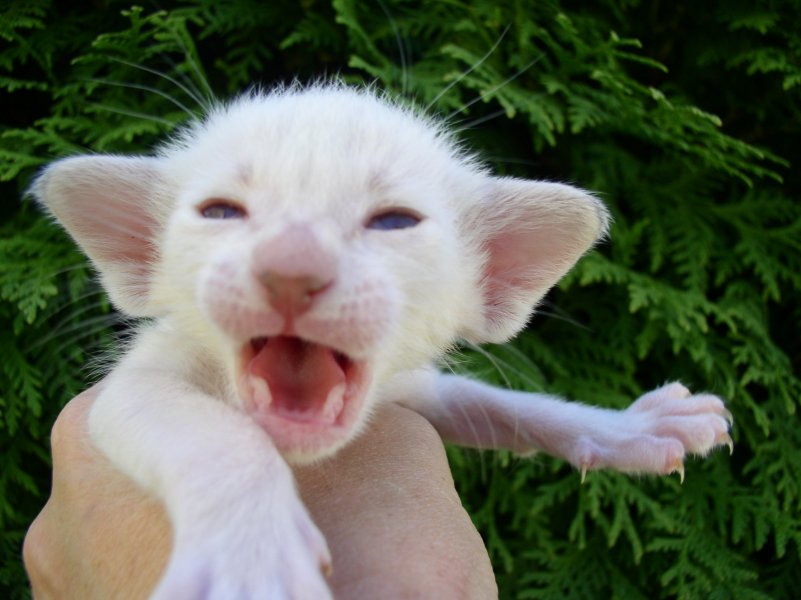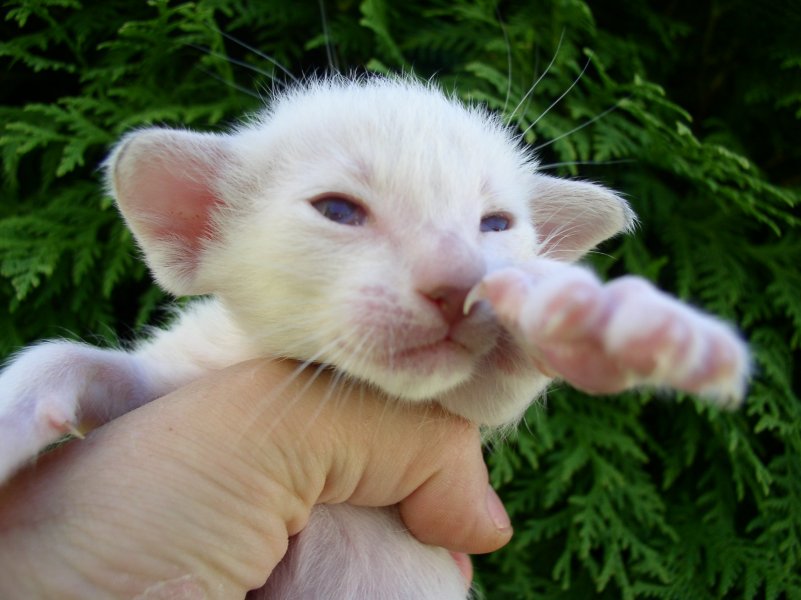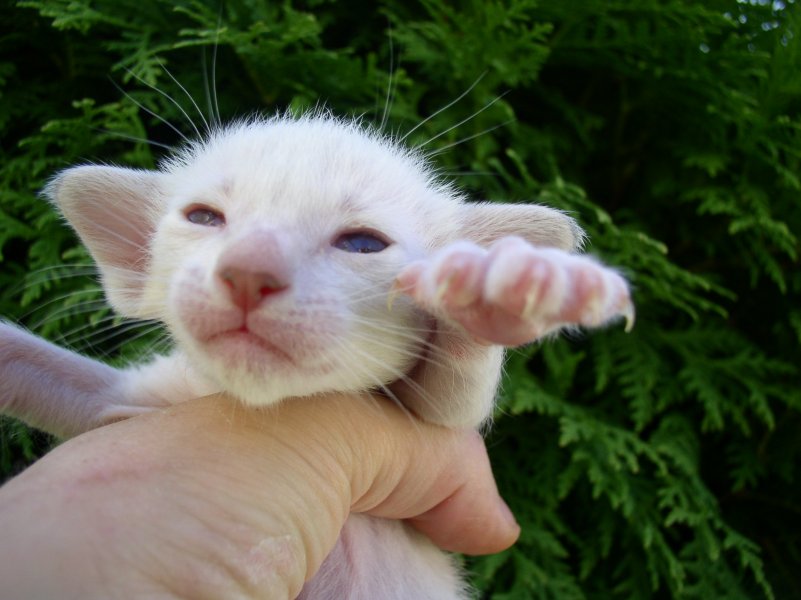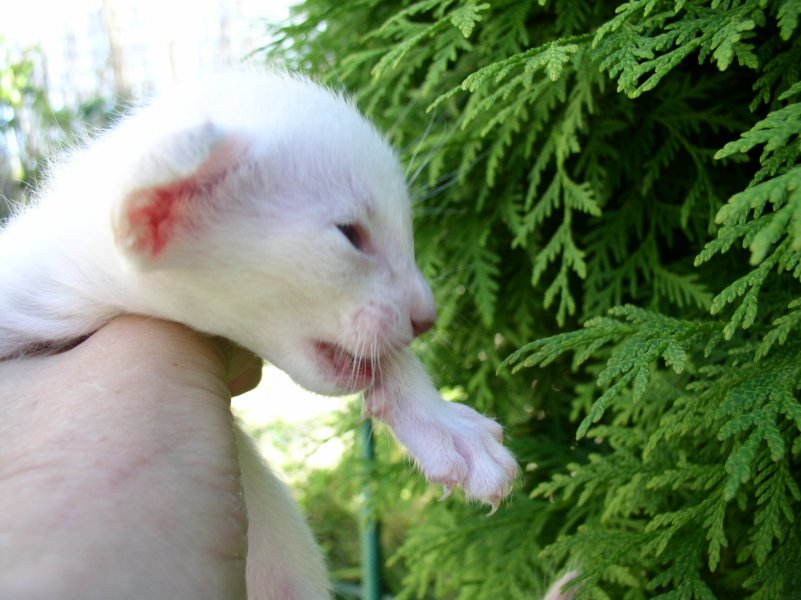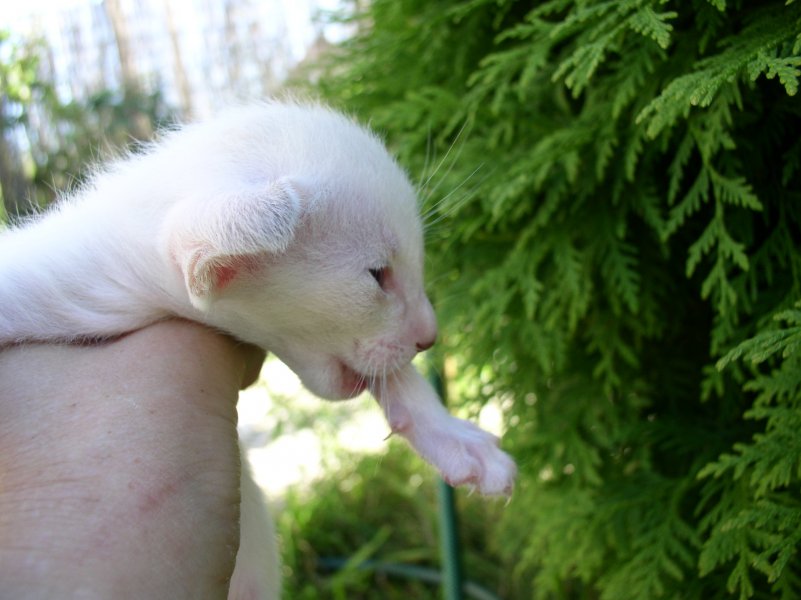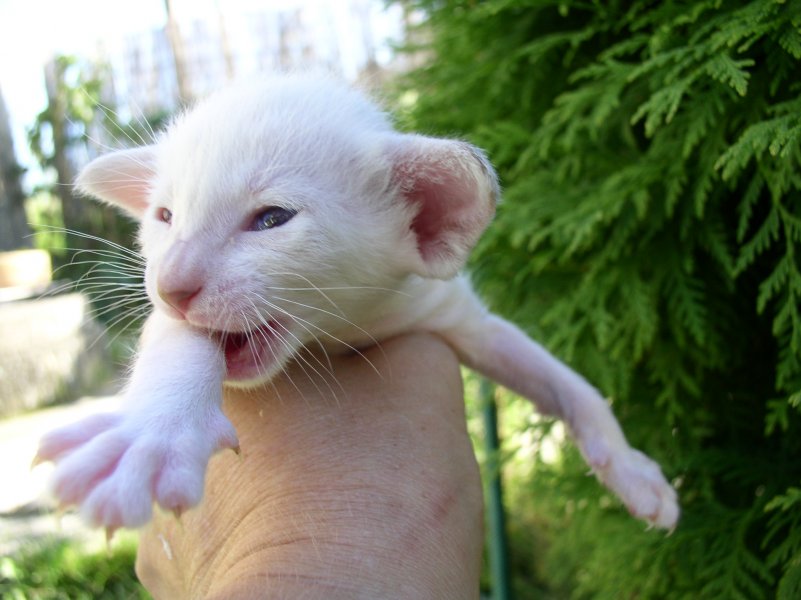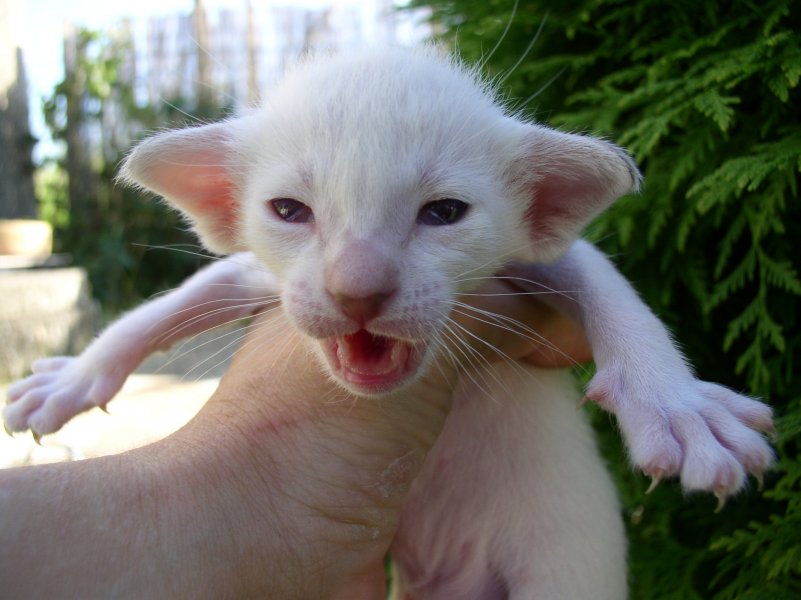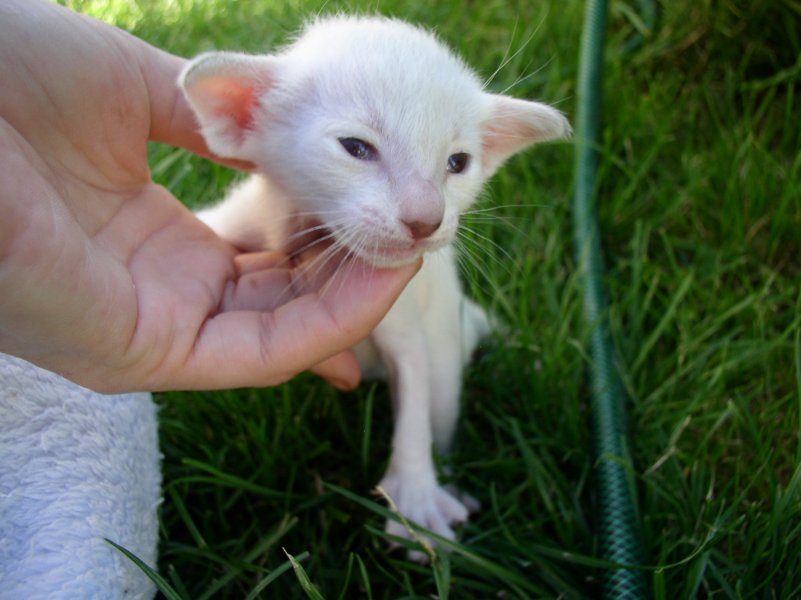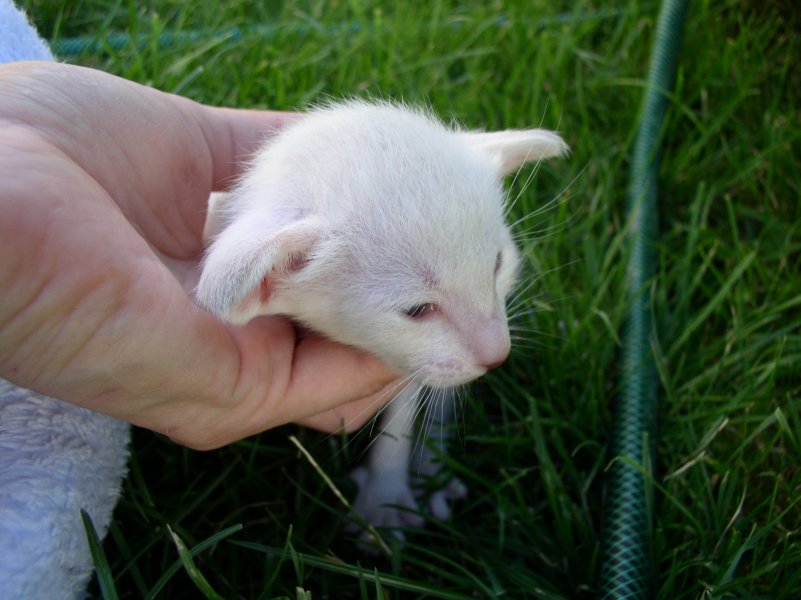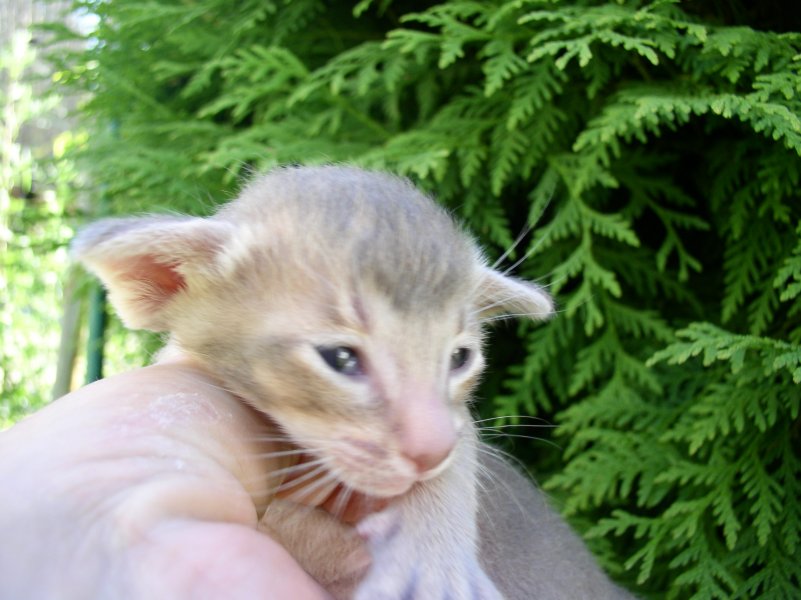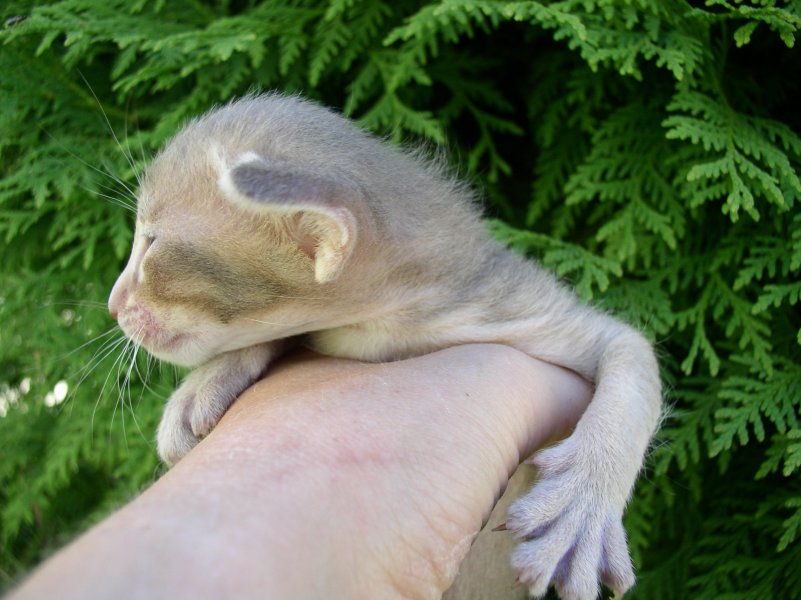 oriental female No 1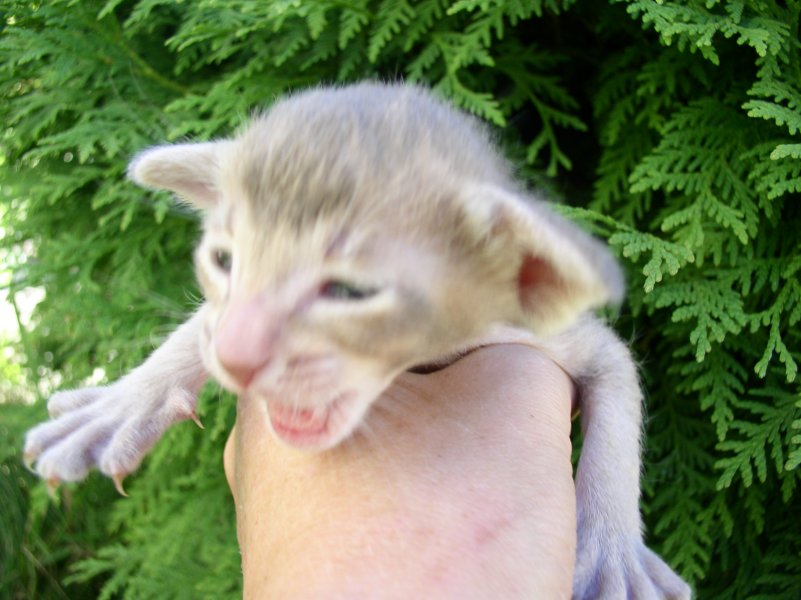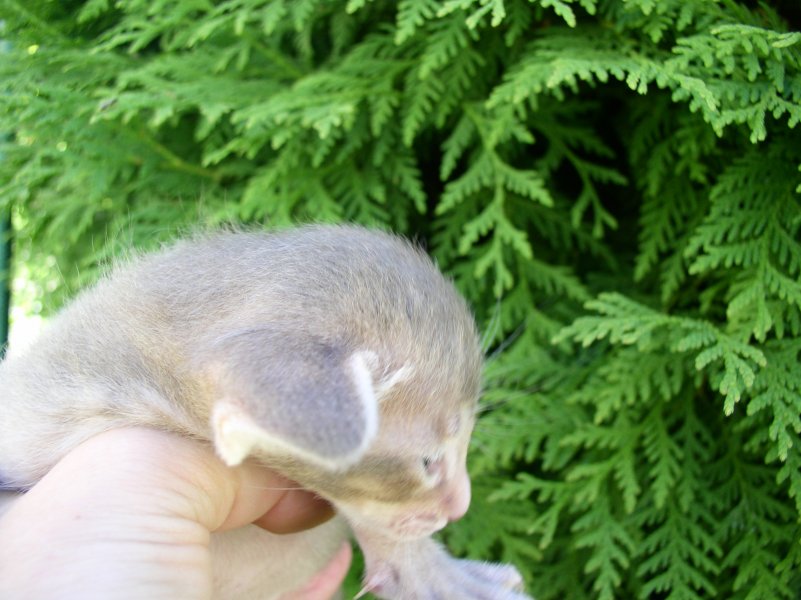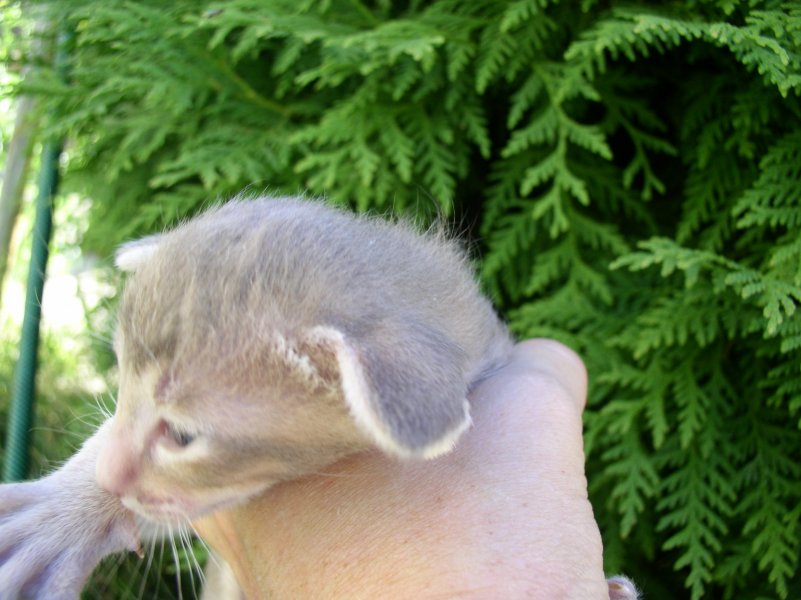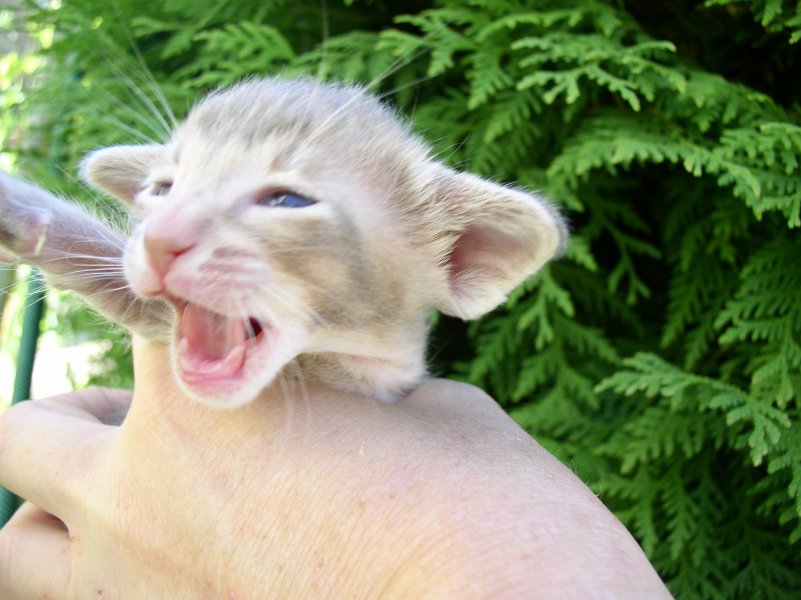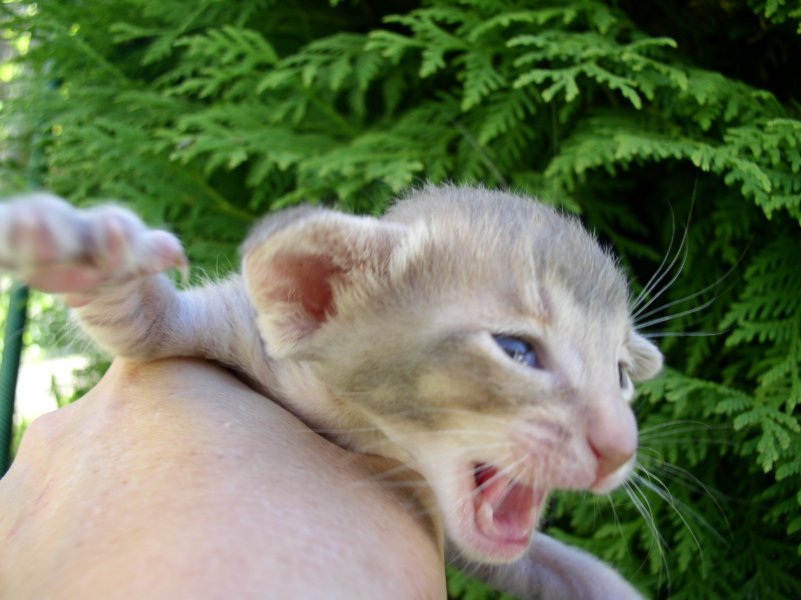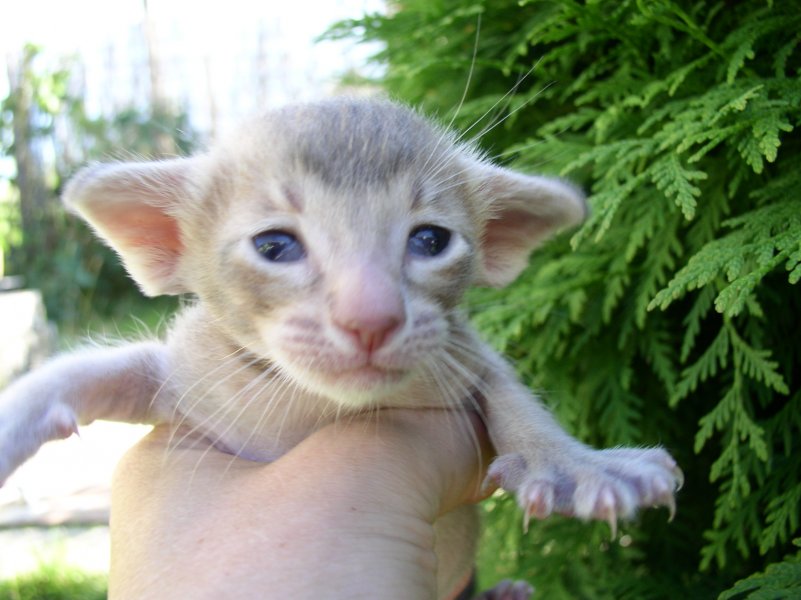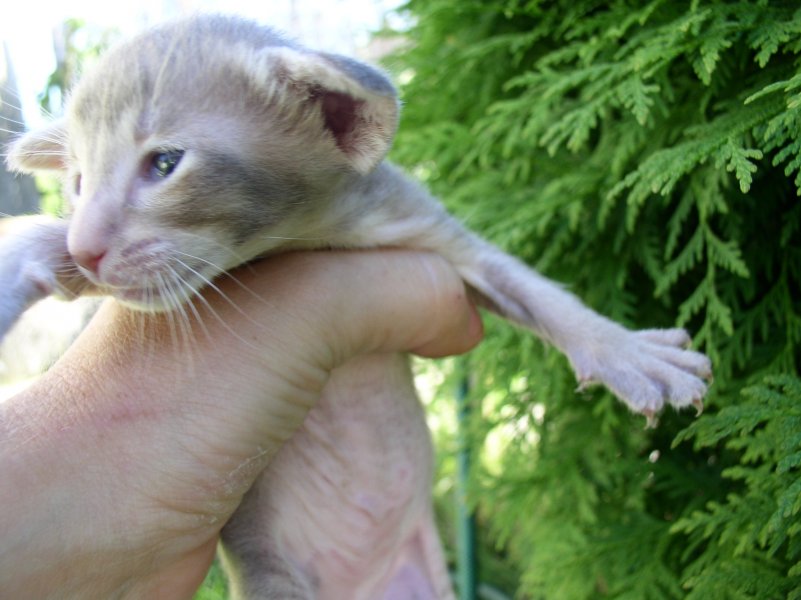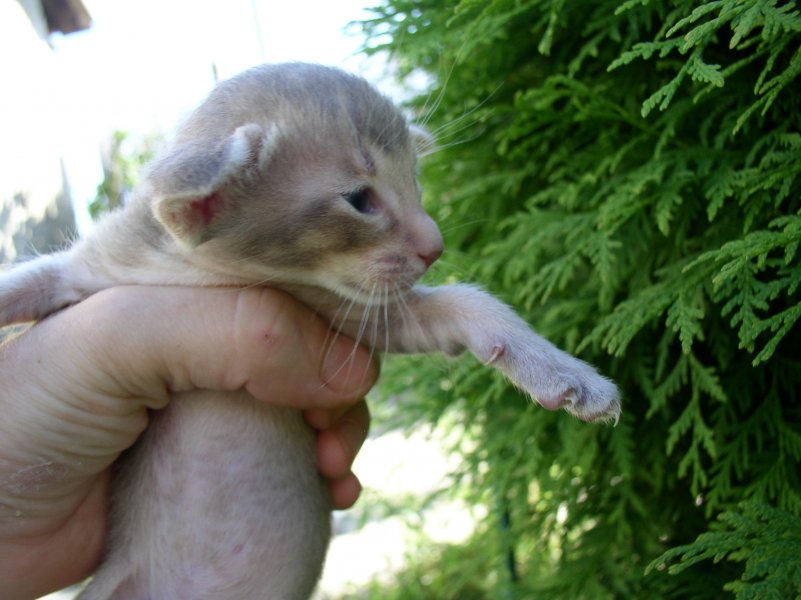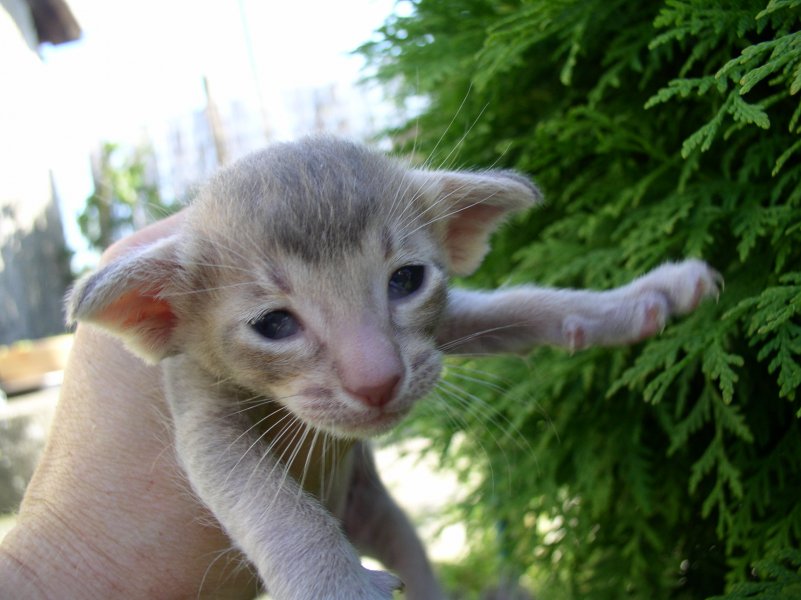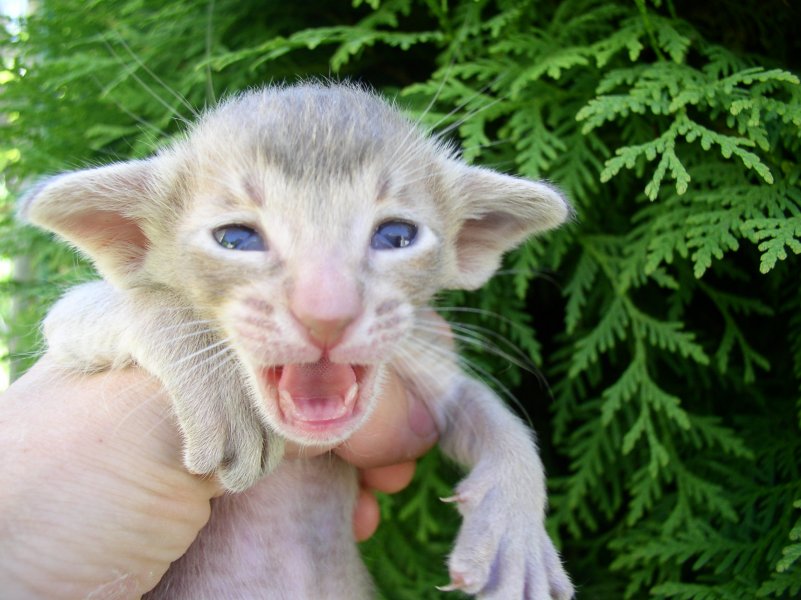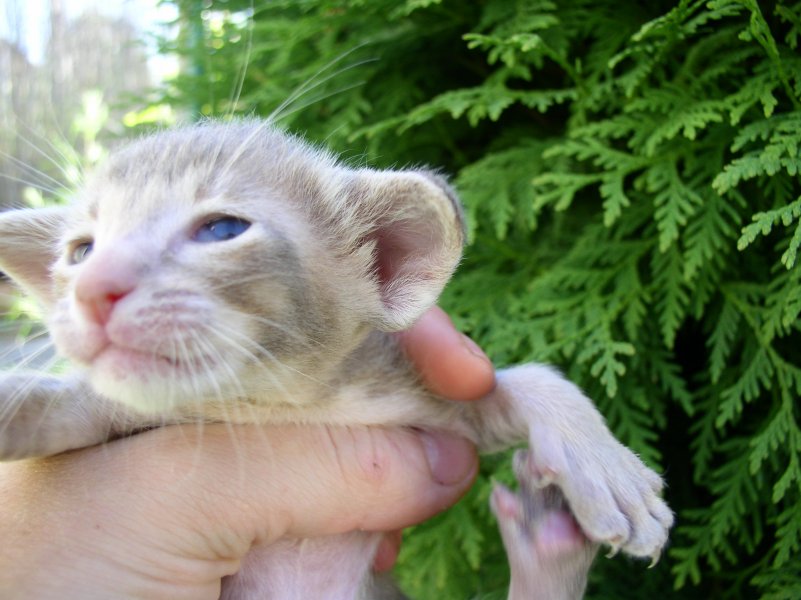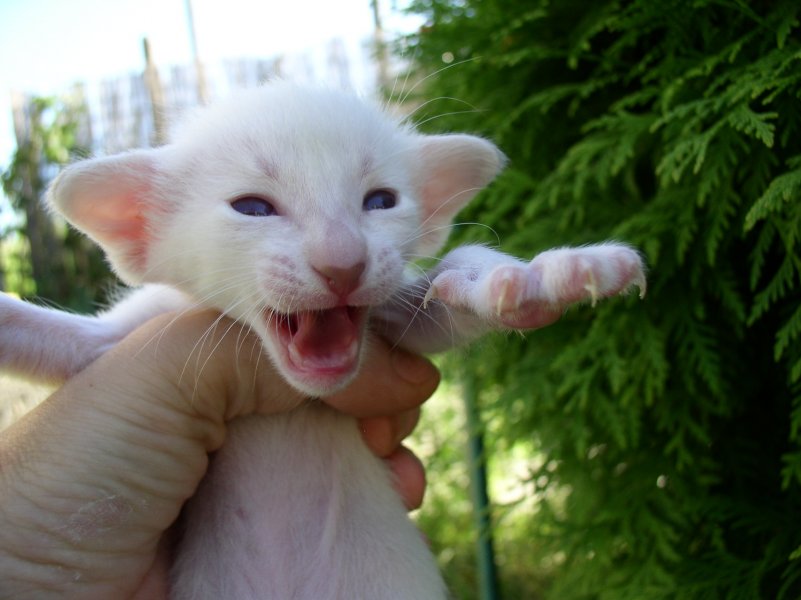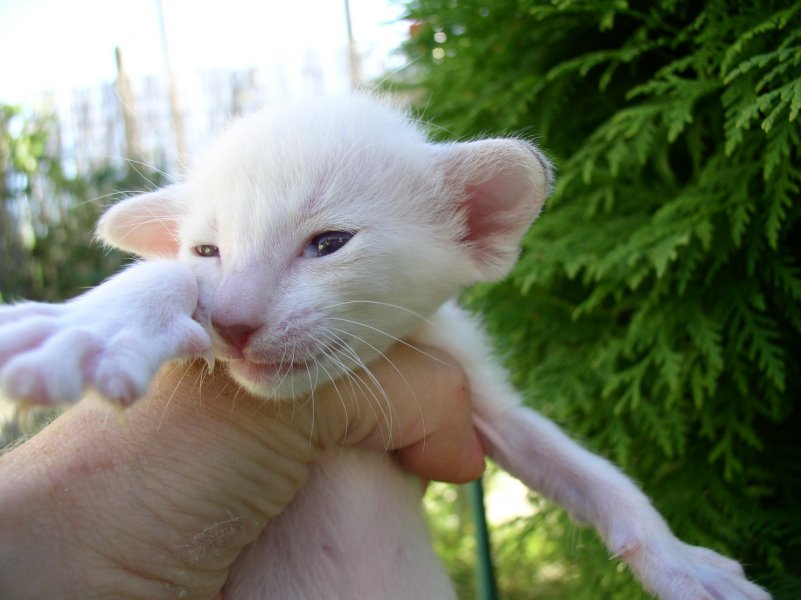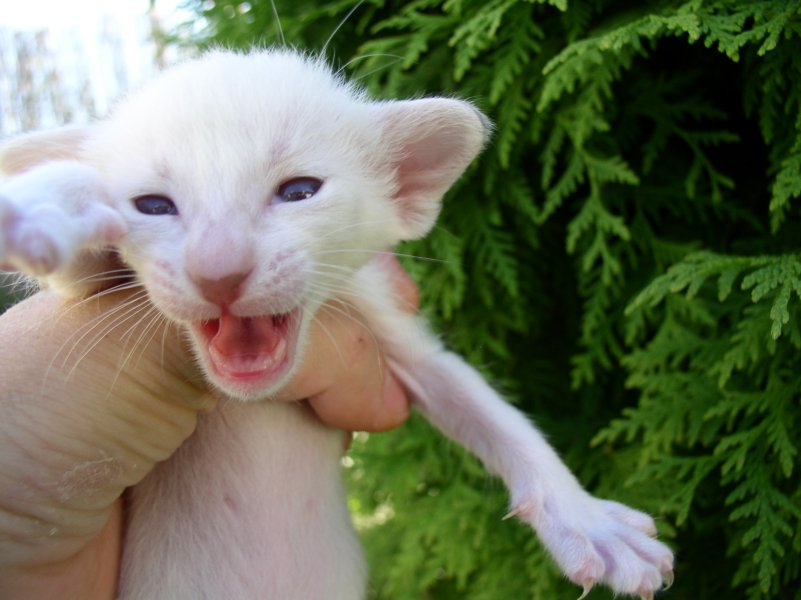 Female No 3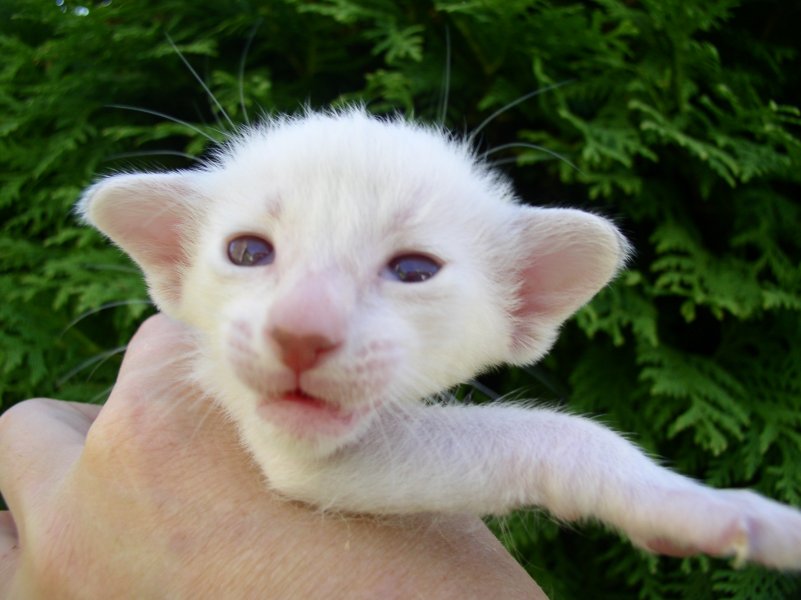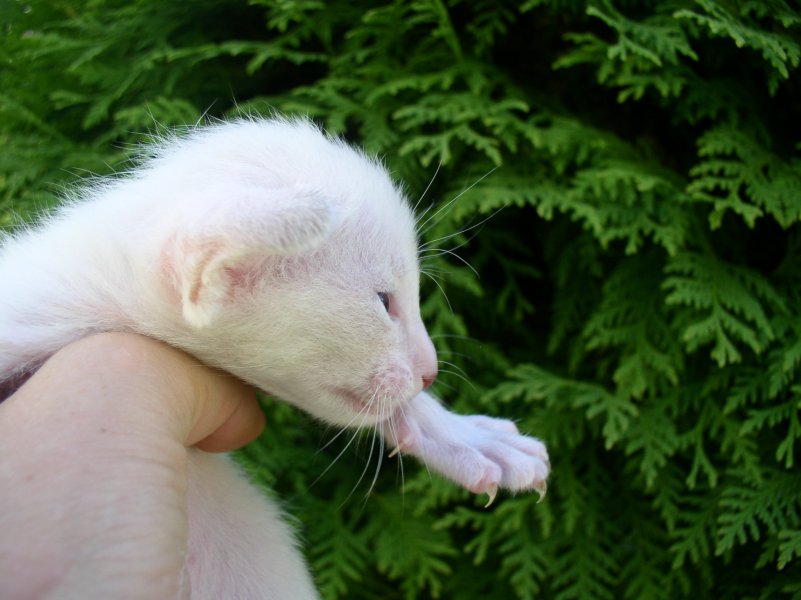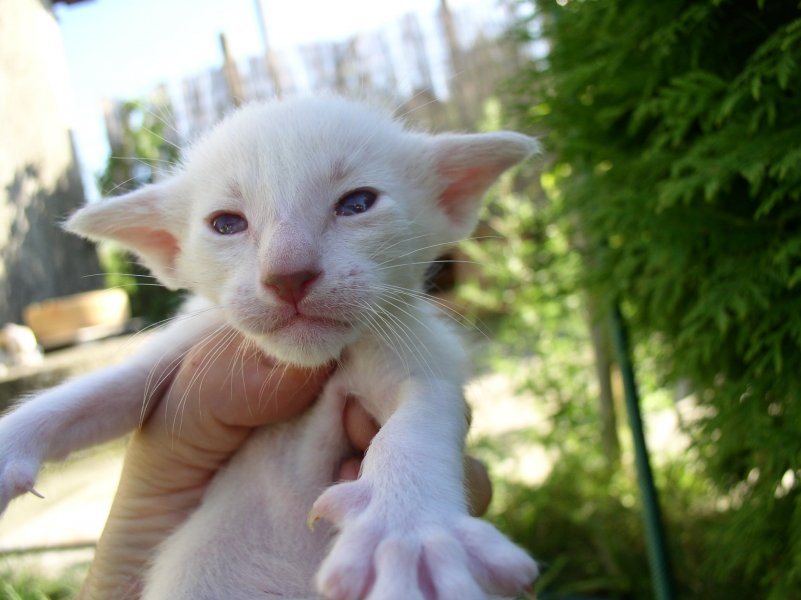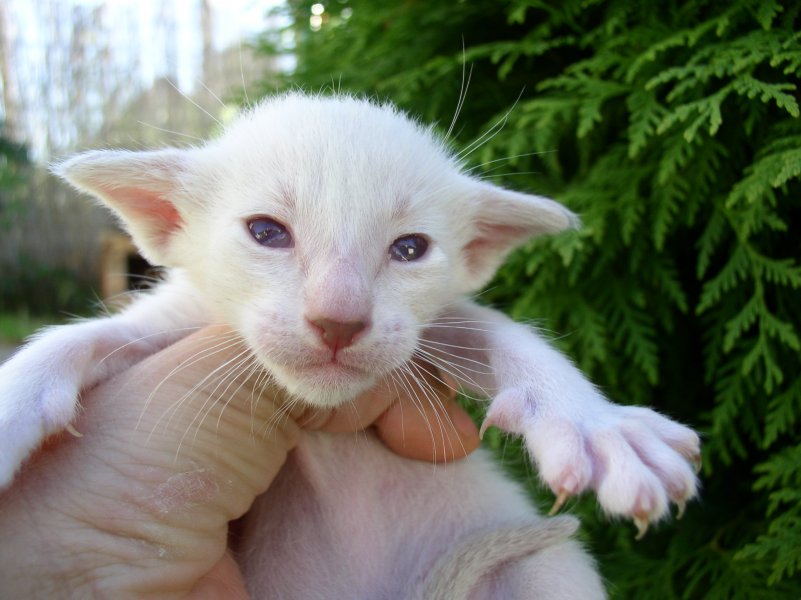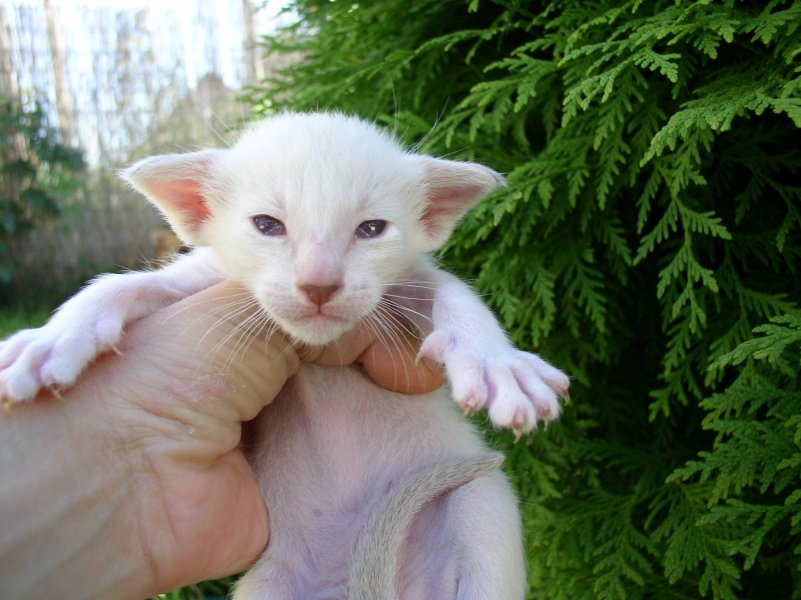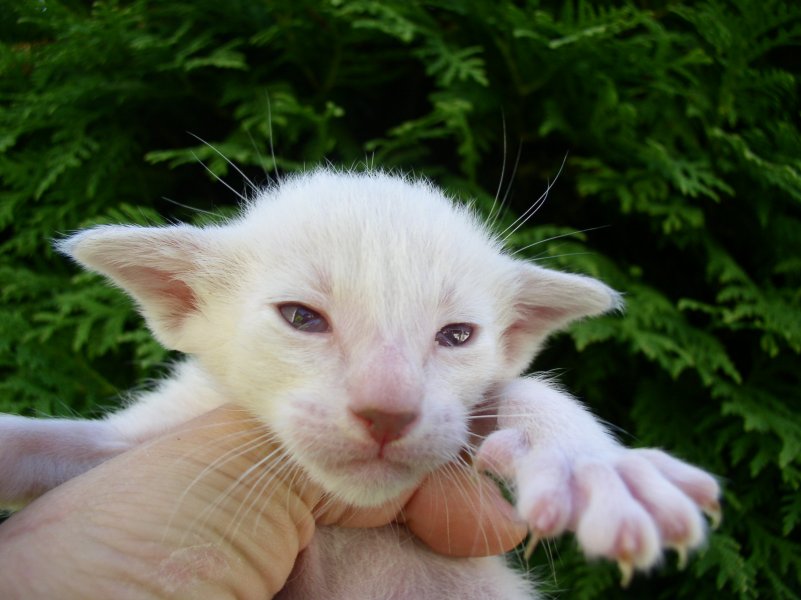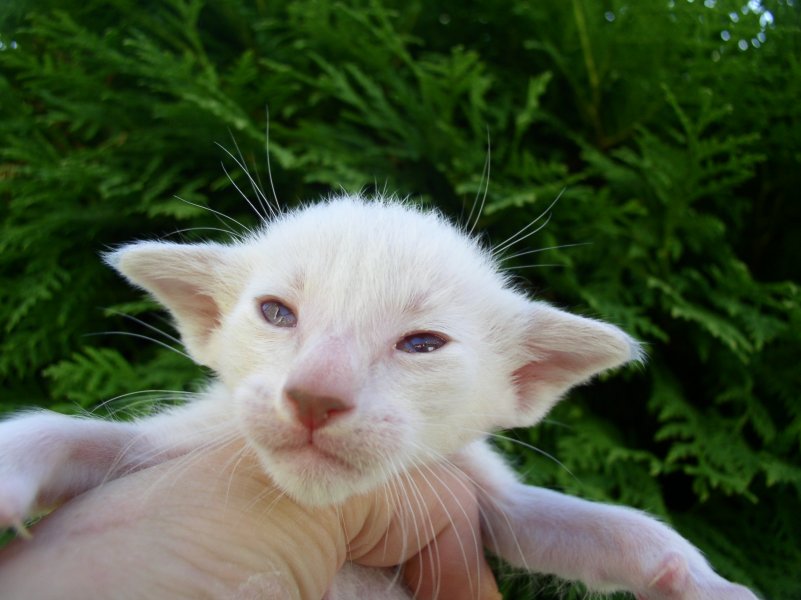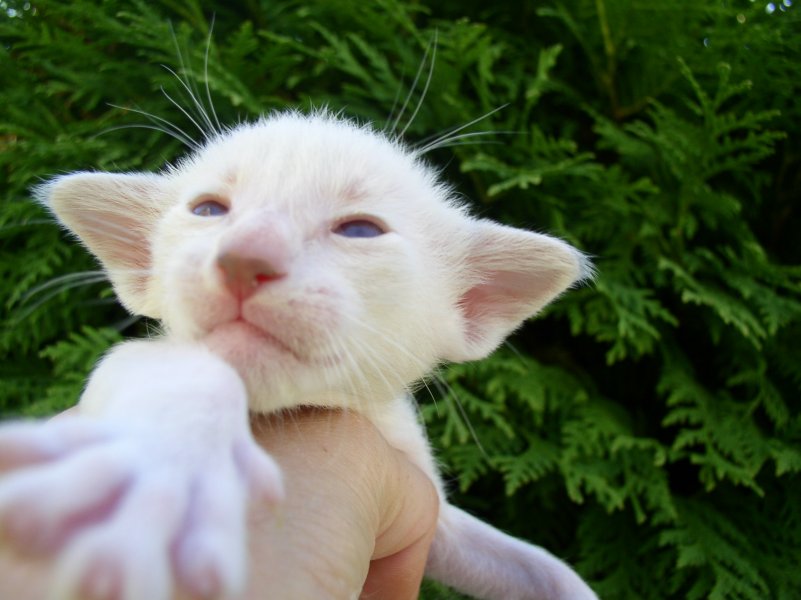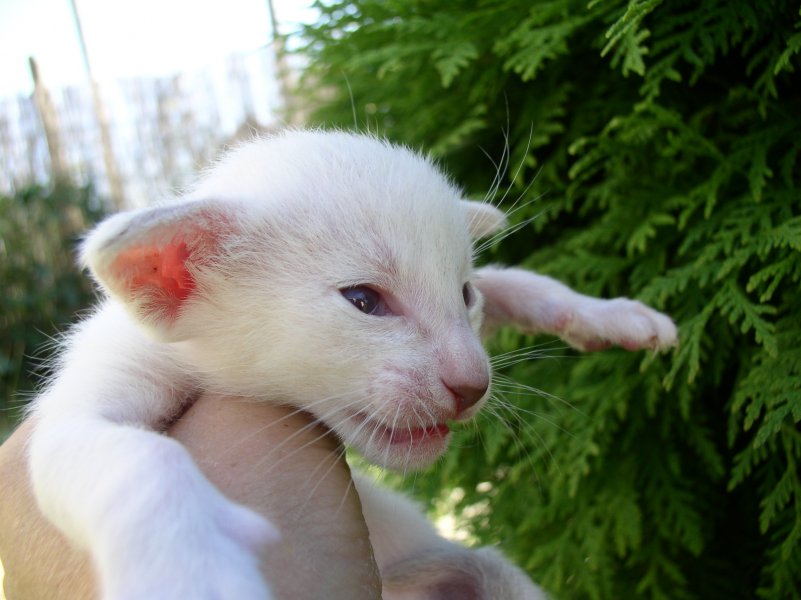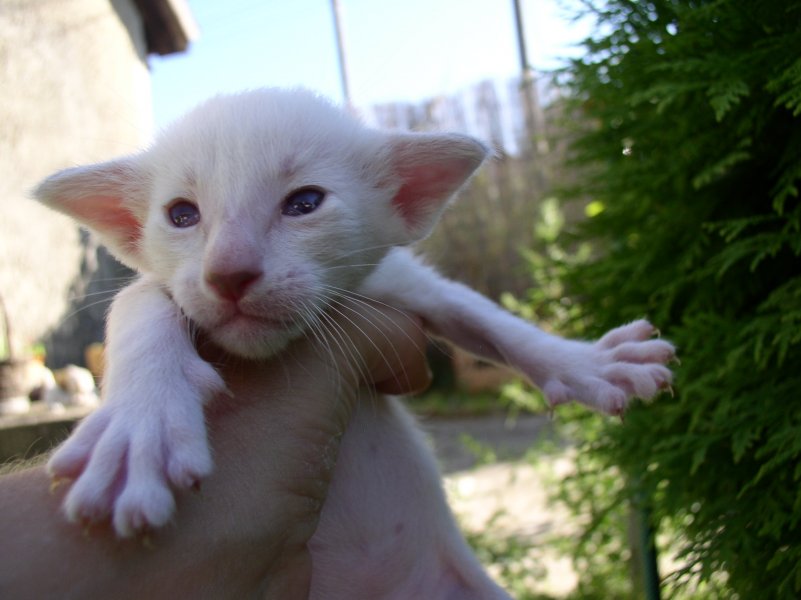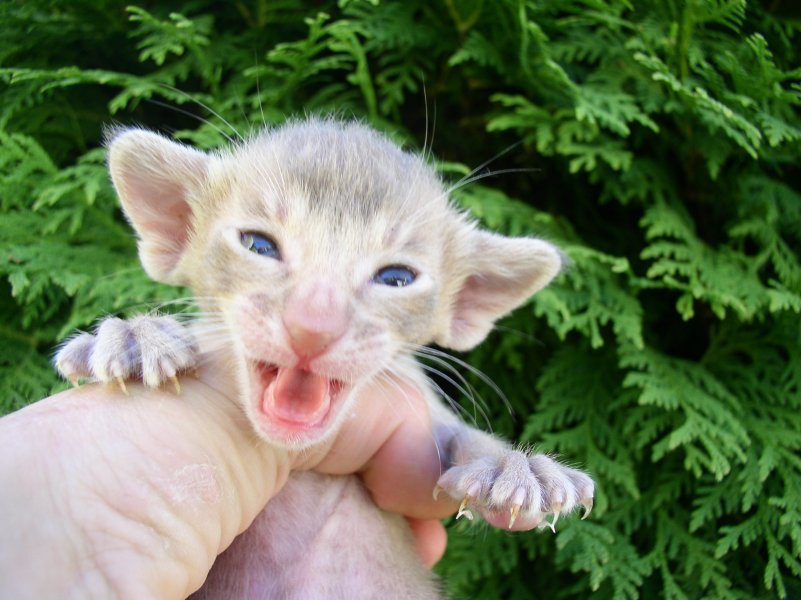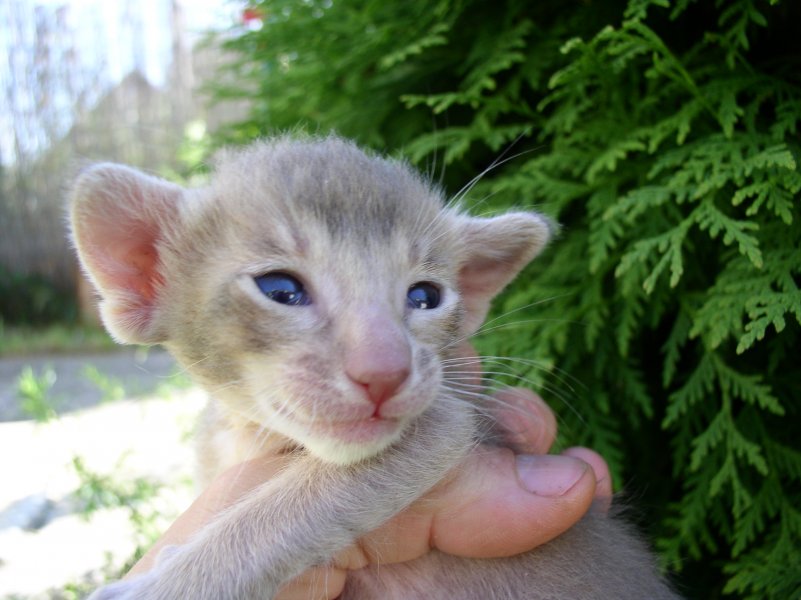 oriental female No 2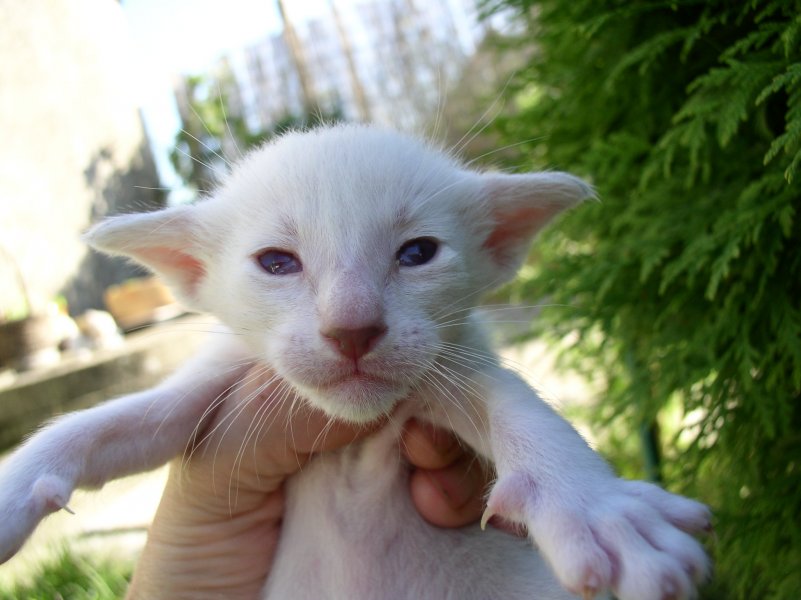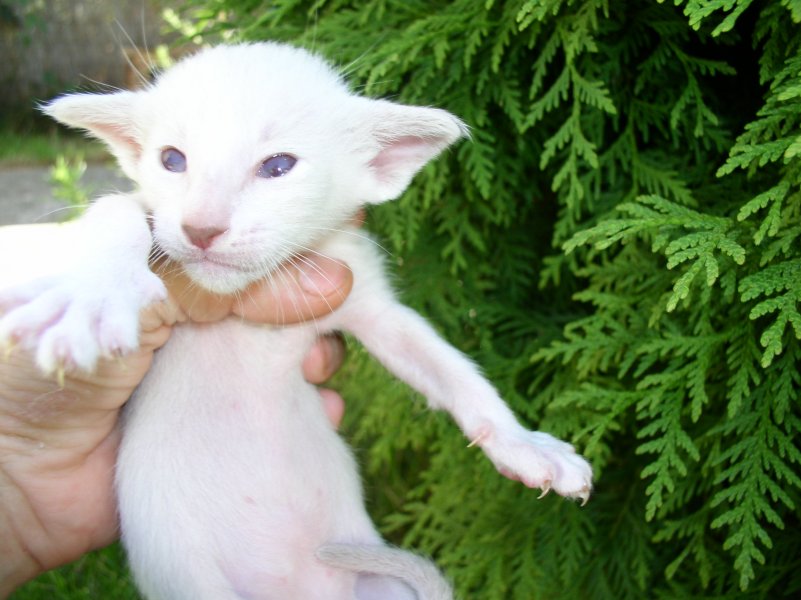 Male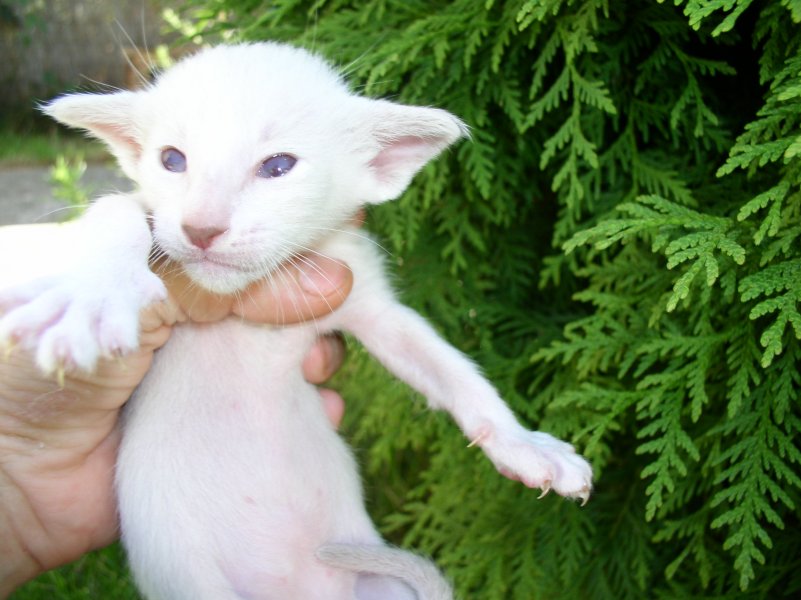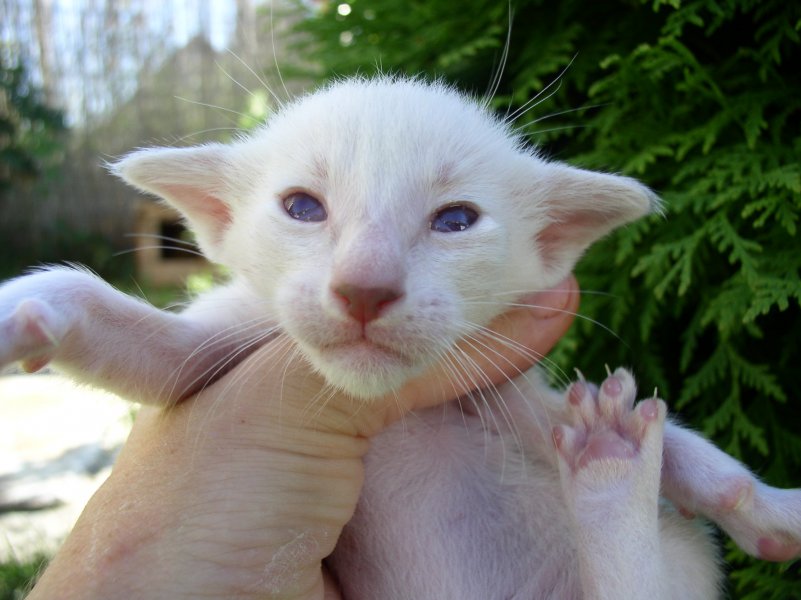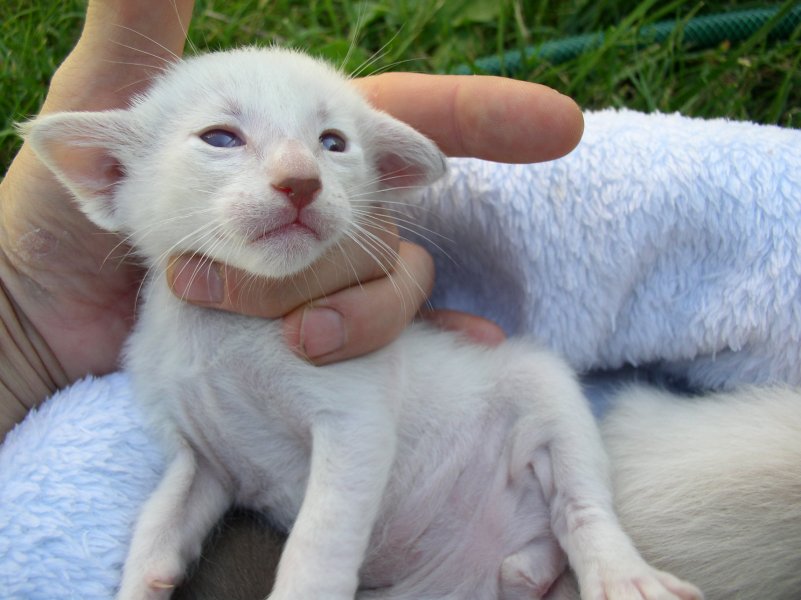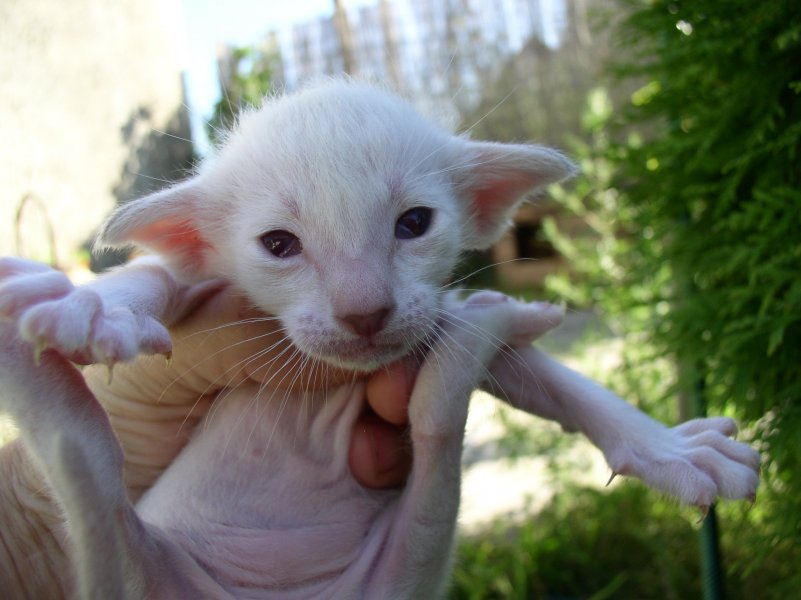 Male Female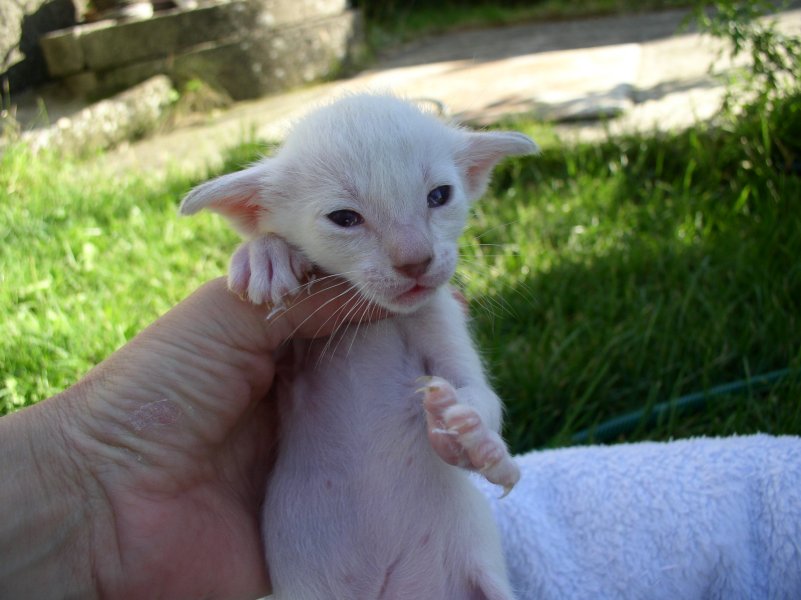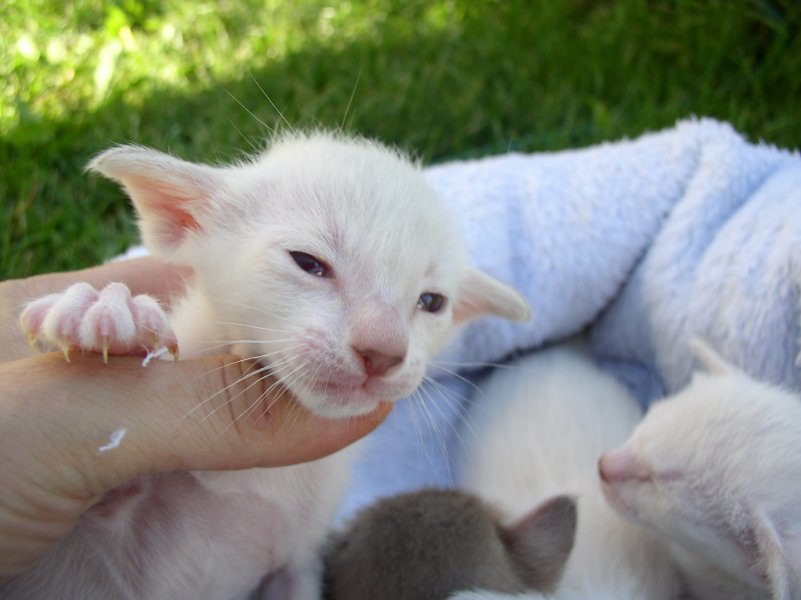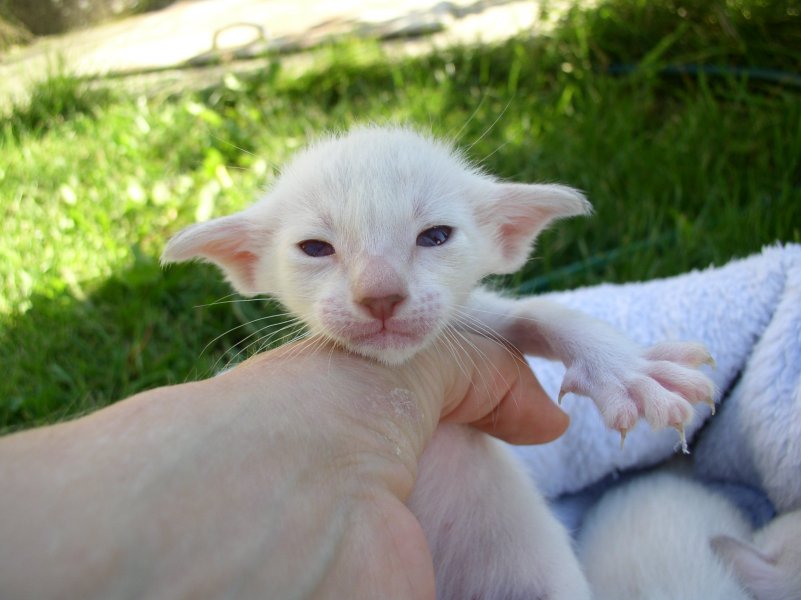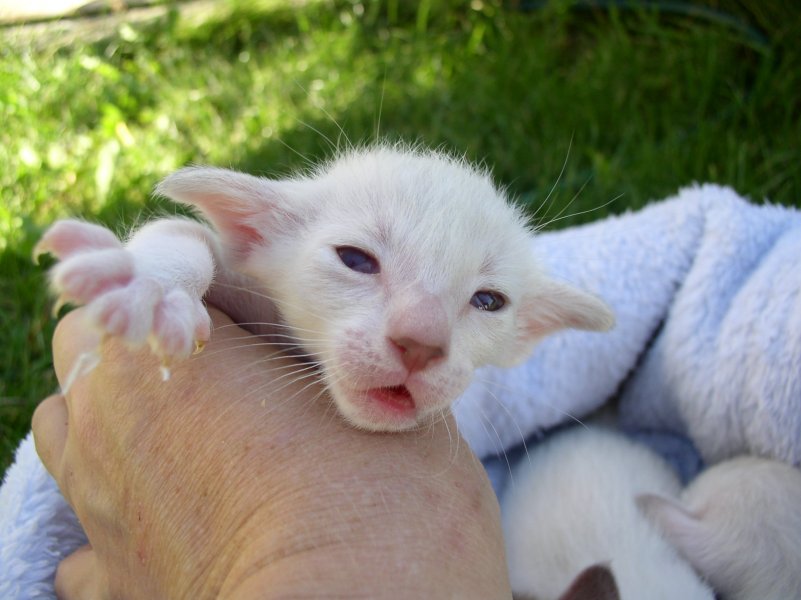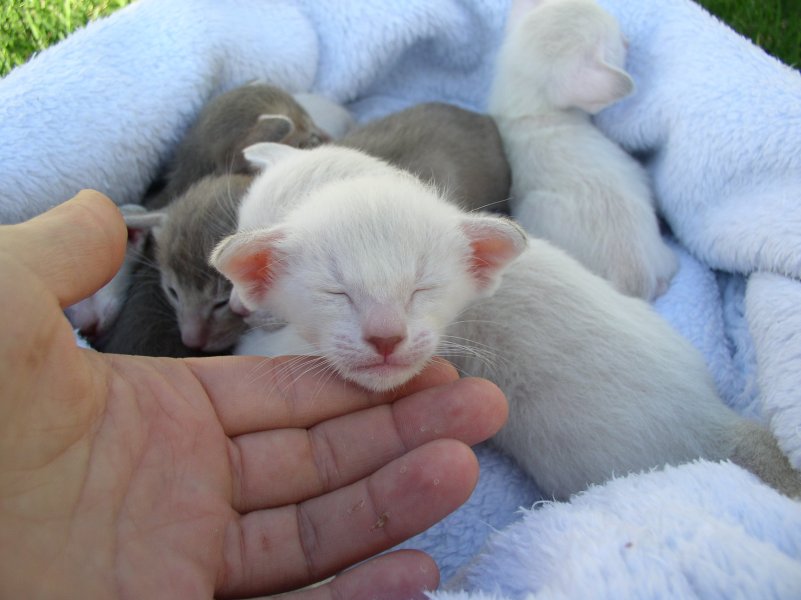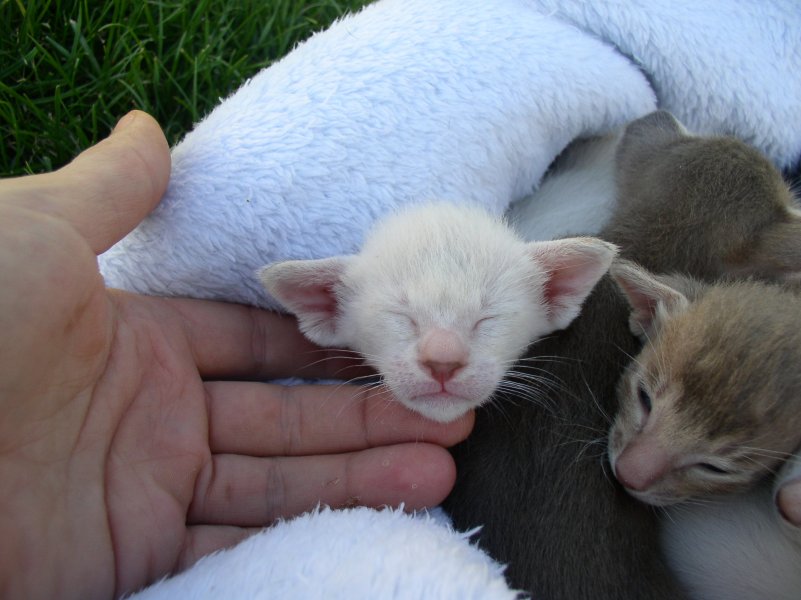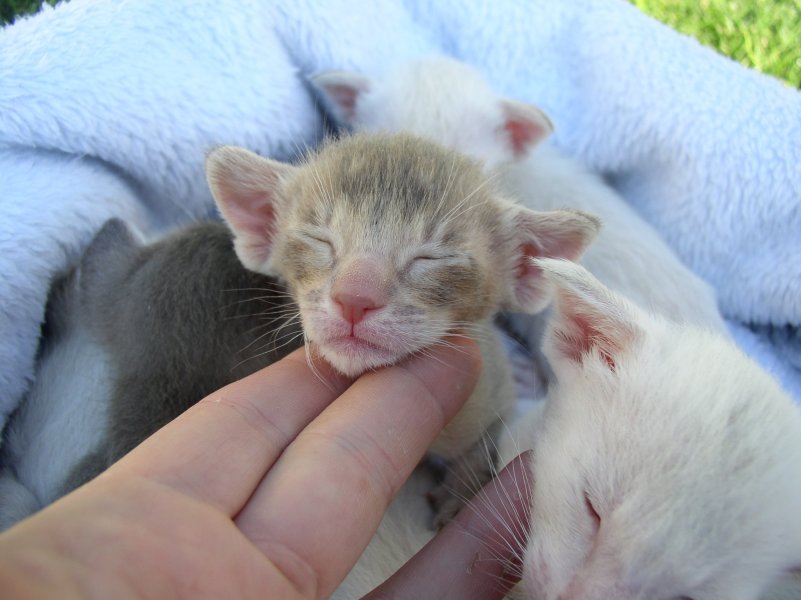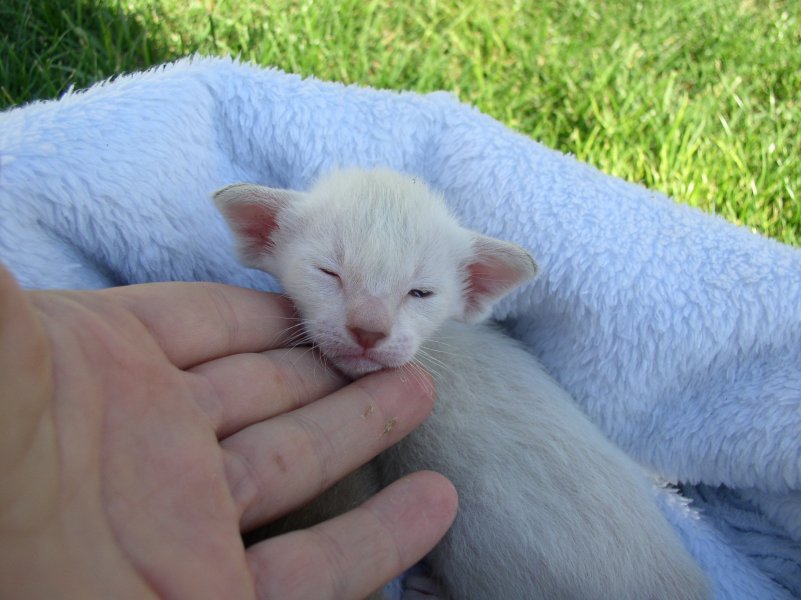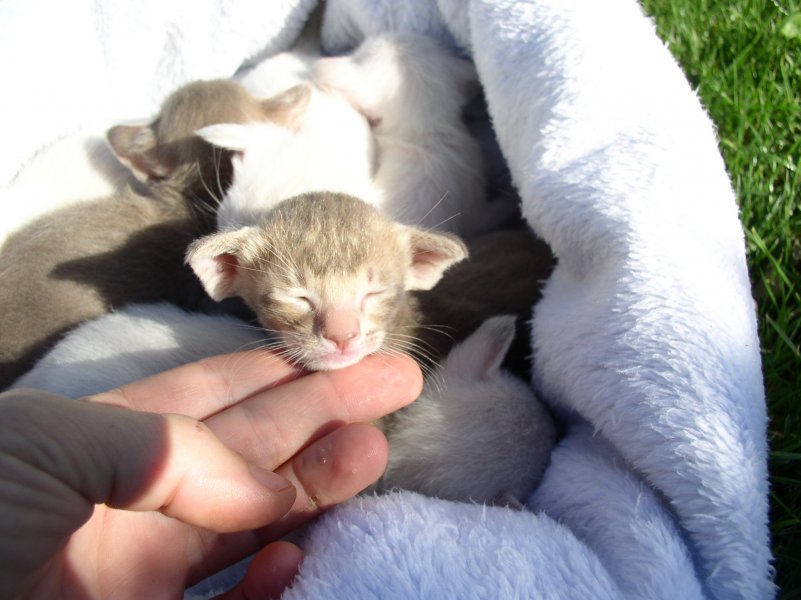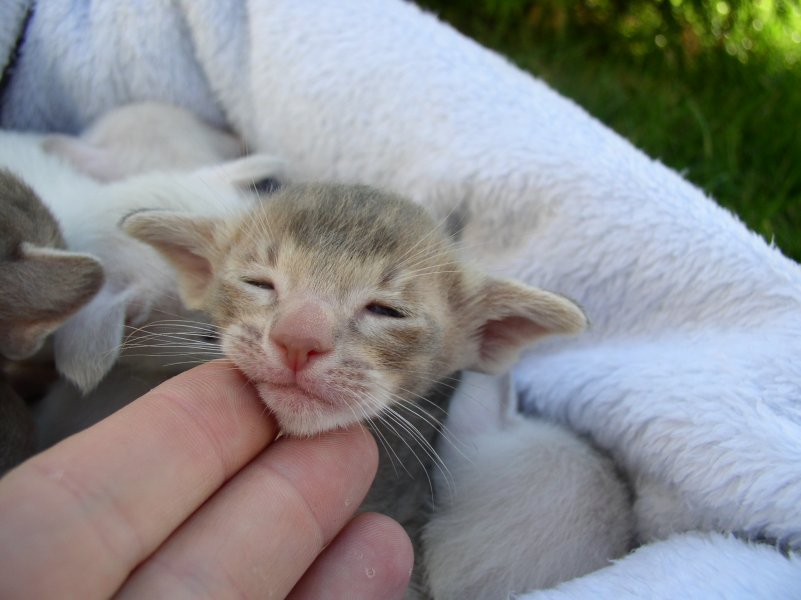 10 days old kitties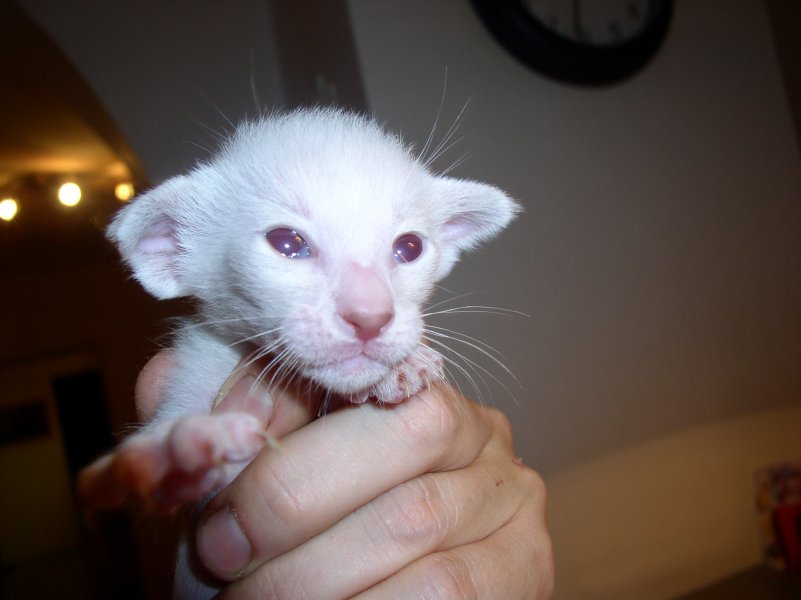 Female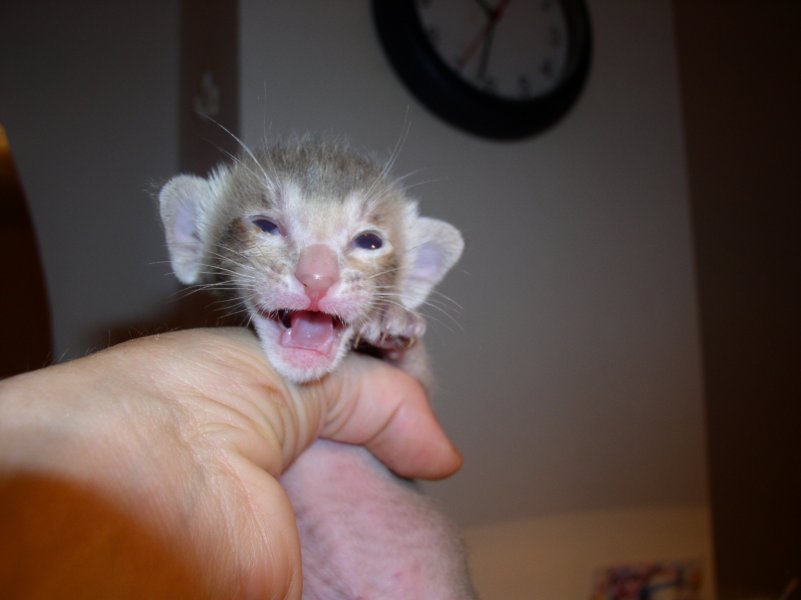 Female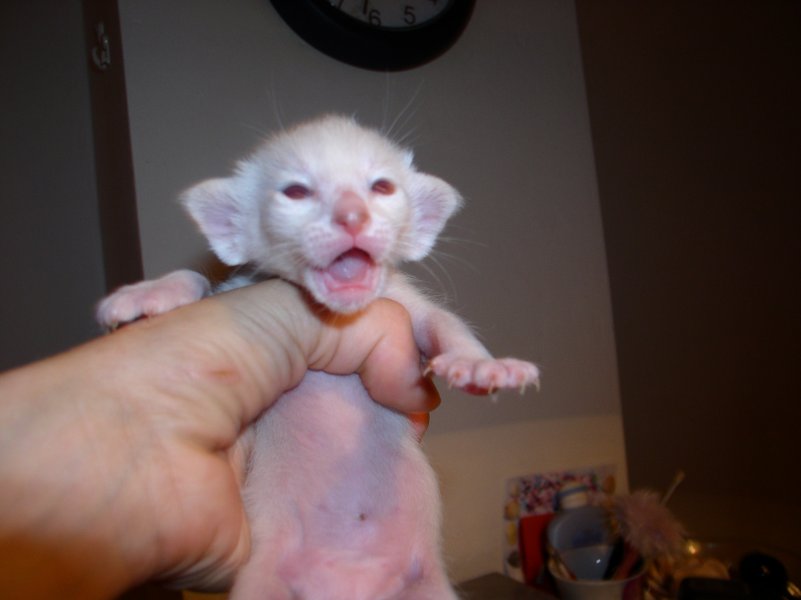 Female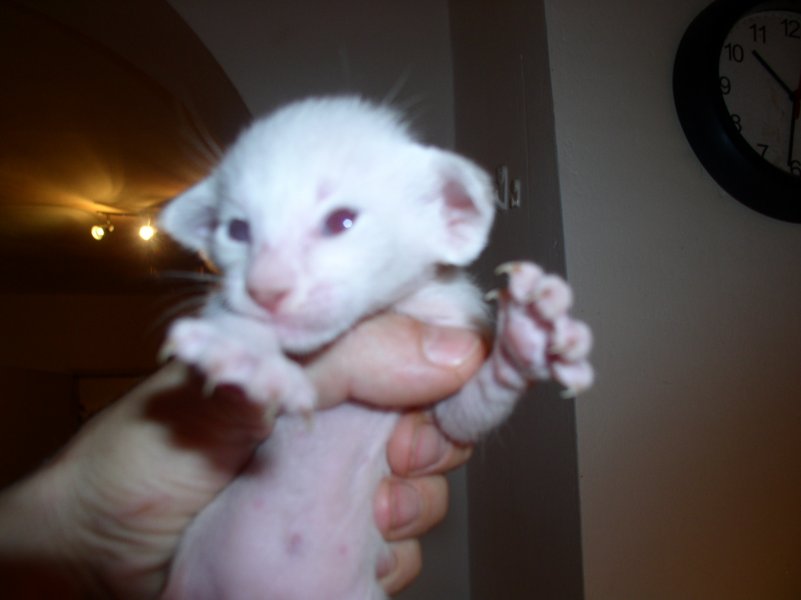 Female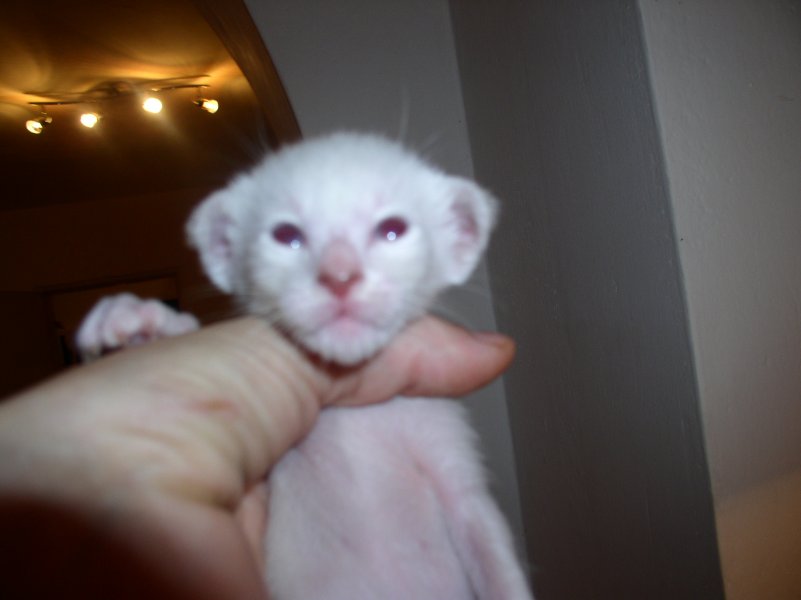 Male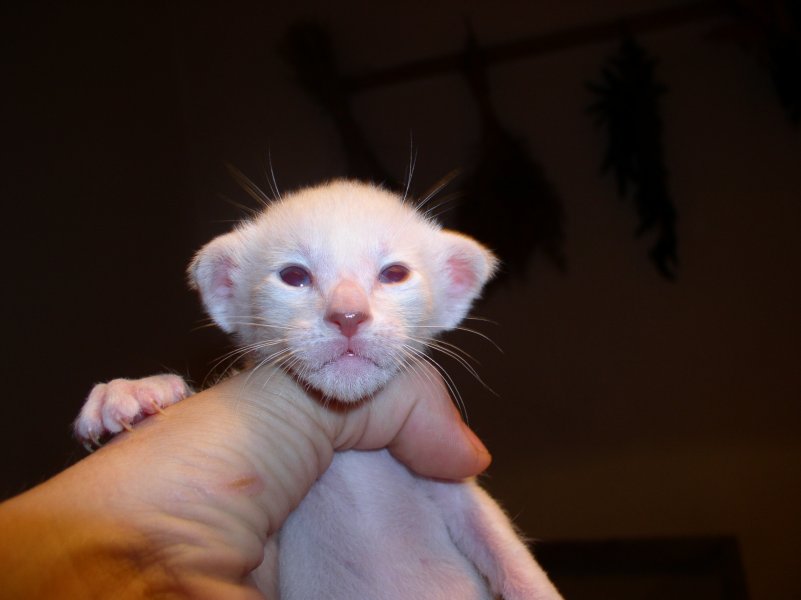 Female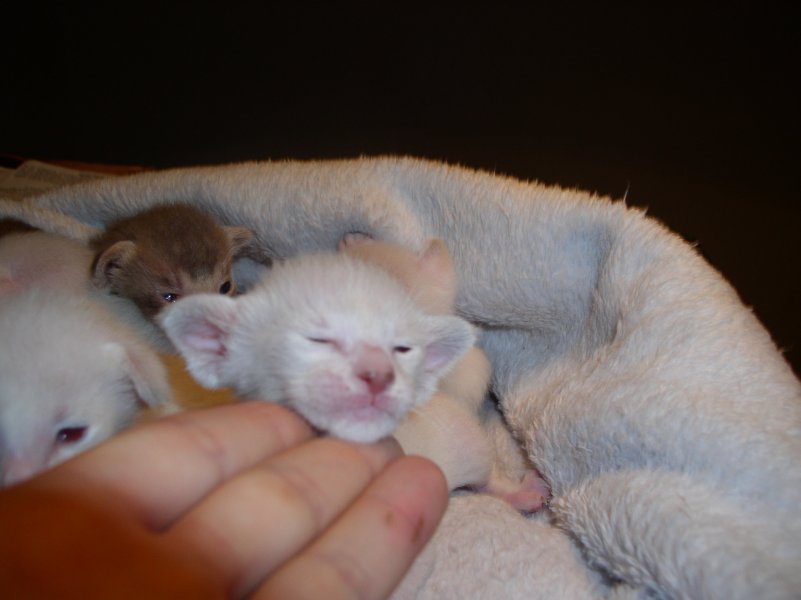 Female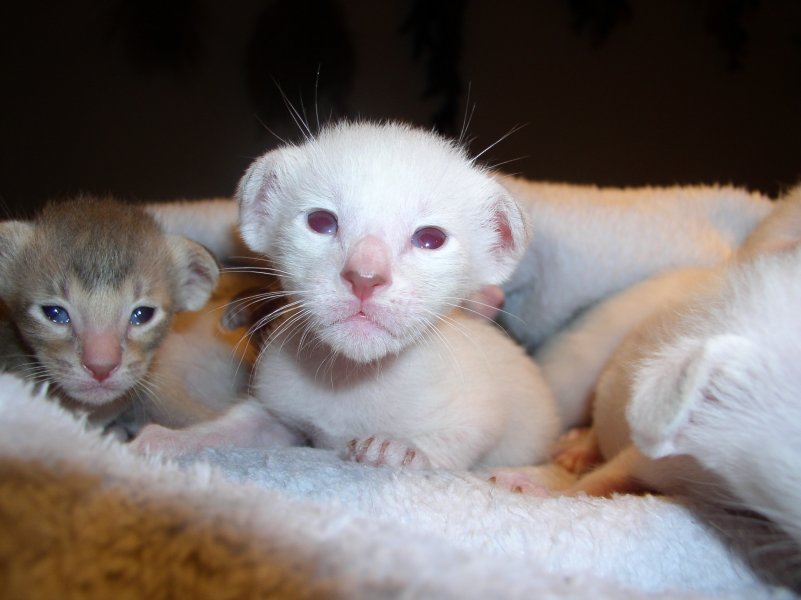 Male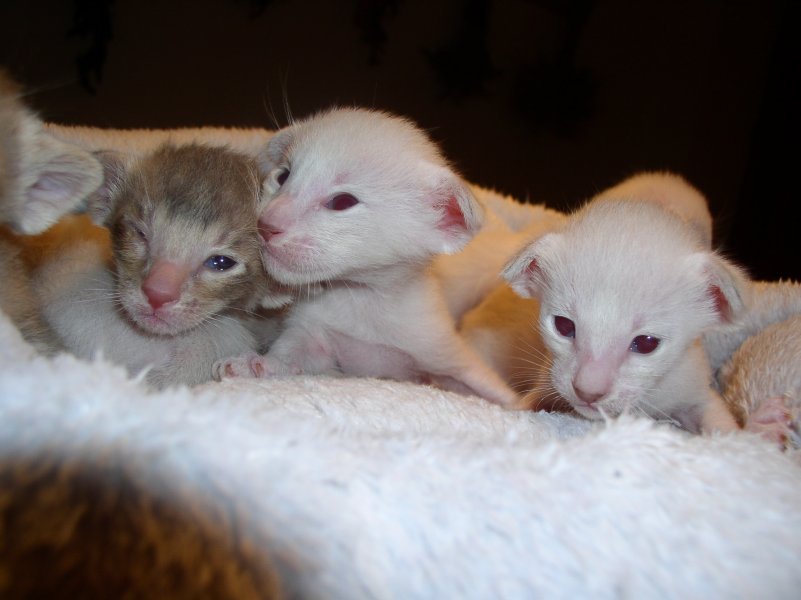 Females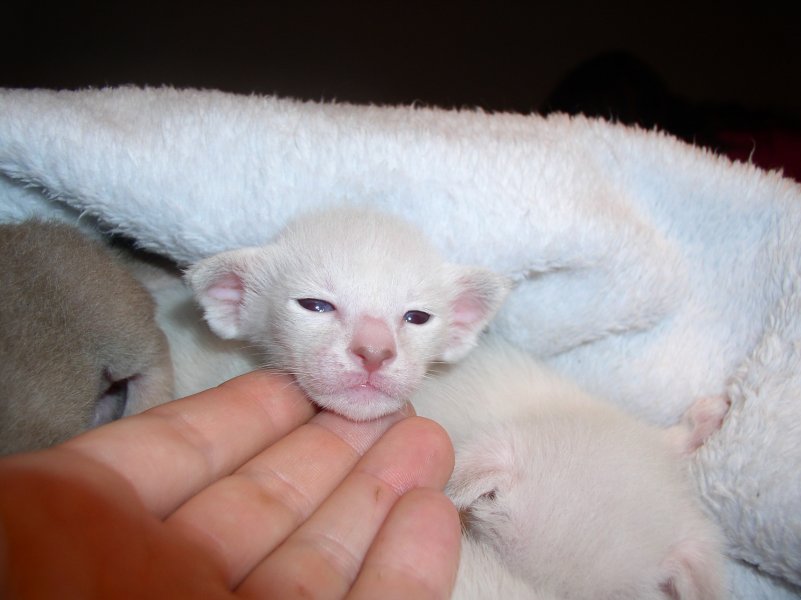 Female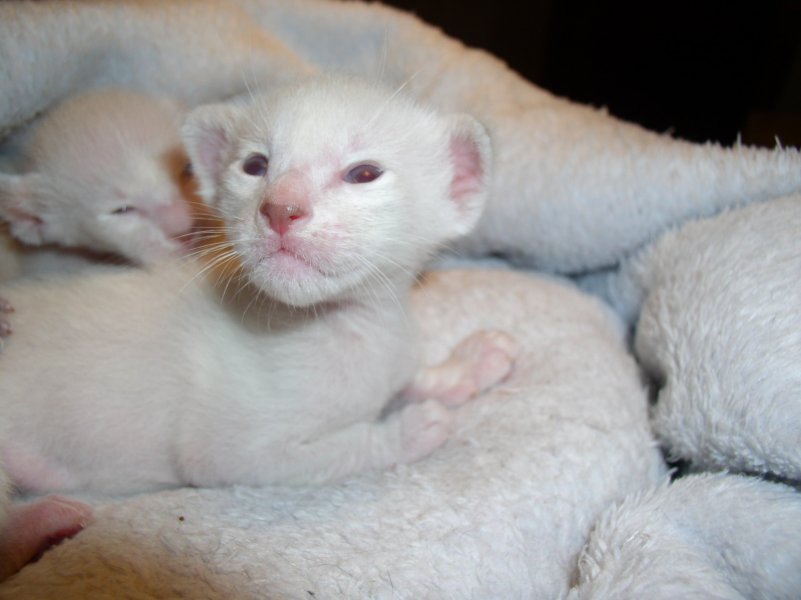 Male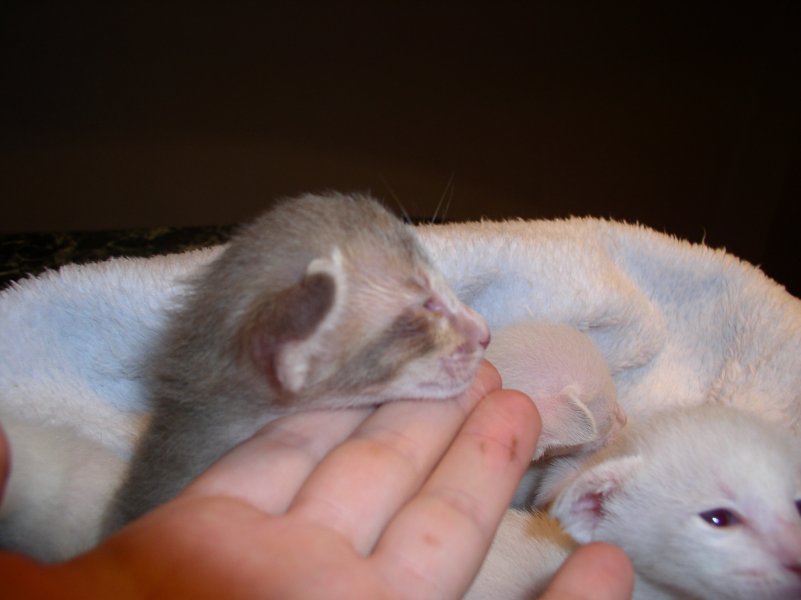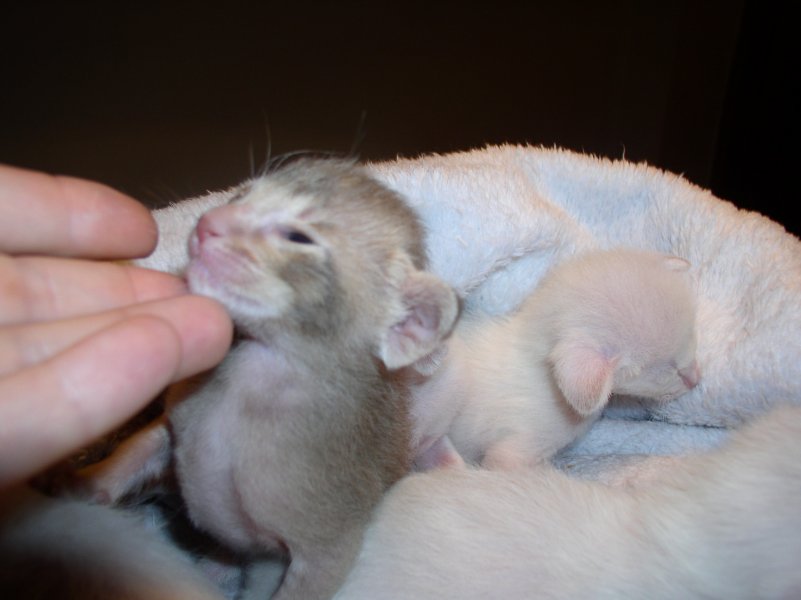 Females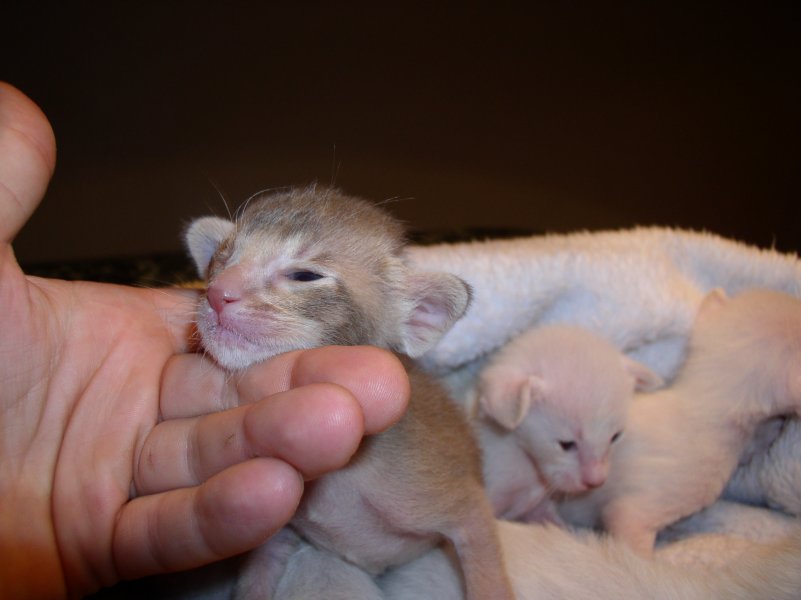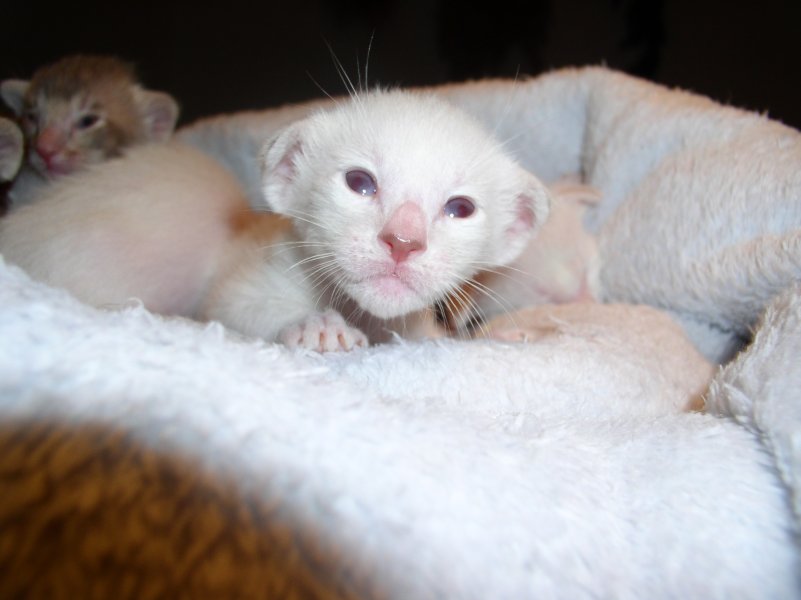 Male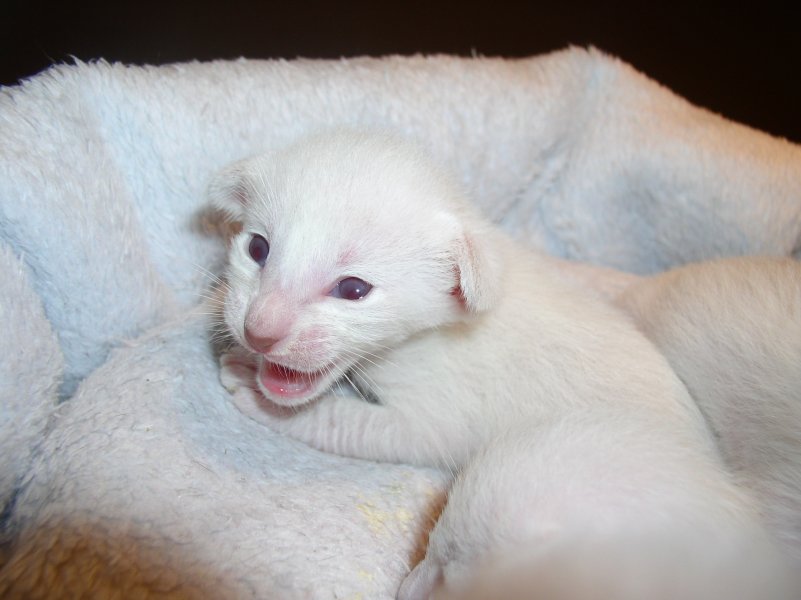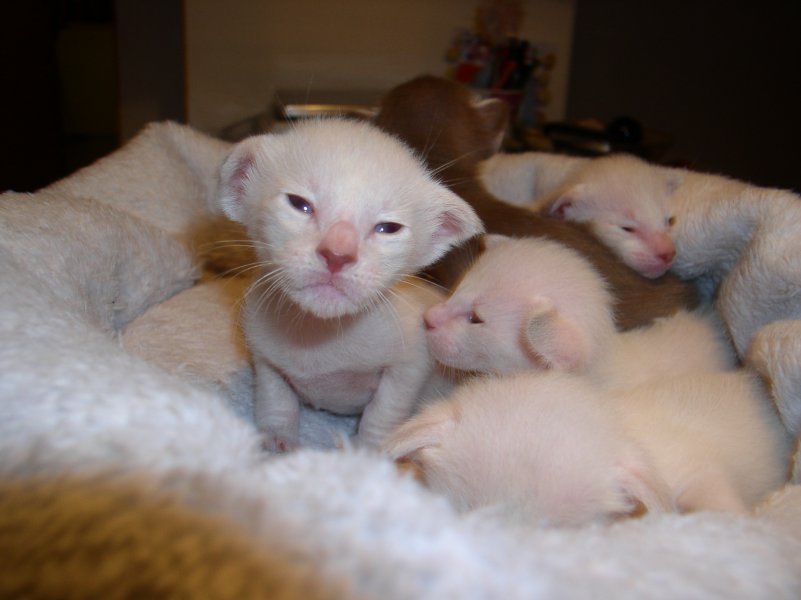 Females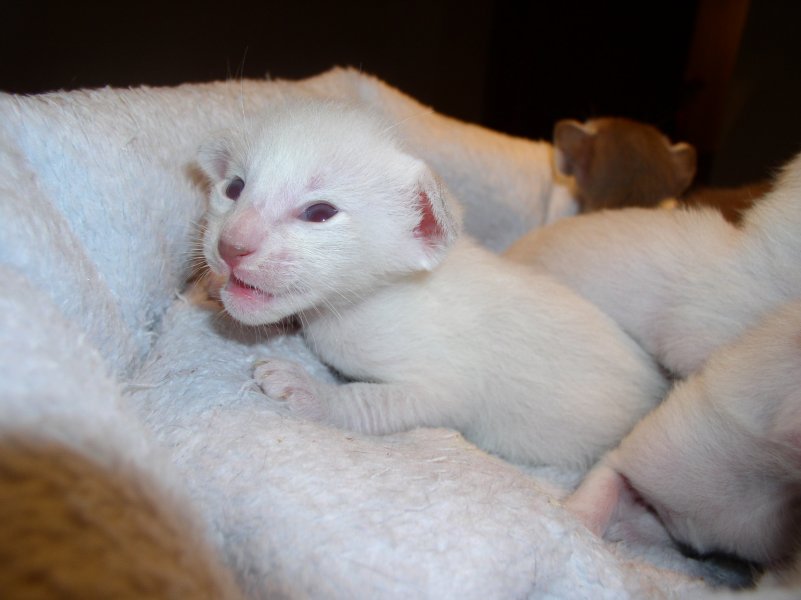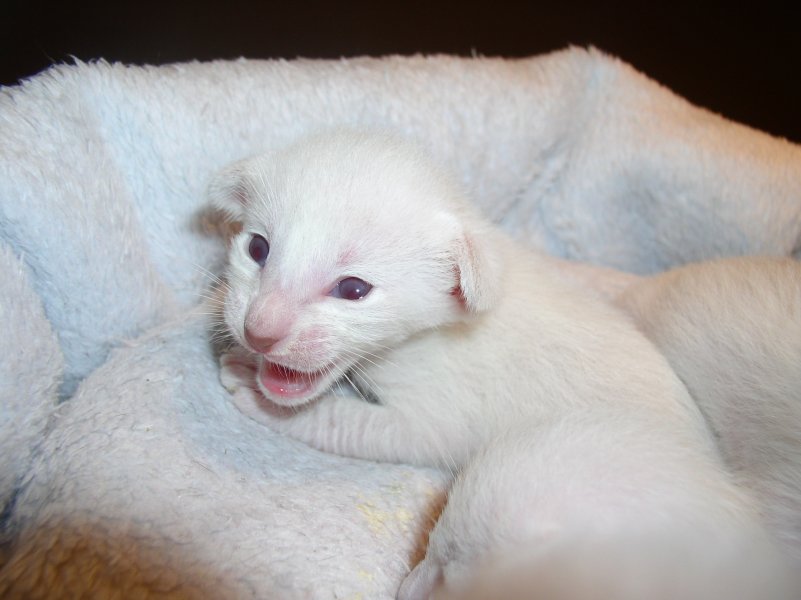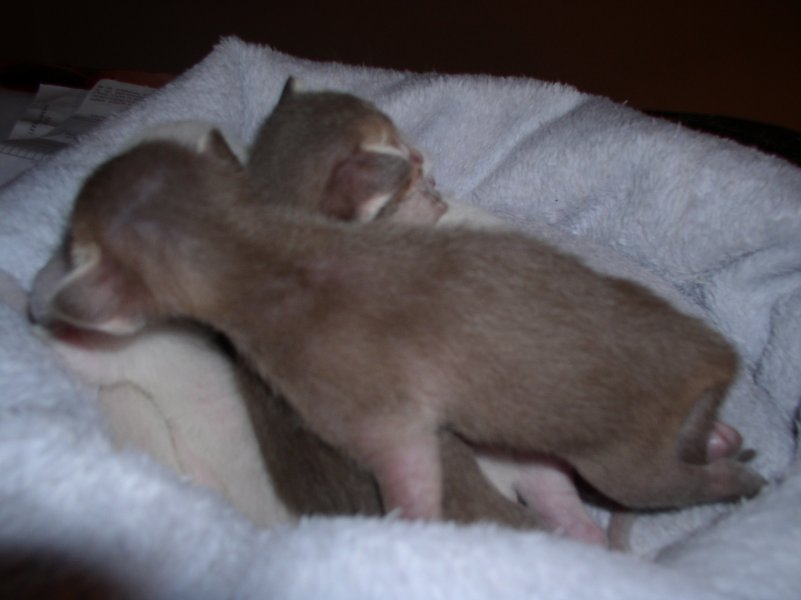 8 days old kittens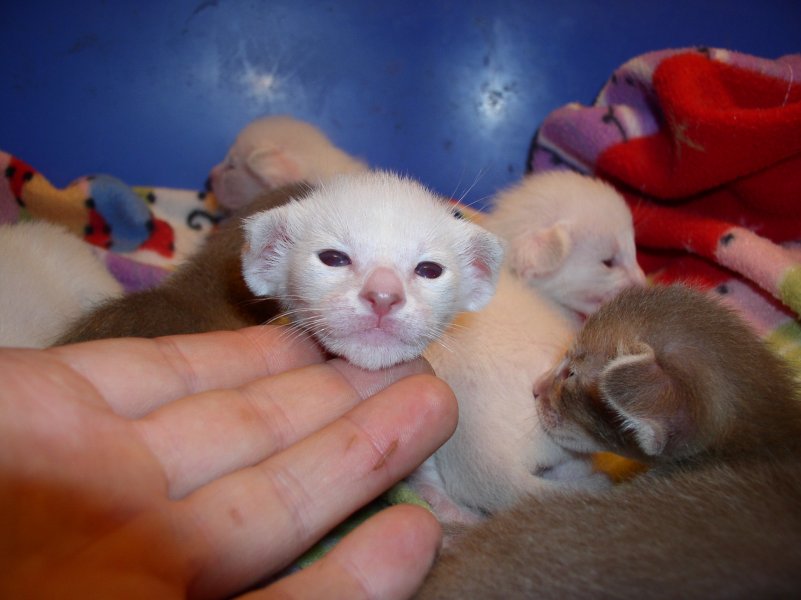 female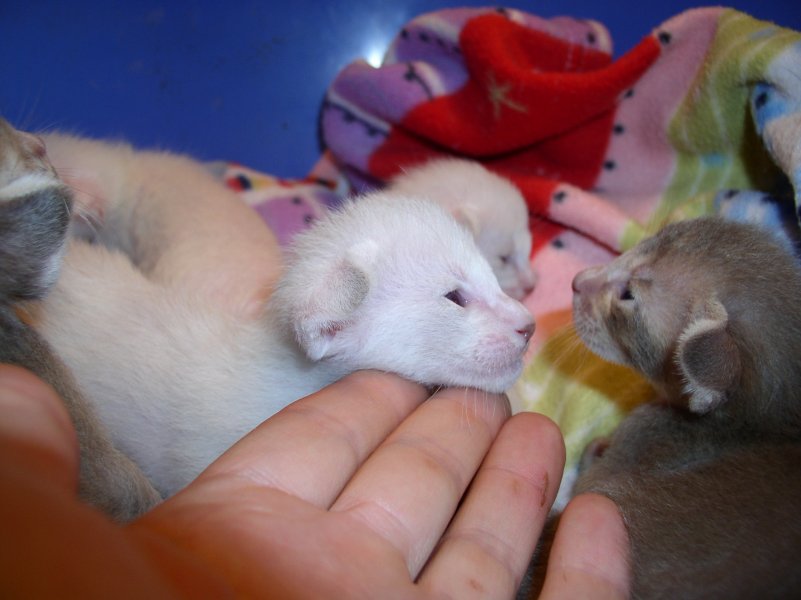 females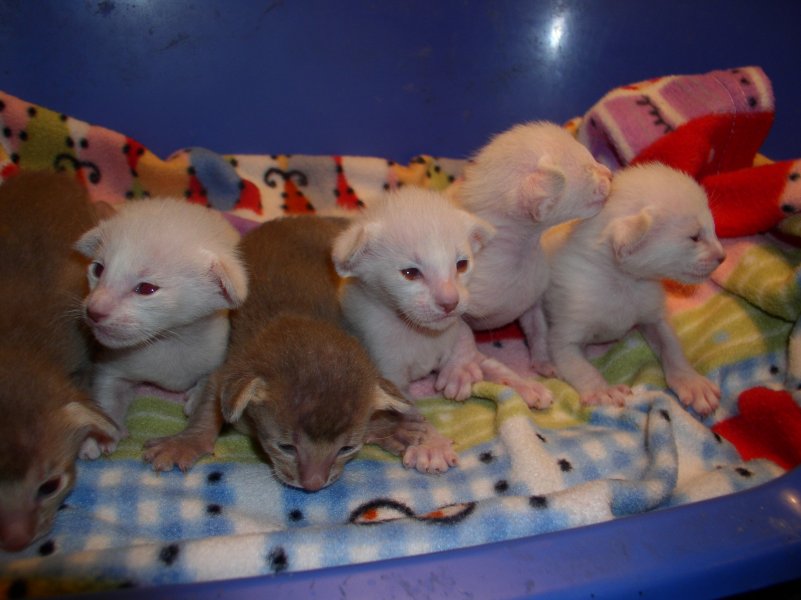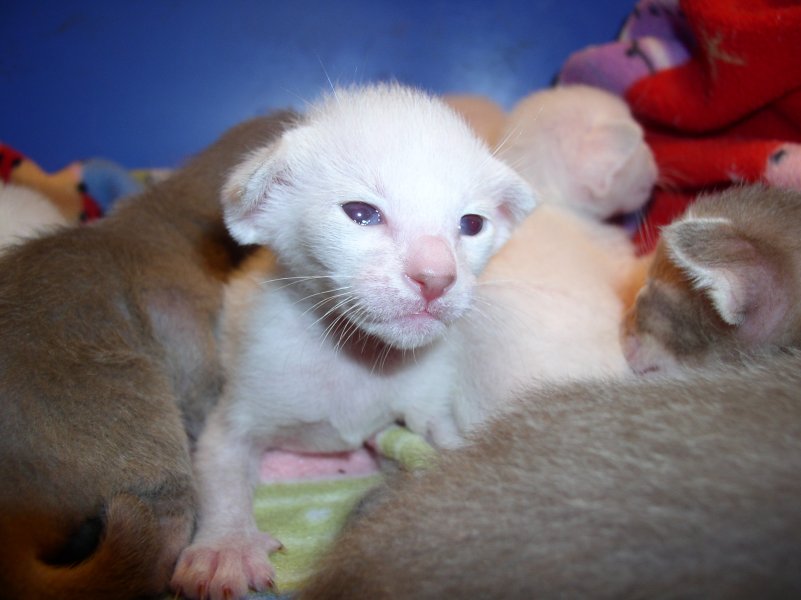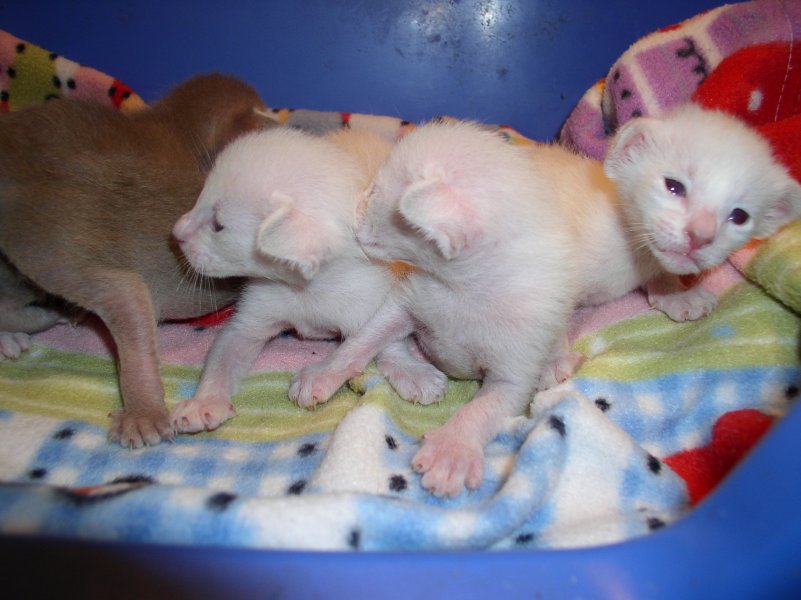 only girls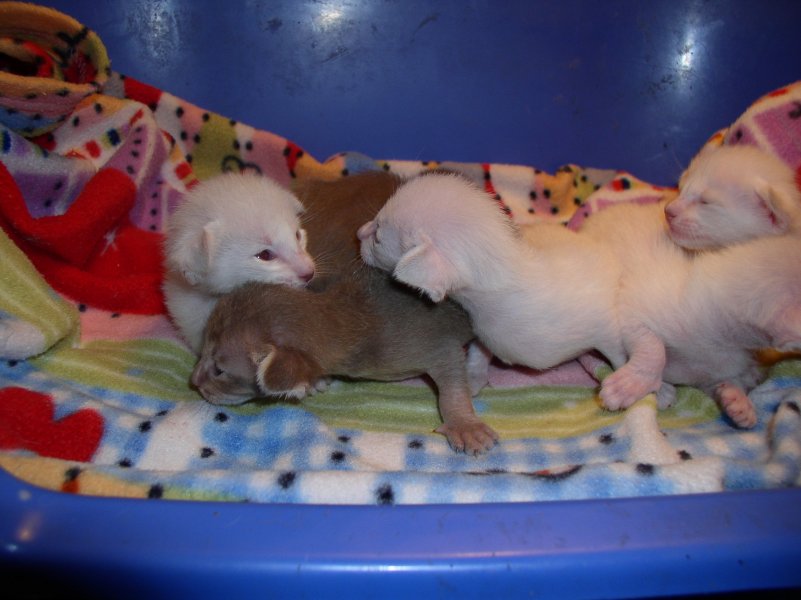 three girls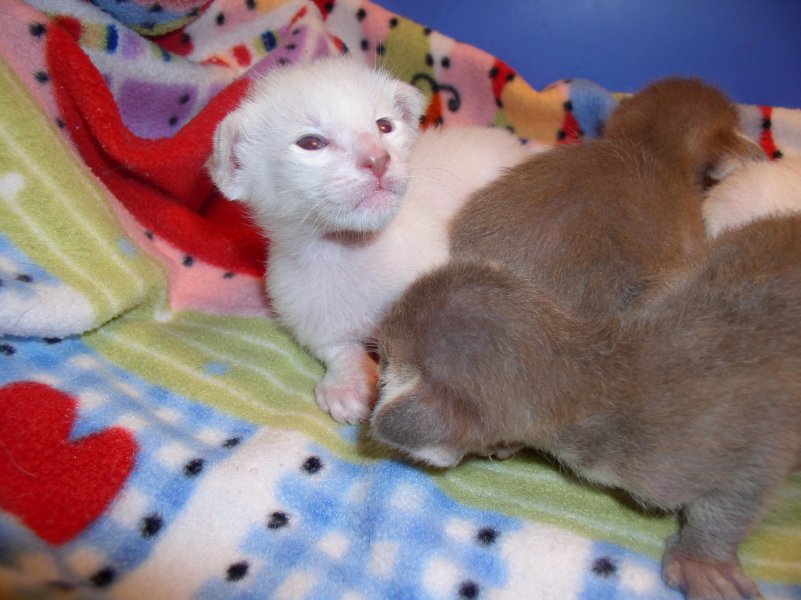 siamese male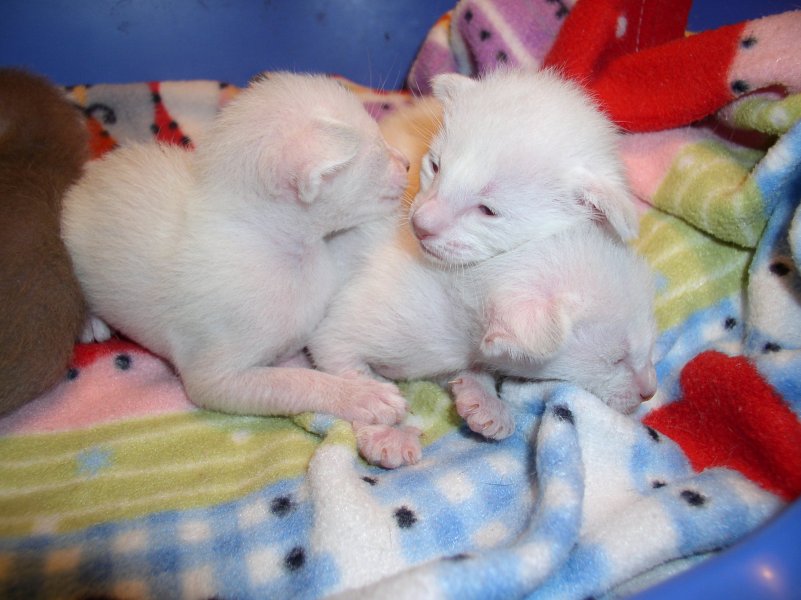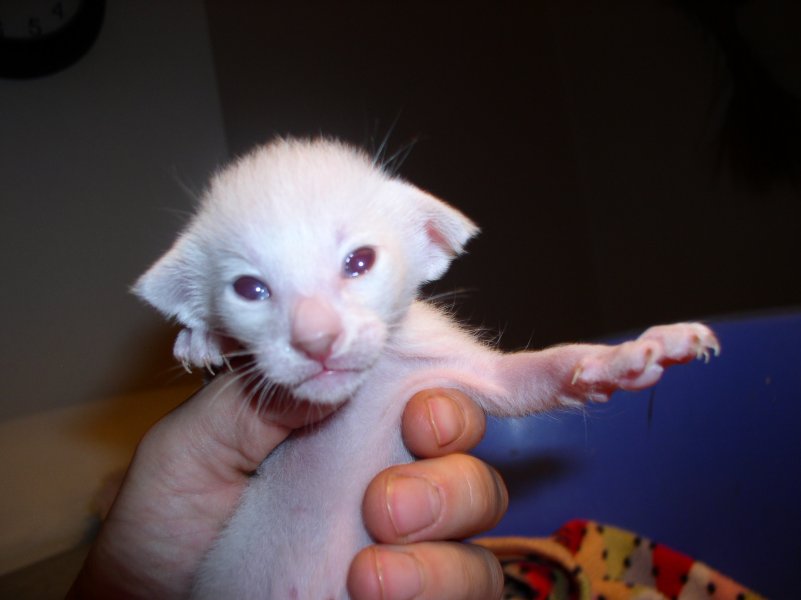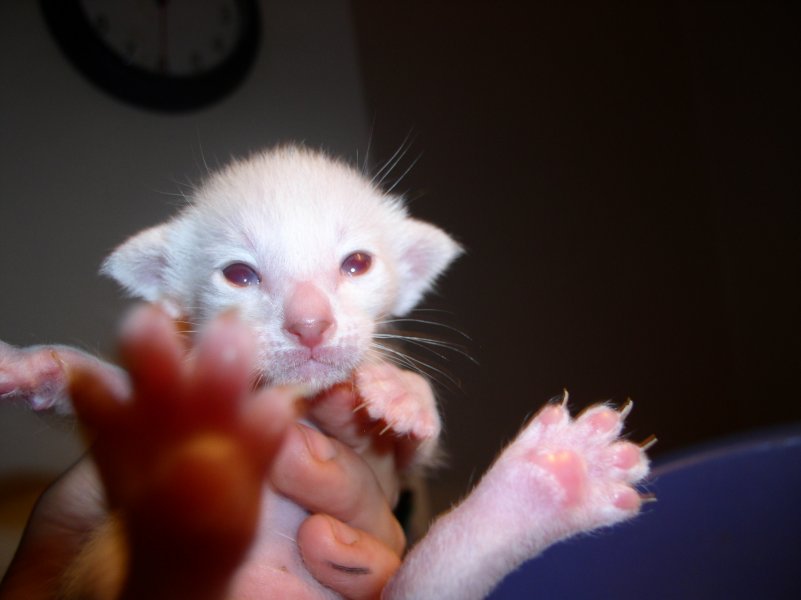 siamese female No 2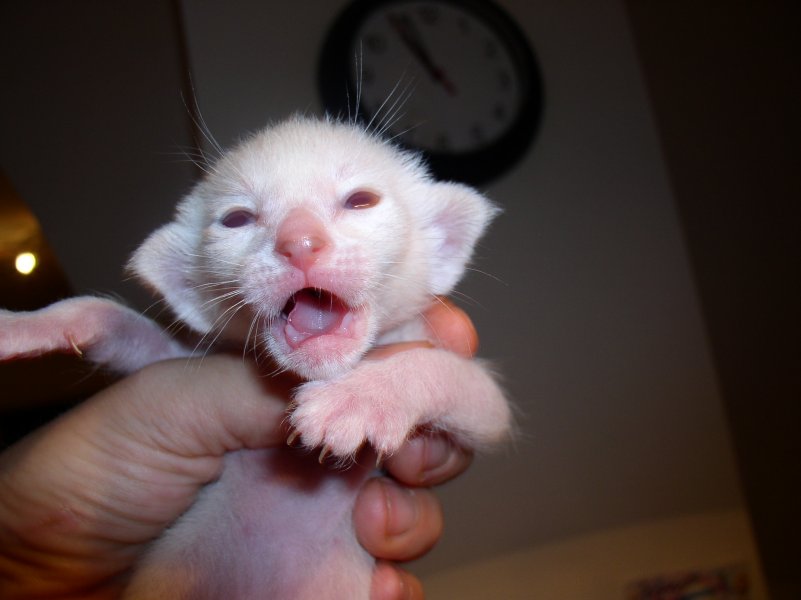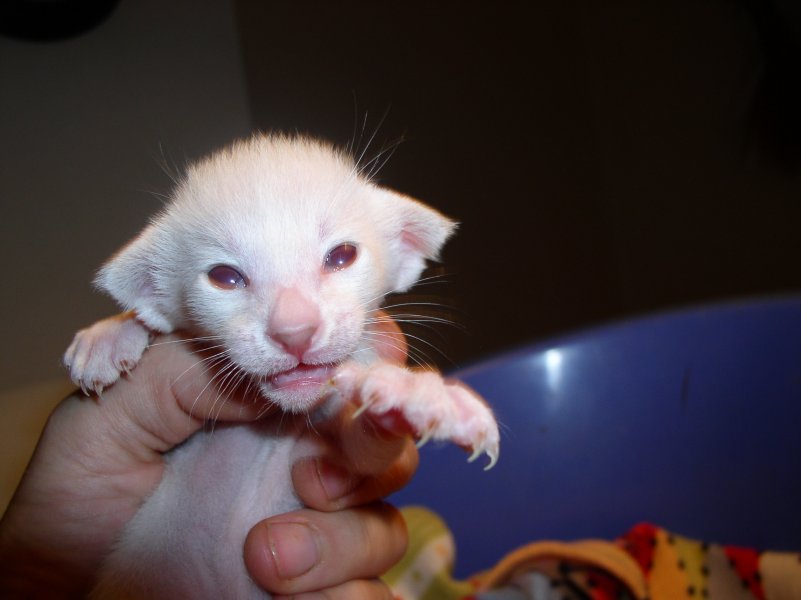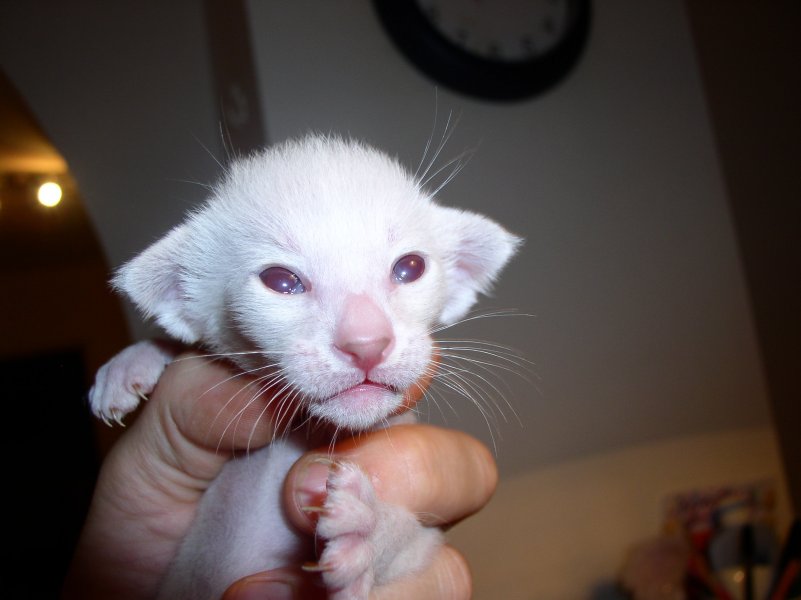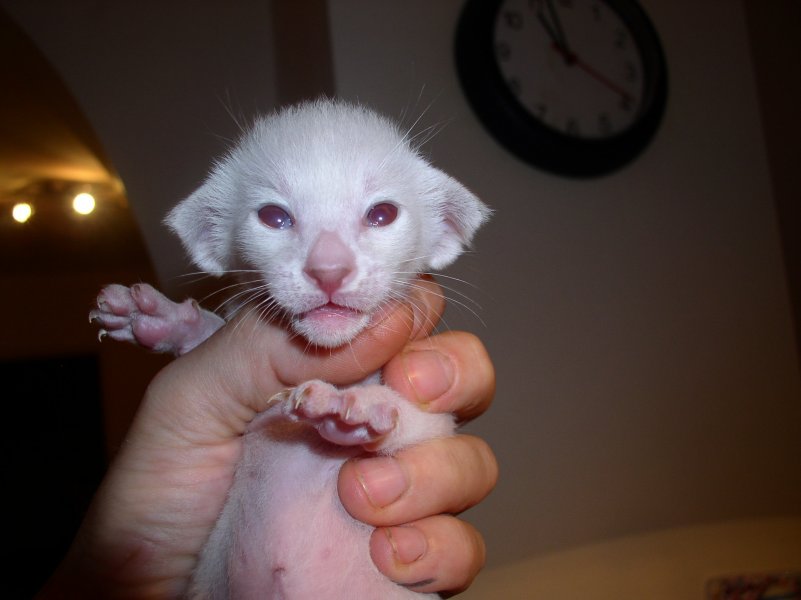 siamese female No 1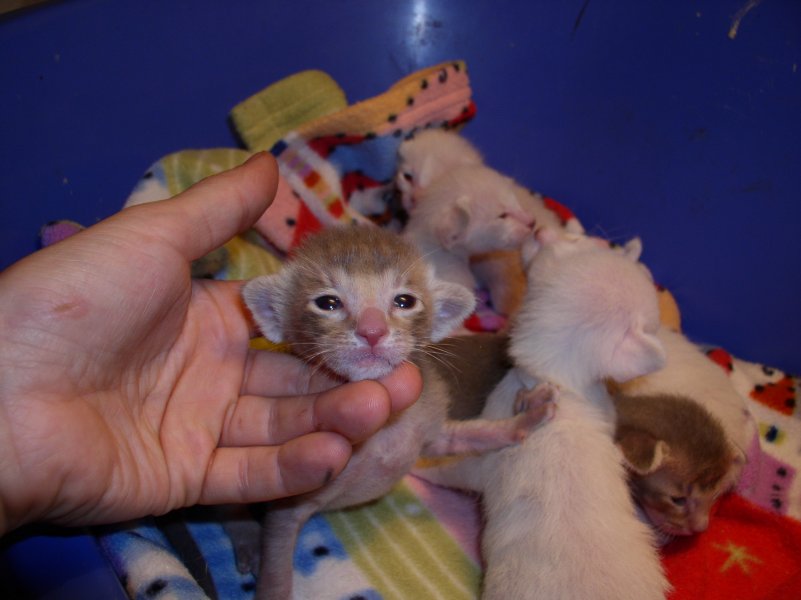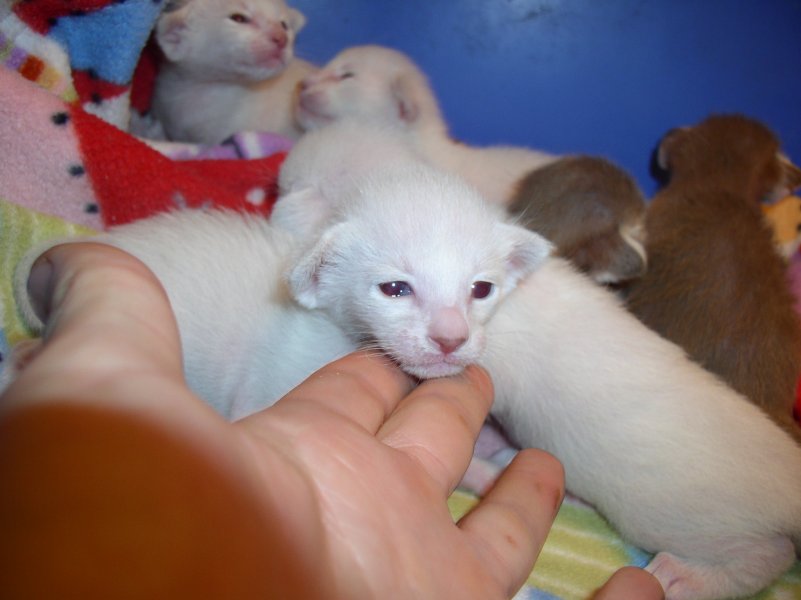 siamese female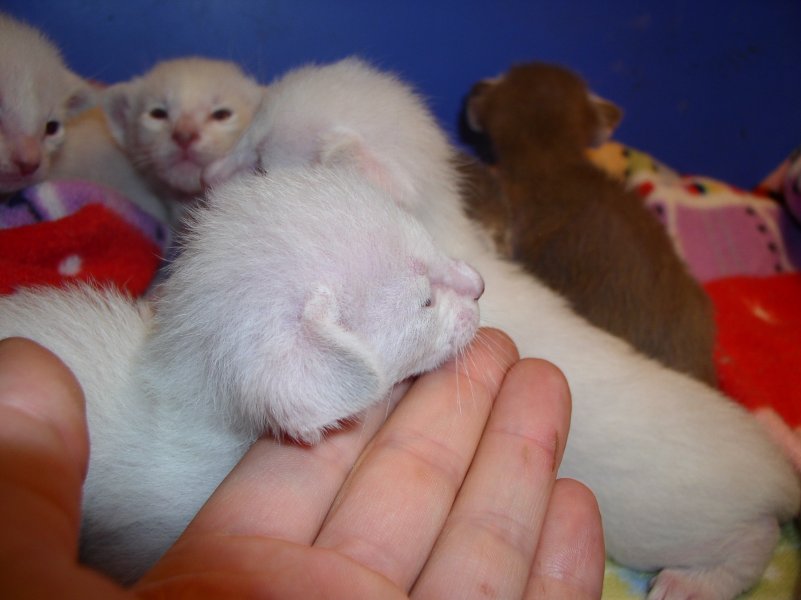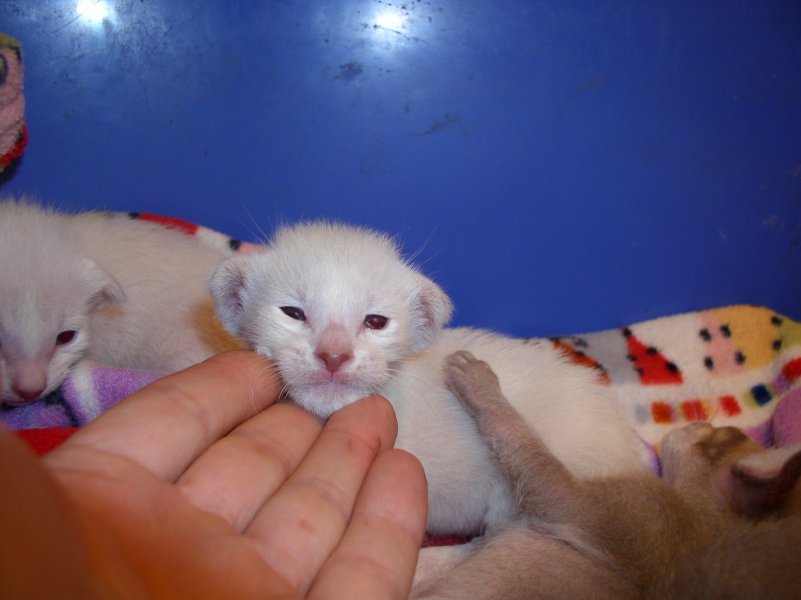 siamese boy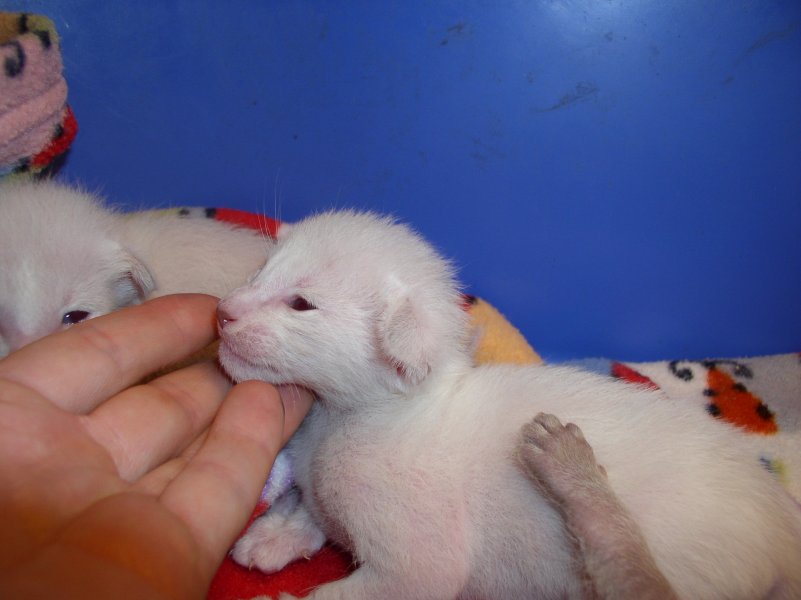 siamese boy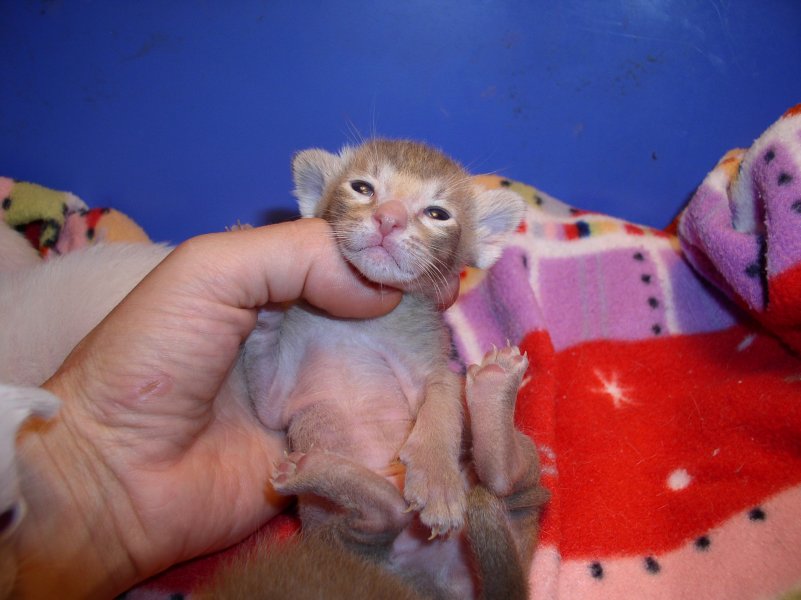 Our fatt 7 days old babies :-) All of them have 178 - 195g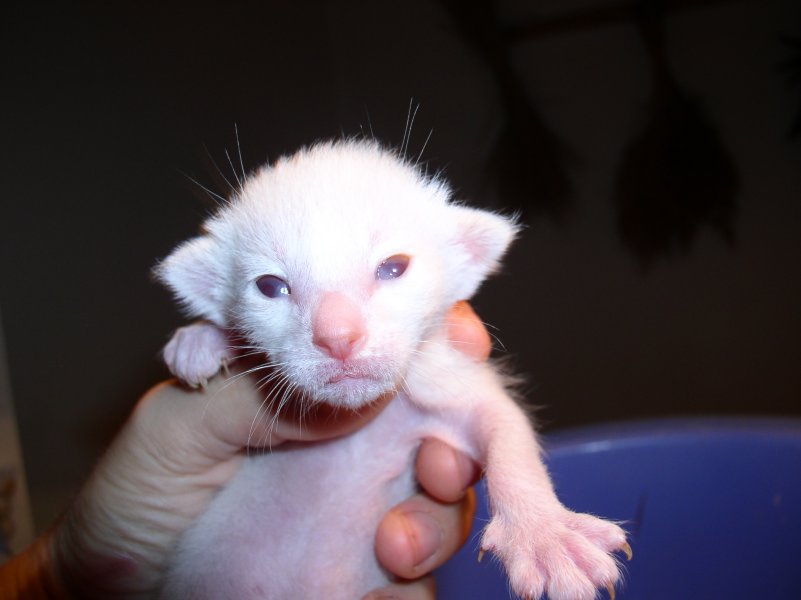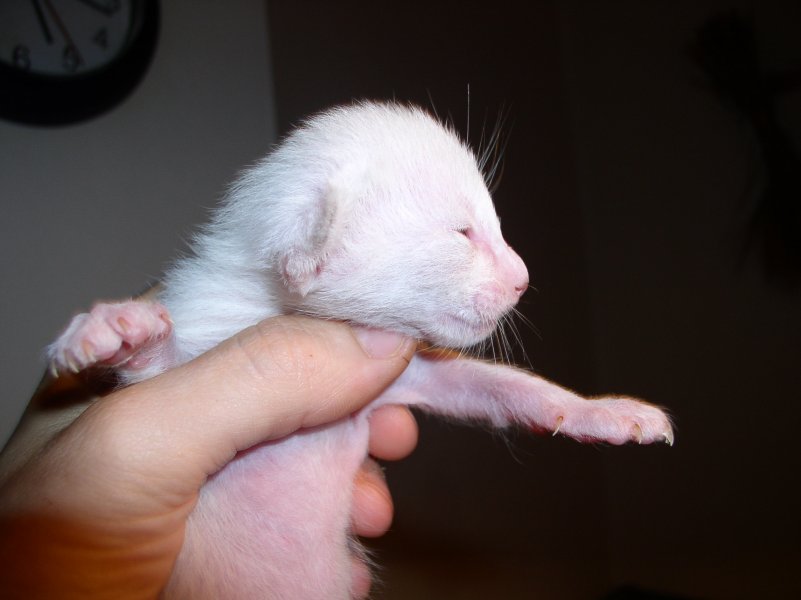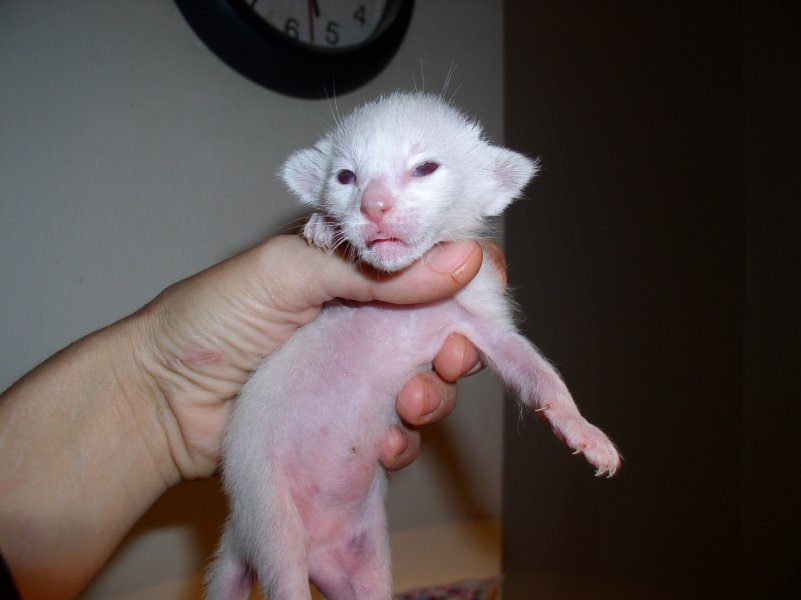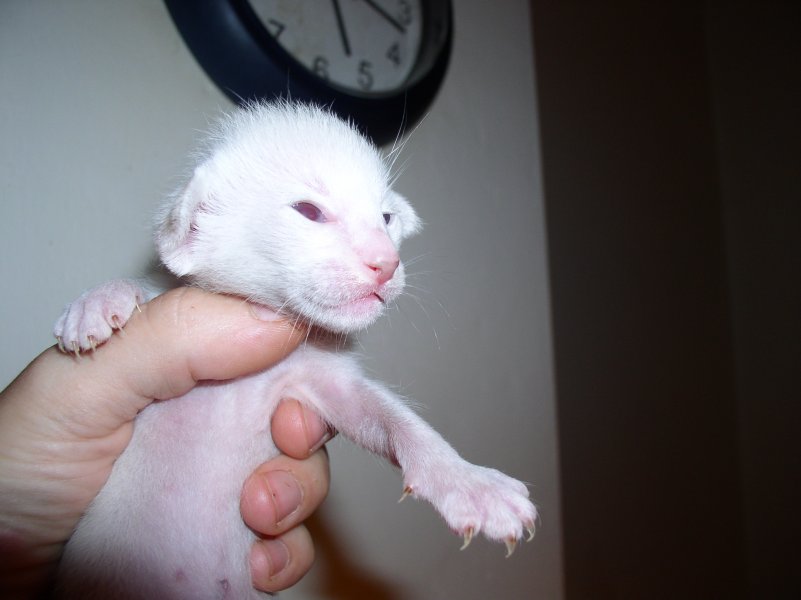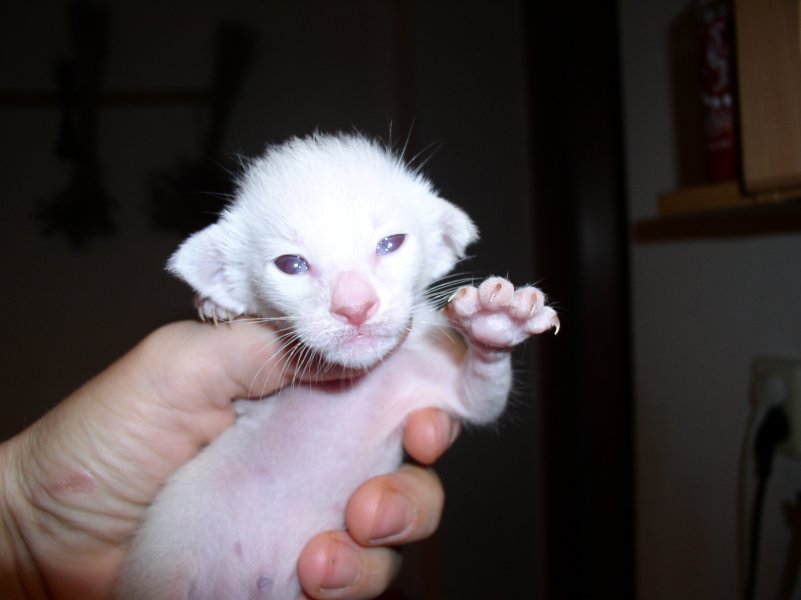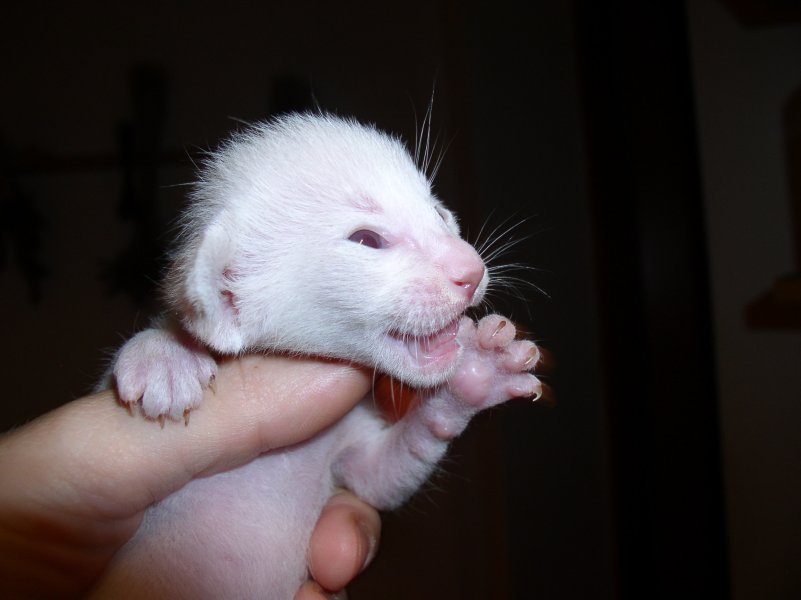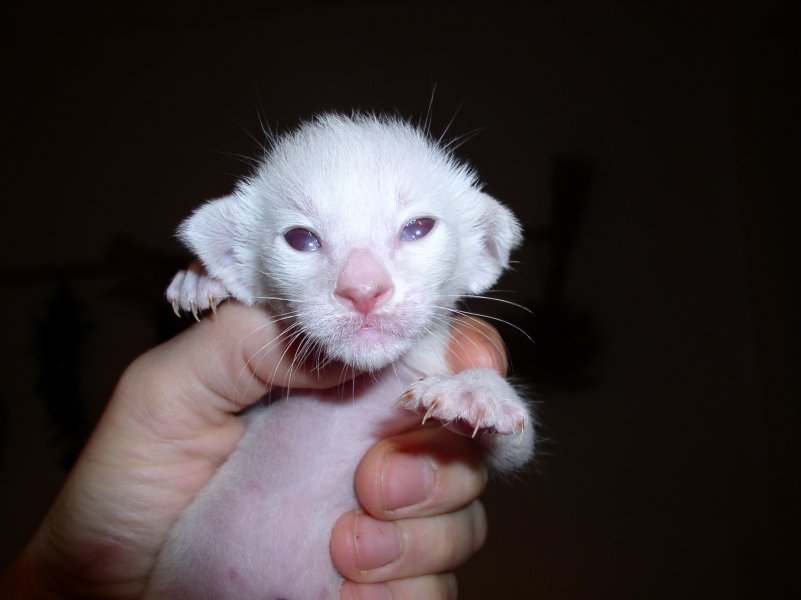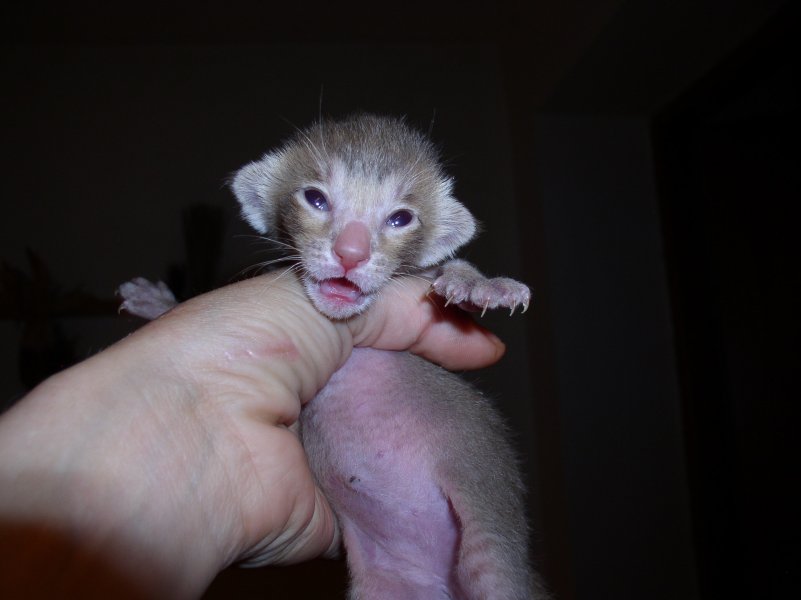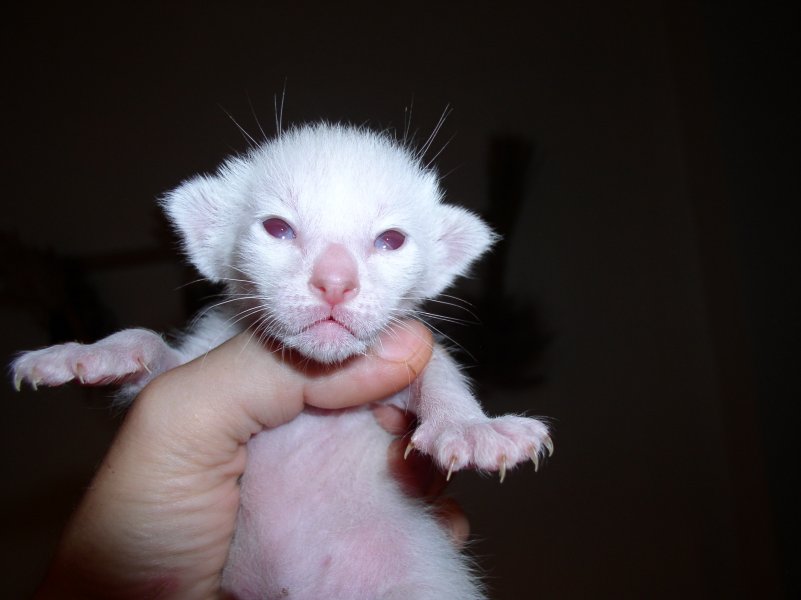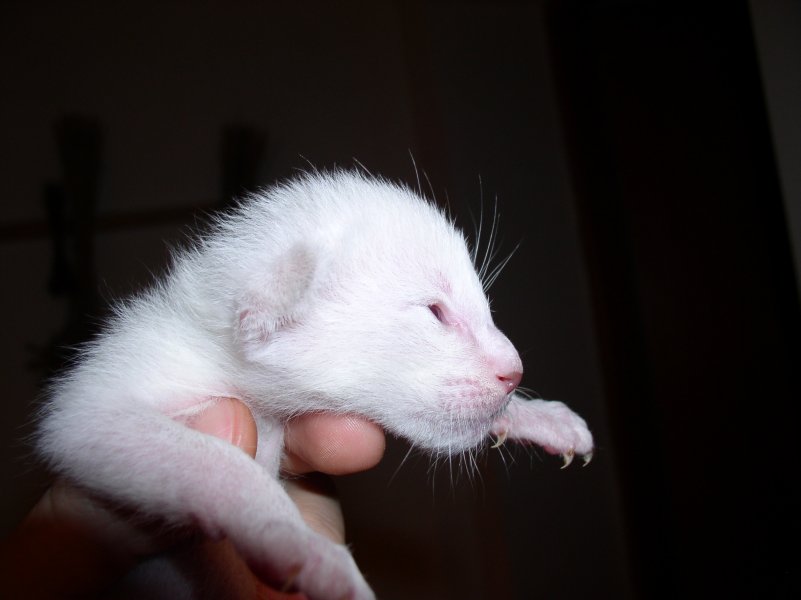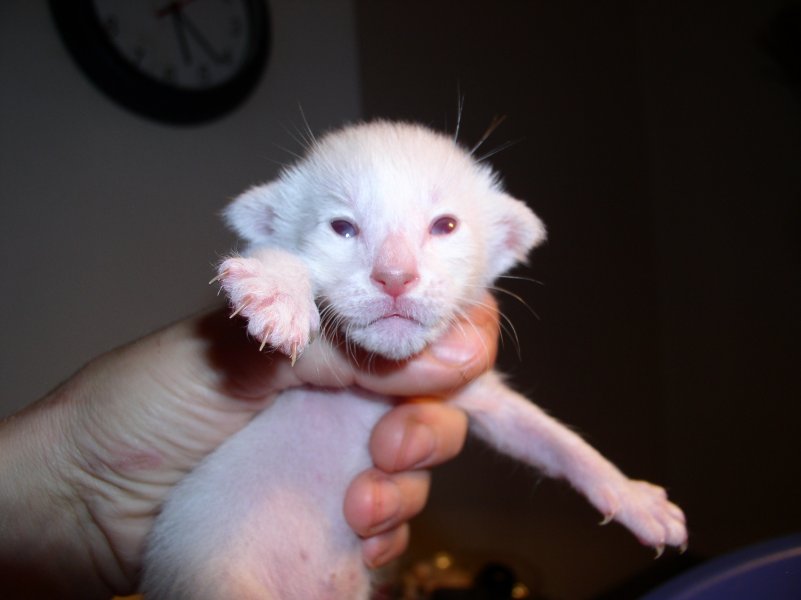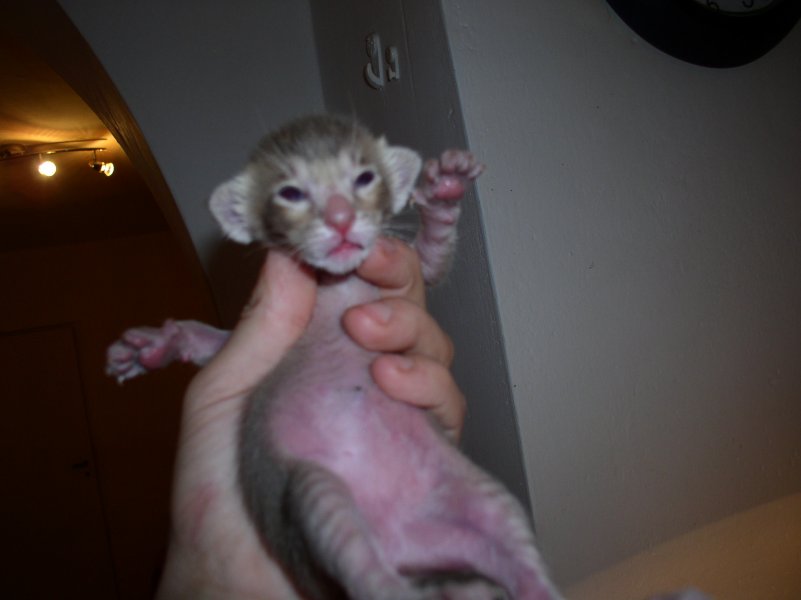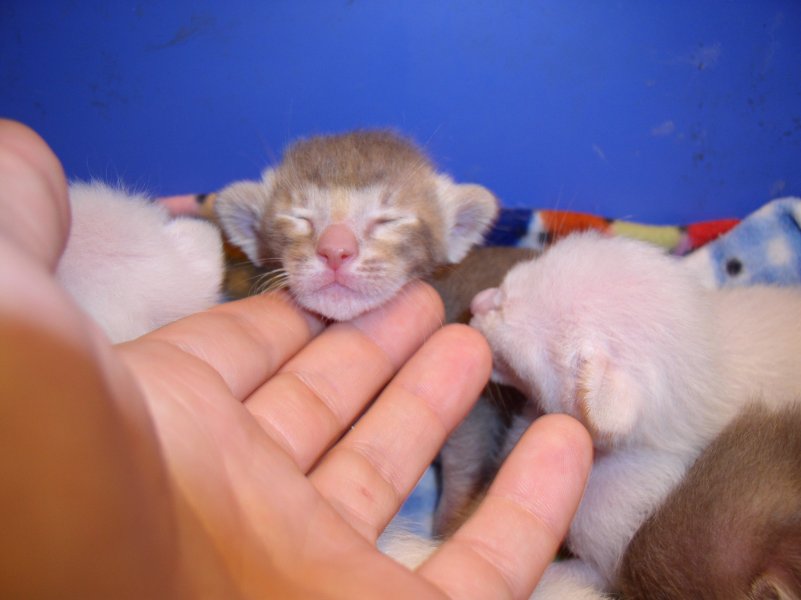 4 DAYS OLD BABIES ( all kittens have weight cca 138-150g )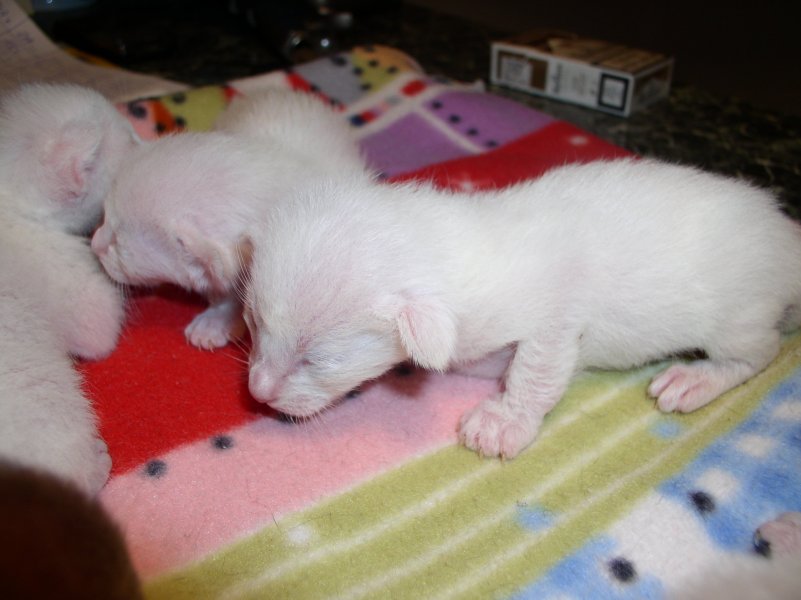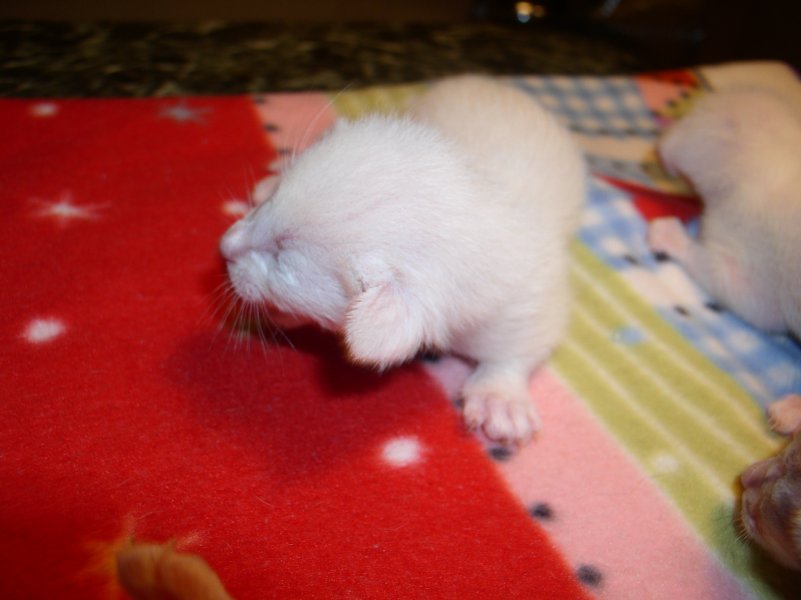 I am simese girl No 1 !!!!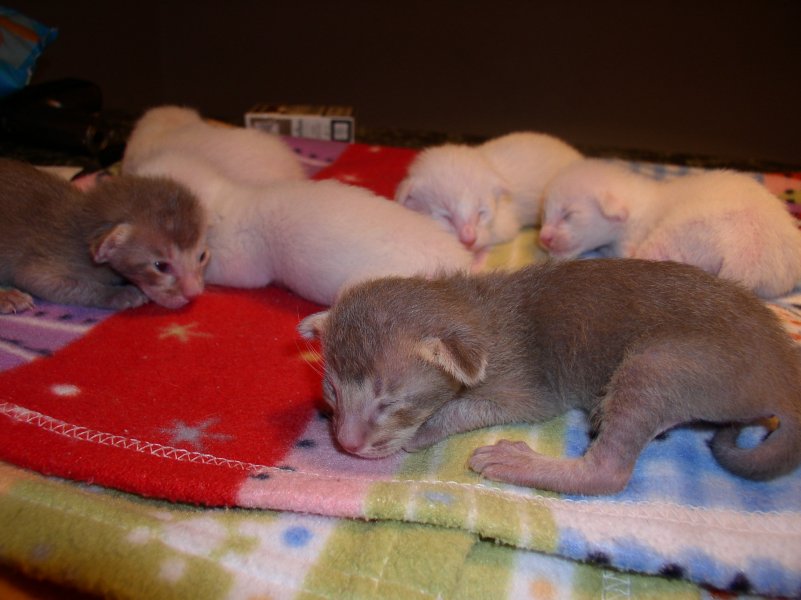 our lilac - darker pictures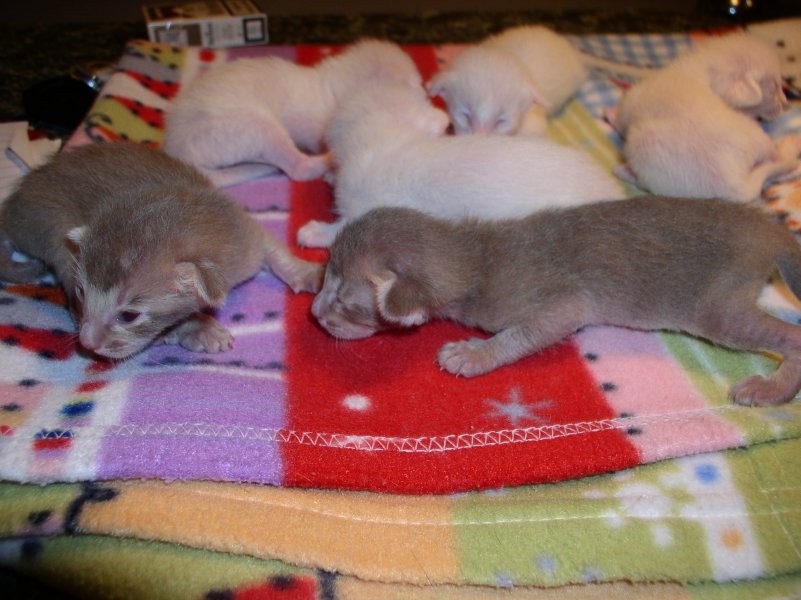 lilac girls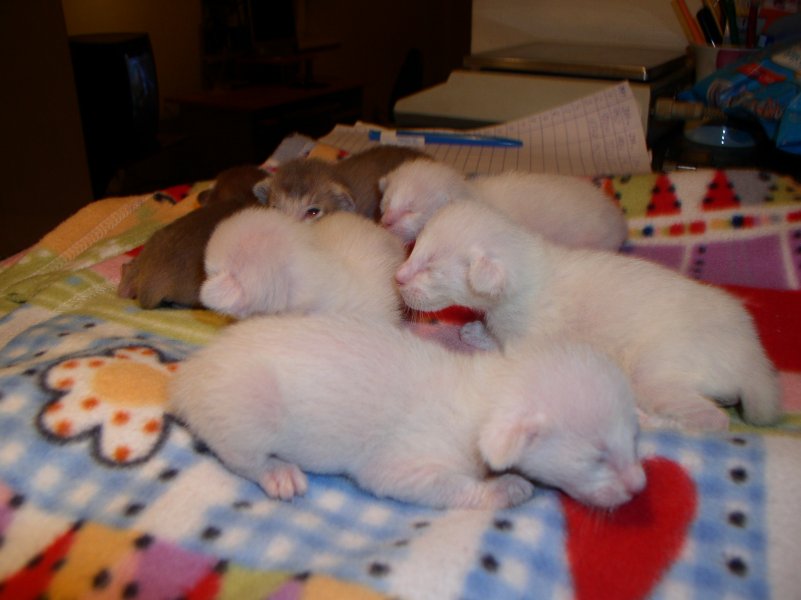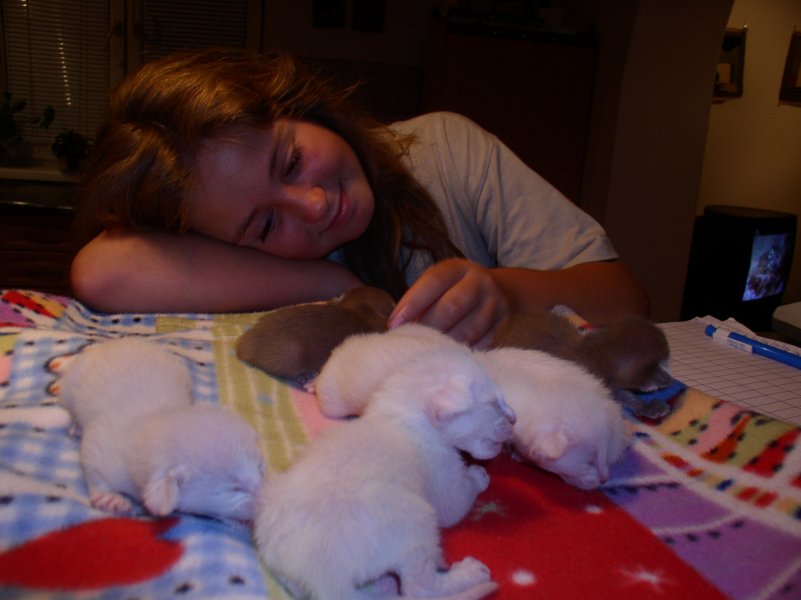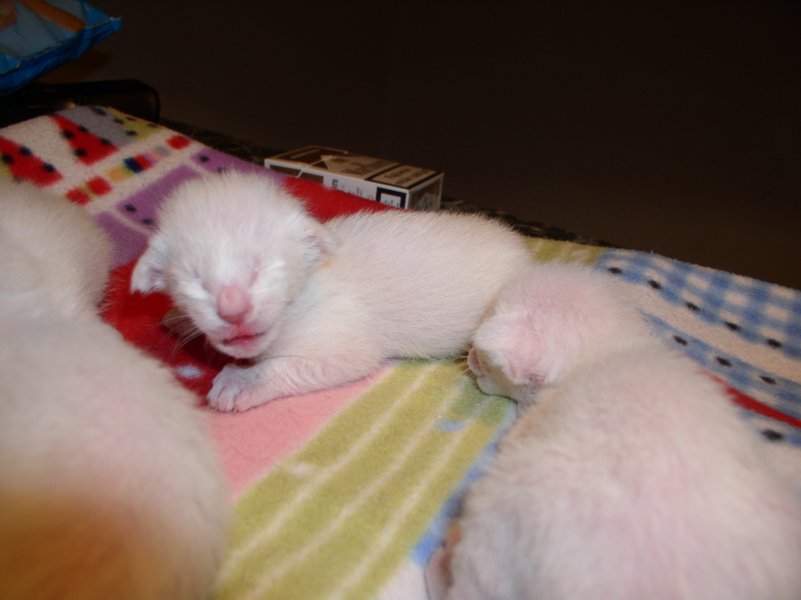 Hello I am a boy !!!!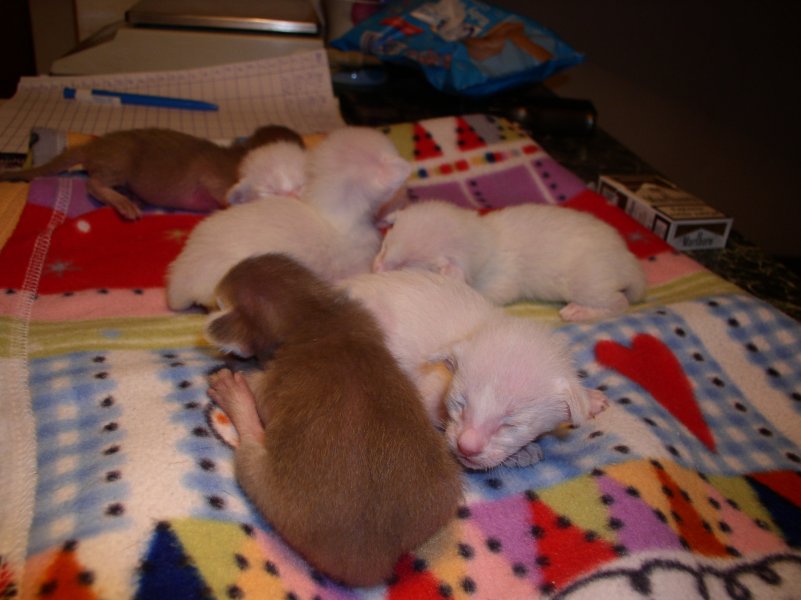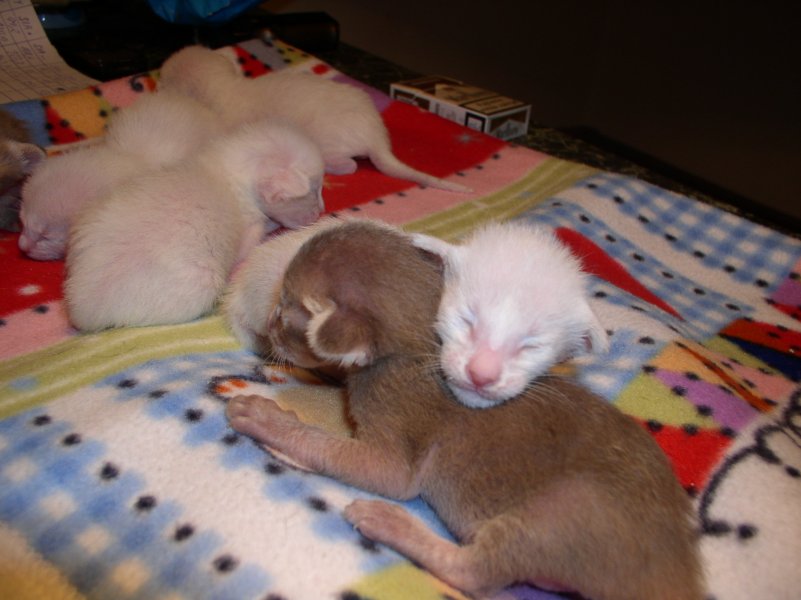 our lilac, on some pictures nice choccolate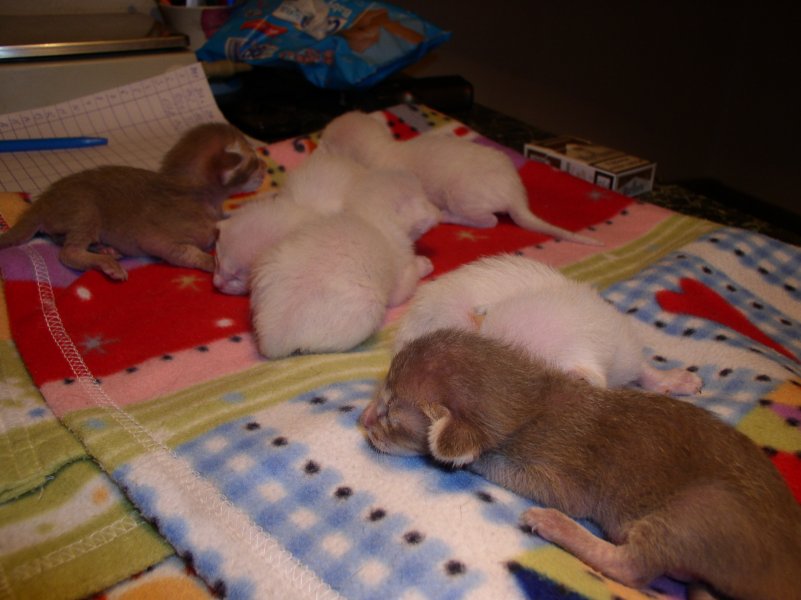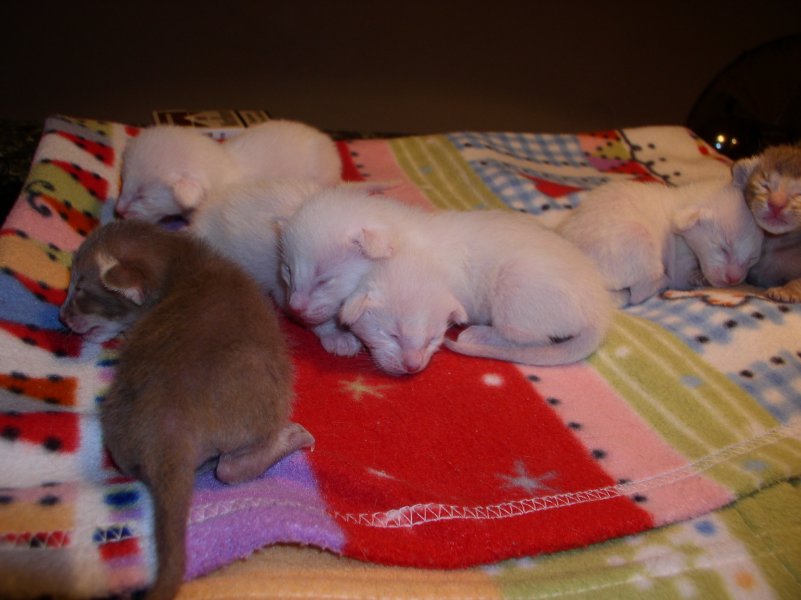 our big and fatt newborns :-)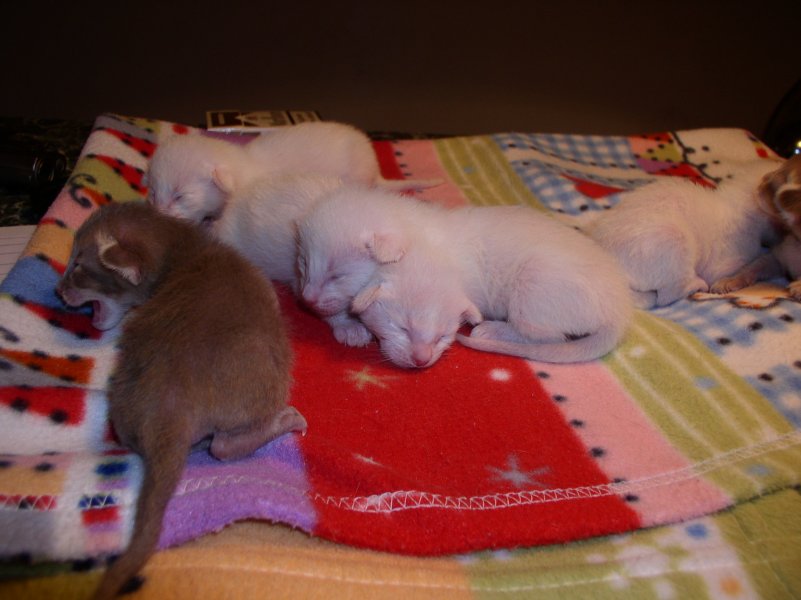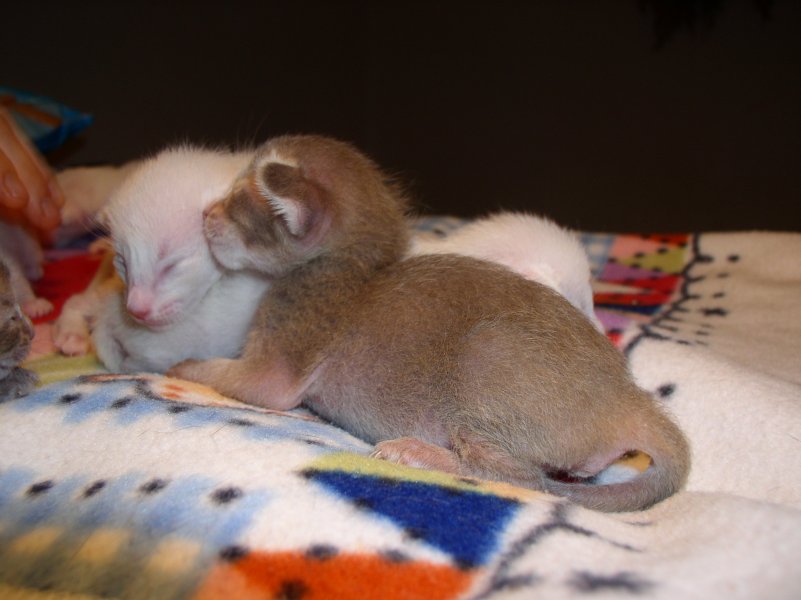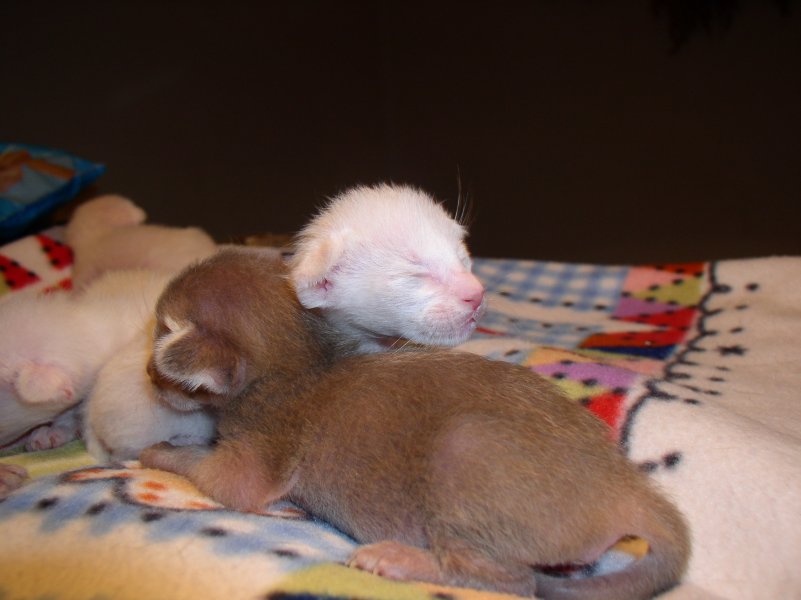 lovely ticked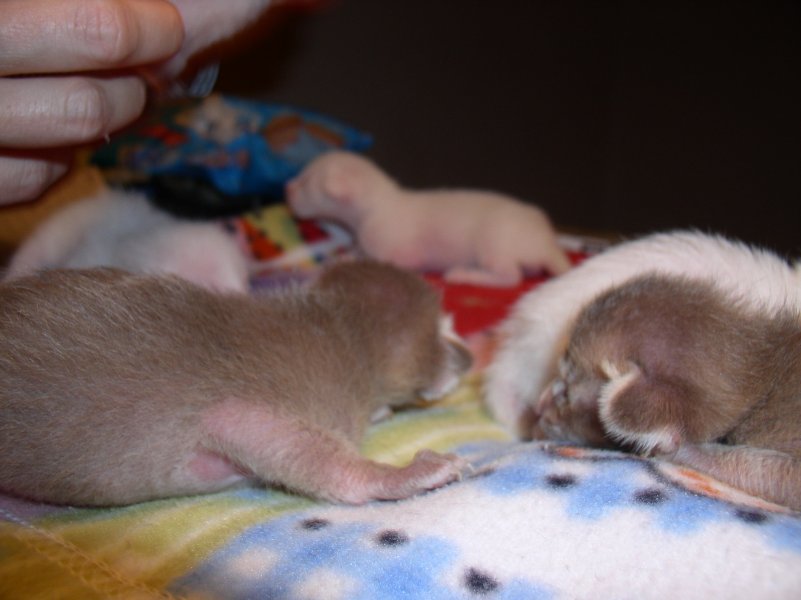 funny lilac but close to lilac :-)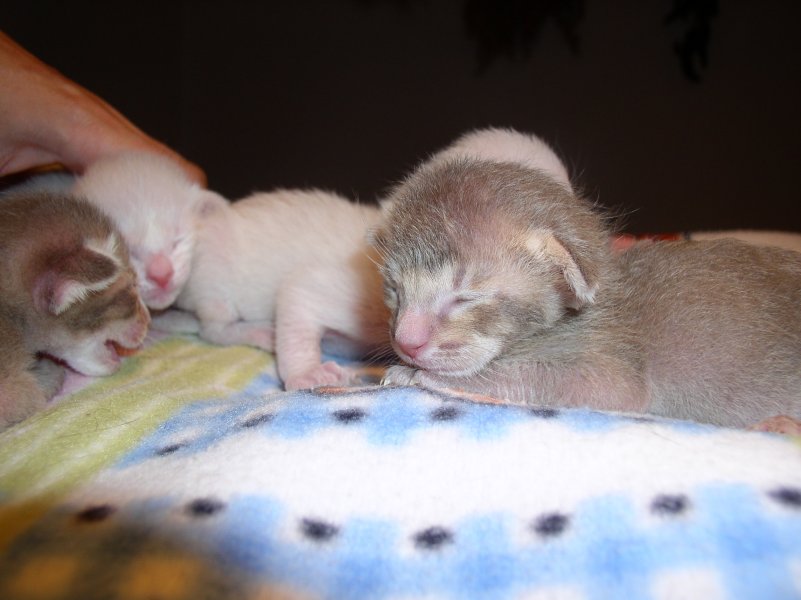 Lilac :-)) a bit dark and also brownish and also grey ..are we caramel babies?????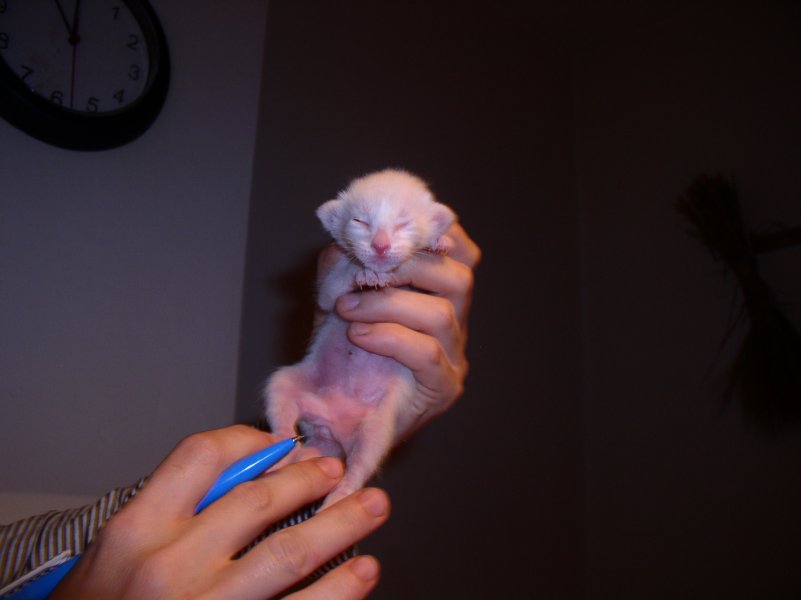 girl No 3 :-) we have blask spotts under leggs so we can easily recognise our siamese girls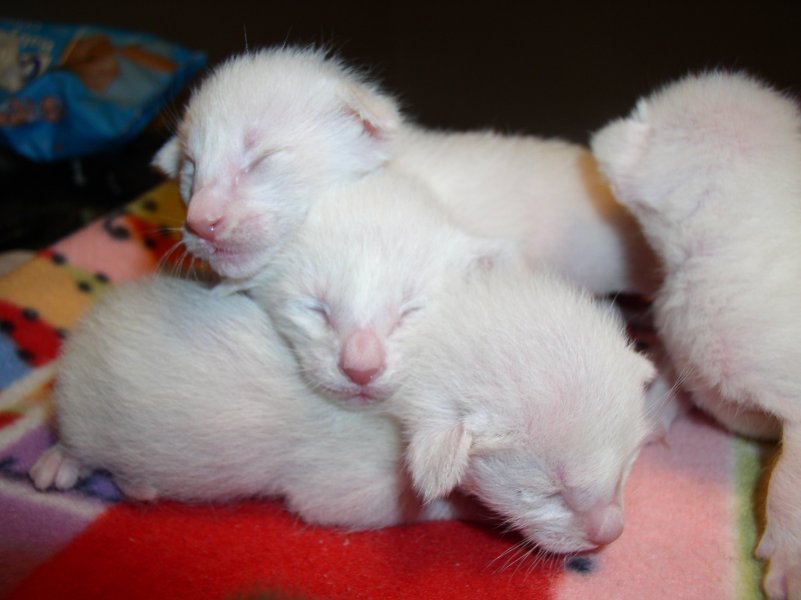 teddy bears :-)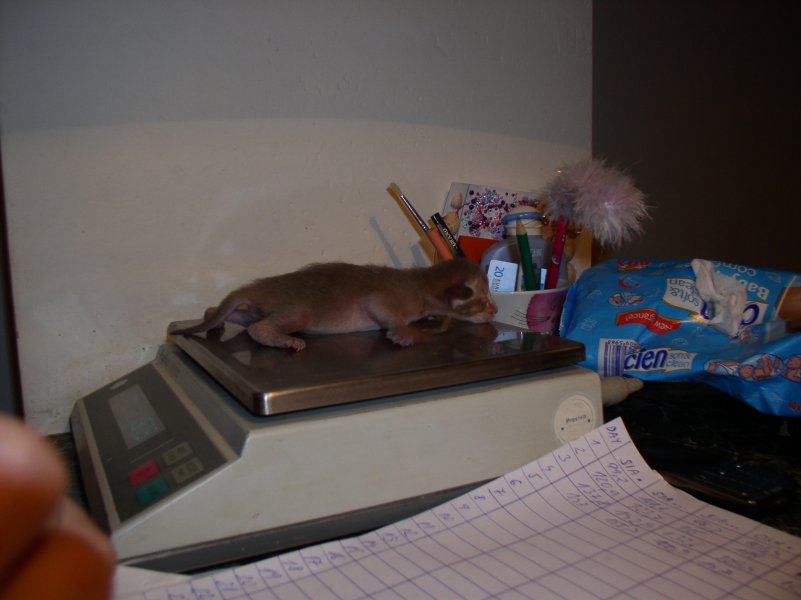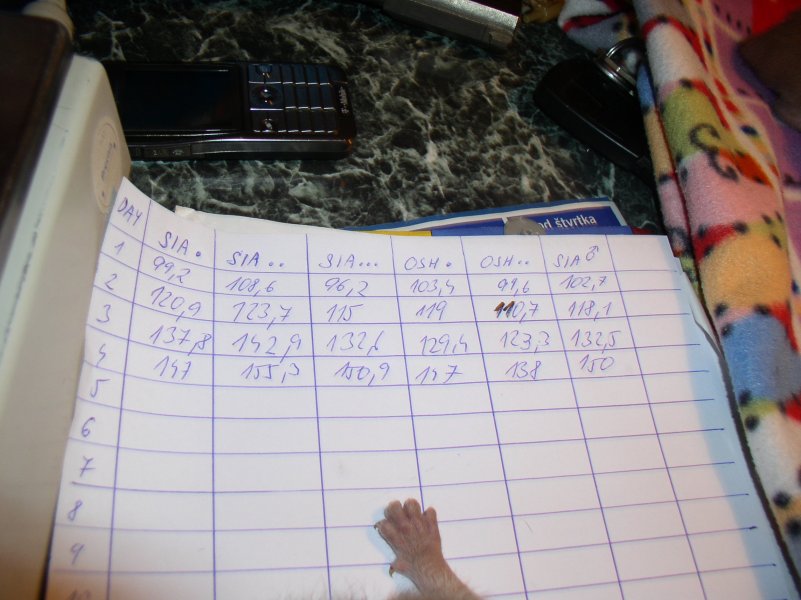 our weight :-)))))))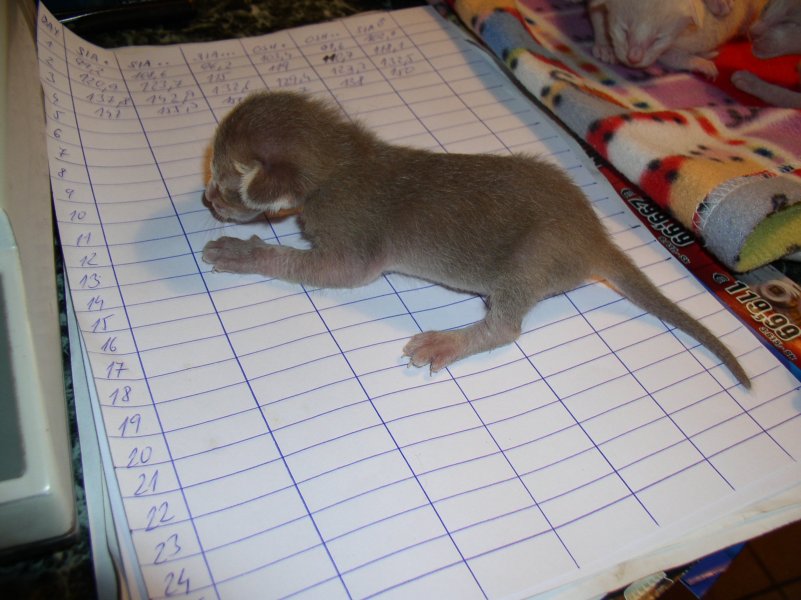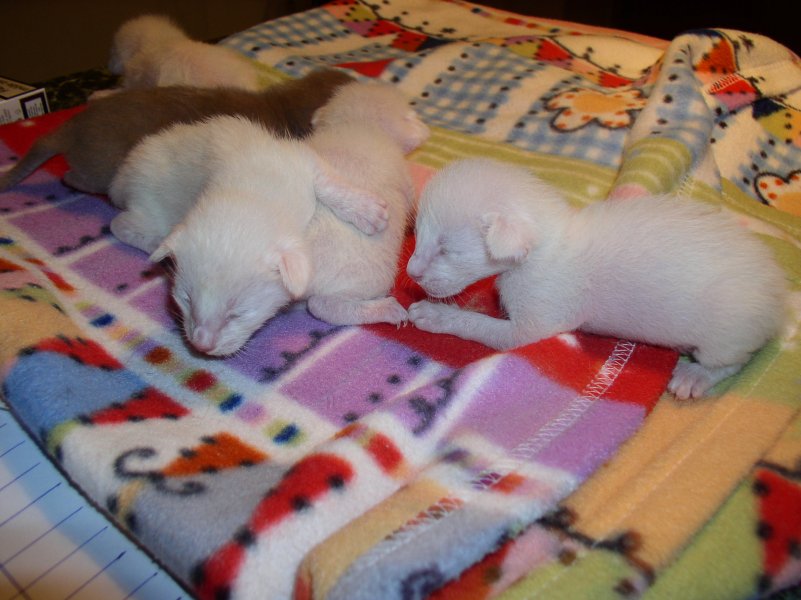 sweeties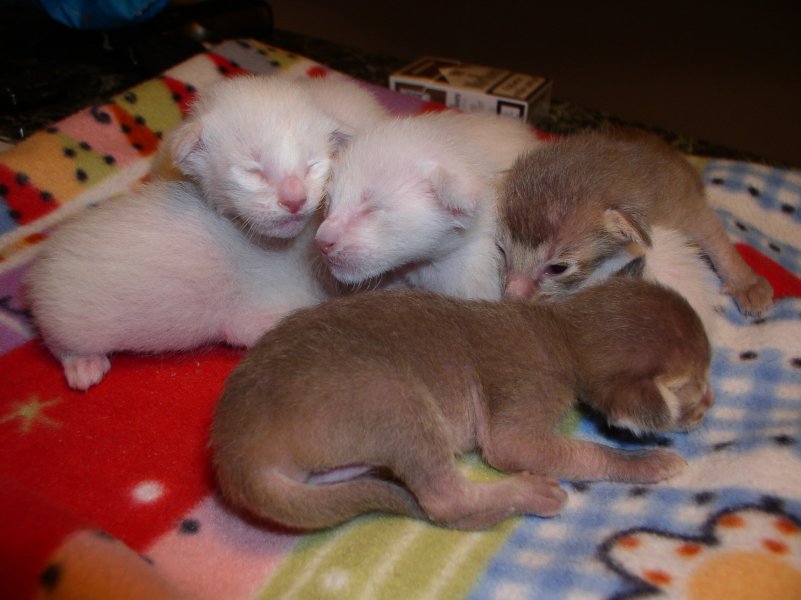 dark picture - oriental girls are lilac in real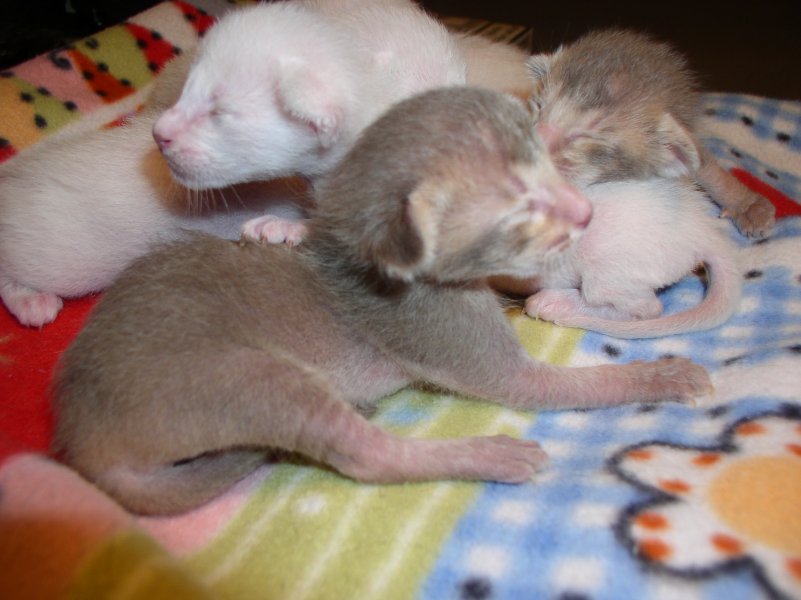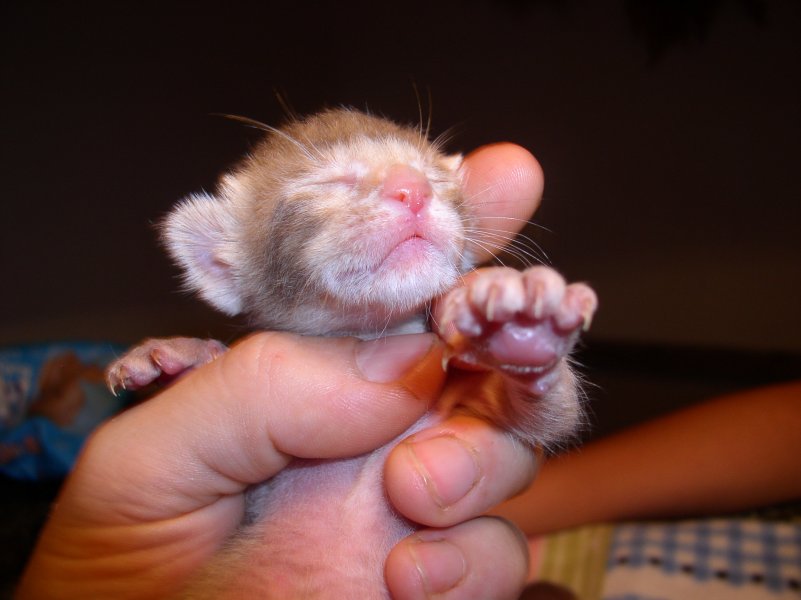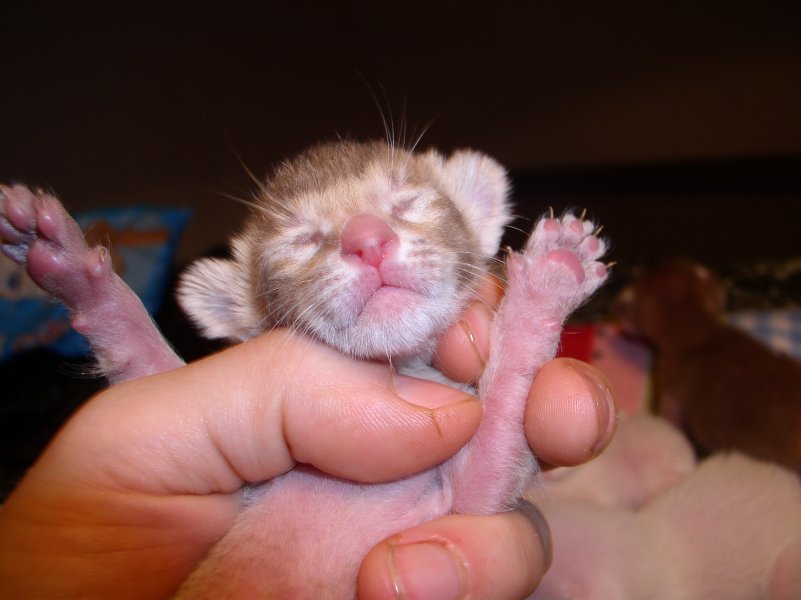 lilac ticked girl ( maybe silver)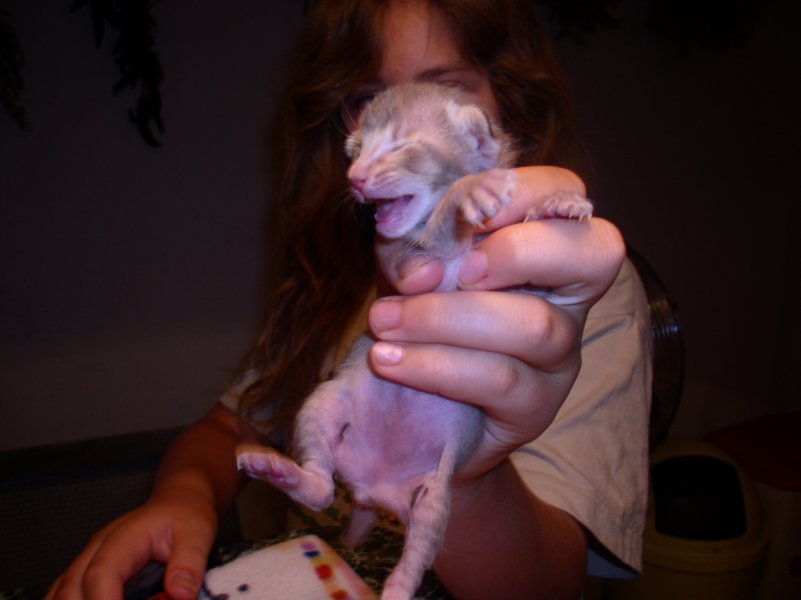 lilac ticked female ( maybe silver )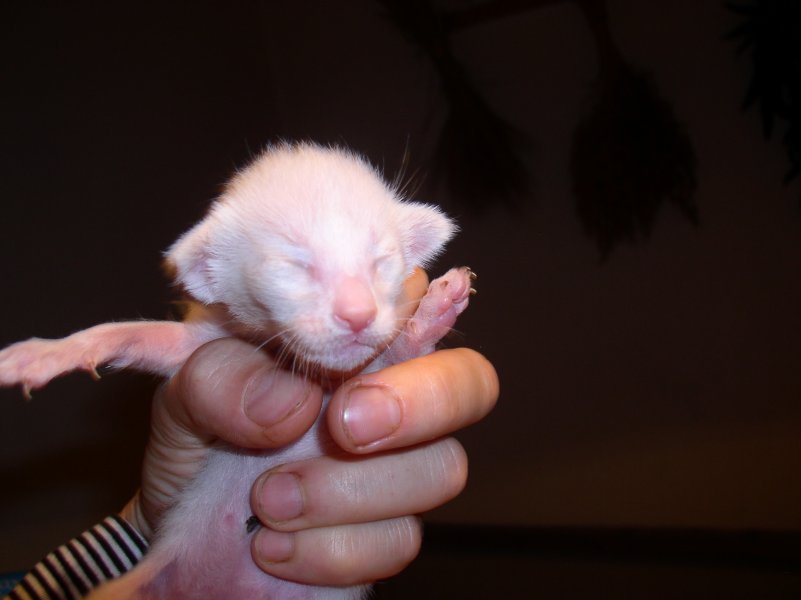 female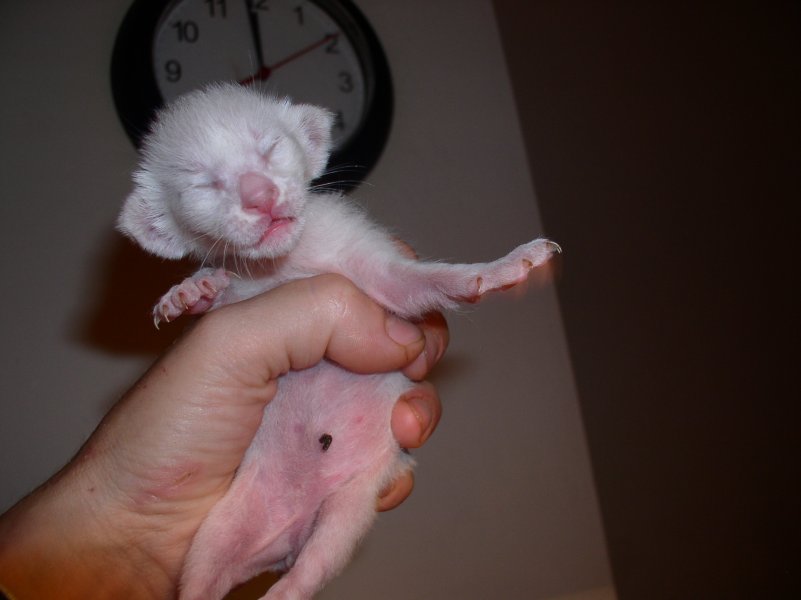 siamese female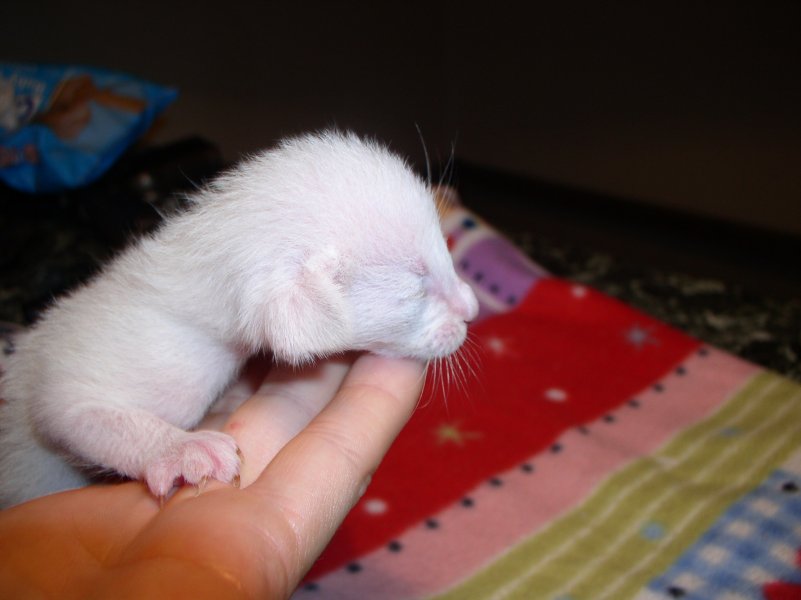 siamese female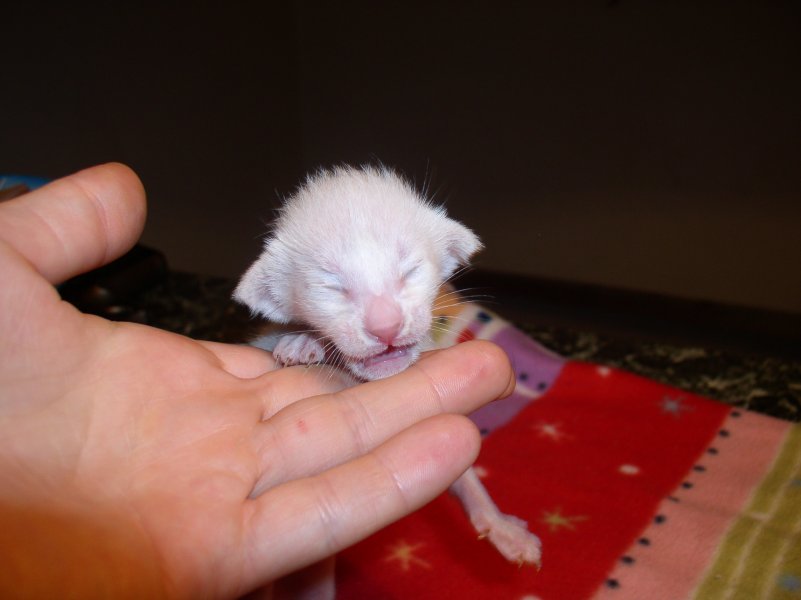 siamese female
1 DAY OLD BABIES ( BIRTH WEIGHT cca 80g girls, 100g boy)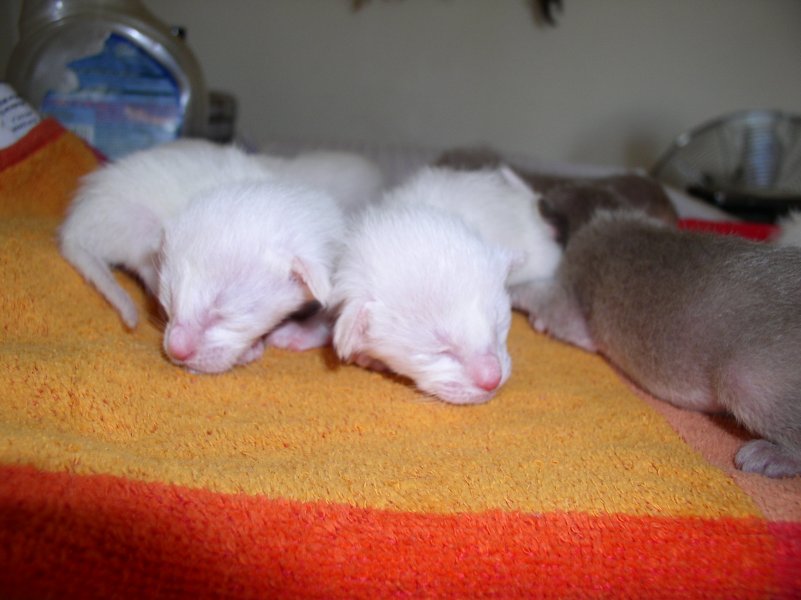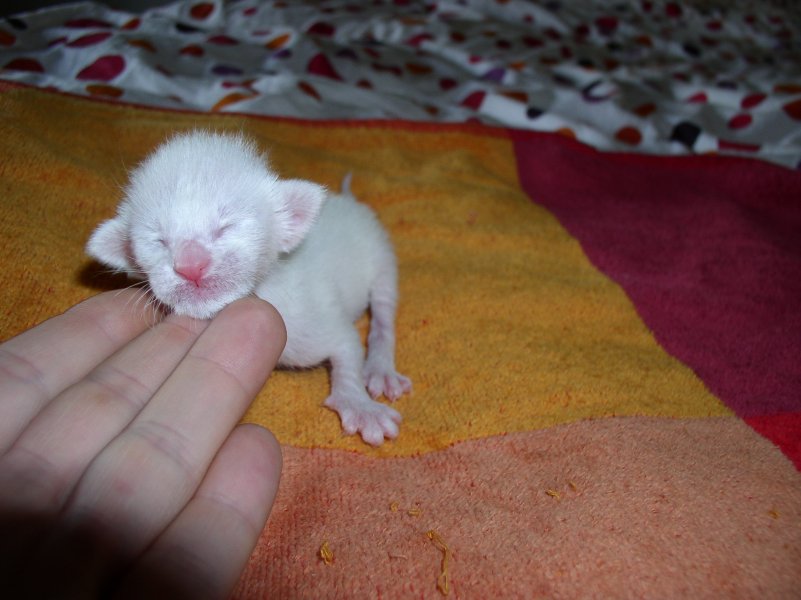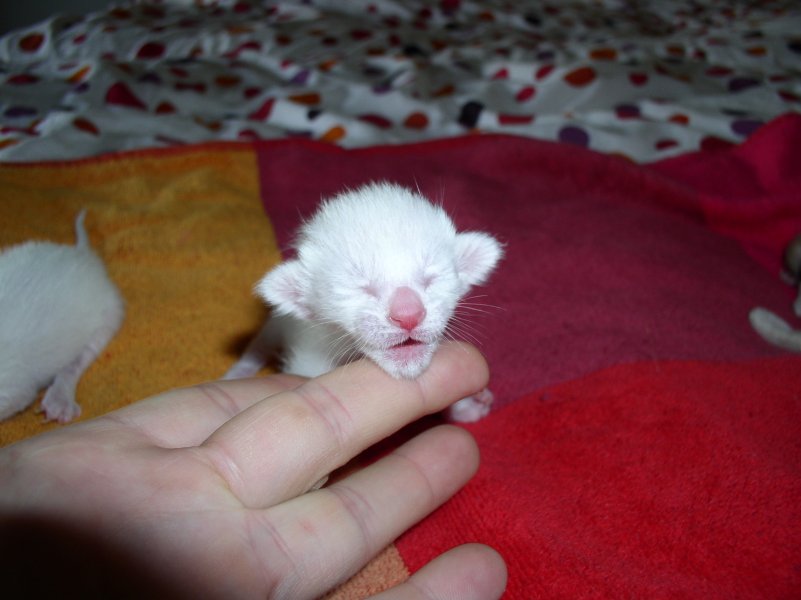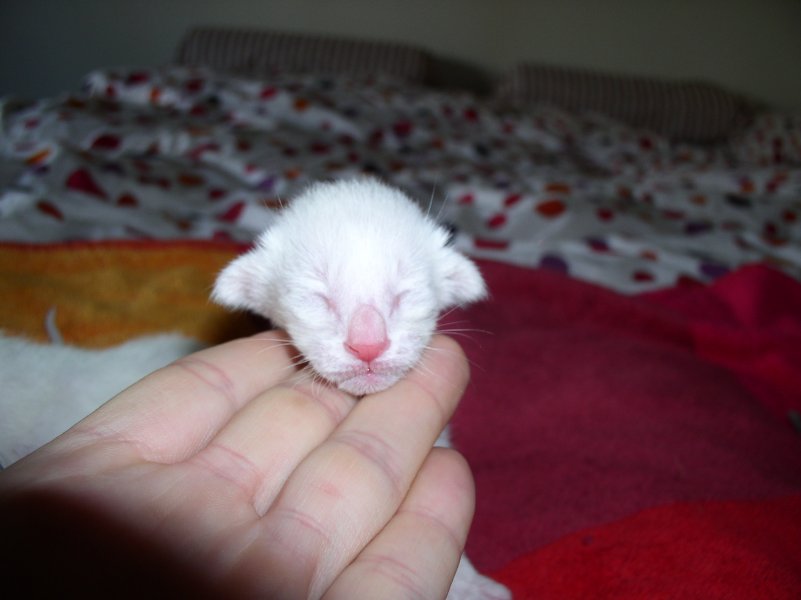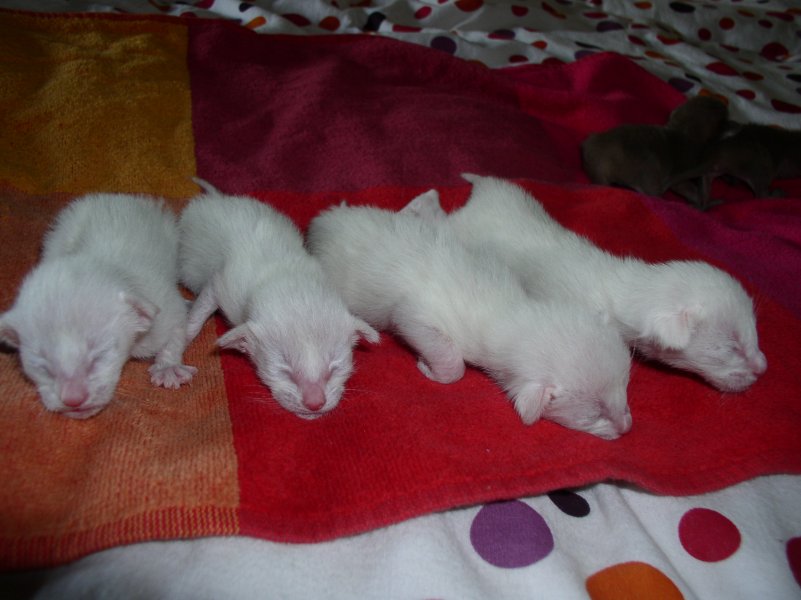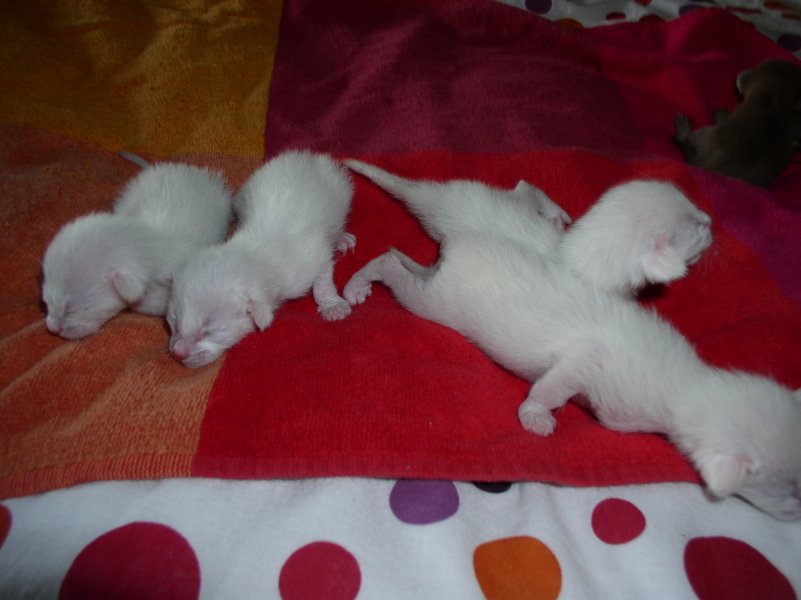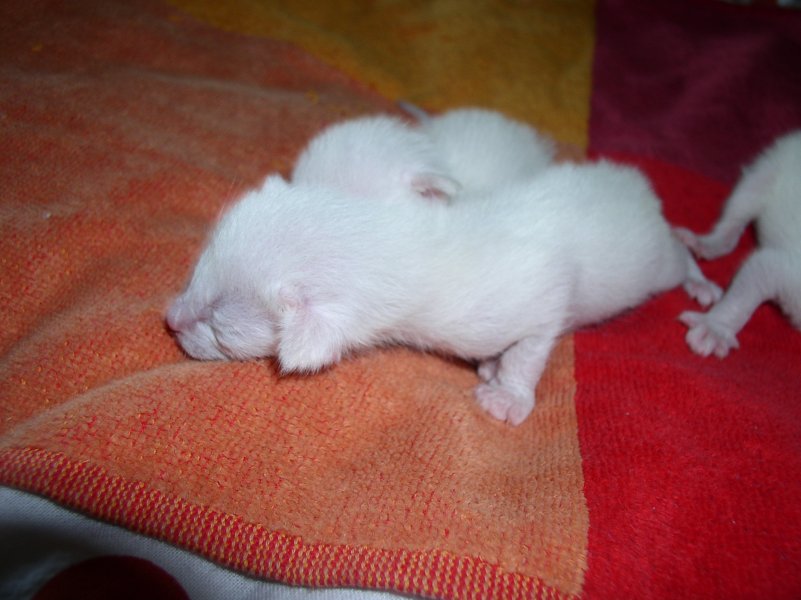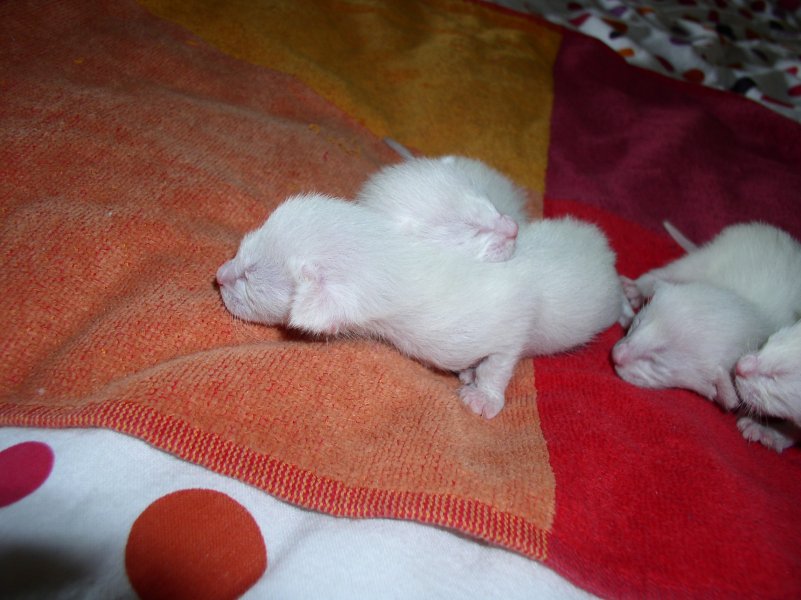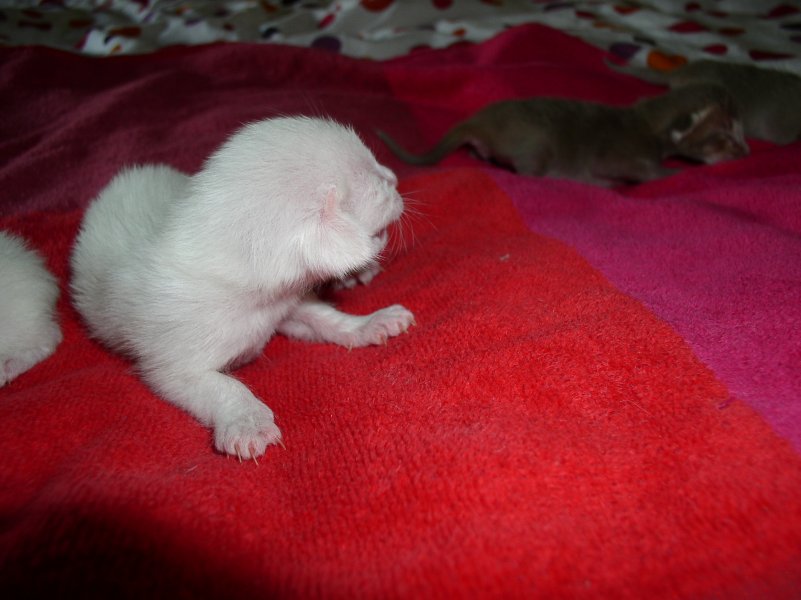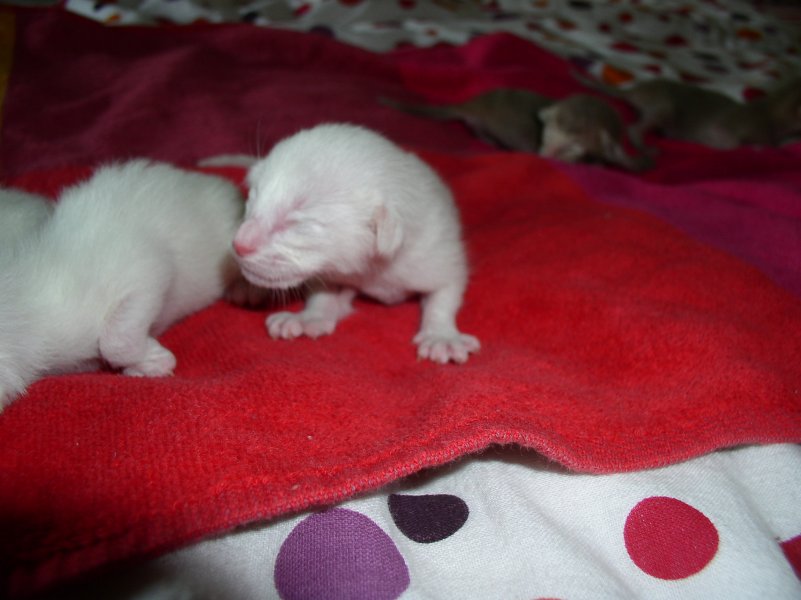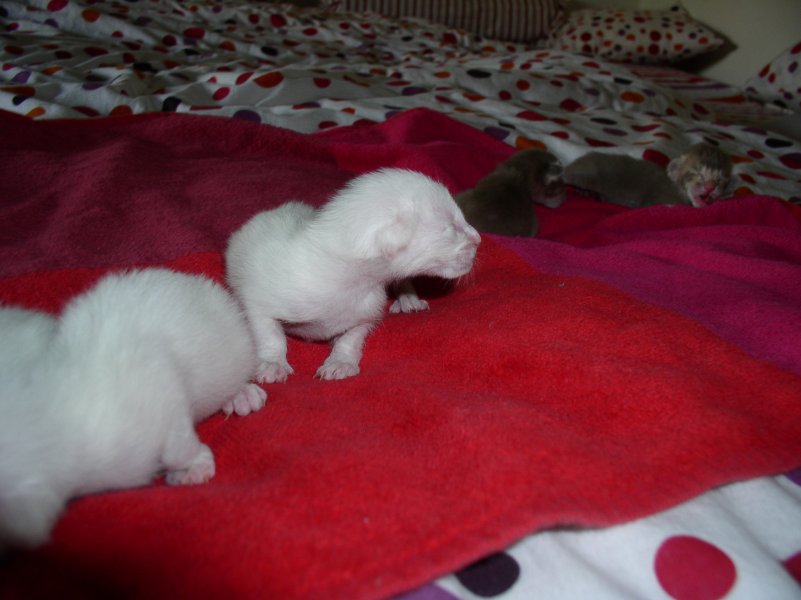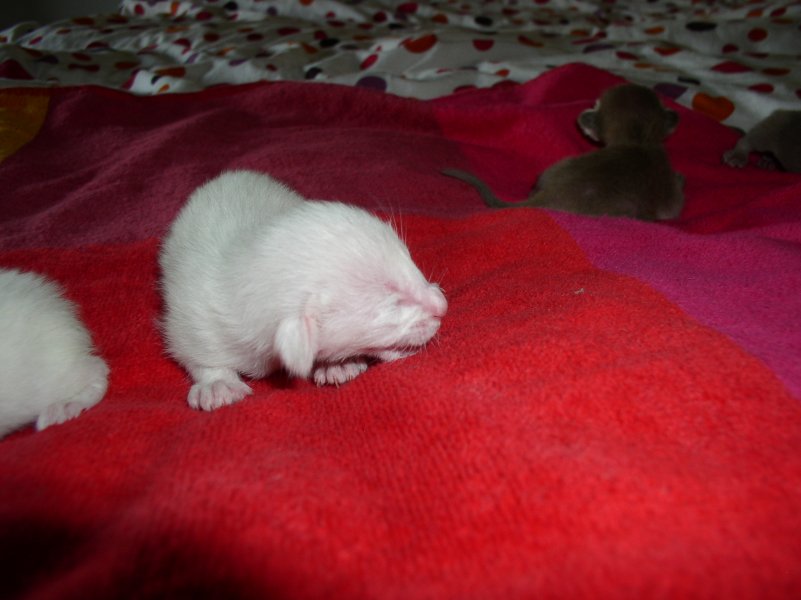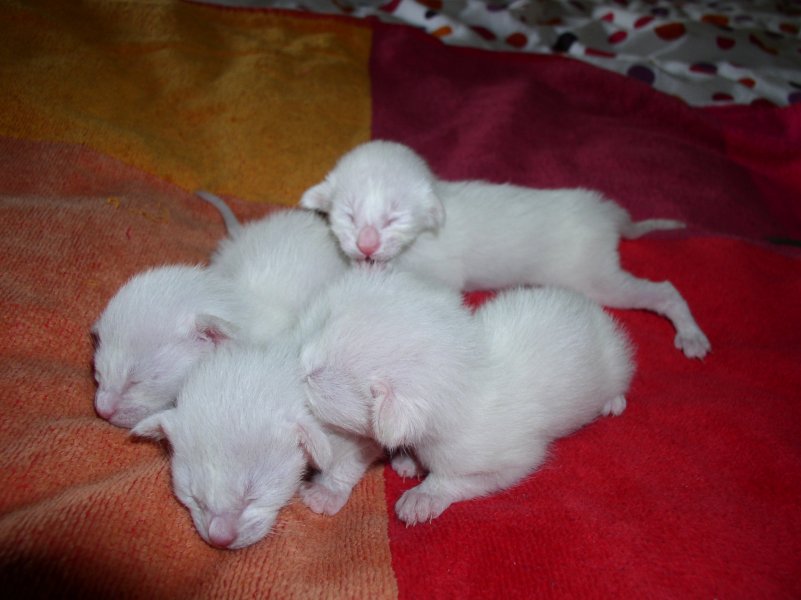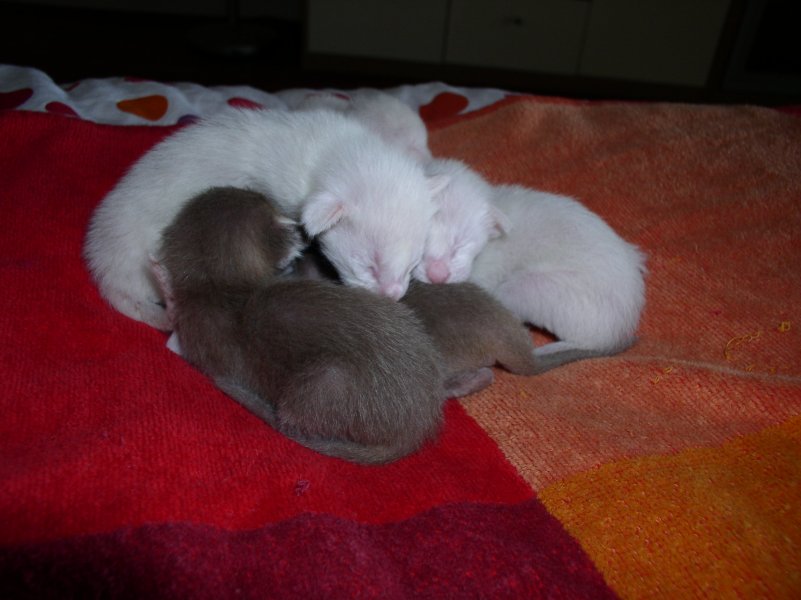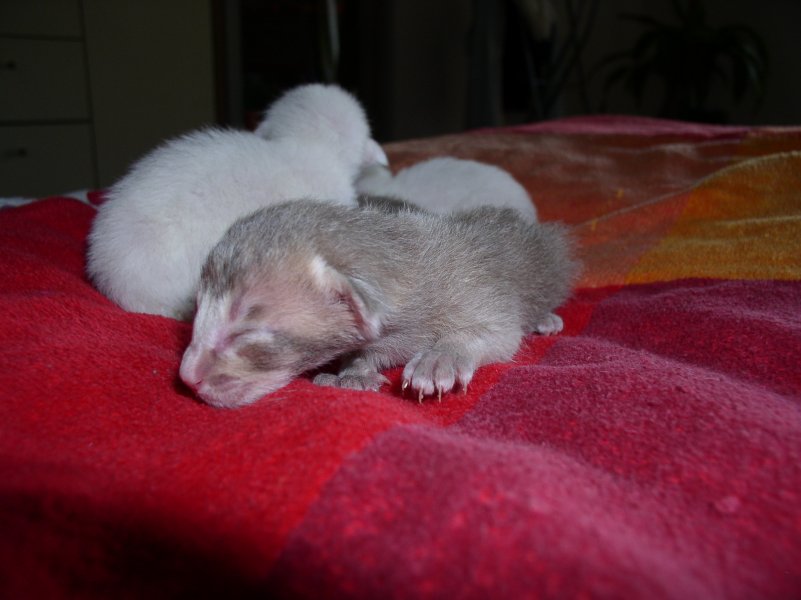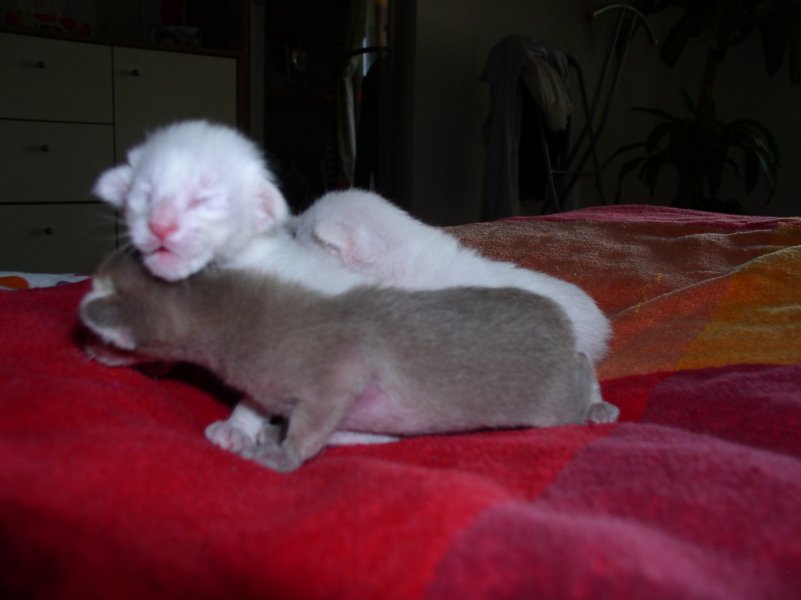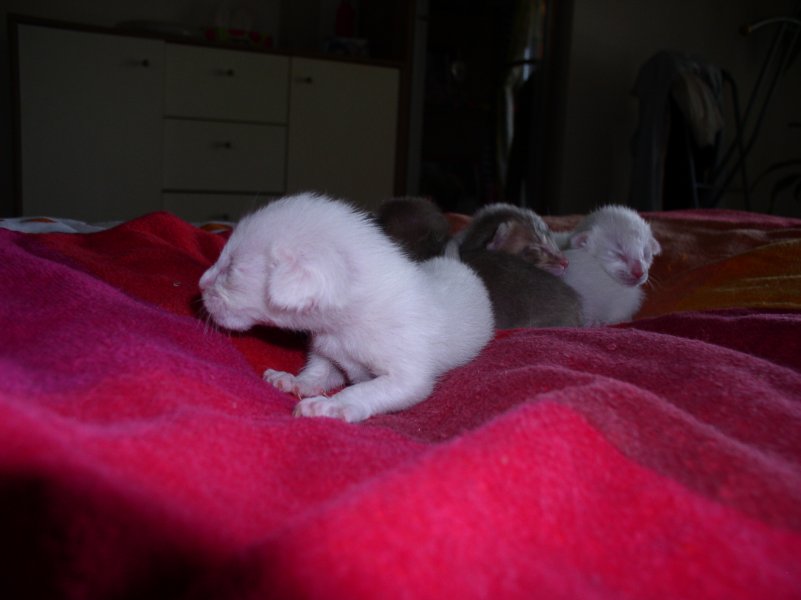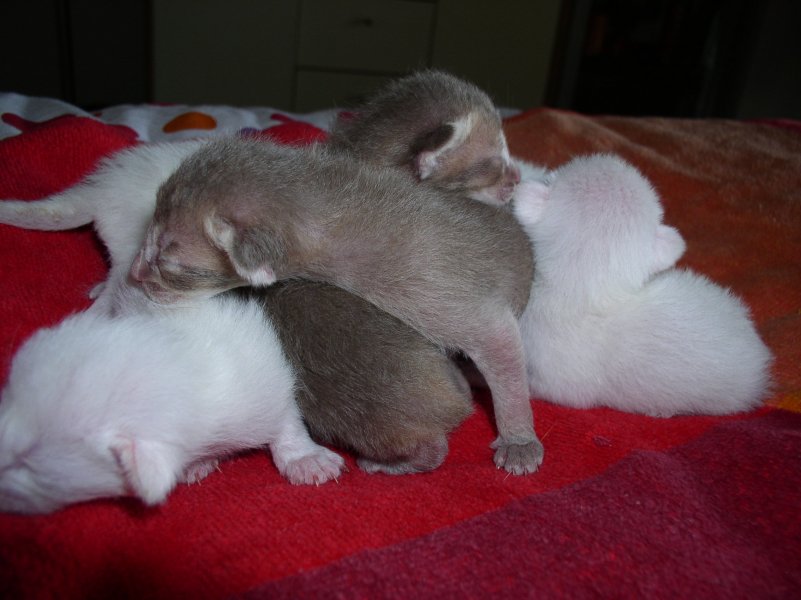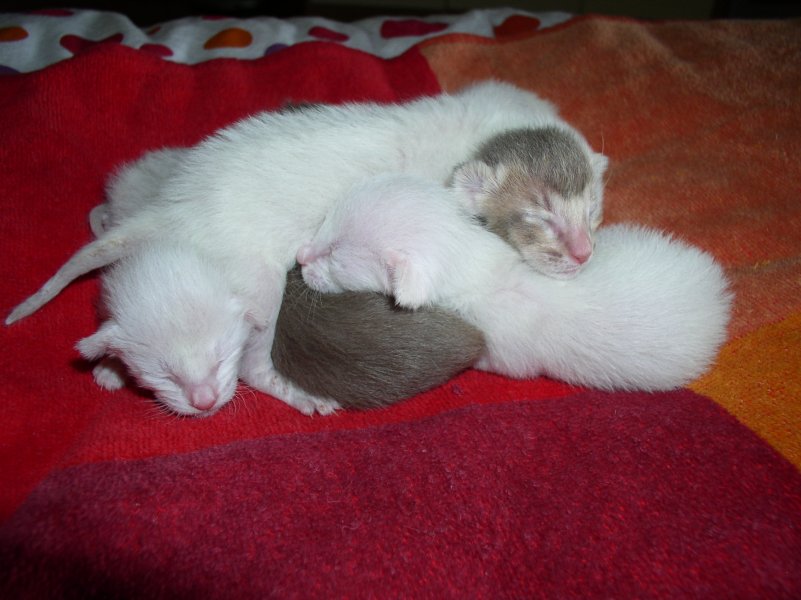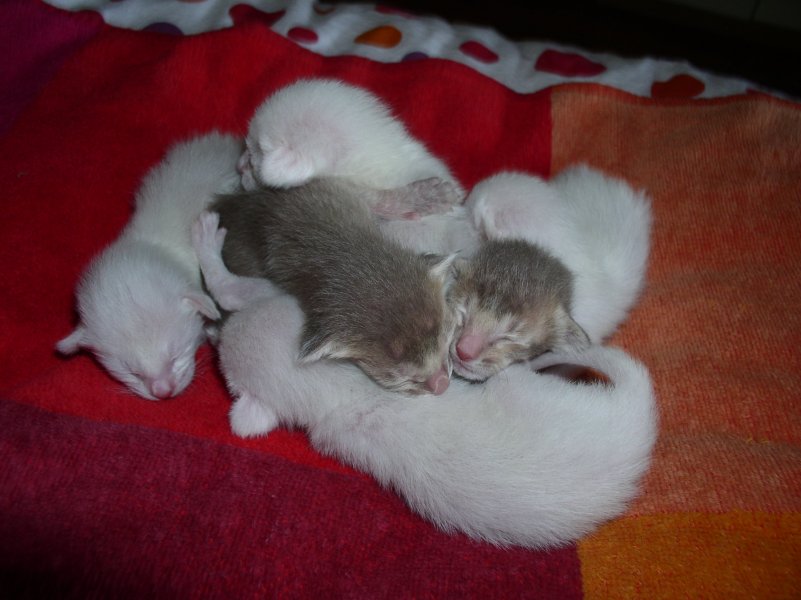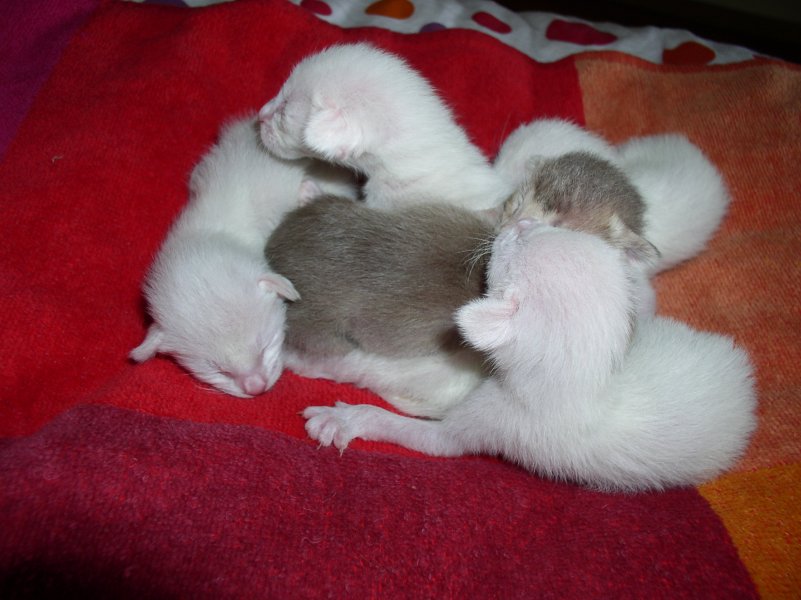 NEWBORNS
SIAMESE FEMALE No 1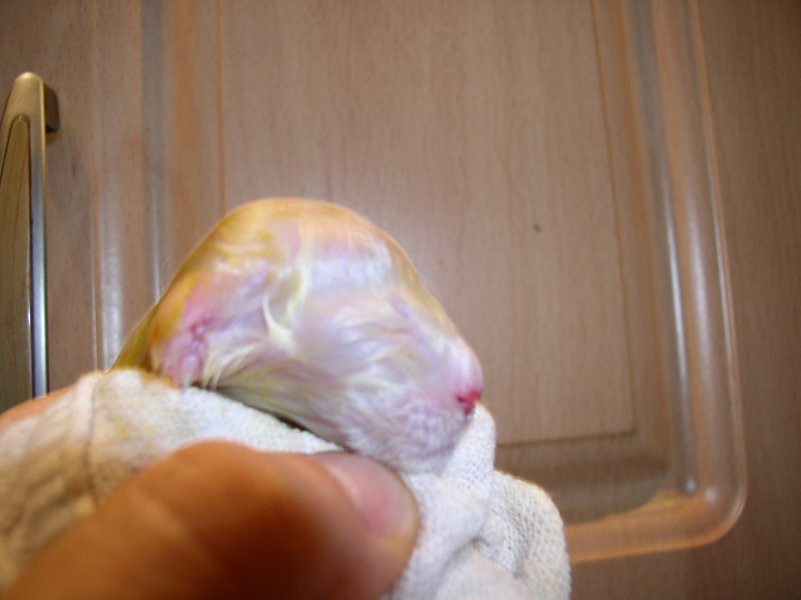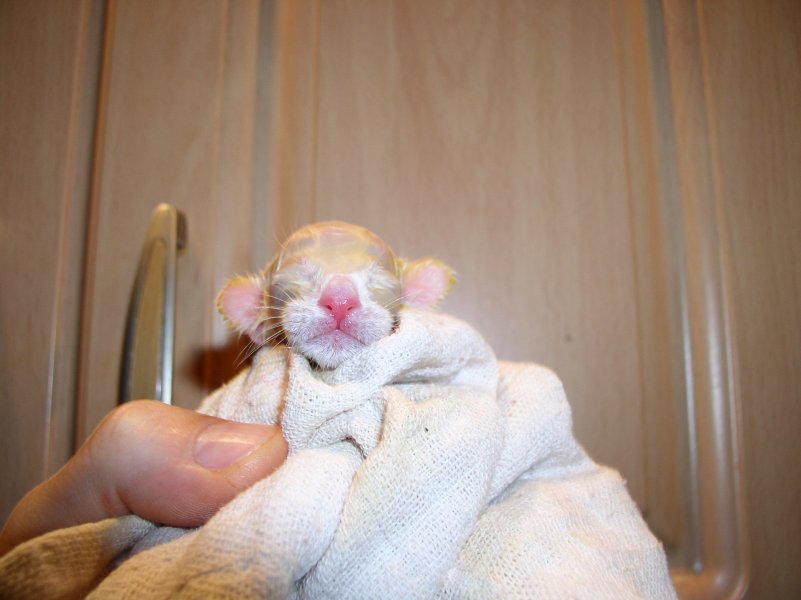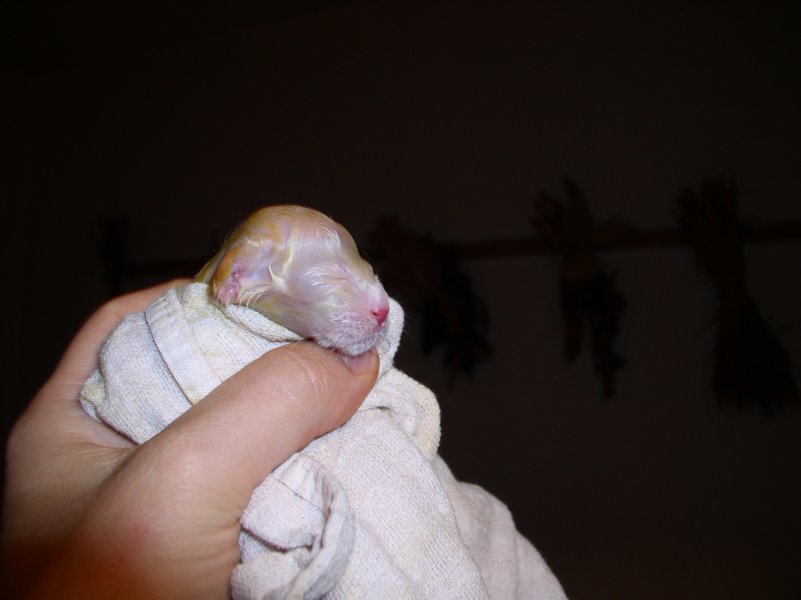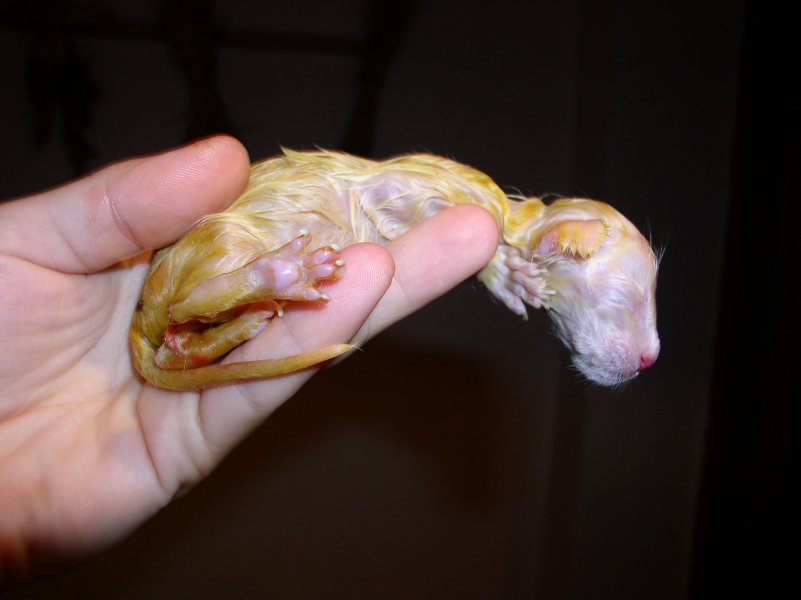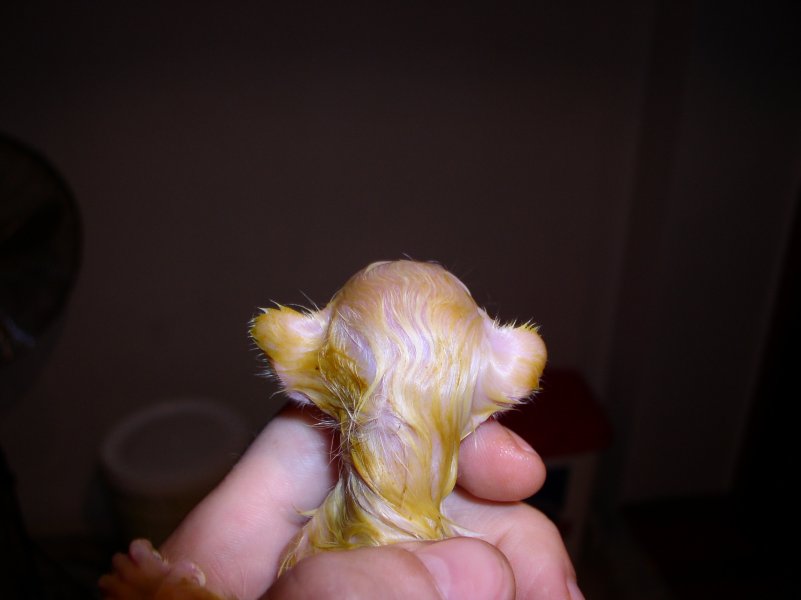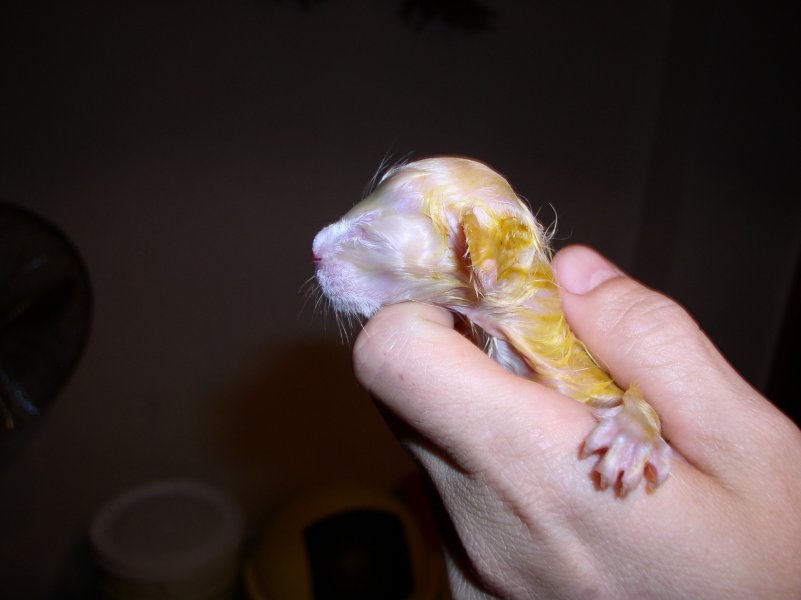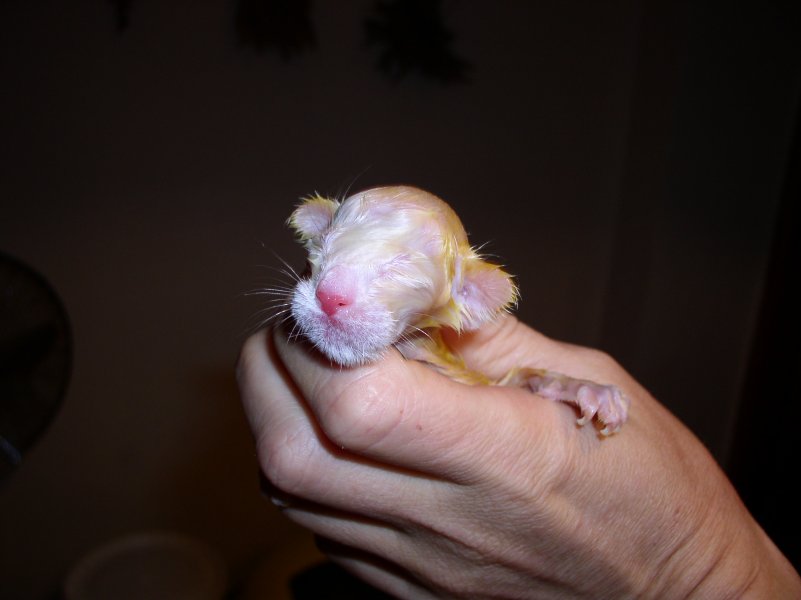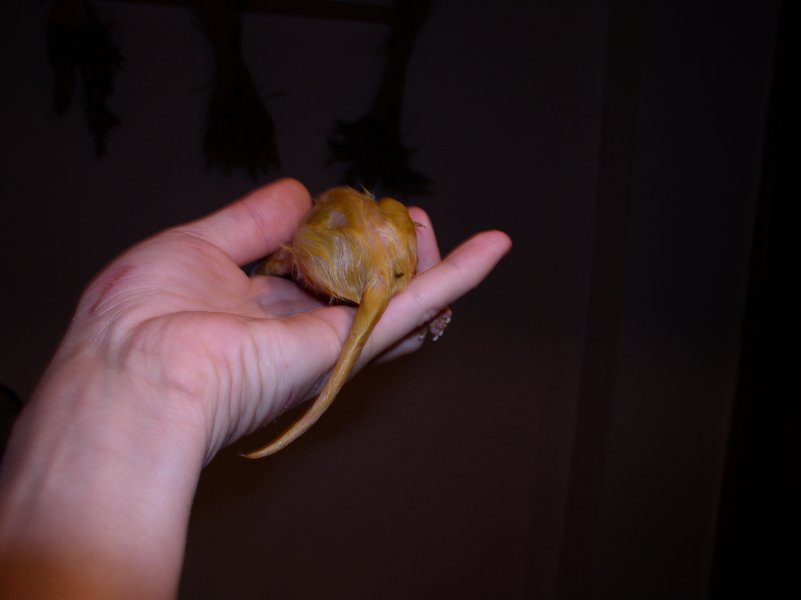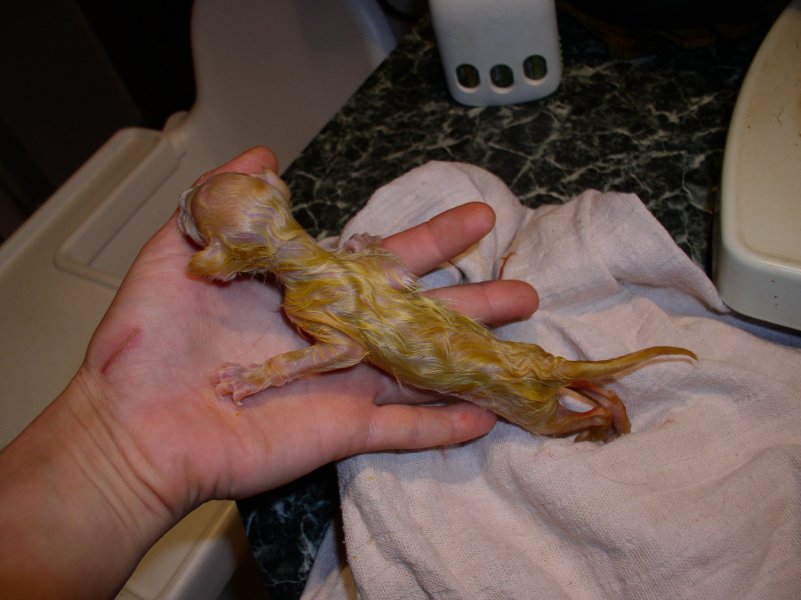 SIAMESE MALE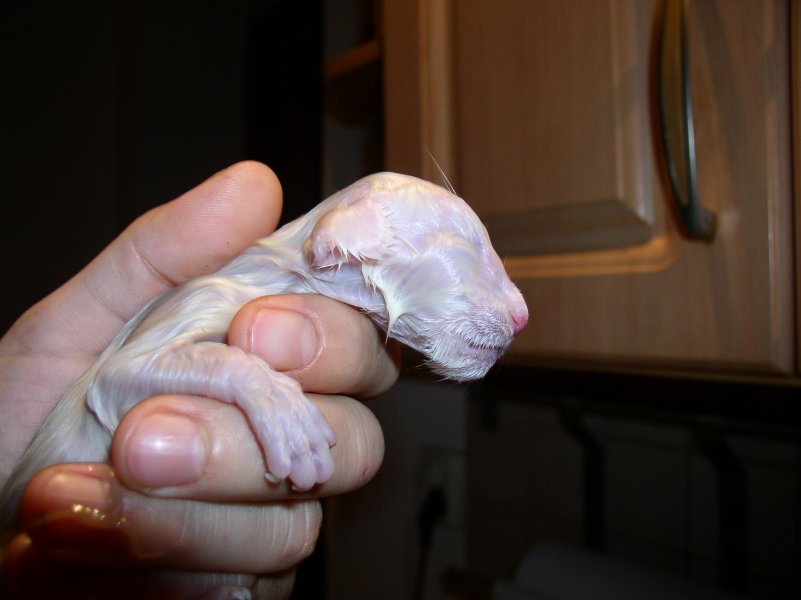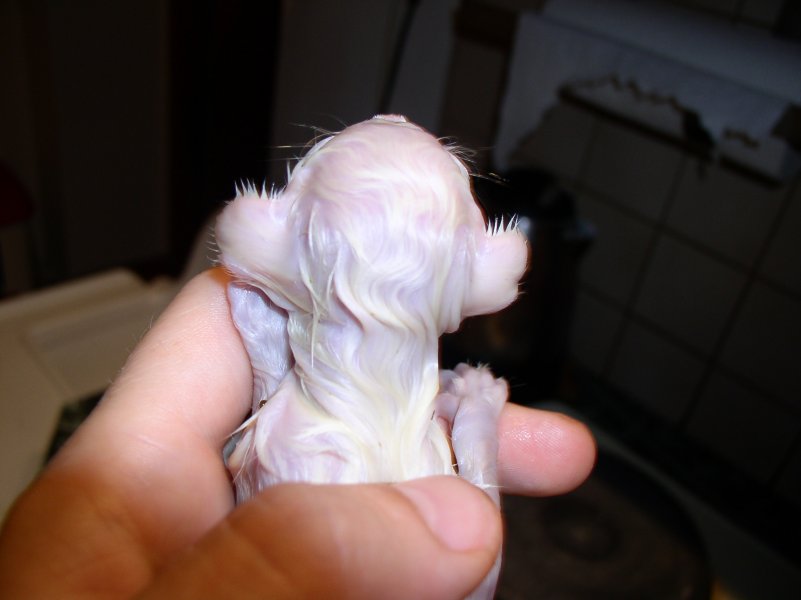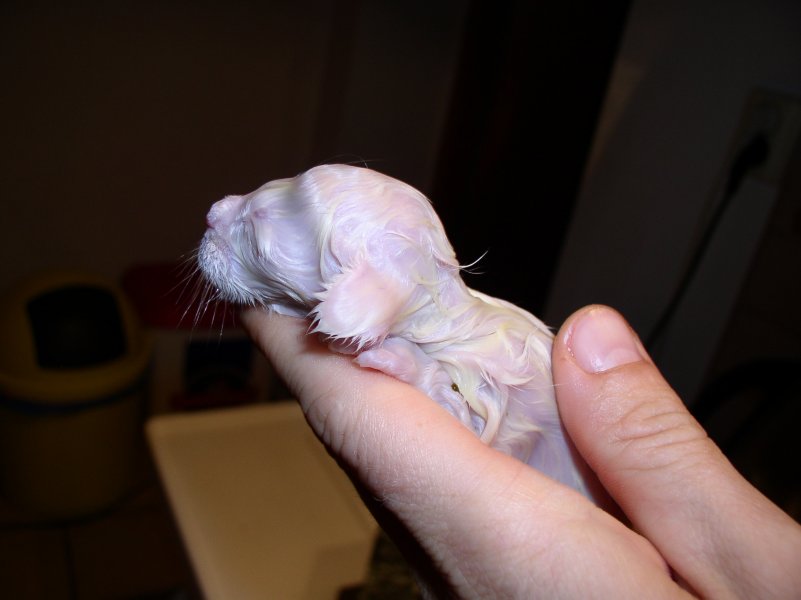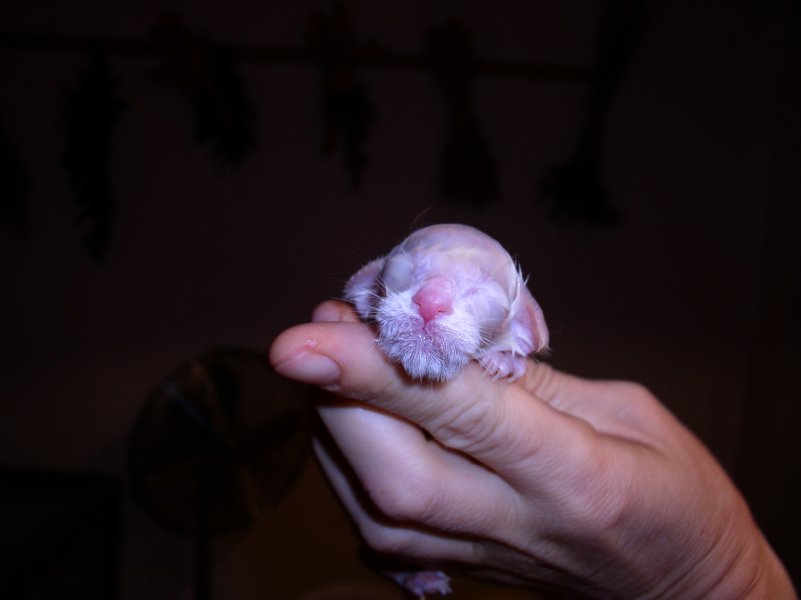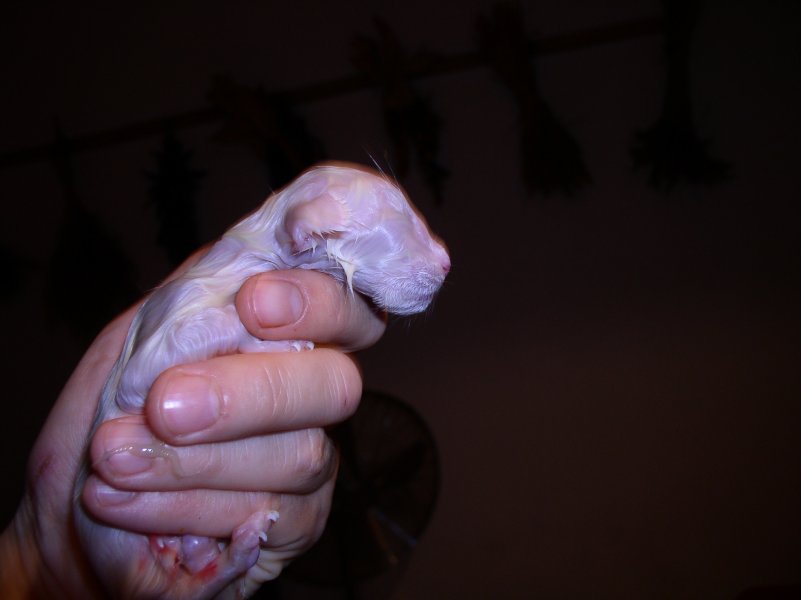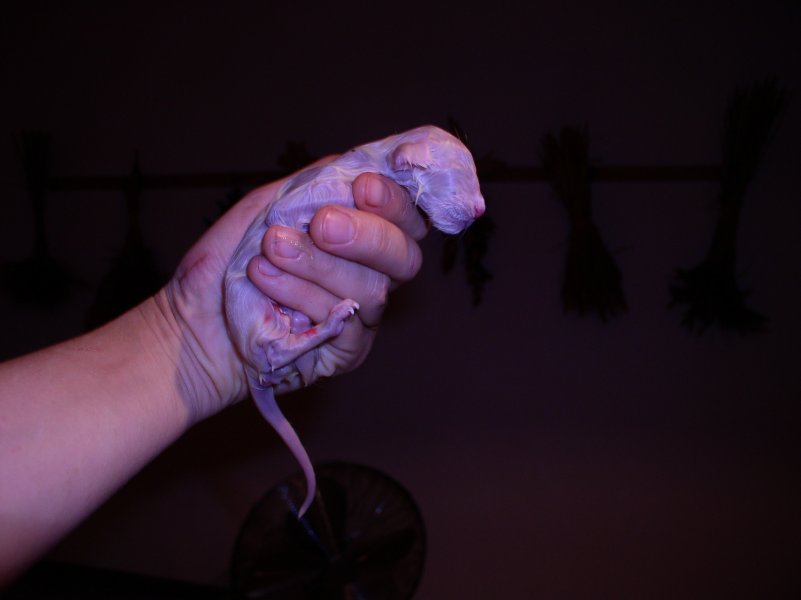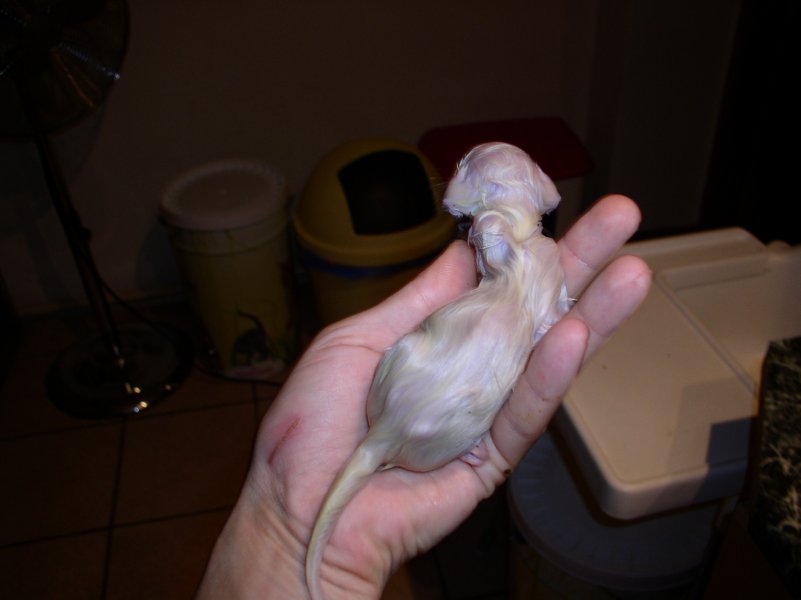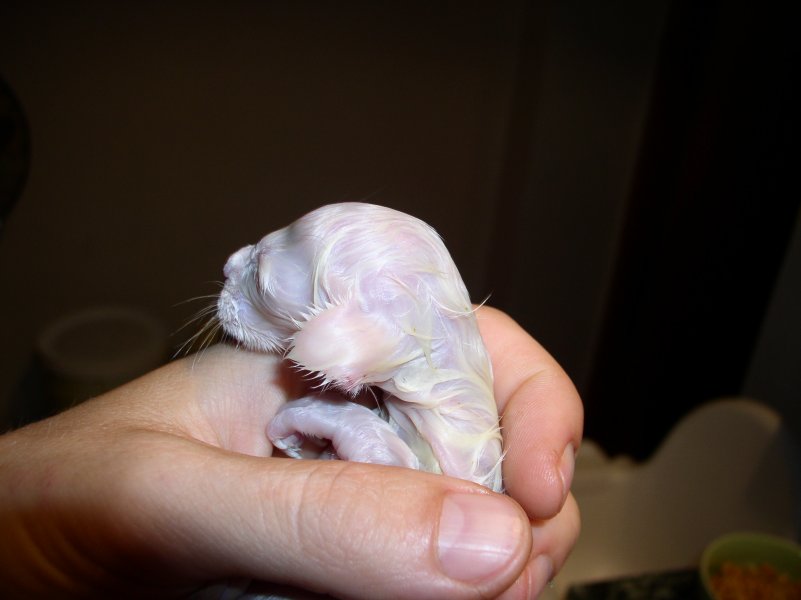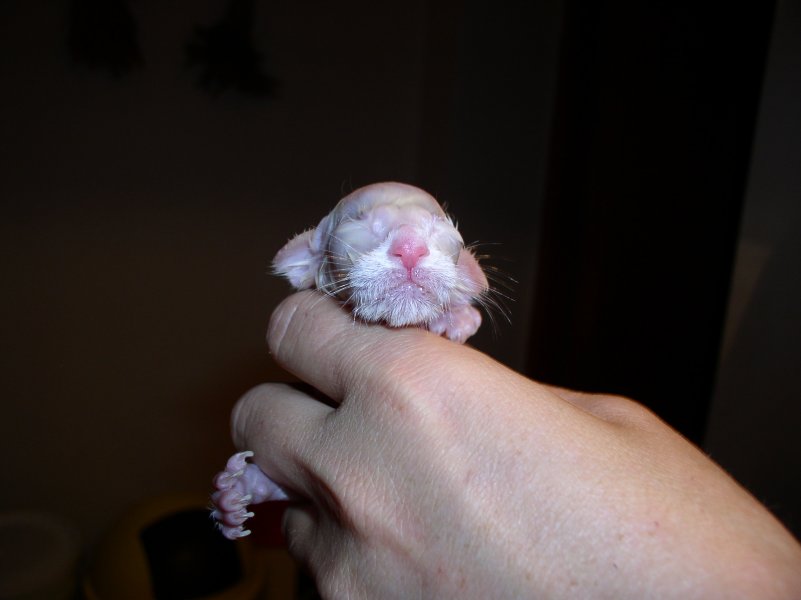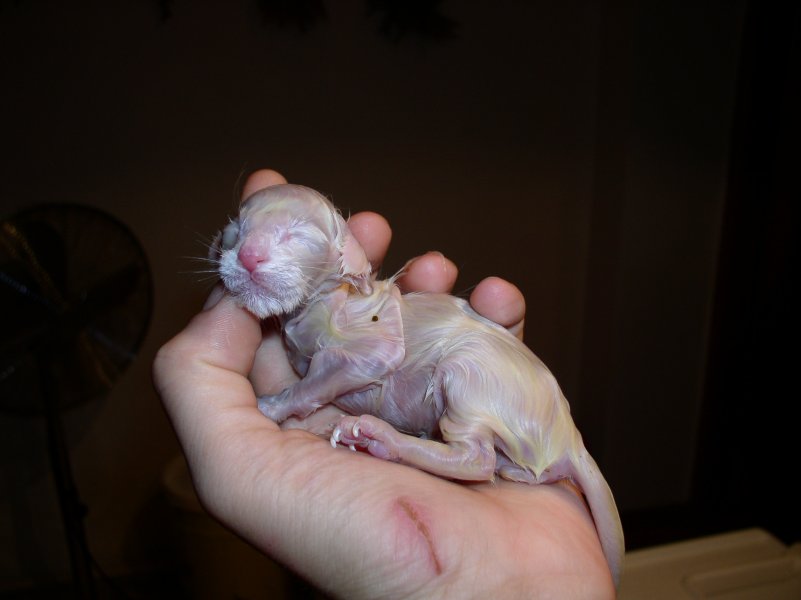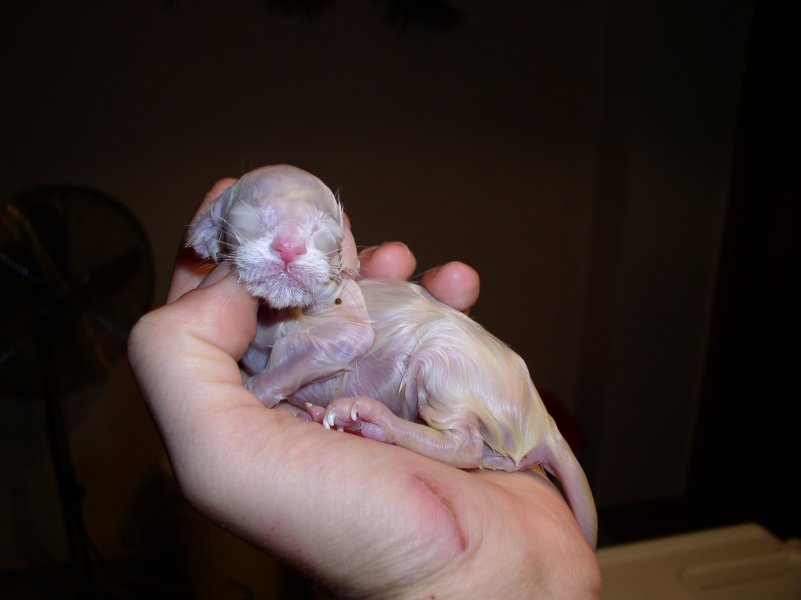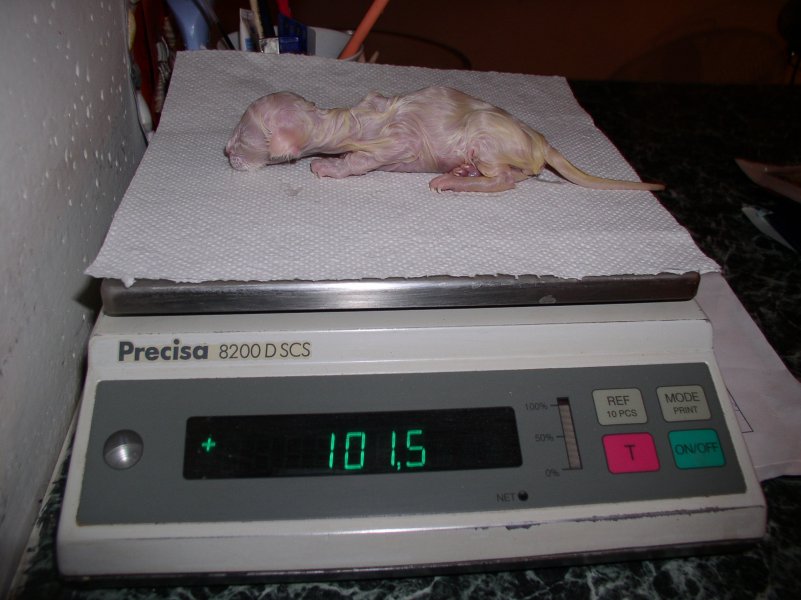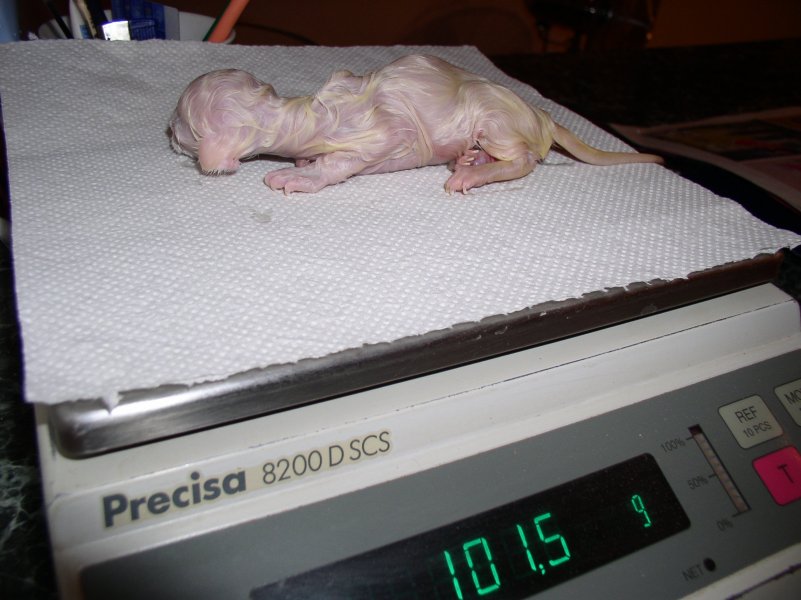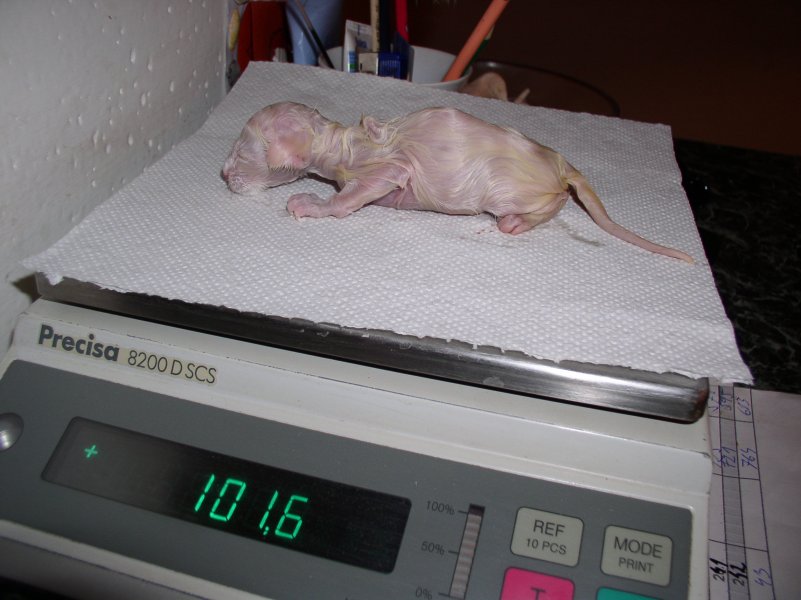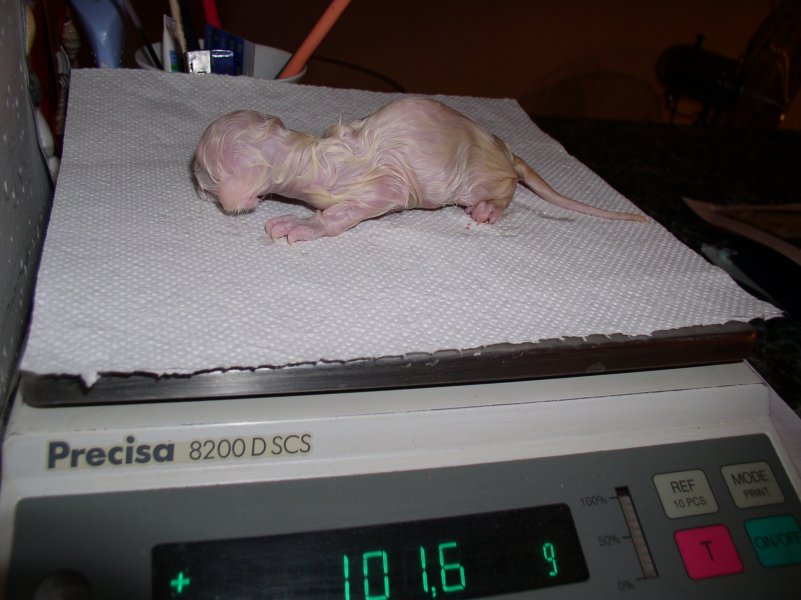 ORIENTAL FEMALE No 1 ( OSH c 25 ) girl may be silver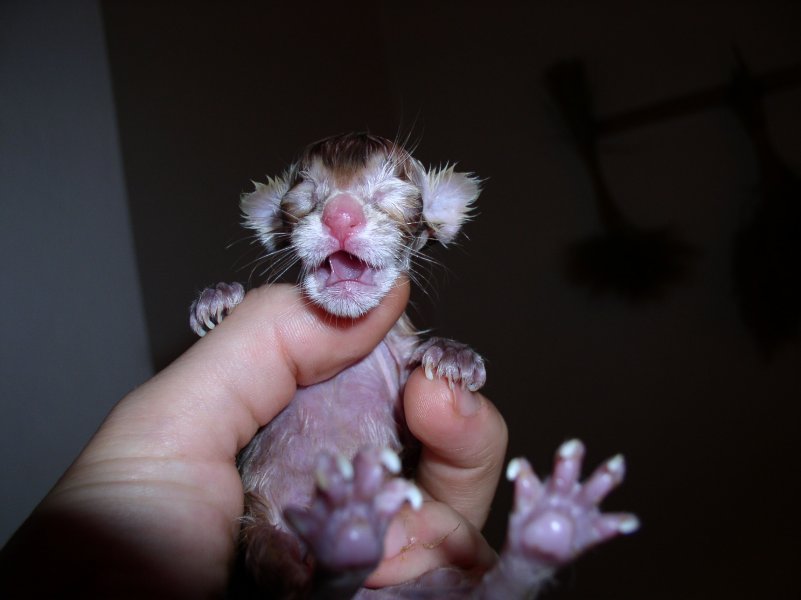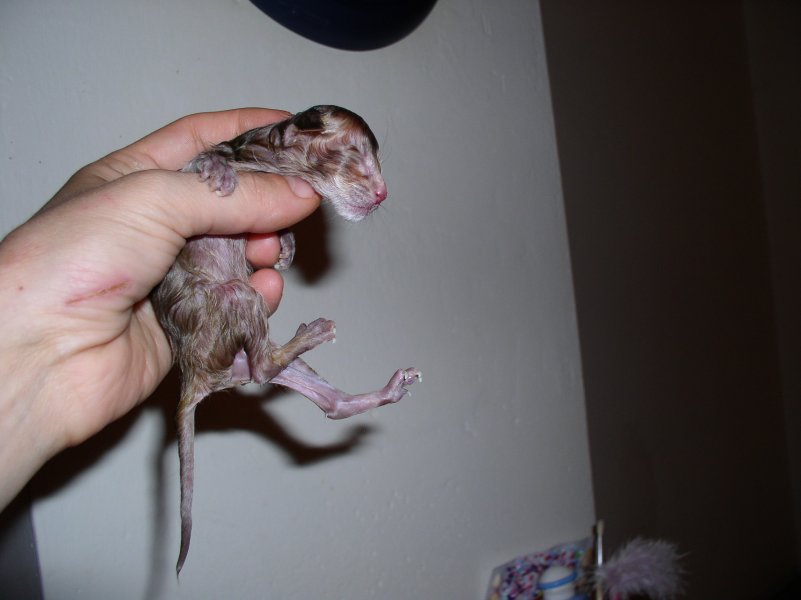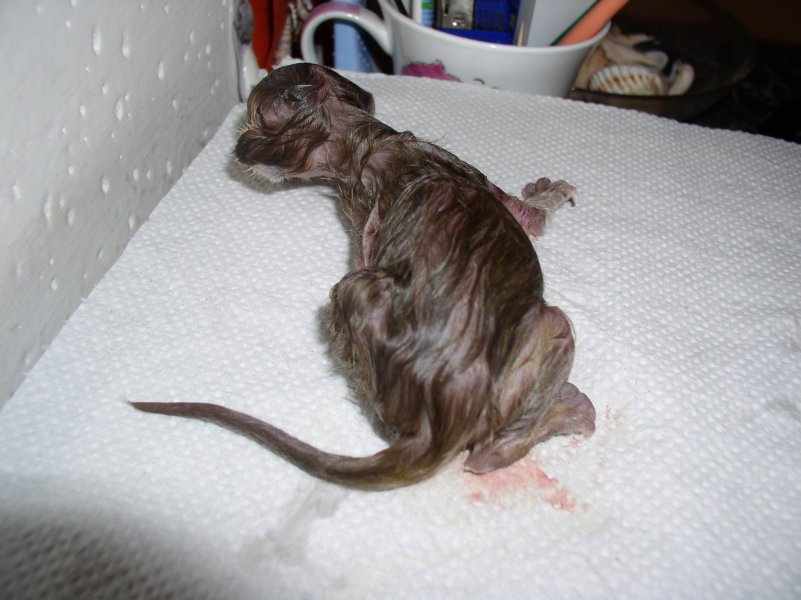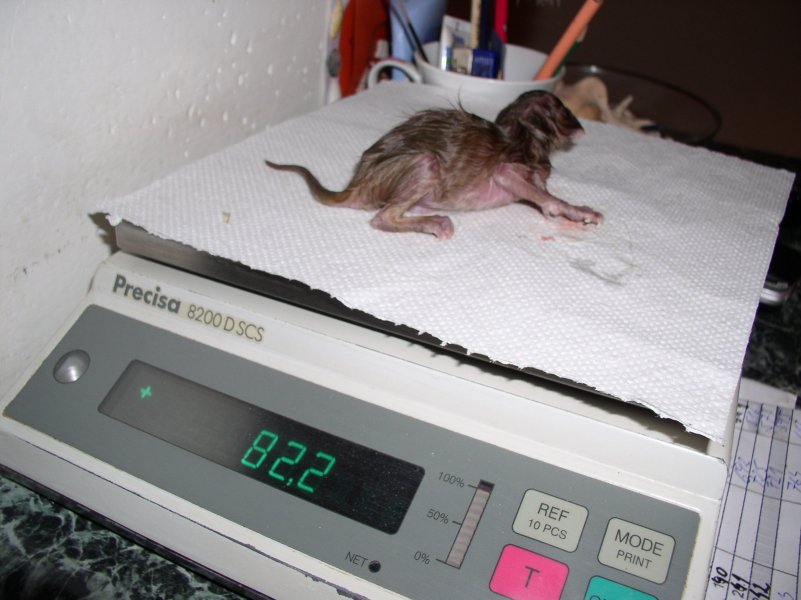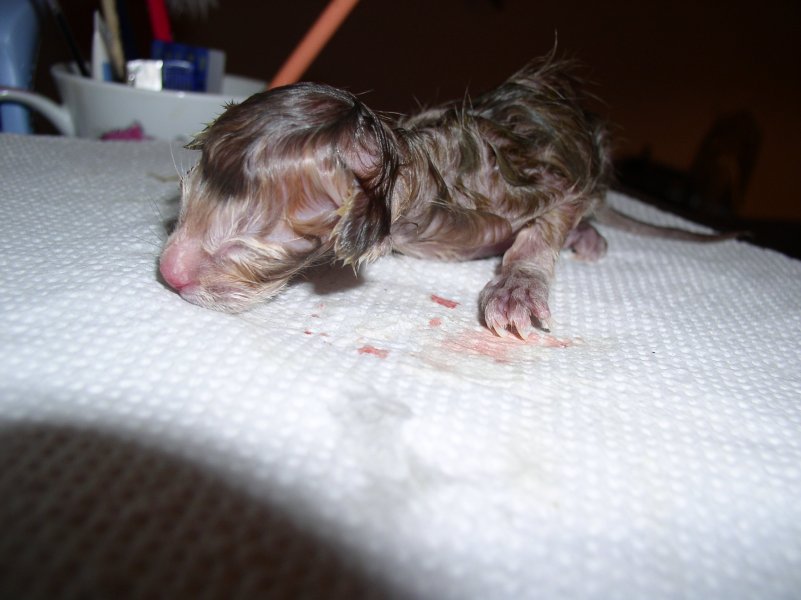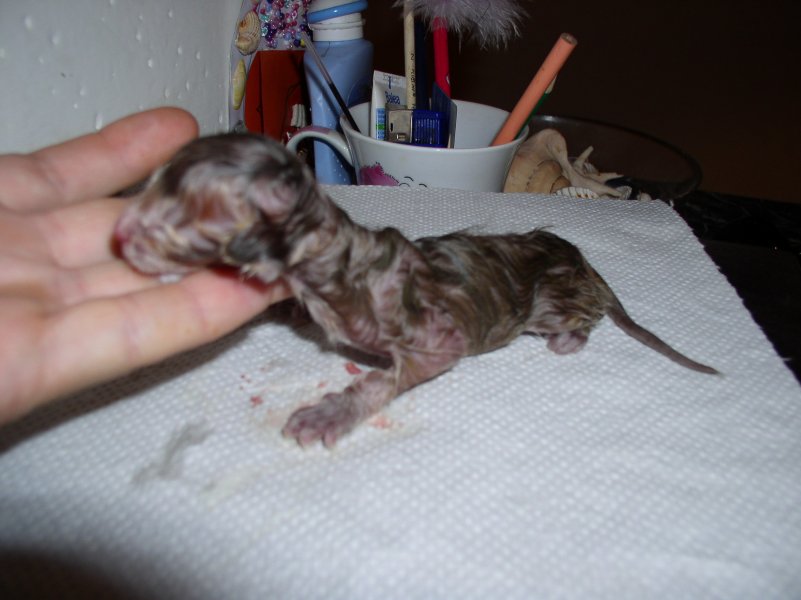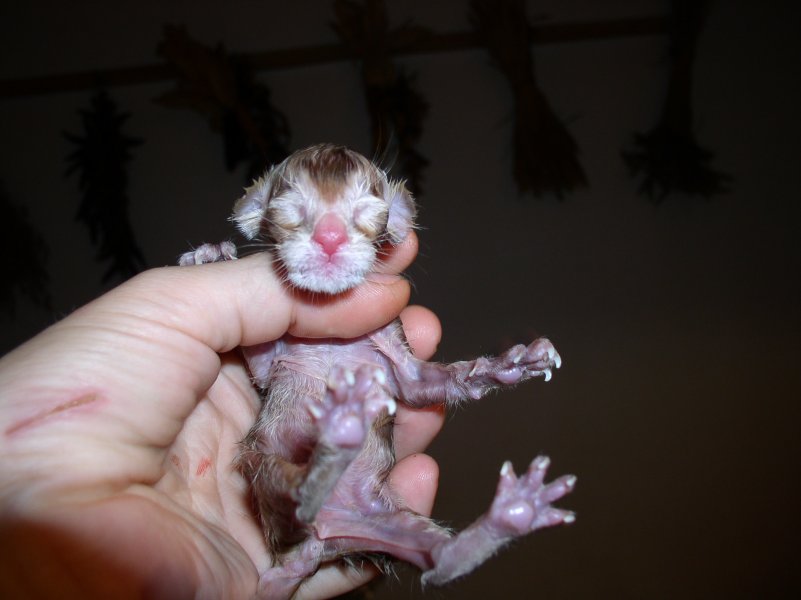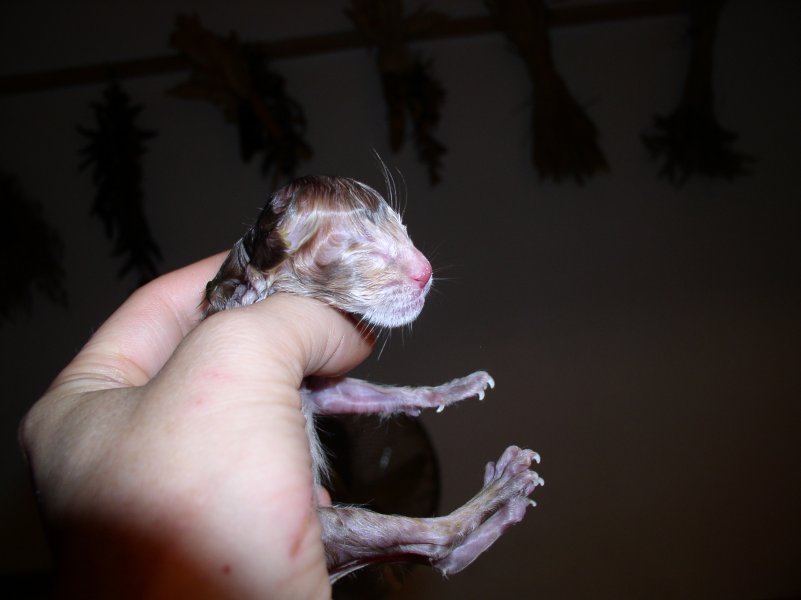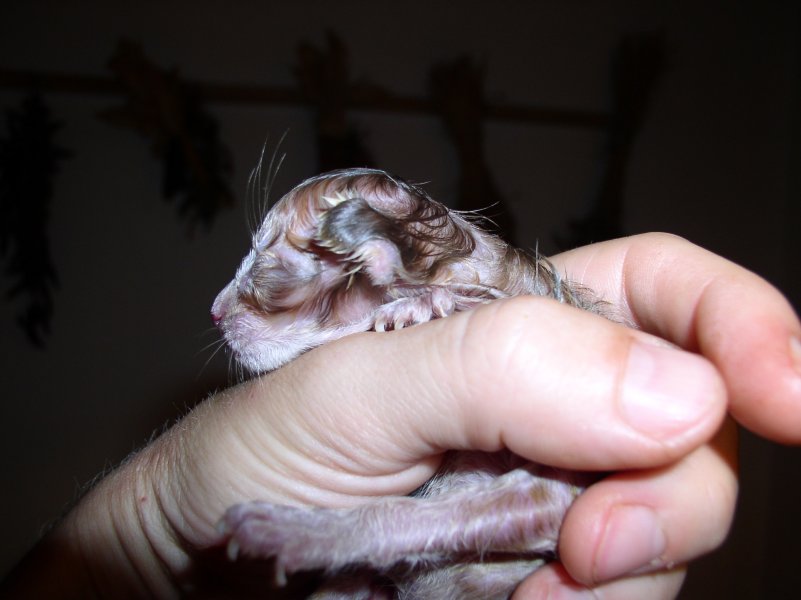 SIAMESE GIRL No 2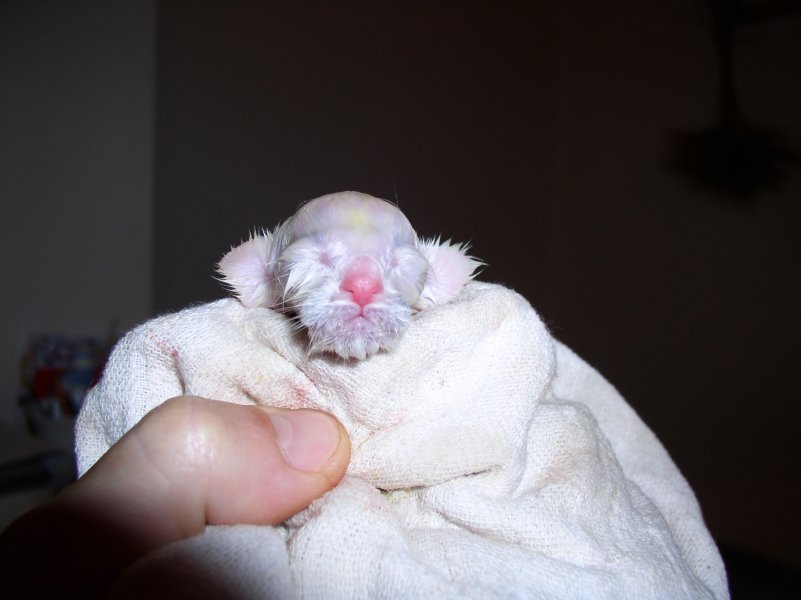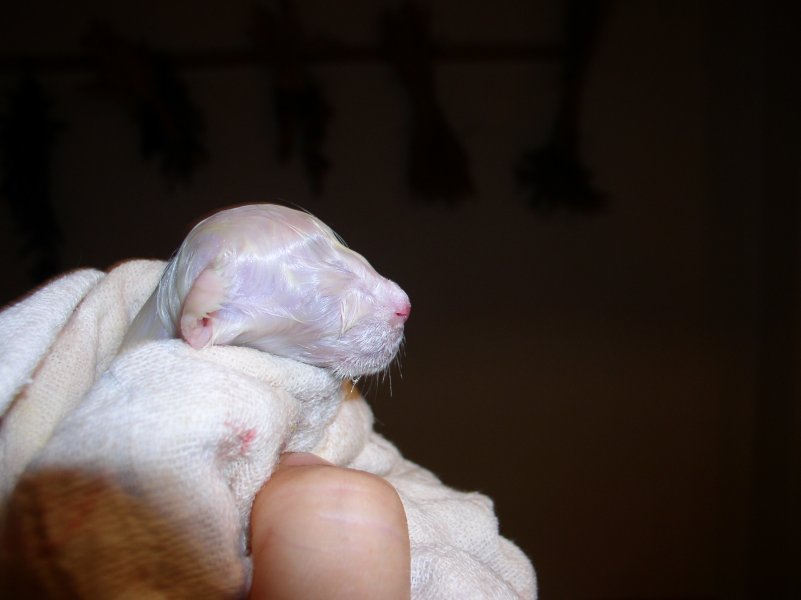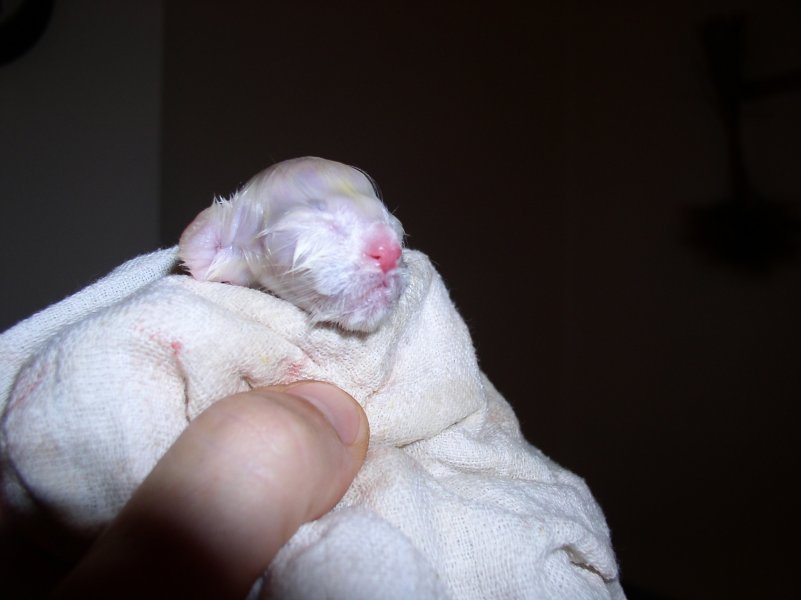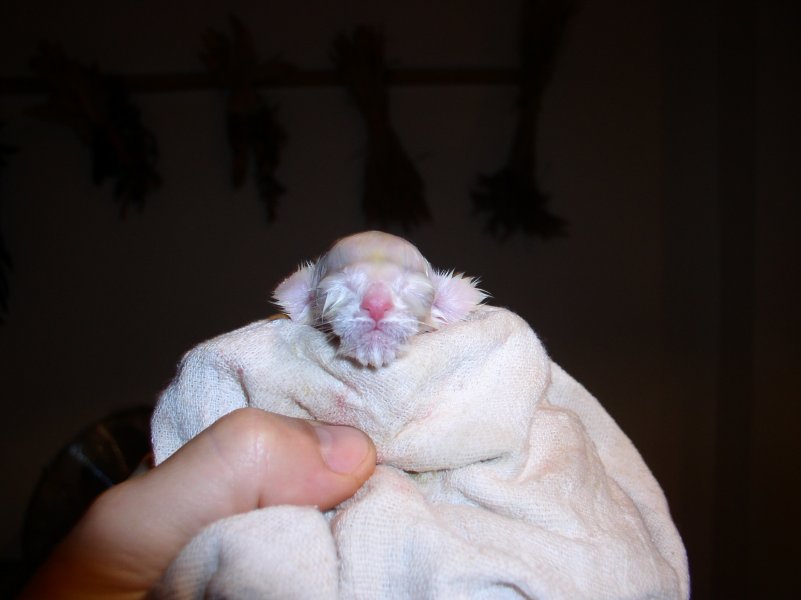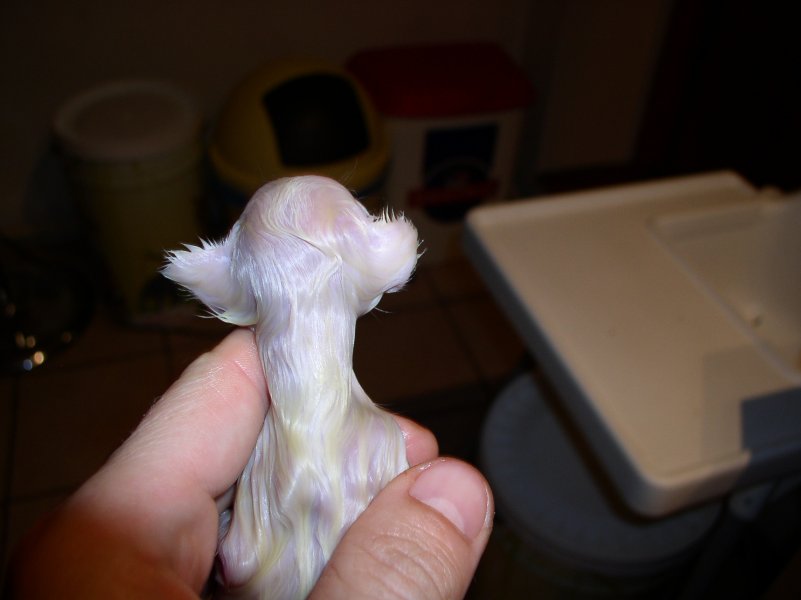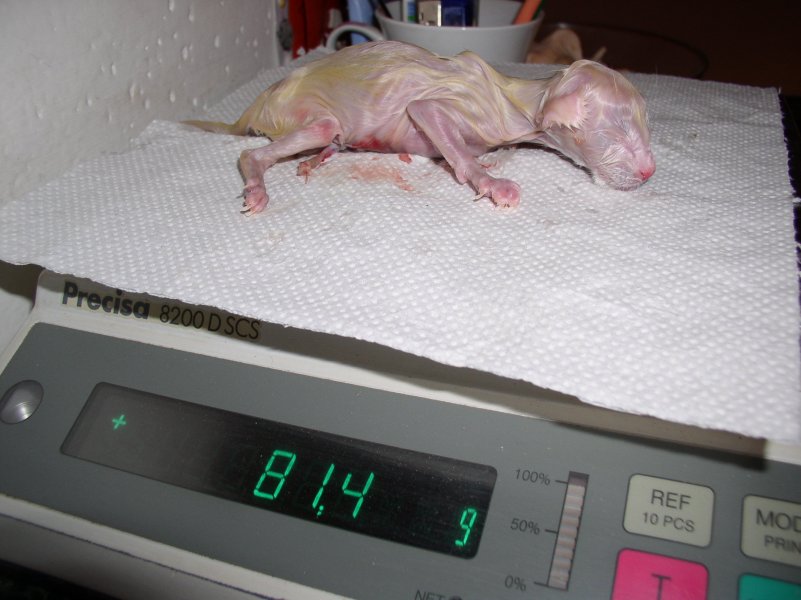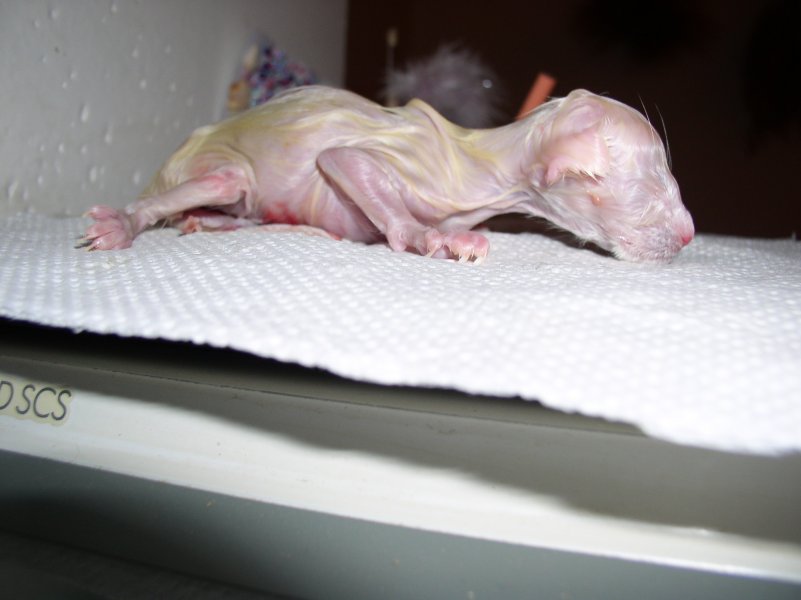 SIAMESE GIRL No 3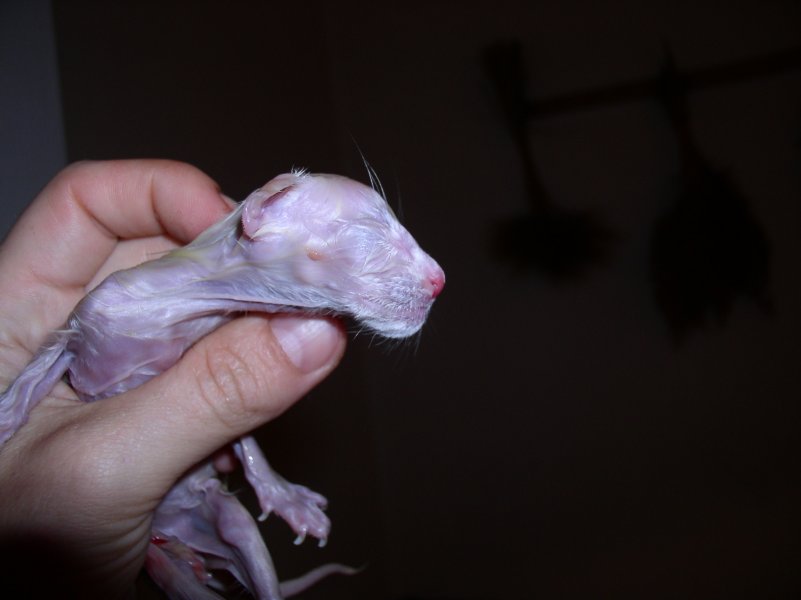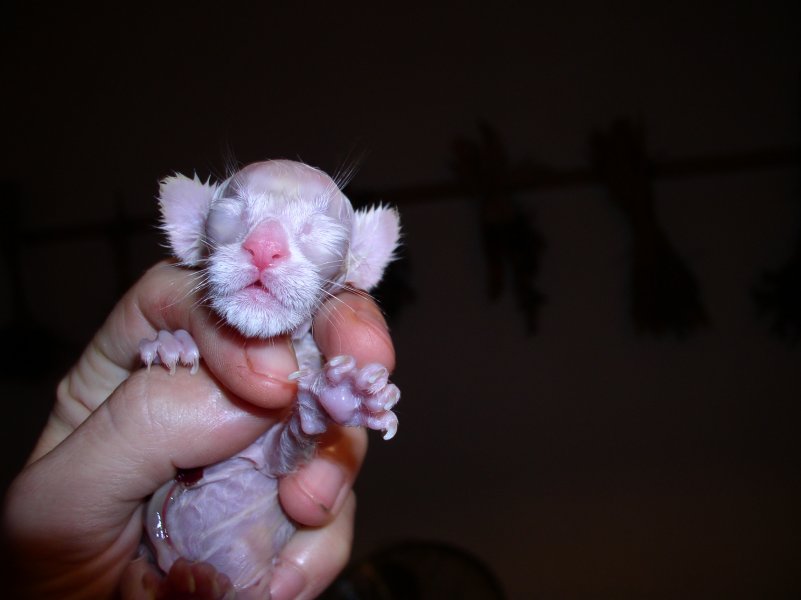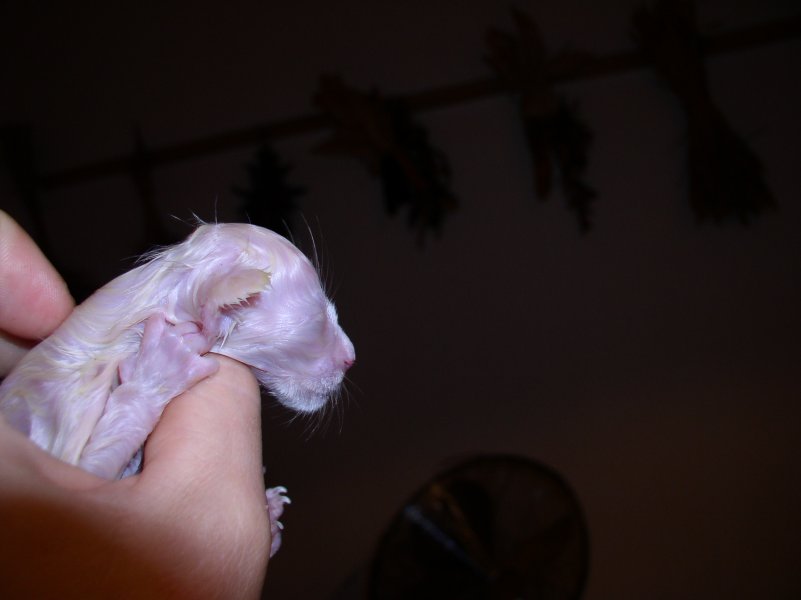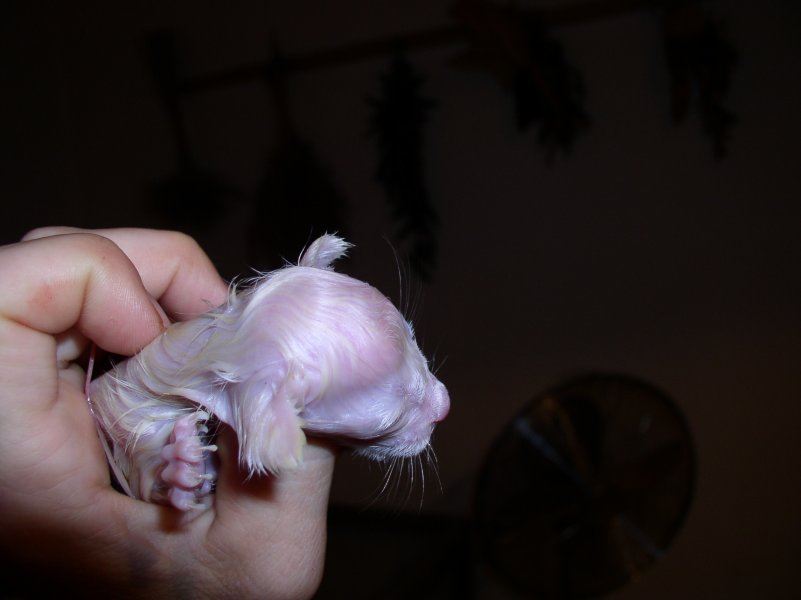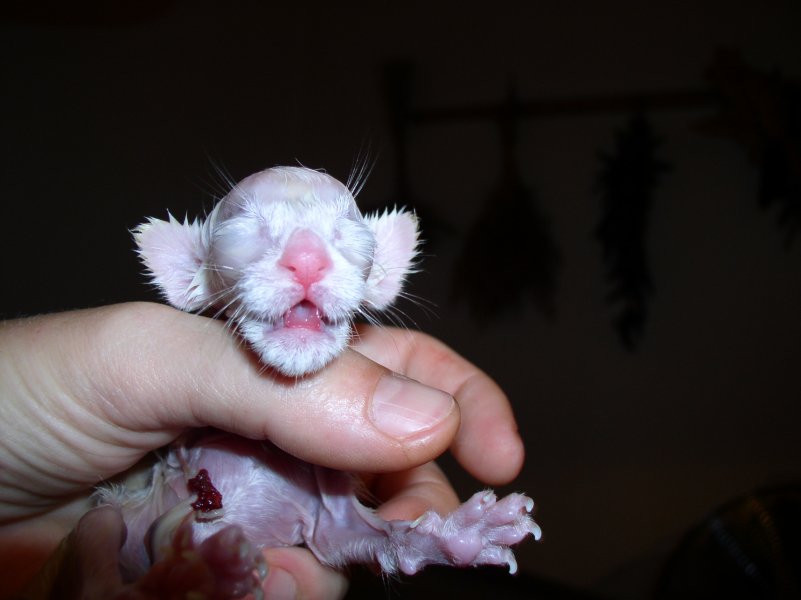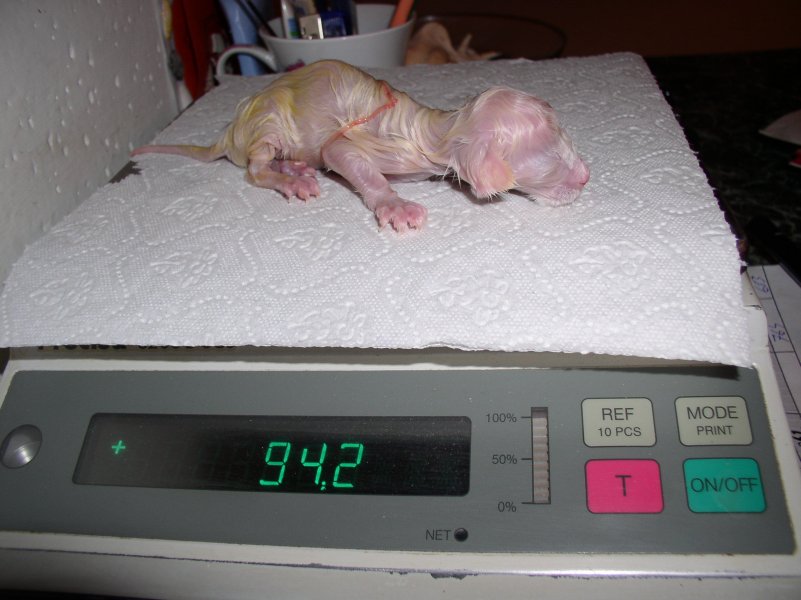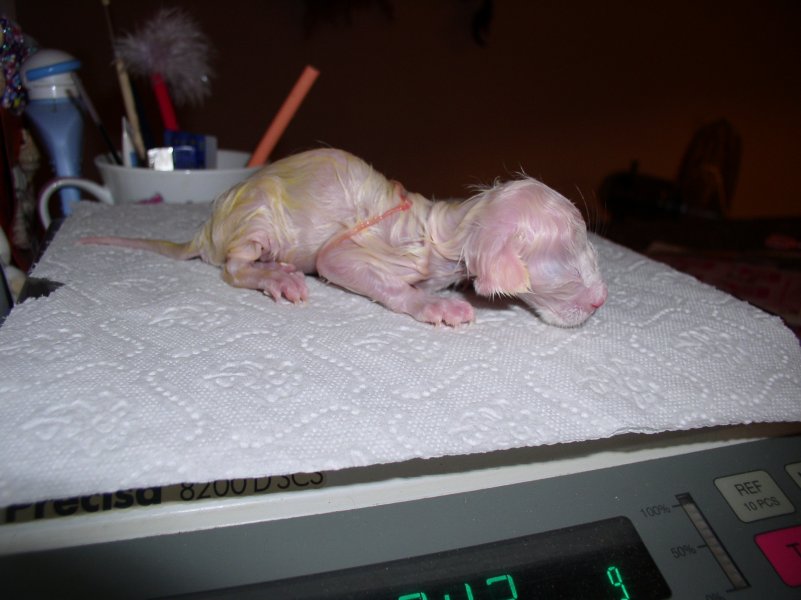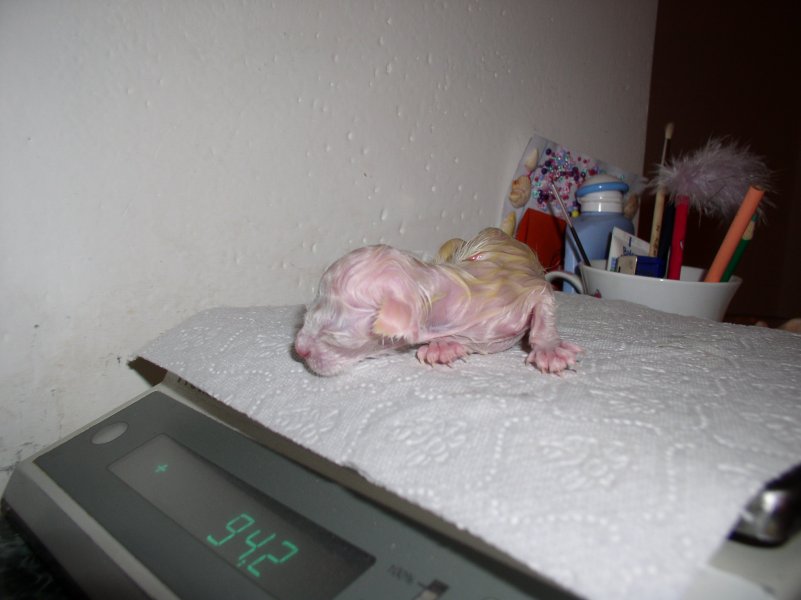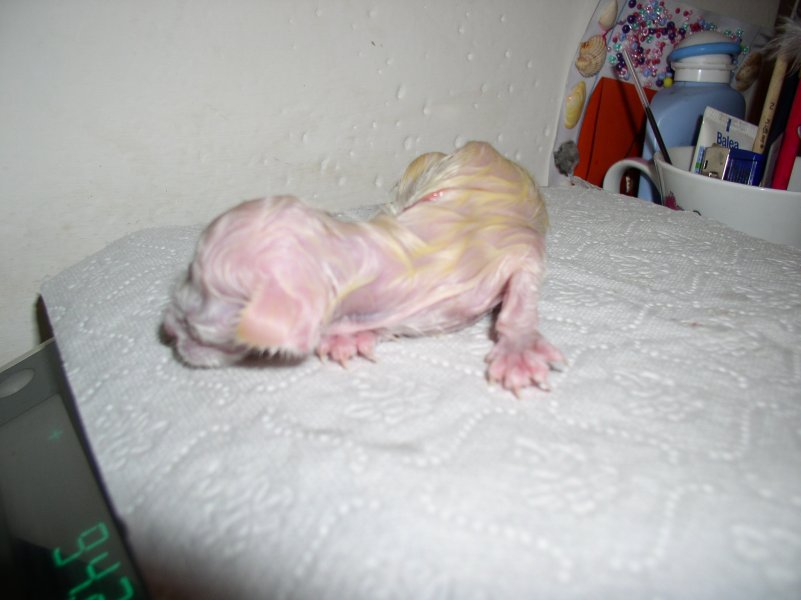 ORIENTAL FEMALE No 2 ( OSH c 25 ) girl may be silver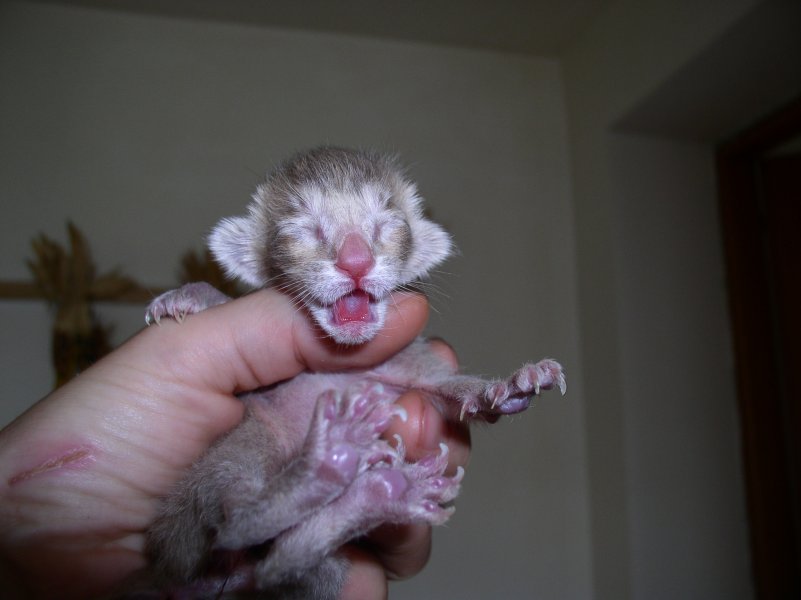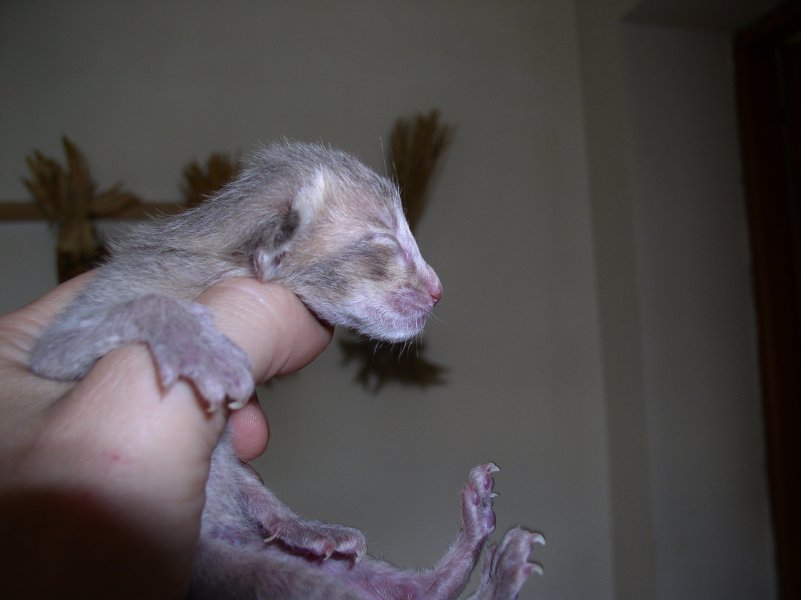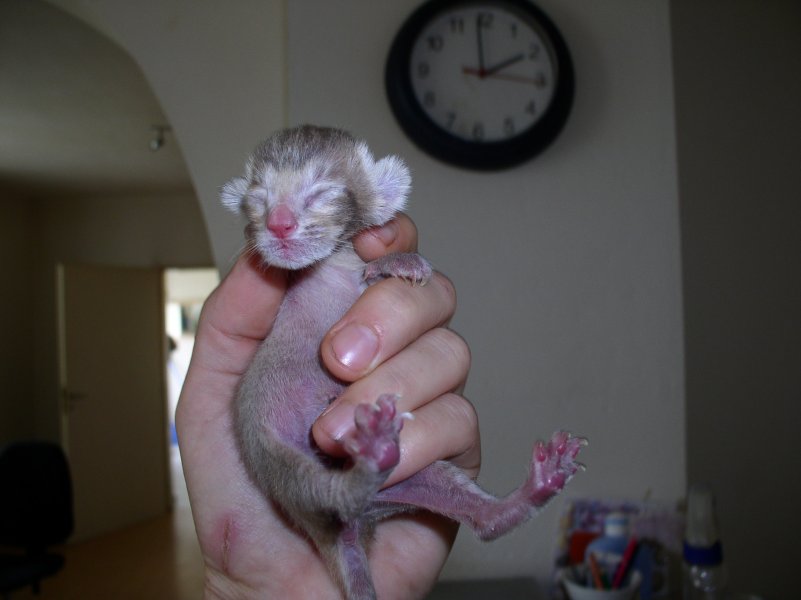 El Caramel pregnant 5 weeks