Vitajte na stránke alessia.websnadno.cz v sekcii Litter "X"
SAME COMBINATION WAS REPEATED AND HERRIET HAS TO GIVE BIRTH IN FEBRUARY 2012 !!!!!!!!!!!!!!!!!!!
LITTER " X " out of WW09 IC Otello D´Oltremare JW OSH b x CH Herriet Simon*CZ OSH n
Born in june 2011, we have : OSH a girl named Ximona - living with Simone Caratozzolo in ItalyOSH n girls Xhexliving with Carolin Skirl in Germany and one more OSH n girl which stays with my friend Lenka and will be our future breeding queen. We have two OSH n males one named Xaverius and living with Trudy in Holland and Xtreme Dream living with Charlotte van der Riet living in St. Africa
Video Xtreme Dream : VIDEO I VIDEO II
Video Ximona : VIDEO I VIDEO II VIDEO III VIDEO IV
Video Xaverius : VIDEO I VIDEO II
Whole Litter : VIDEO I VIDEO II VIDEO III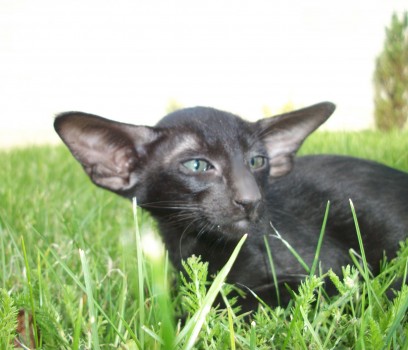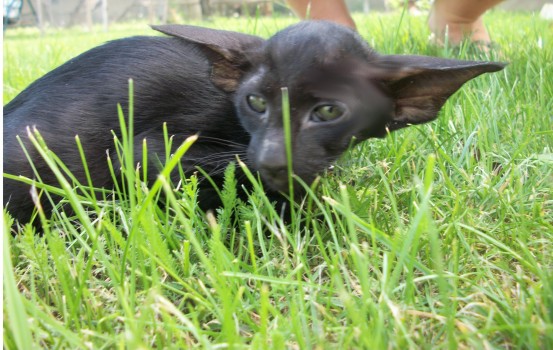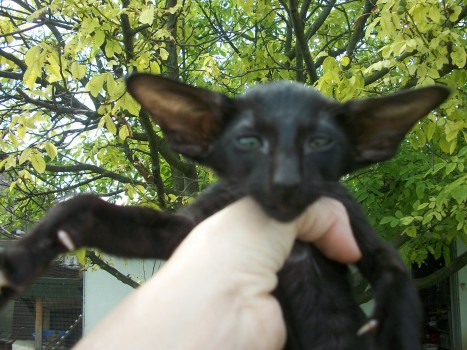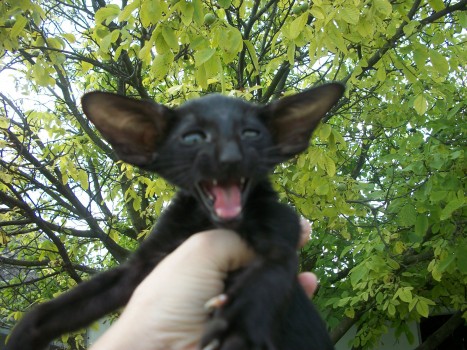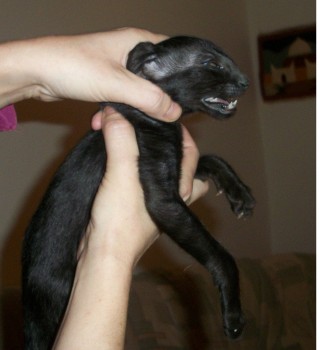 Xtreme Dream ?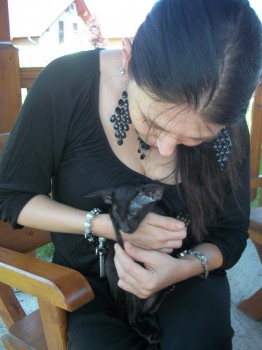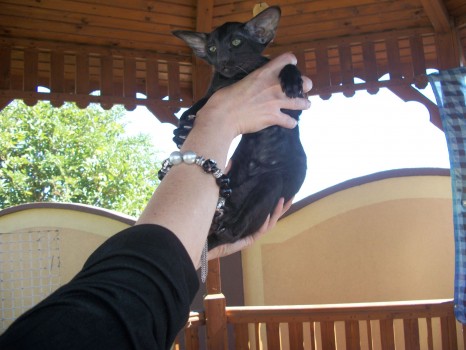 Xtreme Dream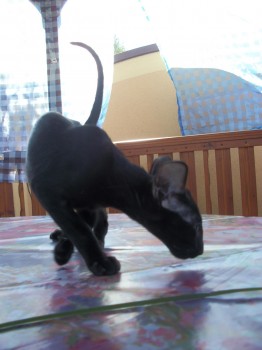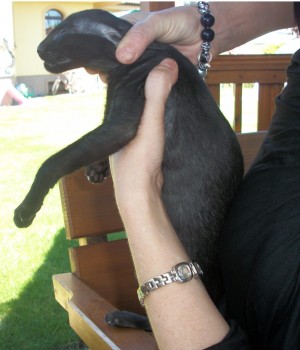 Xaverius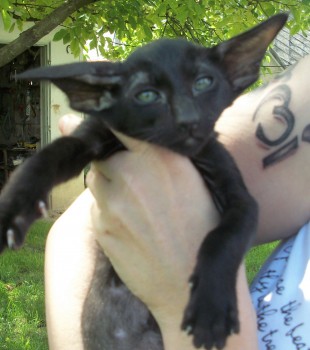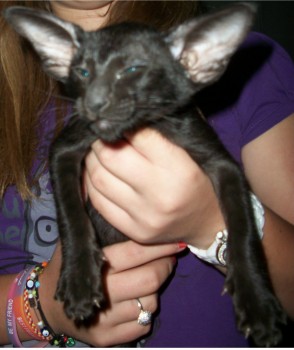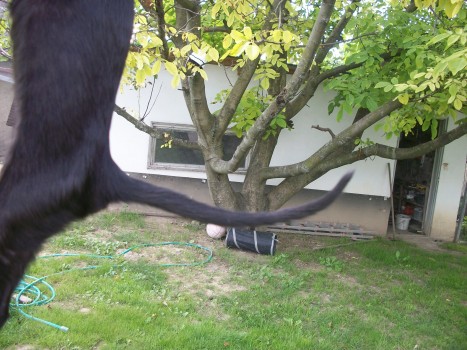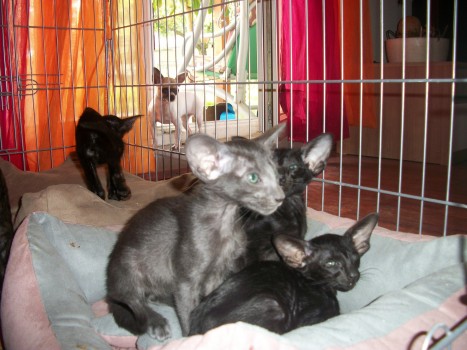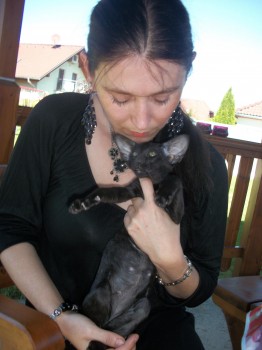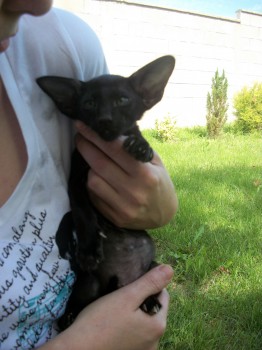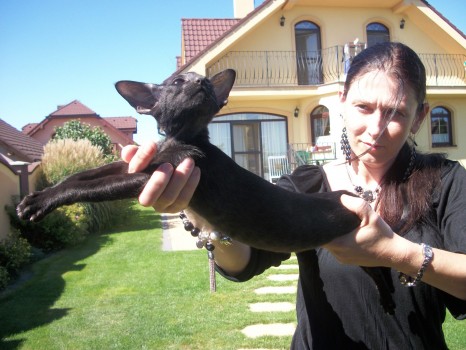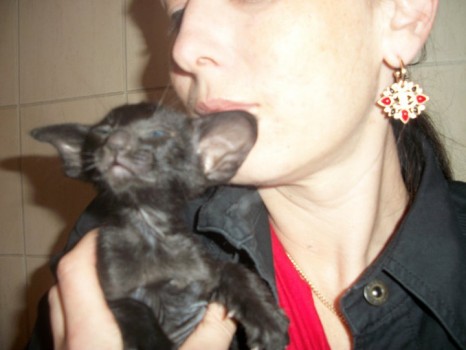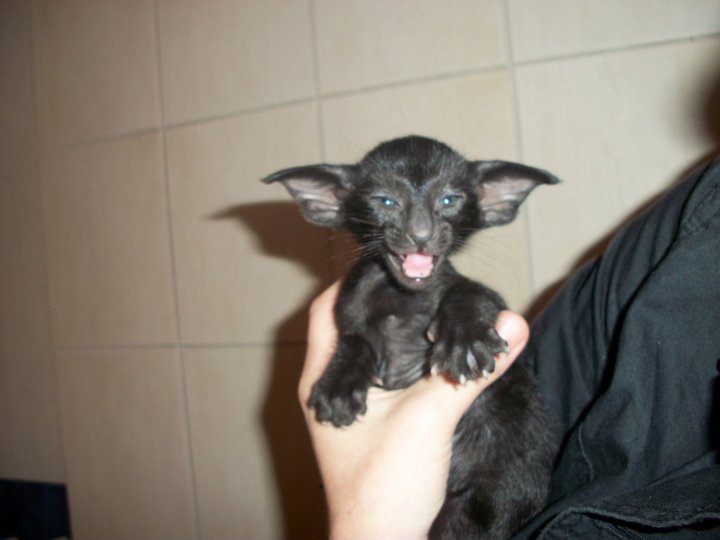 Xhex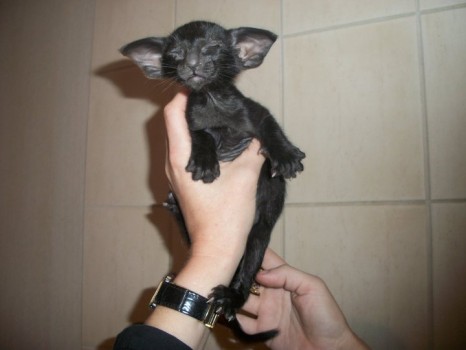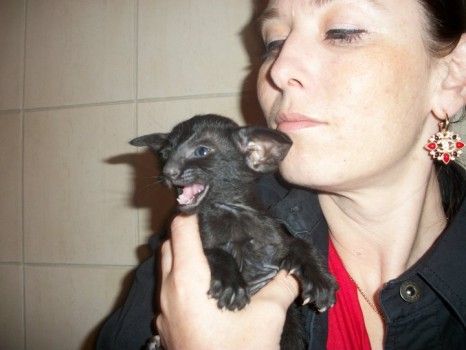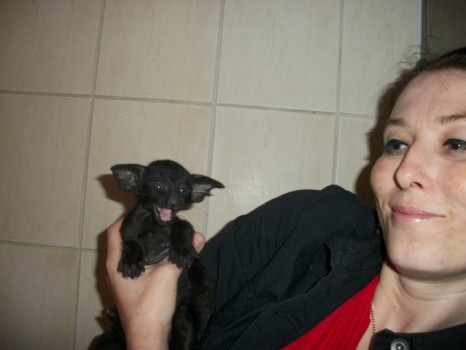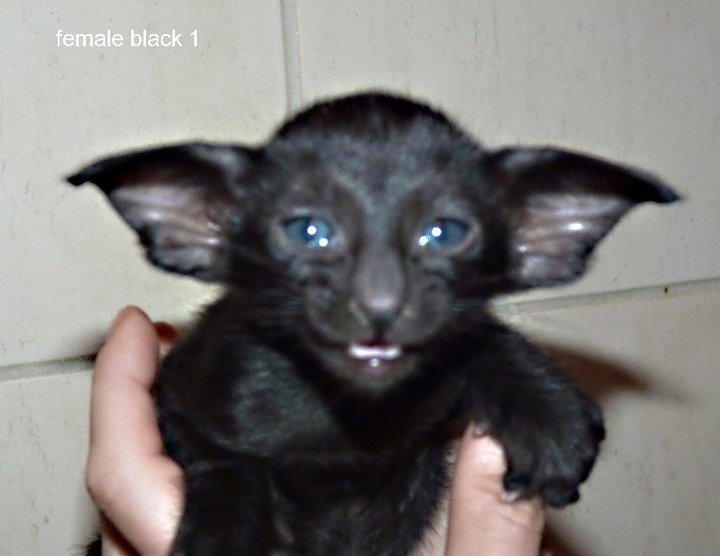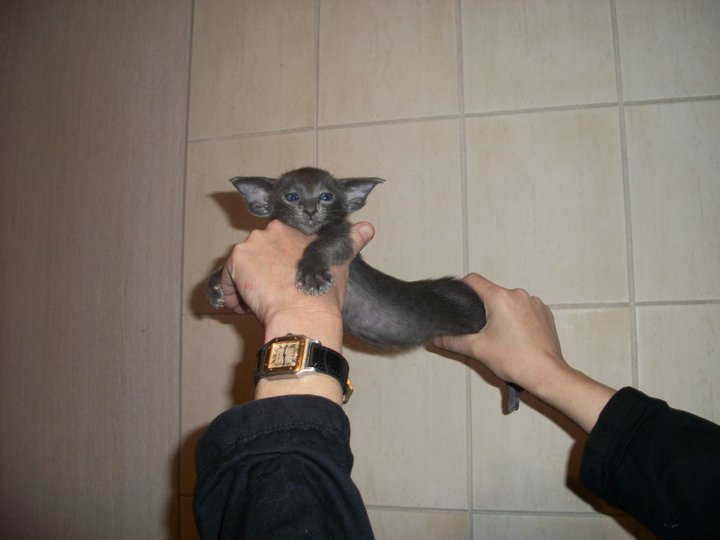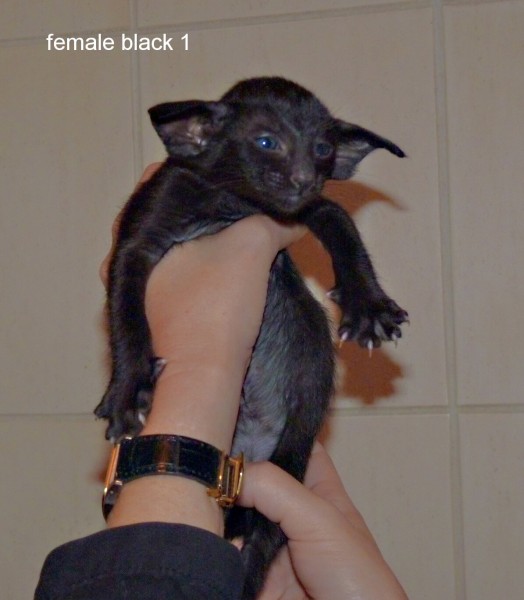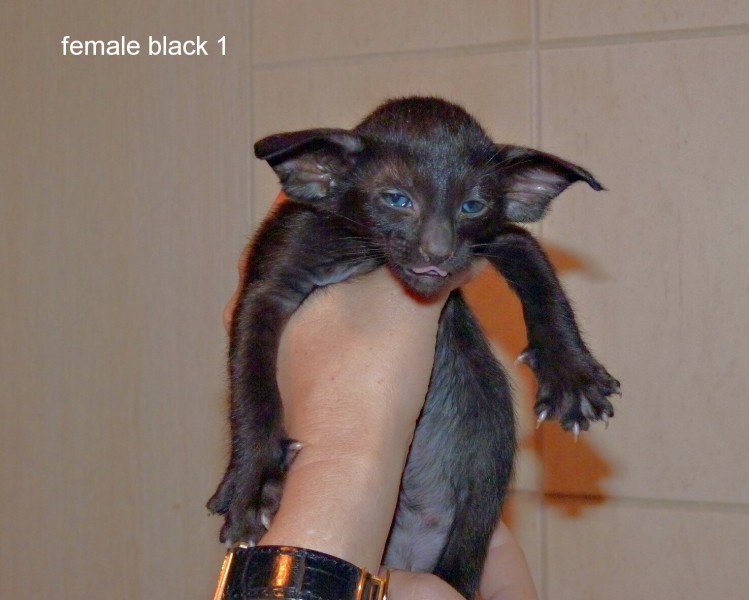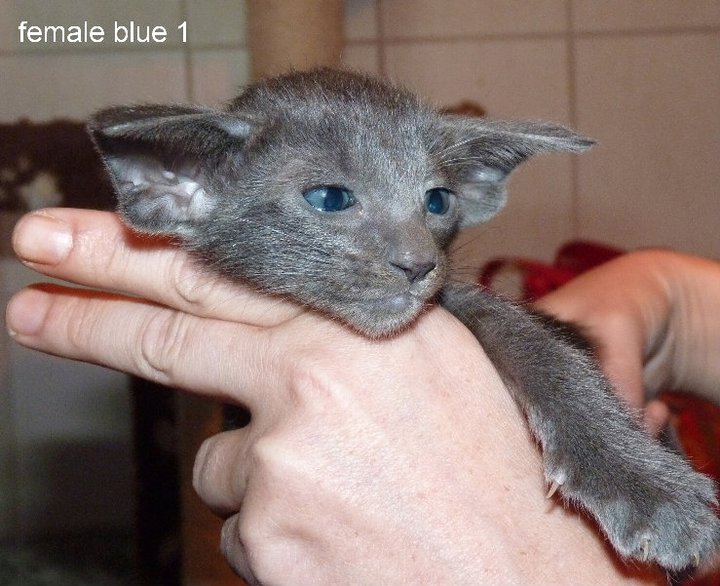 and here is unic blu girl names Ximona